These prints, created by artist Ty Mattson and his team at Mattson Creative, will take any Star Wars fan back to the era of the original trilogy. There are A New Hope prints:
And The Empire Strikes Back: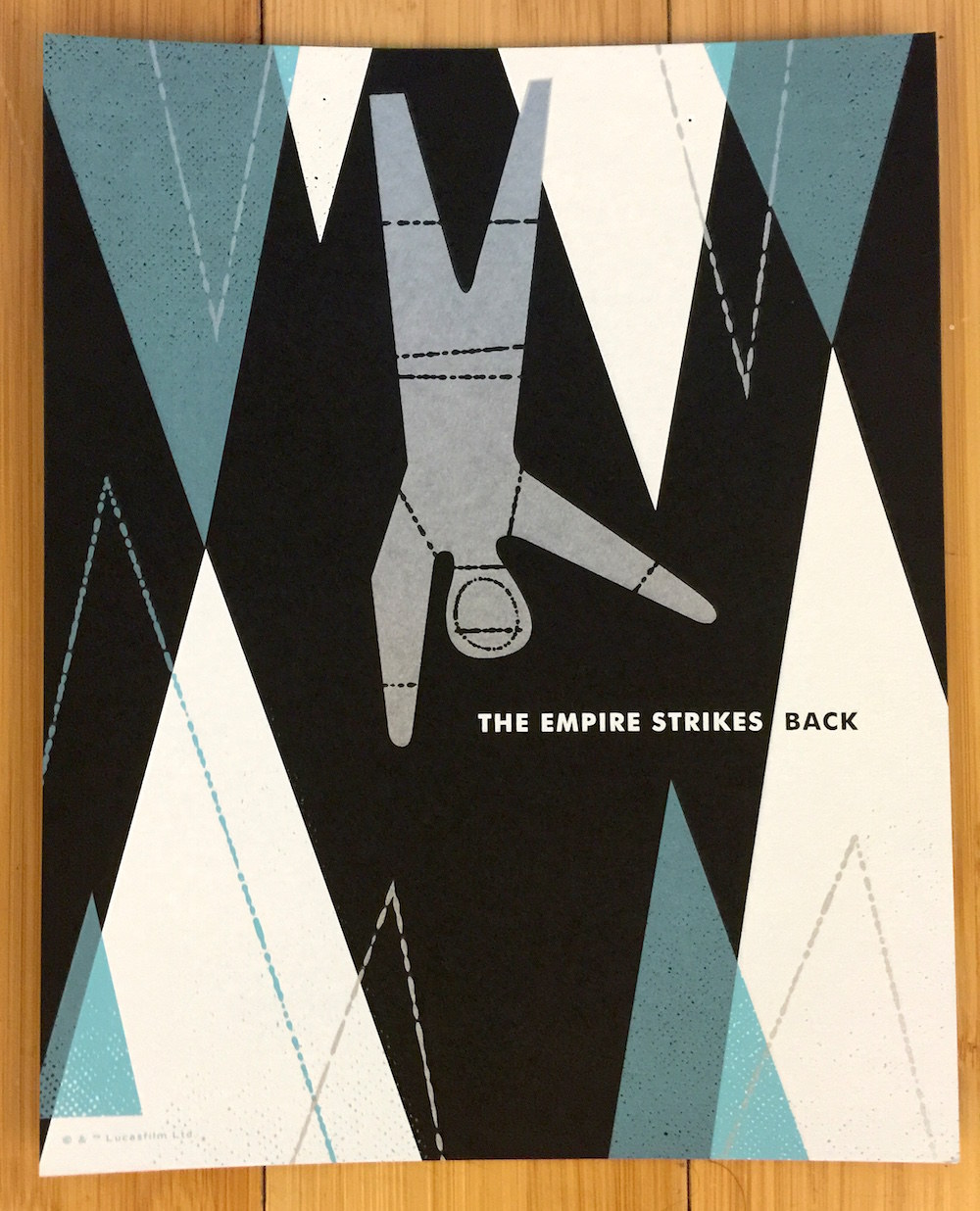 And of course, the Return of the Jedi prints, complete with ewoks: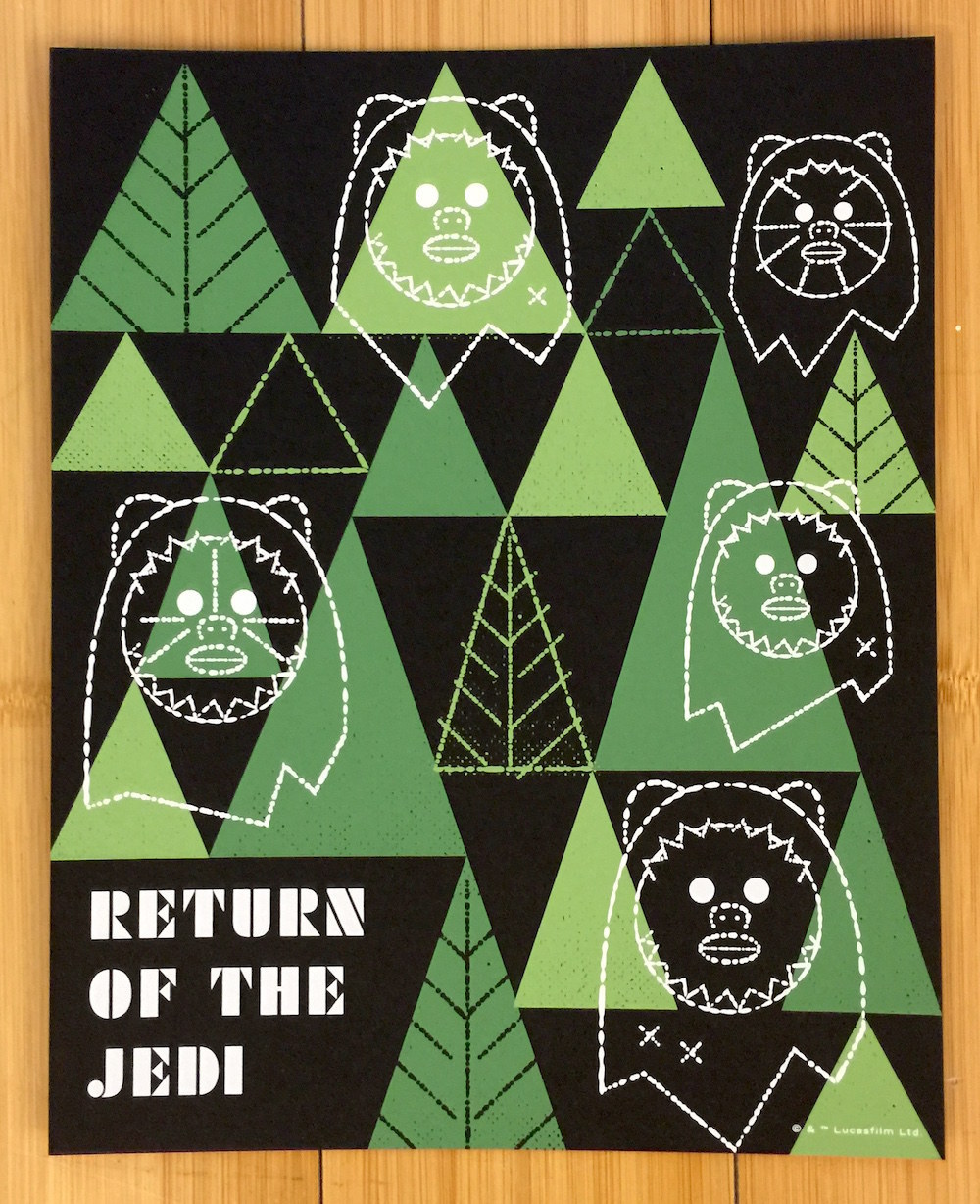 The posters are available individually, but who wouldn't want to have the complete set on the wall?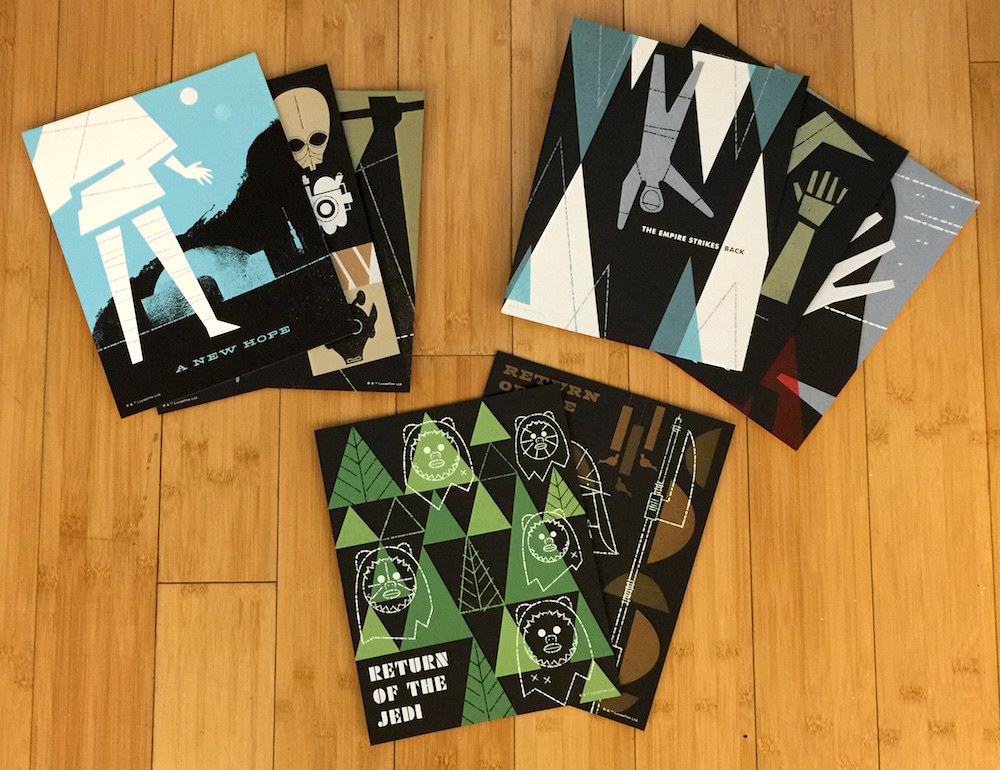 Note: Prints were provided to BuzzFeed by the artist, Ty Mattson.