Think Stock

Averse - adjective - having a strong feeling of opposition, antipathy, repugnance, etc. Unwilling - adjective - not willing; reluctant; loath; averse

Via dictionary.reference.com

Think Stock

Ascetic - adjective - rigorously abstinent; austere. Disciplined - adjective - having or exhibiting discipline; rigorous.

Think Stock

Apprise - verb - to give notice to; inform; advise (often followed by of)." Disciplined - verb - to give or impart knowledge of a fact or circumstance to.

Think Stock

Ascent - noun - an act of ascending; upward movement; a rising movement. Climb - noun - a climbing; an ascent by climbing.

Complementary = Corresponding

Complementary - adjective - forming a complement; completing. Corresponding - adjective - associated in a working or other relationship.

Think Stock

Dissemble - verb - to give a false or misleading appearance to; conceal the truth or real nature of. Conceal - verb - to keep secret; to prevent or avoid disclosing or divulging.

Think Stock

Exacerbate - verb - to increase the severity, bitterness, or violence of (disease, ill feeling, etc.); aggravate. Aggravate - verb - to make worse or more severe; intensify, as anything evil, disorderly, or troublesome.

Think Stock

Hoard - noun - a supply or accumulation that is hidden or carefully guarded for preservation, future use, etc. Trove - noun - a collection of objects.

Think Stock

Invariably - adverb - not variable; not changing or capable of being changed; static or constant. Perpetually - adverb - continuing or enduring forever; everlasting.

Ironic - adjective - using words to convey a meaning that is the opposite of its literal meaning; containing or exemplifying irony: coincidental; unexpected. Unexpected - adjective - not expected; unforeseen; surprising.

Think Stock

Macerate - verb - to soften or separate into parts by steeping in a liquid. Liquefy - verb - to make or become liquid.

Think Stock

Pallet - noun - a small or makeshift bed. Cot - noun - a light portable bed, especially one of canvas on a folding frame.

Think Stock

Perspective - noun - a mental view or prospect. Outlook - noun - the view or prospect from a particular place.

Think Stock

Regimen - noun - a regulated course, as of diet, exercise, or manner of living, intended to preserve or restore health or to attain some result. Procedure - noun - a series of steps taken to accomplish an end.

Think Stock

Taut - adjective - tightly drawn; tense; not slack. Tense - adjective - stretched tight, as a cord, fiber, etc.; drawn taut; rigid.
How Big Is Your Vocabulary?
Your' brain reel bad and not smart
U did ur best. Some peepl have a way w/words, and sum ppl dont. Ur probably good at lots of other stuff. Dont beet yrslf up.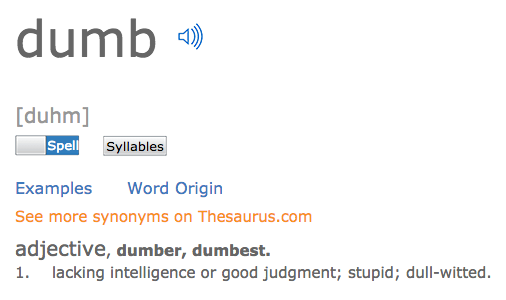 Pretty good. You can keep up in a conversation, but let's admit it, you're not winning any spelling bees anytime soon.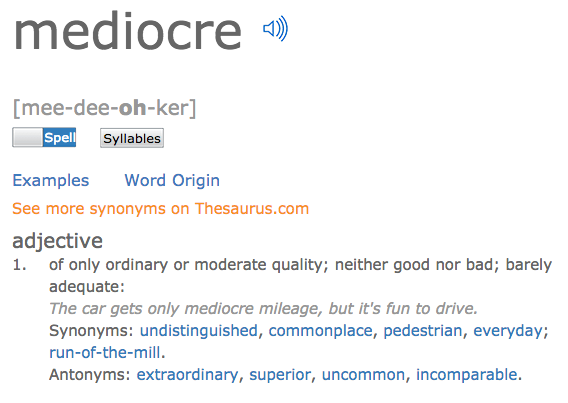 You're pretty good with words
You probably did a solid job on the writing and language section of the SATs, didn't you?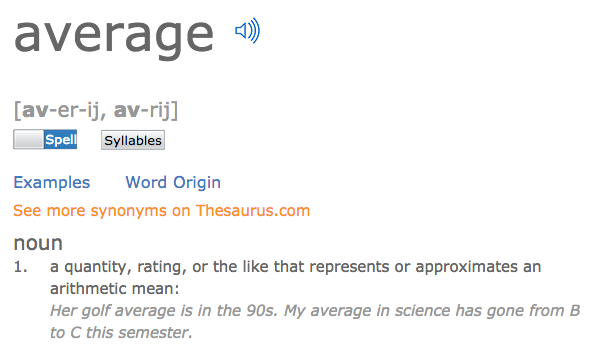 You've got a way with words
If the English language was the game Mortal Kombat, vocabulary would be Johnny Cage, and you'd be Scorpion, and you just did the "GET OVER HERE!" thing and WRECKED this quiz. Fatality! (Good job.)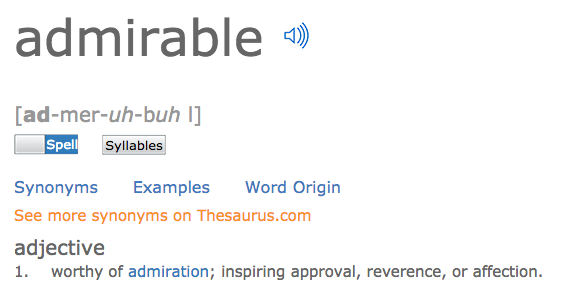 You are a human thesaurus
I am in awe of your vocabulocity, and I apologize for making up the word "vocabulocity." I'm sure it makes your skin crawl.