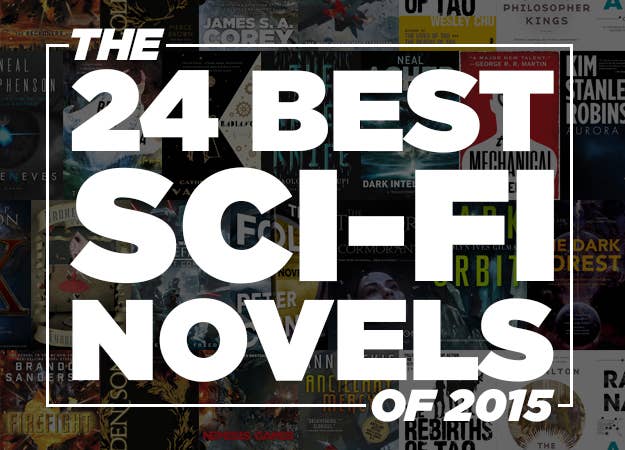 In no particular order...
1.
Seveneves by Neal Stephenson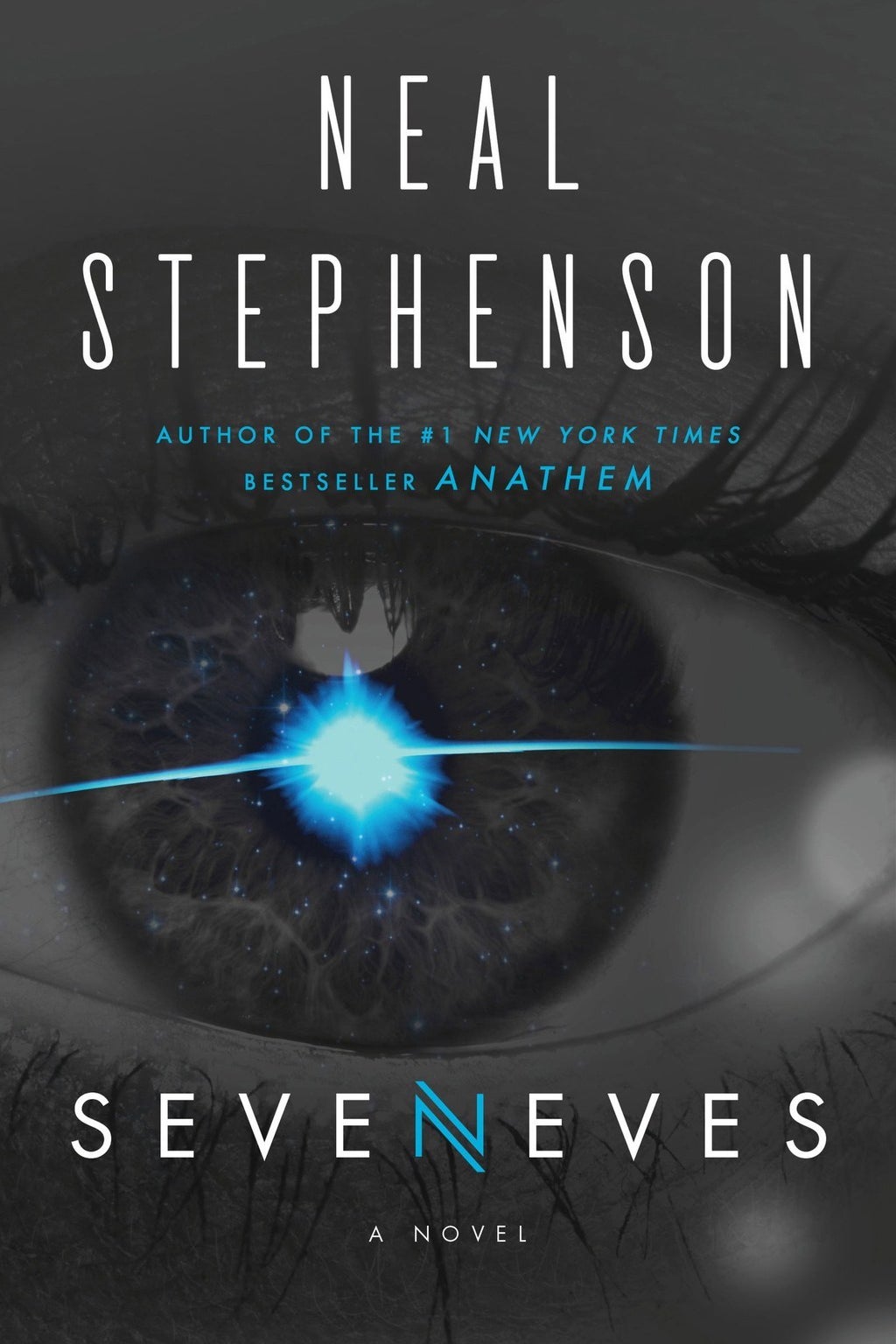 Legendary science fiction author Neal Stephenson has outdone himself with Seveneves, an ambitious and far-reaching tale of humanity at its extremes. The story begins in the present day – when the explosion of the moon triggers an extinction event on Earth, compelling humanity to gather its resources and send some of its number into outer space – and telescopes to five thousand years into the future. Seveneves is a brilliant and audacious exercise in extrapolation that will leave you reeling.
2.
The Beast of Cretacea by Todd Strasser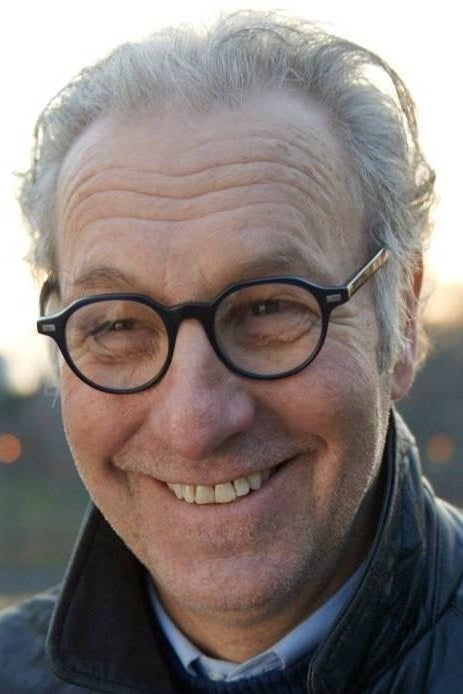 There are a ton of winking references in this modern take on Moby Dick, which follows Ishmael (wink) aboard the starship Pequod (wink) which is on its way to the planet Cretacea where there's a lucrative trade hunting massive sea-dwelling beasts and sending their resource-rich carcasses back to a dying earth. The plot thickens when Ishmael gets caught up with the obsessed Captain Ahab as he doggedly pursues the most fearsome of these creatures (wink wink wink).
3.
Radiance by Catherynne M. Valente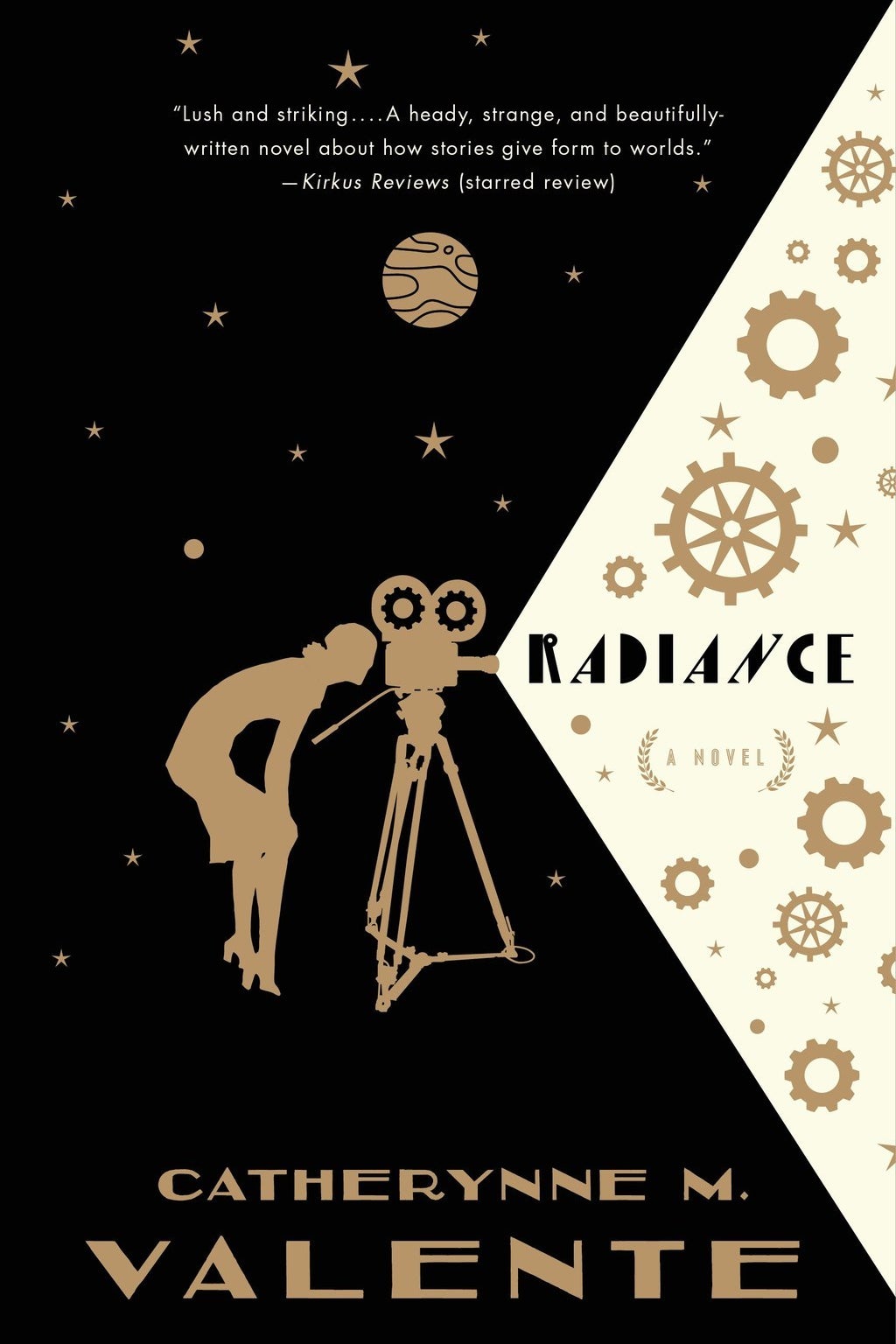 Radiance is dreamy and strange in the best possible way. The whole universe of the book feels like sci-fi "B movies" of the early to mid 20th century, filled with imagery that will remind the reader of early Méliès films. This book is a departure from the other epic space opera fare you'll find on the rest of this list, but it's a refreshing change of pace.
4.
The Water Knife by Paolo Bacigalupi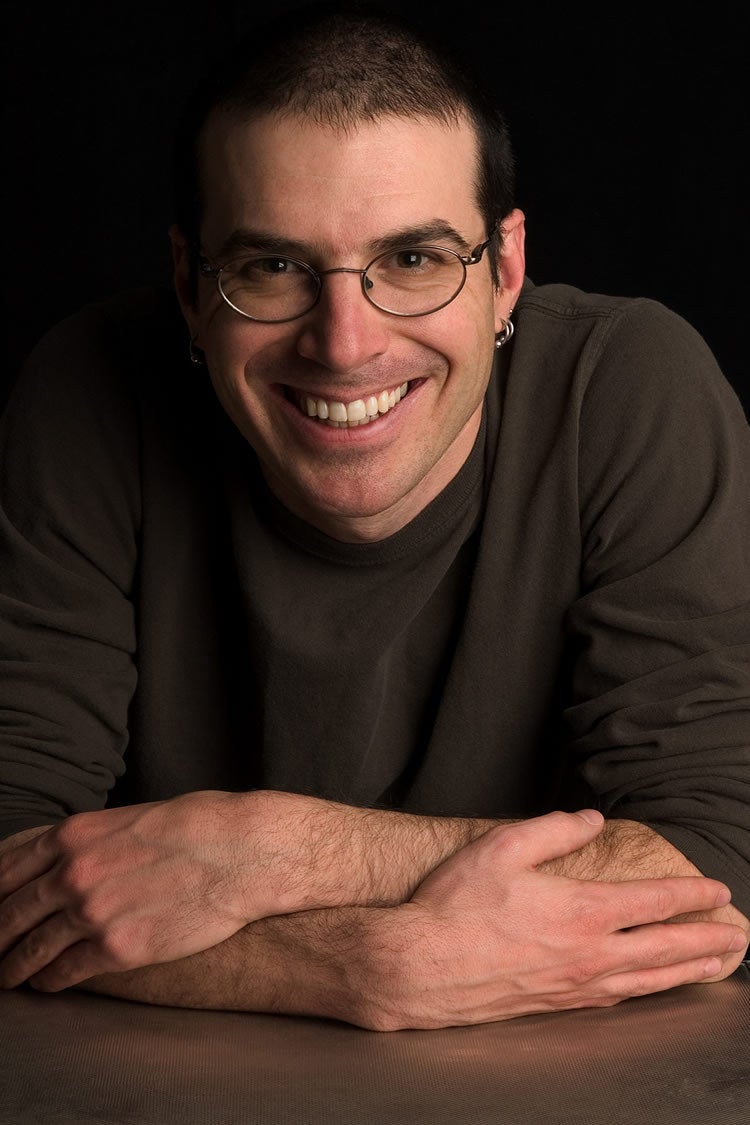 Windup Girl author Paolo Bacigalupi returns with a thought-provoking thriller about a drought-ravaged American Southwest where the discovery of a rare water source leads to murder, intrigue, and betrayal. This intense and disturbing vision of an environmentally devastated near future will captivate and terrify you all at once.
5.
Lagoon by Nnedi Okorafor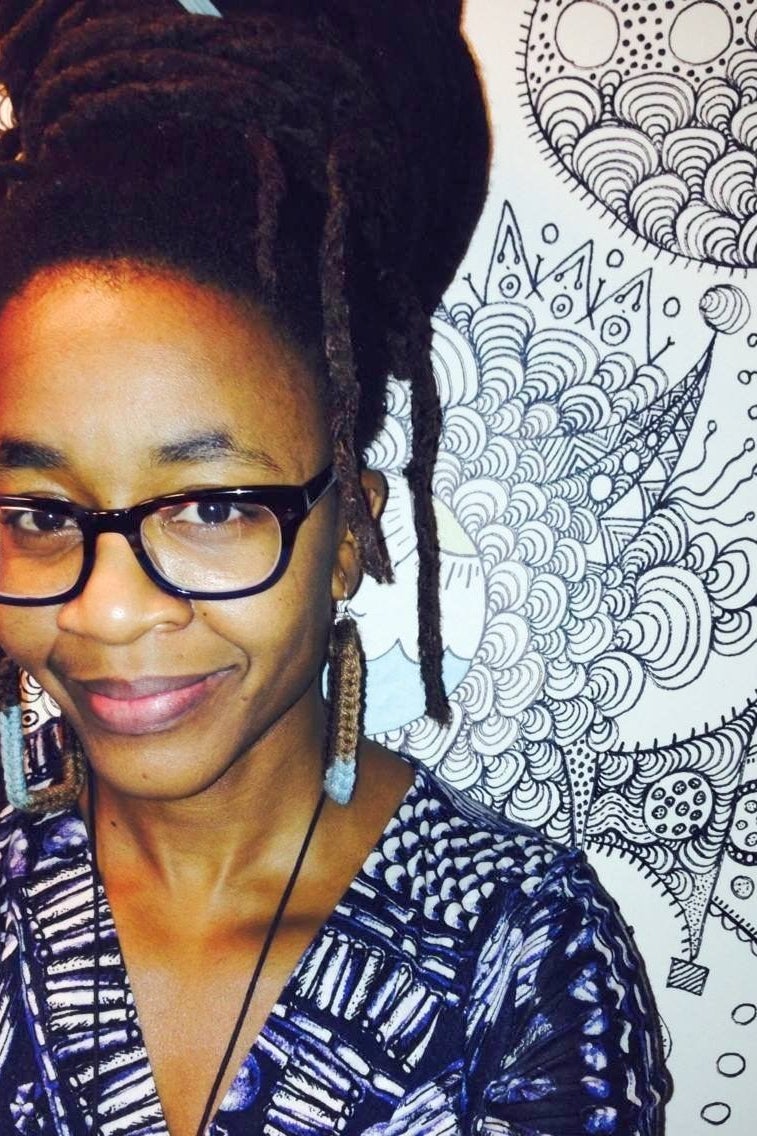 Nnedi Okorafor upends everything you thought you knew about first contact in her novel Lagoon, which begins with aliens landing outside of Lagos, Nigeria. Switching between multiple perspectives, Okorafor perfectly captures the clash of numerous cultures that results when three humans are chosen to represent mankind (a rapper, a soldier, and a scientist) in hopes of staving off all-out war. Told at a breakneck speed in fresh, exciting prose, Lagoon is a must-read for anyone interested in first contact/alien invasion stories that also have an eye on what's happening in our world now.
6.
Dark Intelligence by Neal Asher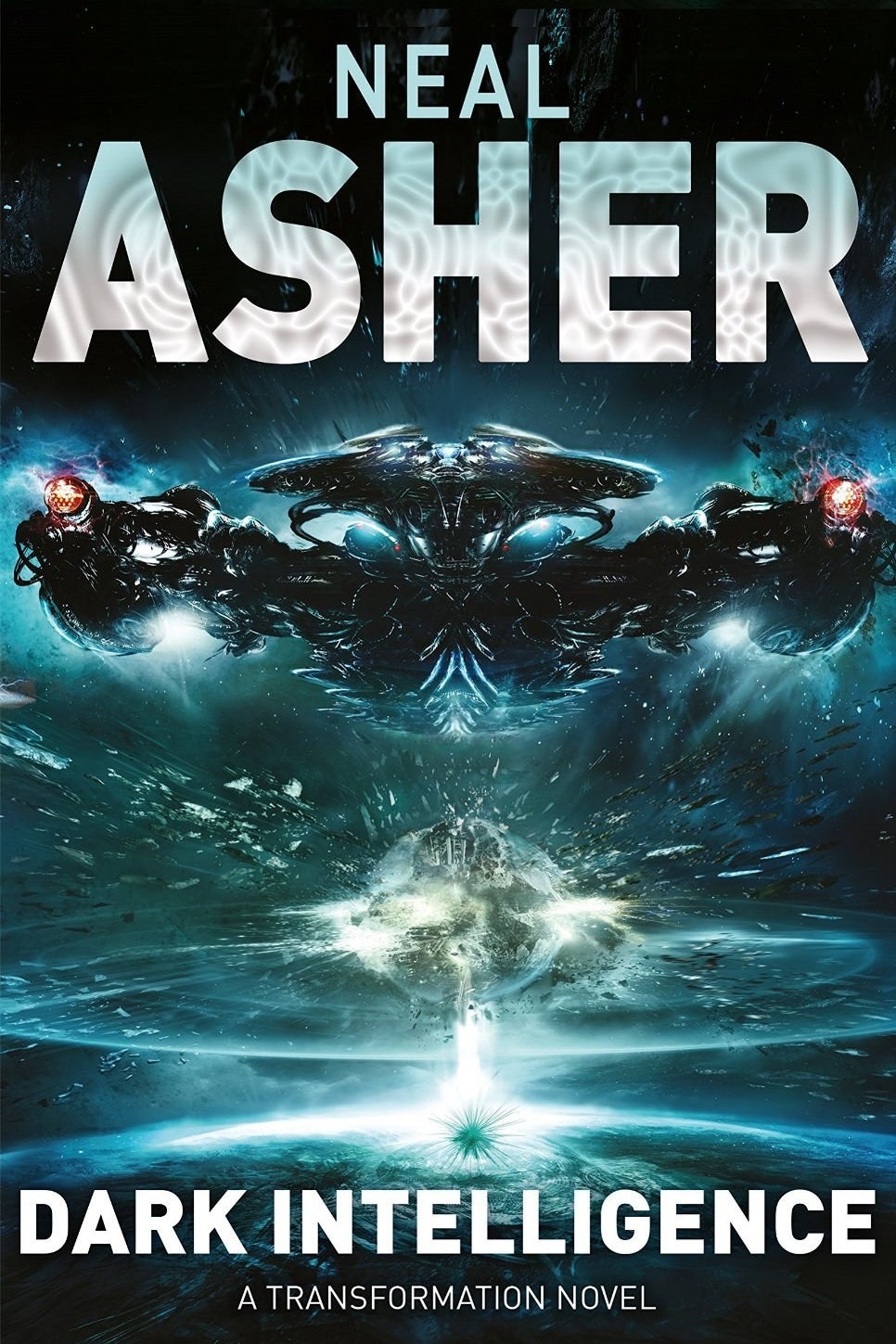 Thorvald Spear was killed by a hostile AI over a century ago, but he still wants revenge. Isobel Satomi is an augmented human who is slowly turning into an alien predator. When the two team up, the result is explosive sci-fi action of the best kind that will leave you anxiously awaiting the sequel.
7.
The Mechanical by Ian Tregillis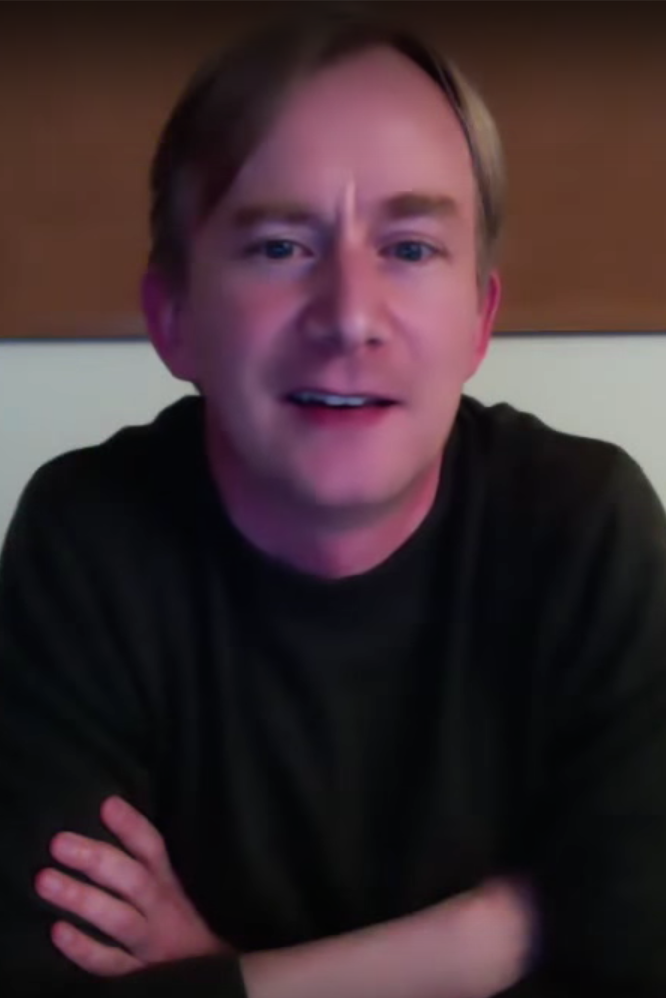 An alternate history where the Dutch have conquered the world with the help of clockwork robots called Clakkers. The Mechanical tells the story of Jax, a robot who has been made a slave by rogue Clakkers, and his struggle to come to terms with his growing humanity and free will. Mixing elements from sci-fi to political thrillers to philosophy, The Mechanical is as enthralling as it is imaginative.
8.
Aurora by Kim Stanley Robinson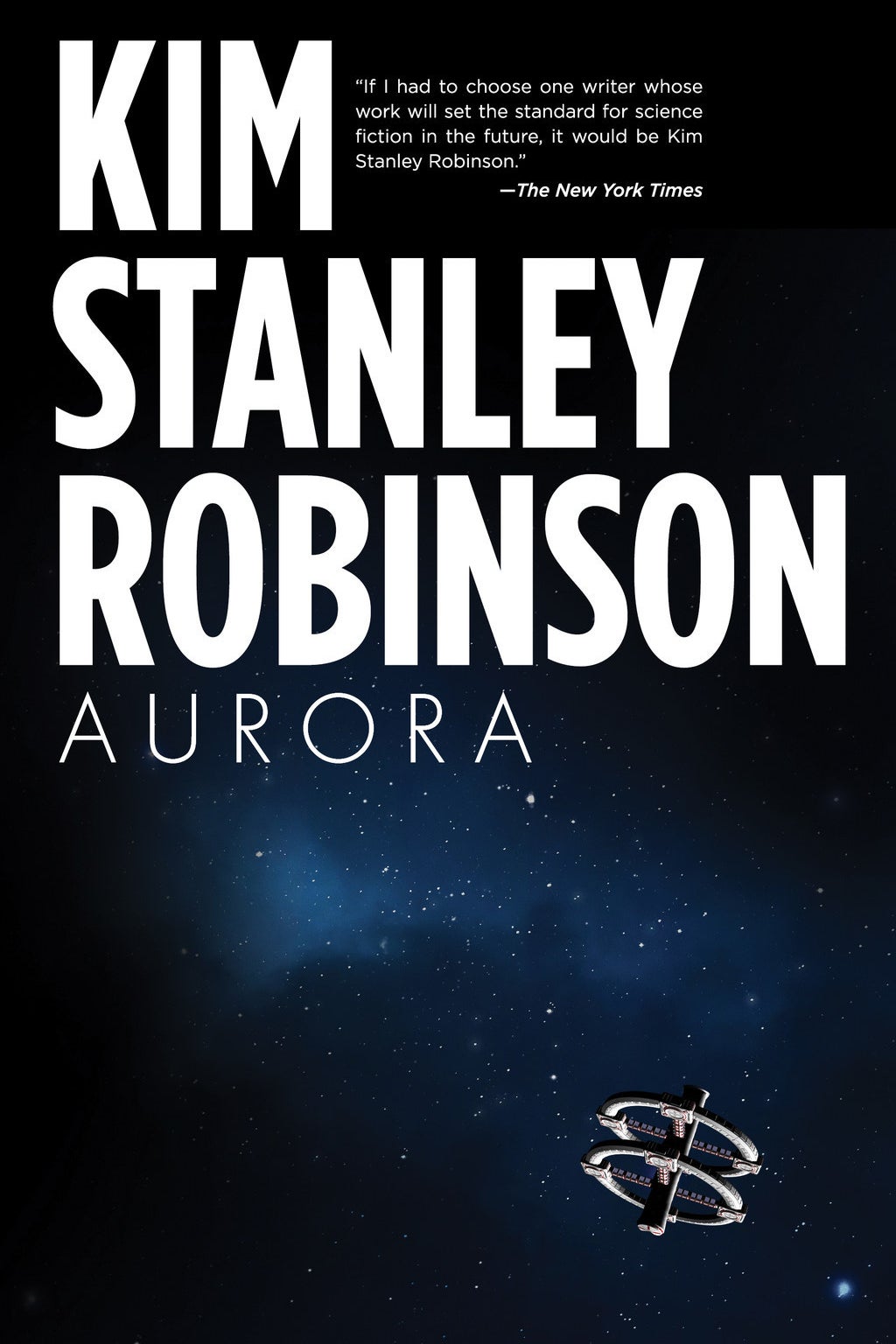 A new classic from the author of the Mars trilogy, Aurora tells the powerful story of a family on a multi-generation starship that is approaching its destination after nearly two centuries in space.
9.
The IX by Andrew P. Weston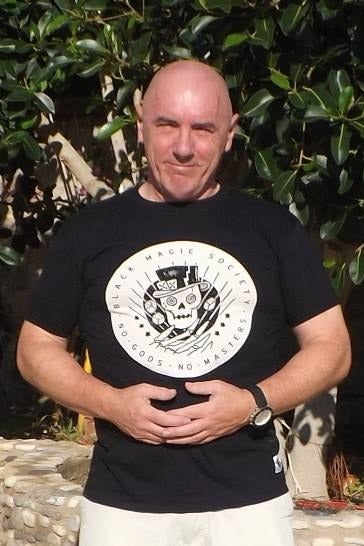 Soldiers from different eras of history are transported from Earth just as they die and drafted into a war on the other side of the galaxy against a seemingly all-powerful enemy called the Horde. A great concept made better by a wealth of well-realized, compelling characters.
10.
Broken Dolls by Tyrolin Puxty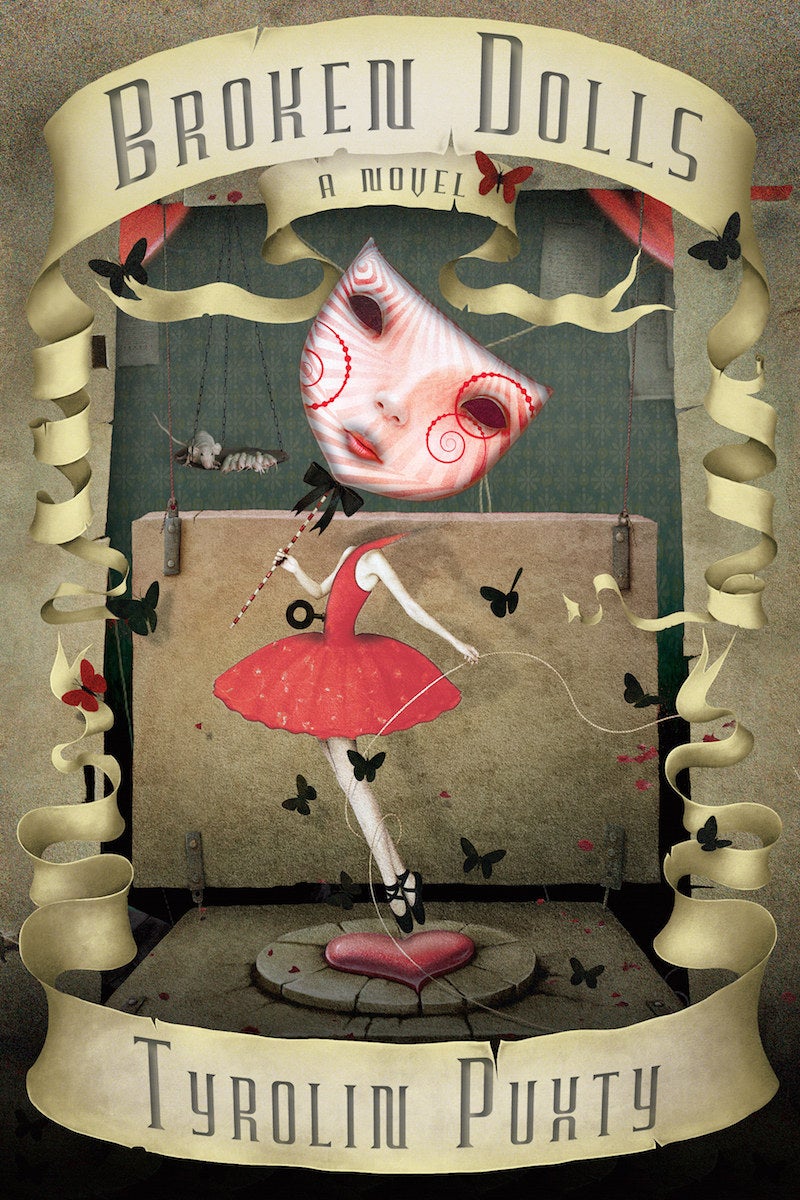 Talking dolls who used to be human, a dying girl who may be destined to be a doll, and a professor who's turning broken girls into broken dolls. Creepy and fascinating, this story will draw you in as it reveals more about the motivations and histories of its characters.
11.
Battlefront: Twilight Company by Alexander Freed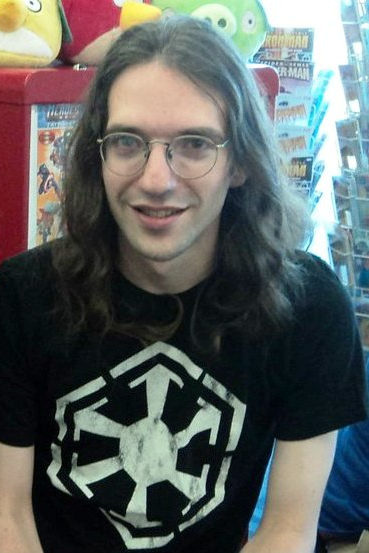 There were a ton of great Star Wars books this year as part of the "Journey to Star Wars: The Force Awakens" event, but this was probably the most enjoyable of the bunch. Don't let the fact that it's a novelization of a popular video game franchise throw you off either, because it is an immensely enjoyable bit of science fiction writing, even if you've never played the games.
12.
The Traitor Baru Cormorant by Seth Dickinson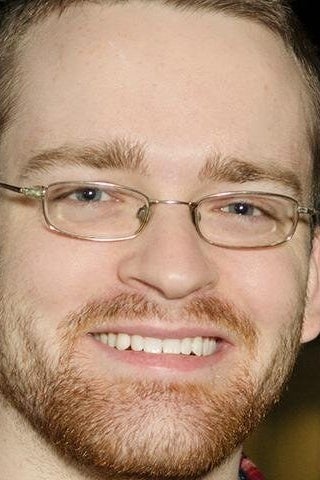 A novel of power struggles and revolution in an imagined land, The Traitor Baru Cormorant is a dark fantasy that gets into the fine details of how territories and their peoples are conquered and oppressed. Baru Cormorant is the brilliant daughter of one of these lands, who vows to climb the ranks of the Empire of Masks—her home's conquerer—in order to bring it down from the inside. As complex and sneakily smart as a Grandmaster's chess game, The Traitor Baru Cormorant will have you biting your nails the whole way through.
13.
Gypsy by Carter Scholz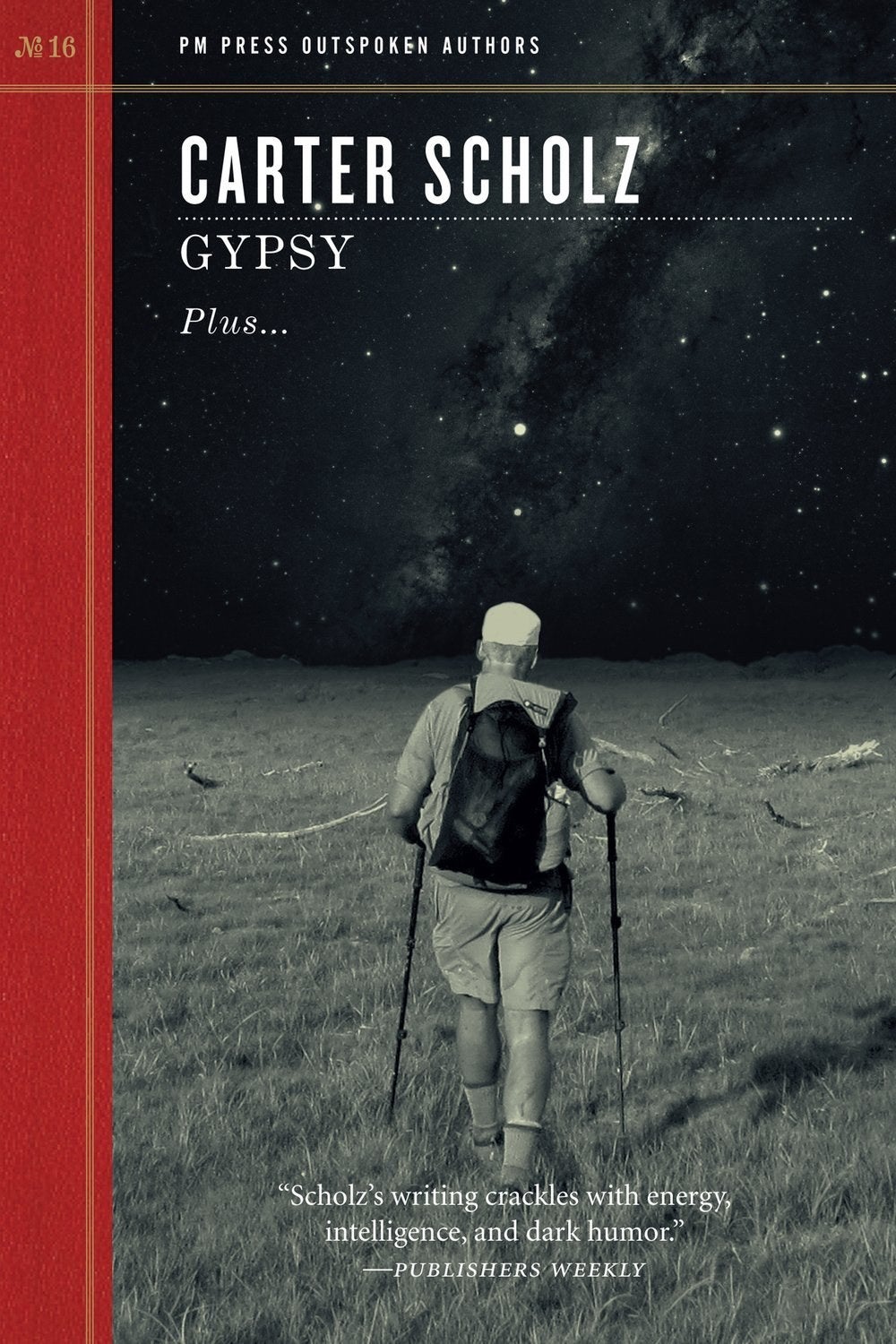 The eponymous science fiction novella Gypsy is the brilliant and heart-wrenching centerpiece of this three-story collection by Carter Scholz. In Gypsy, we meet a band of renegade scientists and explorers brought together in secret by a wealthy visionary. Their mission is to build a starship and develop the technologies necessary to get them to a distant planet in the Alpha Centauri system, leaving behind a doomed Earth for one last shot at keeping humanity alive. Beginning only about 25 years in the future, Gypsy is scientifically rigorous and chillingly plausible—an unforgettable song of hope and despair for Earth.
14.
Persona by Genevieve Valentine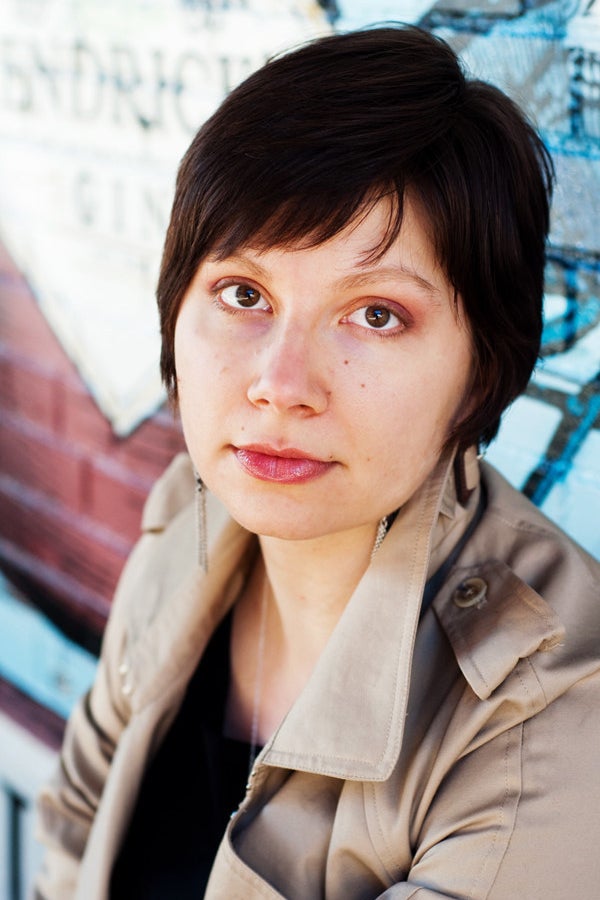 In the near-future world of Genevieve Valentine's Persona, diplomats are celebrities known as Faces—glamorous, charismatic figureheads who represent their home countries but have little decision-making power. Persona follows Suyana, a Face who has just survived an assassination attempt, as she goes on the run with Daniel, one of the paparazzi shadowing her. Tense, riveting, and complex, Persona is a brilliant work of science fiction, political thriller, and character study all in one.
15.
Lightless by C.A. Higgins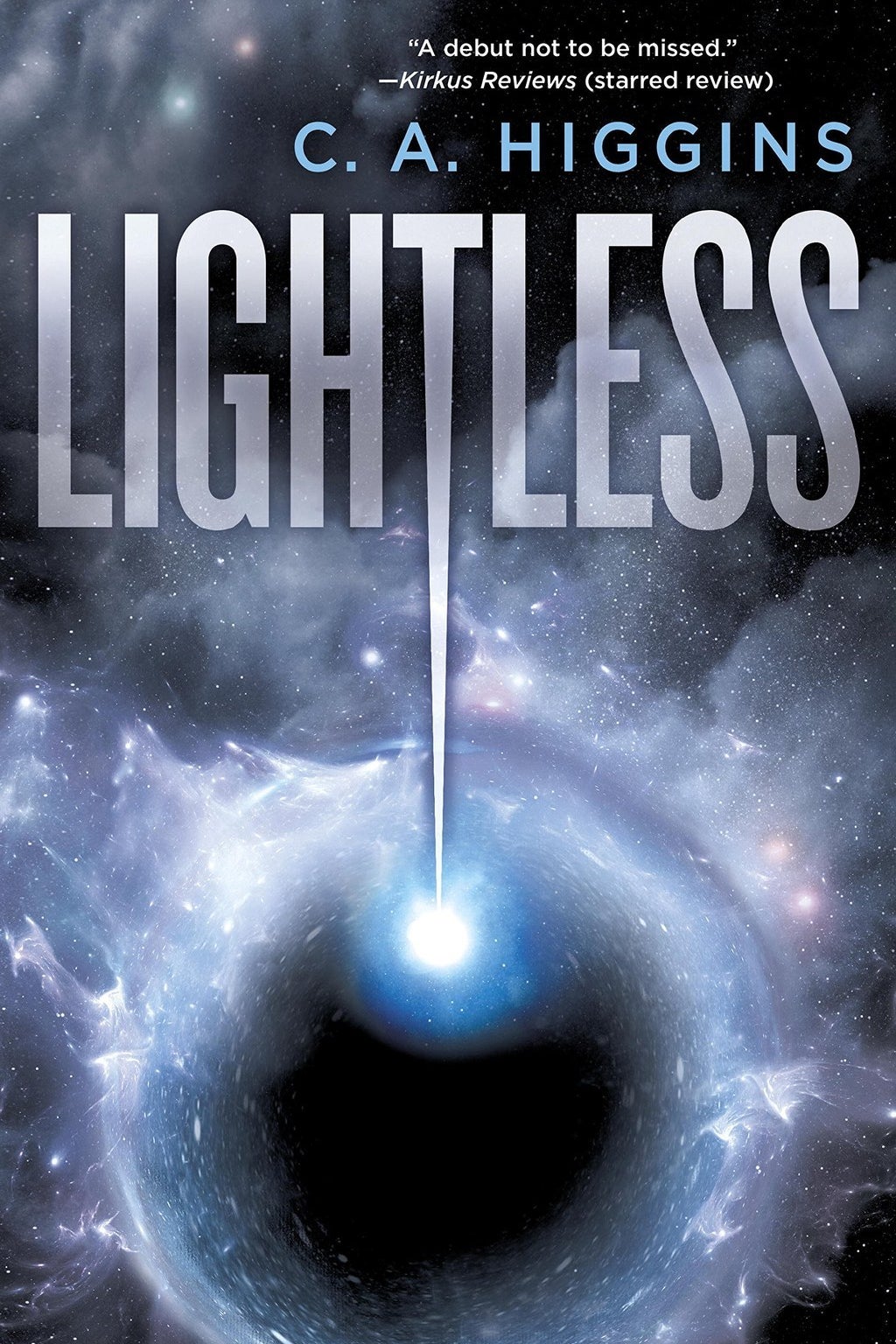 An experimental military spaceship controlled by a super-intelligent AI is boarded by a pair of saboteurs. As the ship begins to malfunction, its small crew must grapple with the terror of their claustrophobic situation, the mystery of the saboteurs' origins and goals, and the sinister motives of the government they work for. Lightless is full of suspense and fun as hell to read.
16.
Dark Orbit, by Carolyn Ives Gilman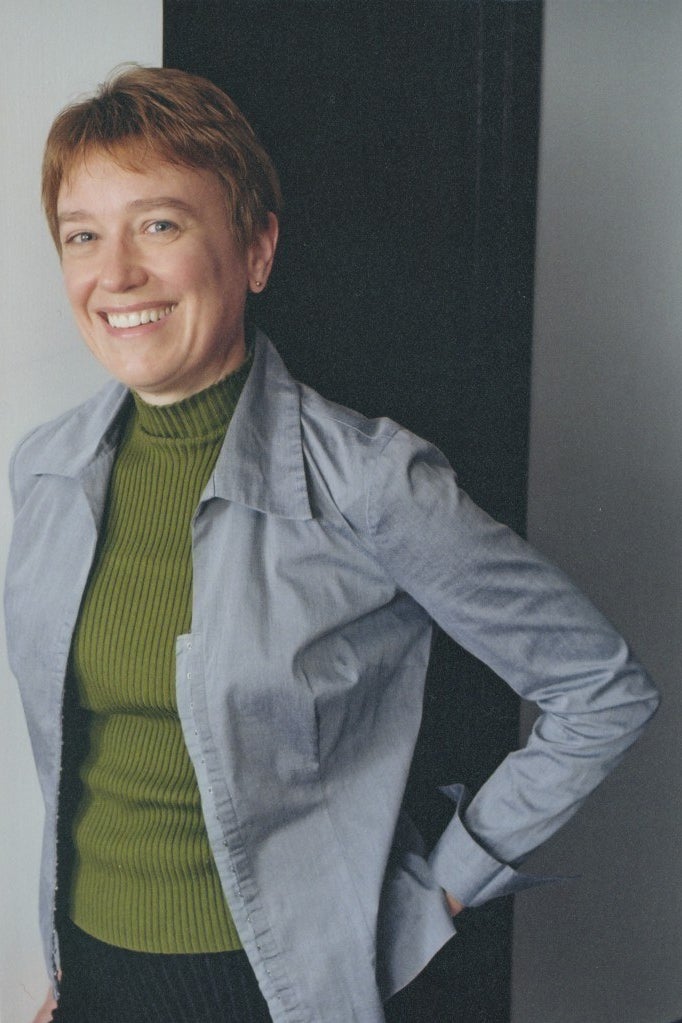 A powerful, deeply imaginative account of first contact with a strange race of blind aliens who experience their world in a dramatically different way than the humans who encounter them from the other side of the universe. In the tradition of Ursula K. LeGuin's science fiction masterpieces, Dark Orbit combines speculative fiction and philosophy with a startlingly original narrative that will keep you enthralled to the end.

17.
The Dark Forest by Cixin Liu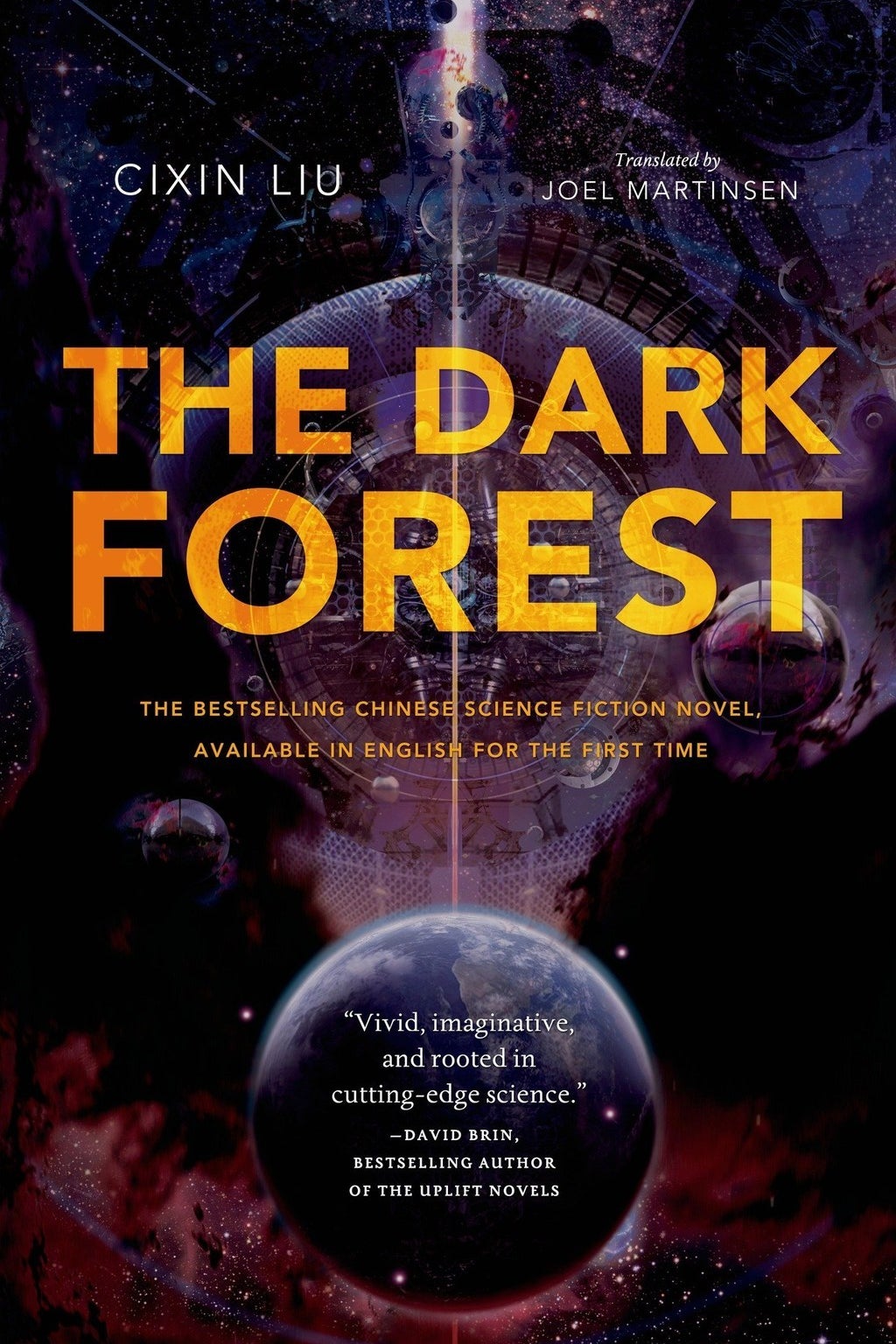 Beloved Chinese science fiction writer Cixin Liu continues the groundbreaking trilogy that began with The Three Body Problem with an exciting sequel. This trilogy is everything science fiction is supposed to be – a healthy dose of science and a richly imagined world that illuminates real issues of history and philosophy. From beginning to end, this series will fascinate you with every plot twist and detail.
18.
Firefight by Brandon Sanderson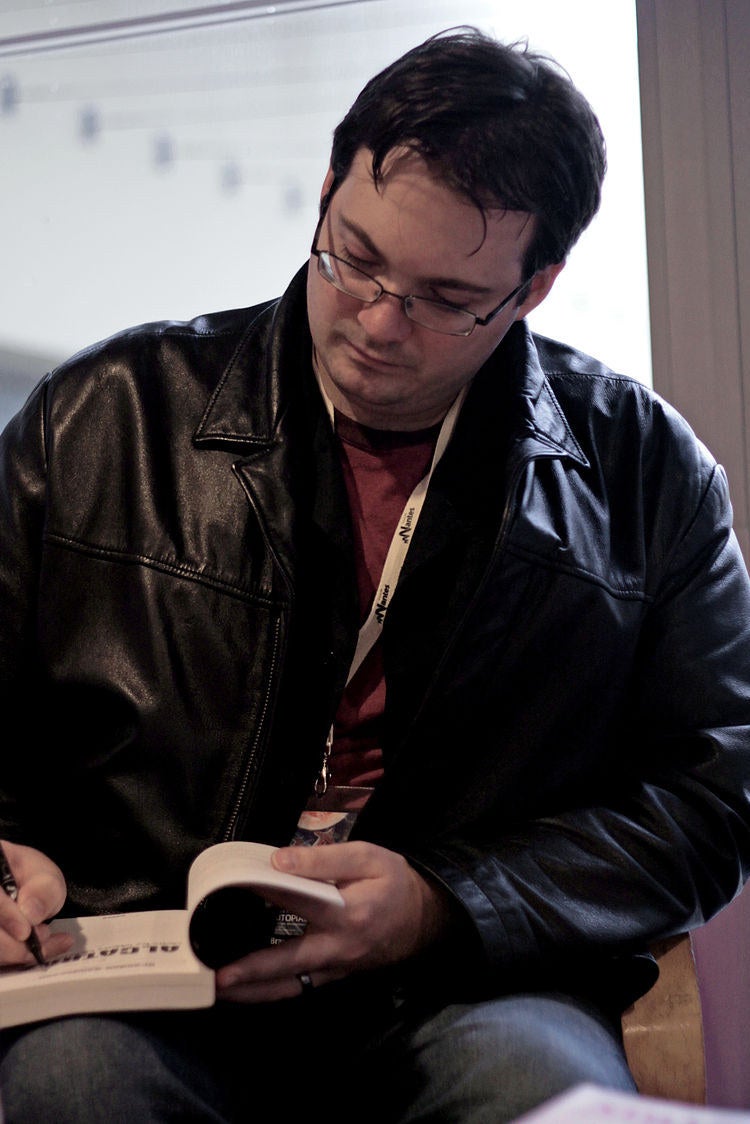 Brandon Sanderson's incredibly satisfying YA trilogy about a world ruled by insane super-villains continues to delight with this sequel. Expect much more details about the origins of the characters, more fun in learning about the super-villains and their fatal flaws, and lots of action and plot in a rare sequel that doesn't suffer from a sophomore slump.
19.
Golden Son by Pierce Brown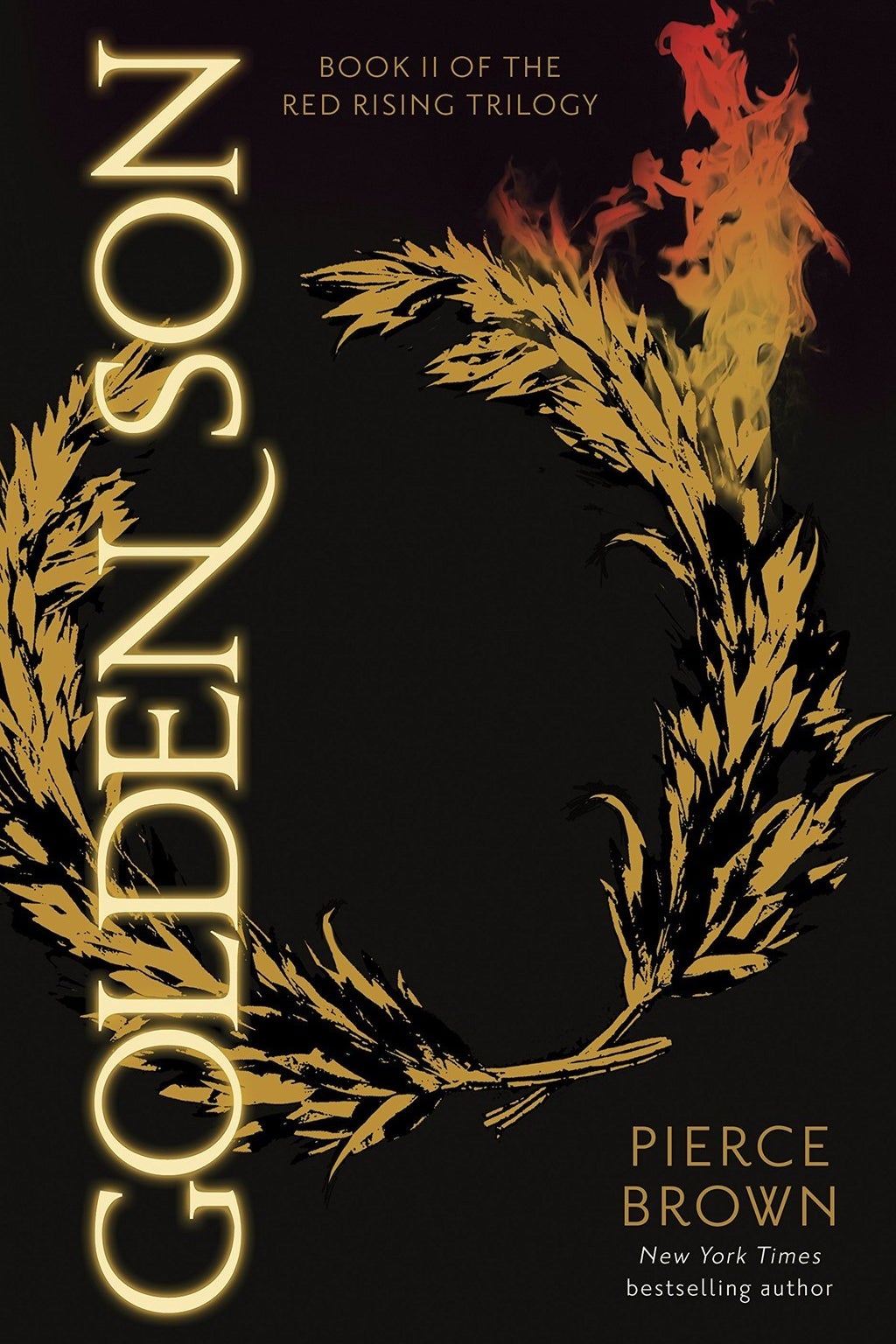 Red Rising was a bit of a surprise hit when it came out last year, and Pierce Brown managed to make the sequel even more exciting and incredible. The characters you already love from the first book are more fully realized here, the action sequences are tight and engaging, and the pacing will keep you glued to the page.
20.
Nemesis Games by James S.A. Corey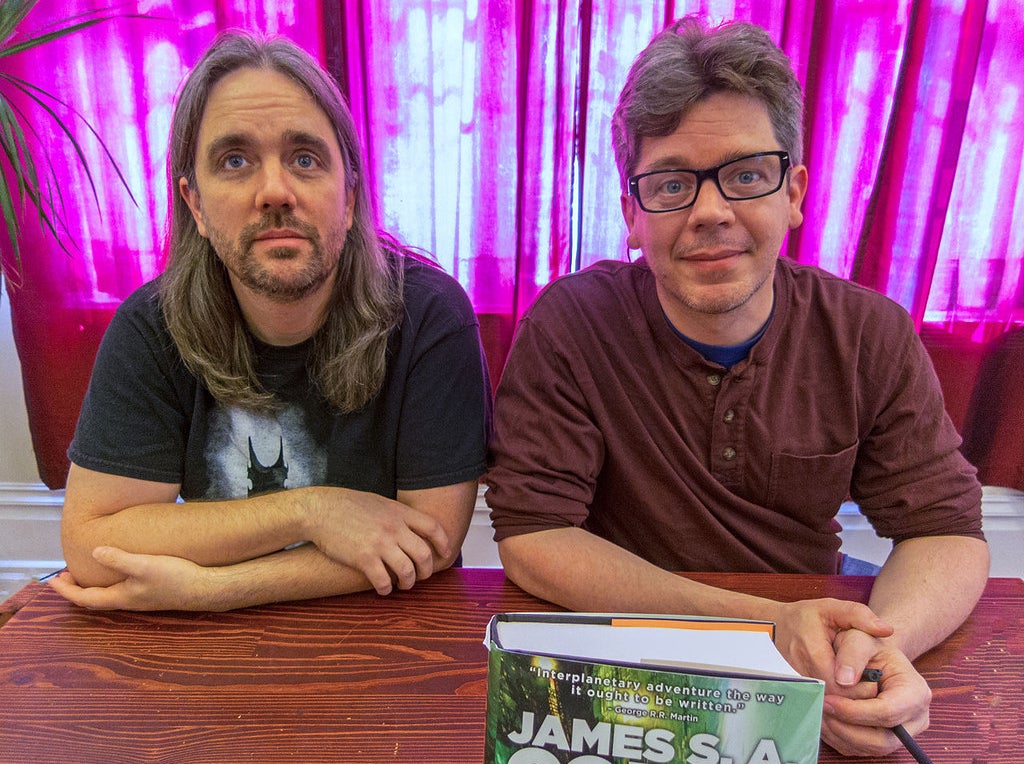 At this point, James S.A. Corey's Expanse series is a sci-fi juggernaut, with at least one book each year and now a new television adaptation on the SyFy channel. Even five books in, the series remains strong and compelling. Somehow these books just keep getting better and better. The wait for book six is going to be tough!
21.
Ancillary Mercy by Ann Leckie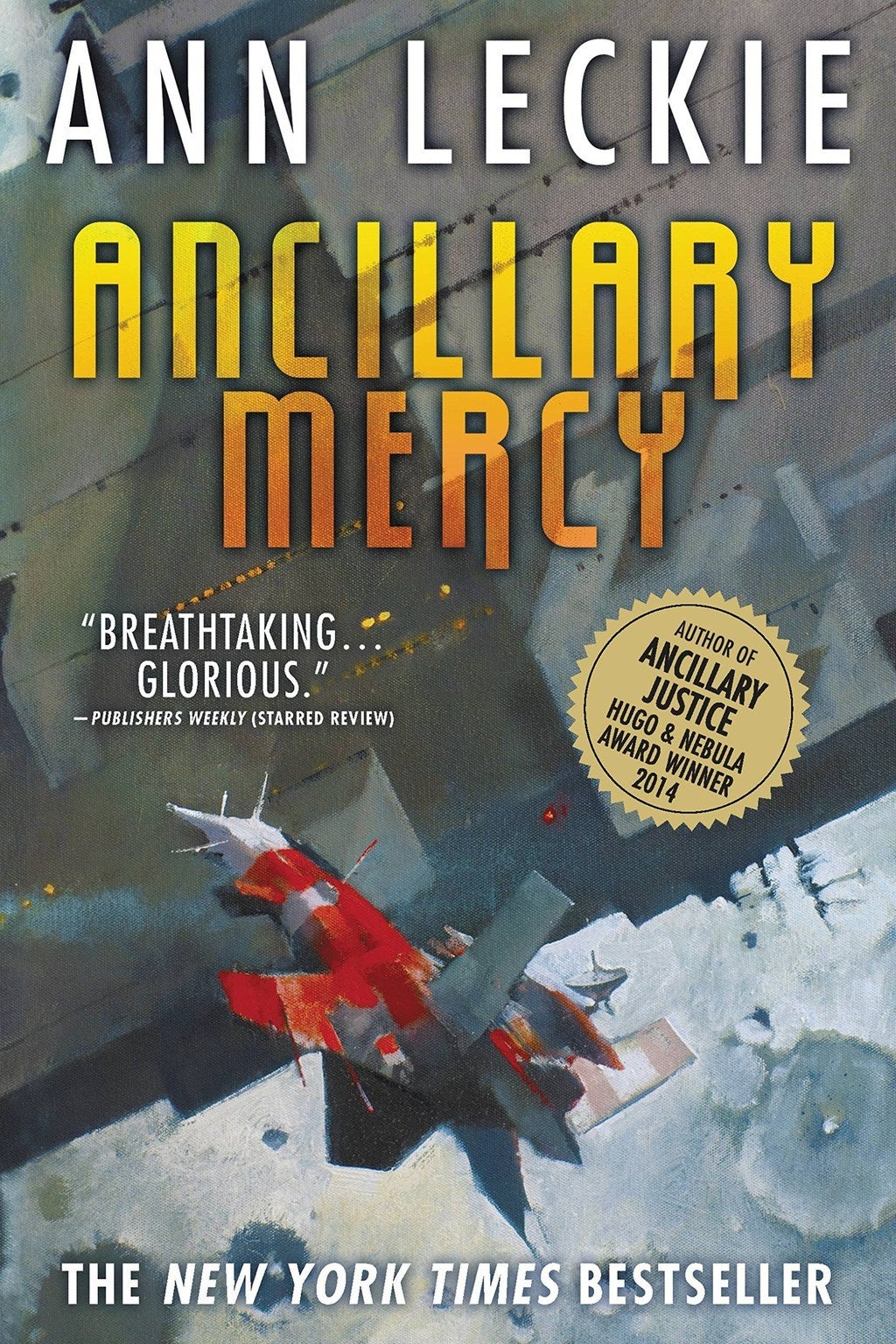 Ann Leckie's Imperial Radch trilogy is the best thing to happen to science fiction this decade, and Leckie totally sticks the landing in this stunning conclusion to the series. Breq, the commander who used to be a battleship, returns to confront the many bodies and personalities of the insane dictator Anaander Mianaai, as well as the terrifying Presger aliens, in this glorious final installment of the trilogy.
22.
The Rebirths of Tao by Wesley Chu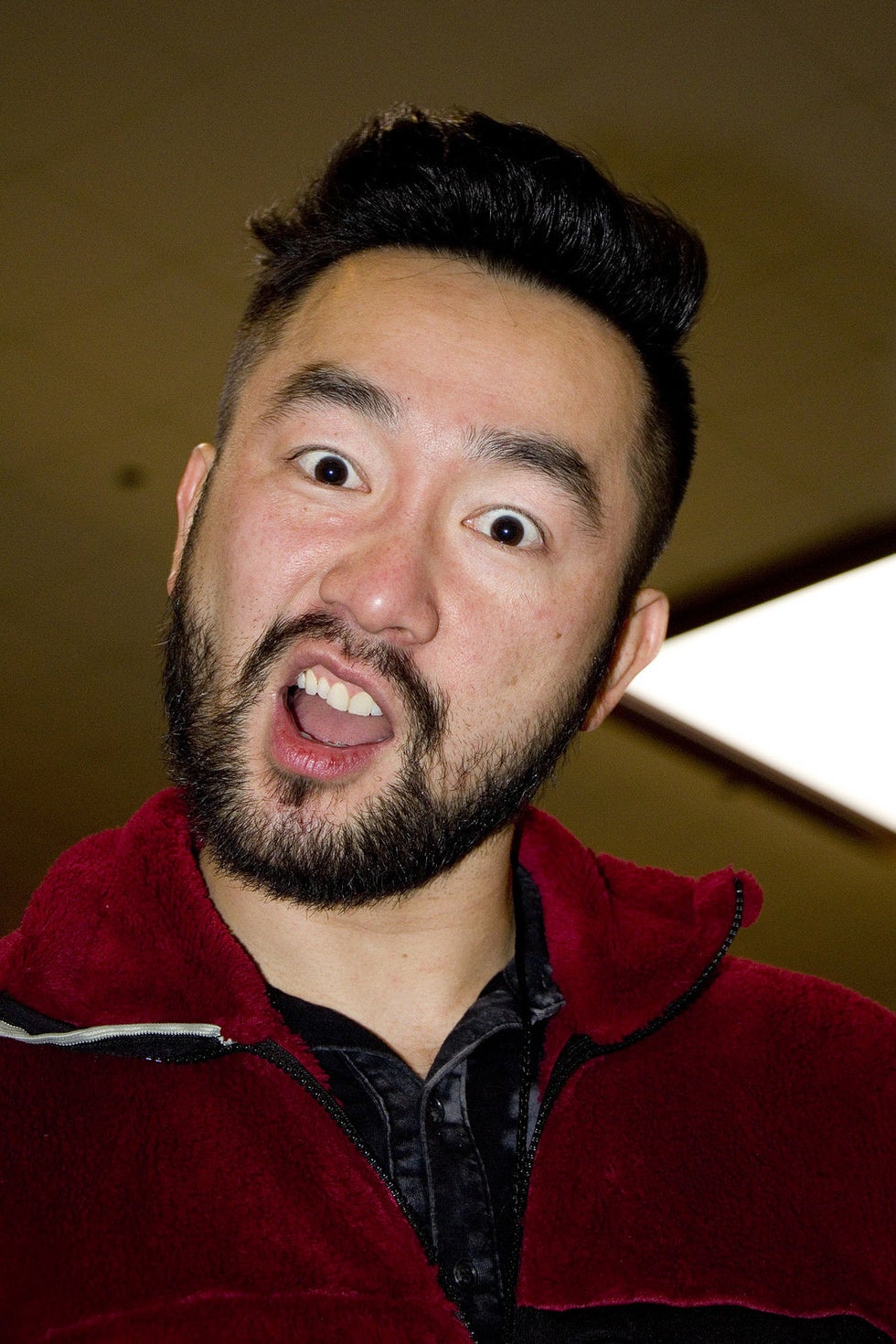 The Rebirths of Tao ends the Tao trilogy with a bang, raising the stakes until the fate of the world—and an alien people—hang in the balance. With humor, fun, and serious storytelling chops, Chu brings the stories of his characters to a satisfying and deeply moving conclusion. Once you finish, you'll want to read the whole Tao trilogy all over again.
23.
The Philosopher Kings by Jo Walton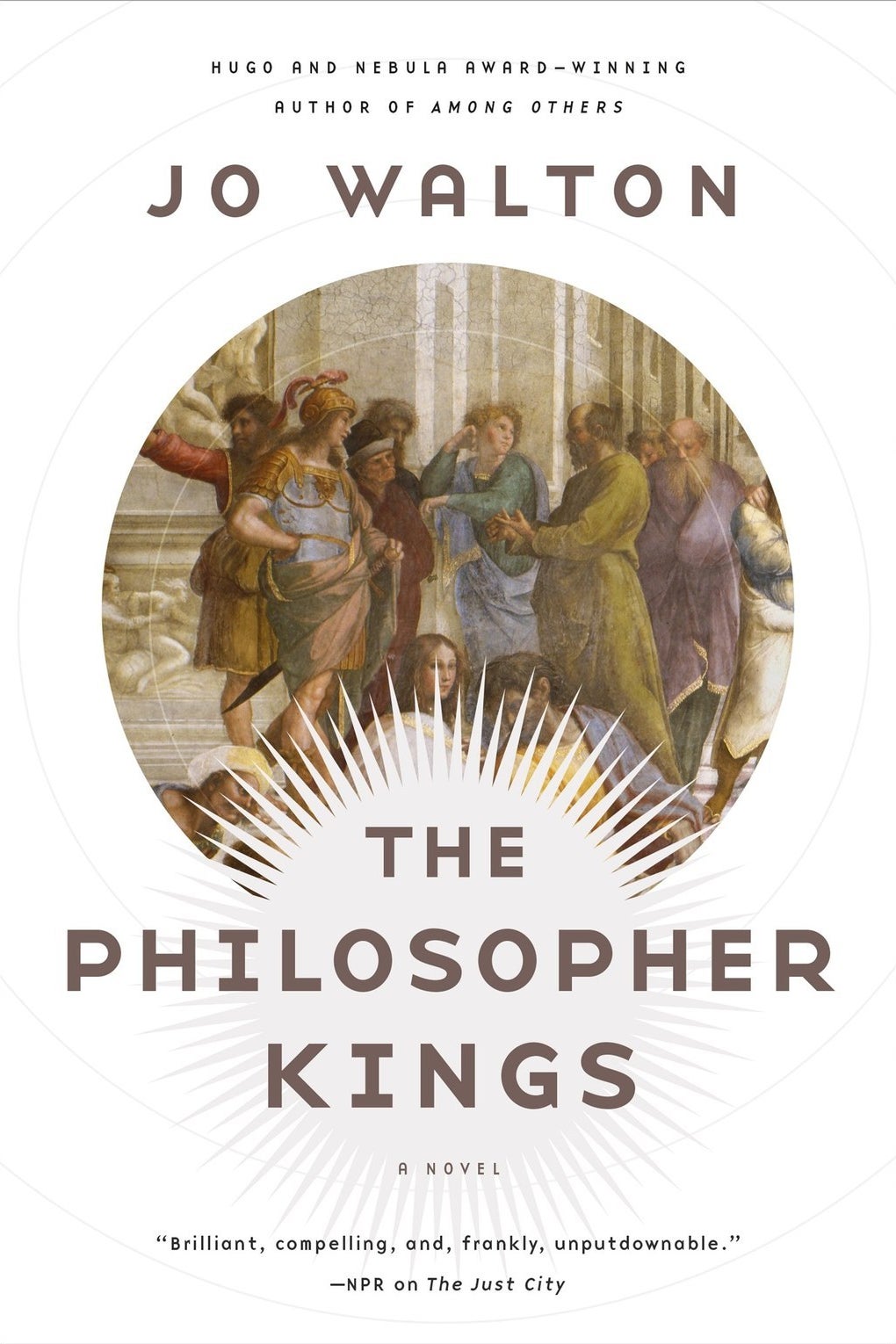 The Philosopher Kings is the sequel to The Just City, a novel in which a time-traveling goddess creates a city based on Plato's Republic and fills it with people from all over history. Luckily for readers, it is just as imaginative, intelligent, and startling as its predecessor, and pushes the story even harder with a now-fragmented City whose various factions are in conflict. If you like your exciting narratives braided with philosophy and big questions, you'll love The Philosopher Kings.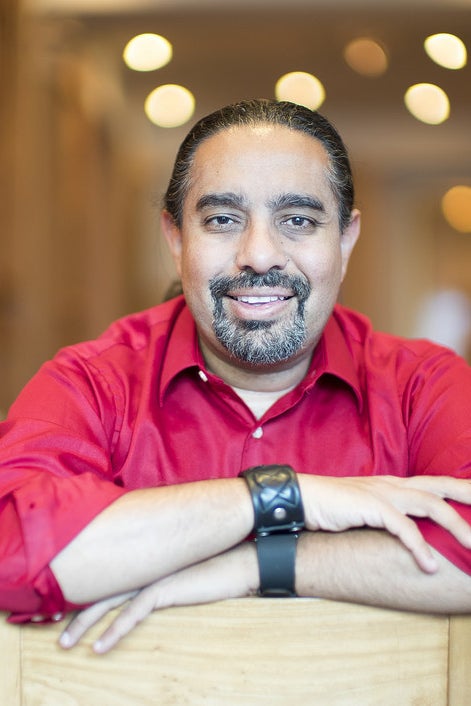 Apex marks the end of a trilogy of gripping books that explore the terrifying possibilities of technology in the near future. The mind-sharing technology Naam introduced in the first two books is amplified to a horrific global scale in the finale, and the Nexus technology is adopted and abused by governments, hackers, businesses, and even Buddhist monks. A truly chilling conclusion to a great series.
Want great book recommendations in your inbox every week? Sign up for the BuzzFeed Books newsletter!