Are You Actually A Replicant?
Congratulations! You're almost definitely a human! Enjoy all the liberty and privilege that comes with your proven humanity. Of course, there will always be that nagging self-doubt in the back of your mind, making you ask yourself, "Am I really human?" So… are you really human?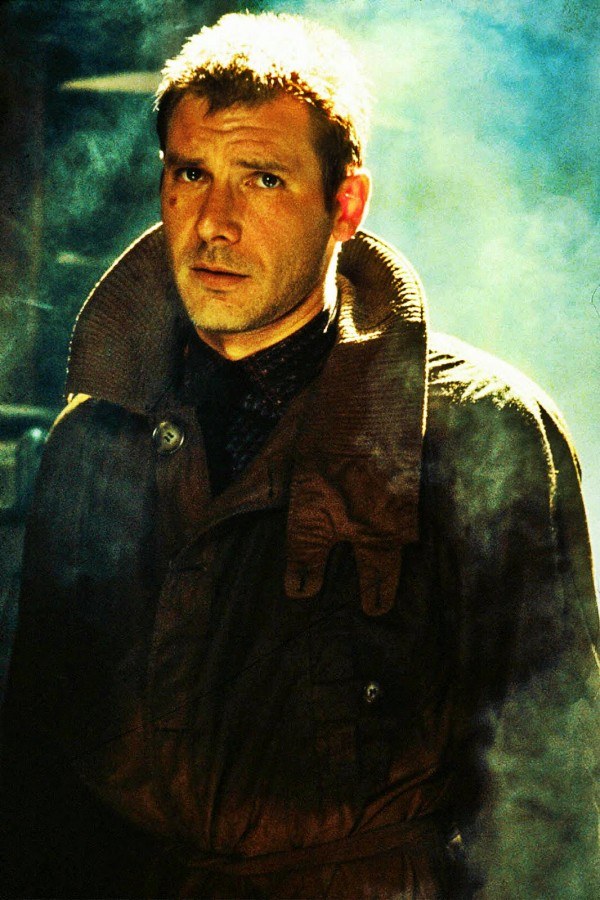 Bad news, skin-job. Due to your troubling responses and total lack of empathy, it's clear that you are a Nexus series replicant straight from the Tyrell Corporation show room. The bad news is that you're not technically allowed on Earth, but the good news is that your built-in "kill switch" will likely destroy you long before the Blade Runners find and retire you.