1.

Look! A hero that's vulnerable! What do you do?

I'll kill him once I come up with a good question...

call up my boyfriend to take care of this

Whack him with my umbrella

pull off a *Killer* prank

yellow, purple, and green

5.

how would you get out of arkham?

however the rest of em do

while tending to the garden

My birds would help me find a way!
Which Batman Villain Are You?
You got the joker! You probably hoped you would. You are crazy, over the top, and insane. You don't know when to stop, especially when it comes to crime.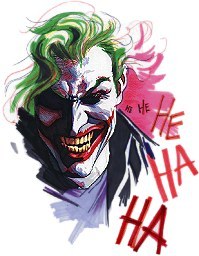 you love to ask questions, especially riddles. You drive people crazy with the way you flaunt your genius, but obviously, you are a genius! The imbeciles just don't know it because they aren't.
Hello bird lover! What more to say?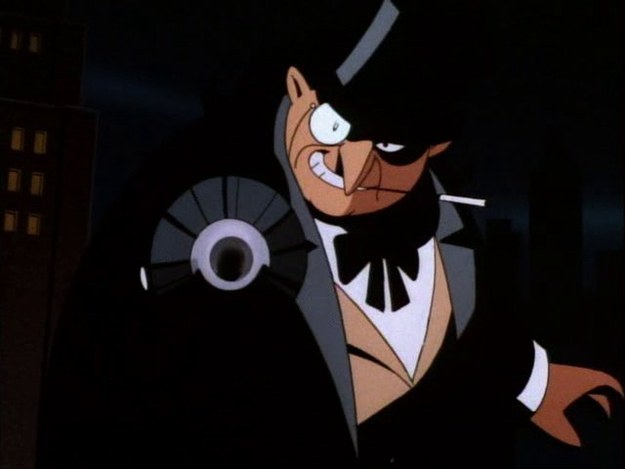 You have a bit of a split personality and can be extreme with emotions.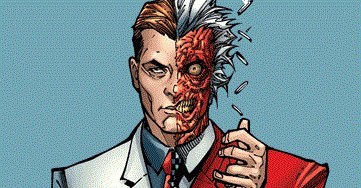 you are very good at following directions and following your spouse. A bit of heartbreak and hurt doesn't last long. You are bouncy and energetic and a lot crazy.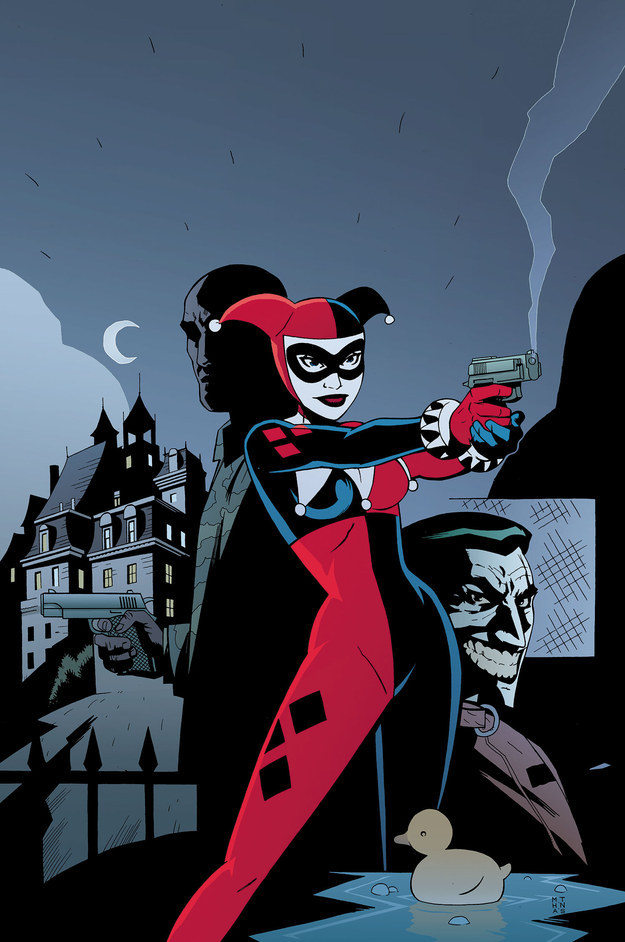 you love nature in an extreme way. To you, you are mother nature and all the plants are your babies. You'll go to great lengths to protect a plant.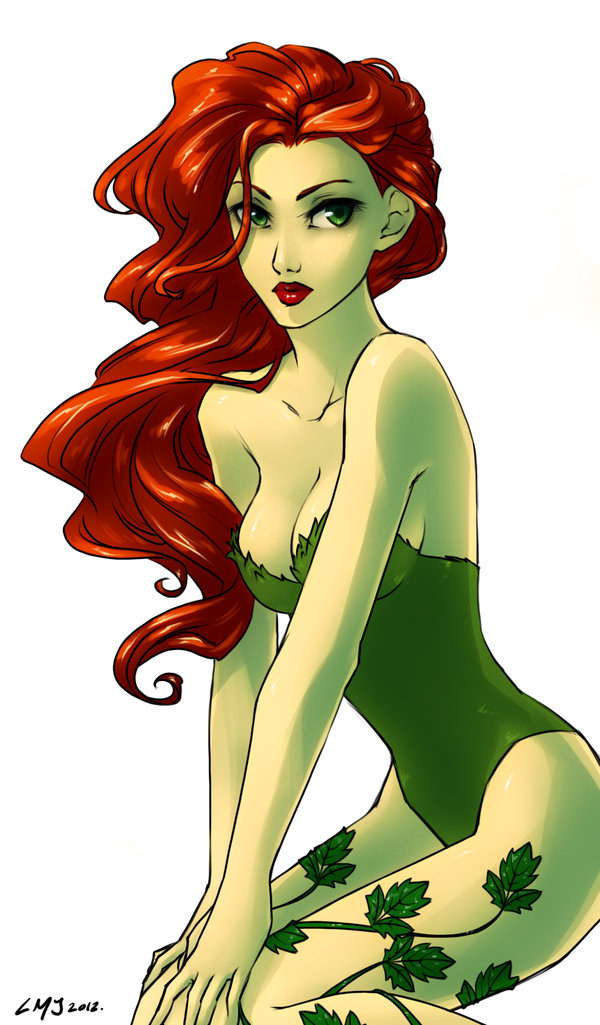 You will break batman! You are the perfect balance of brains and strength, which makes you the perfect opponent.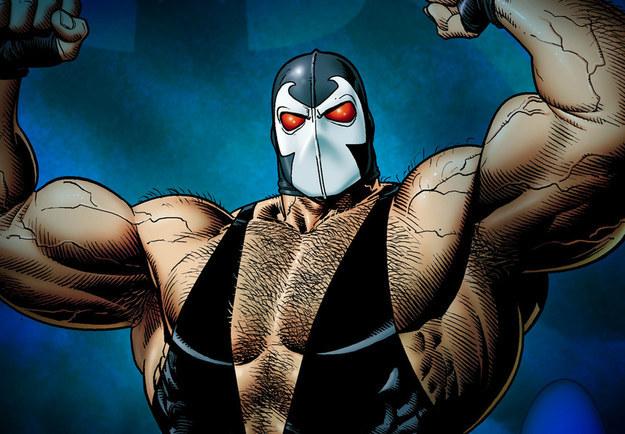 The cold never bothered you anyways! somehow your love has driven you to great lengths including crime and violence.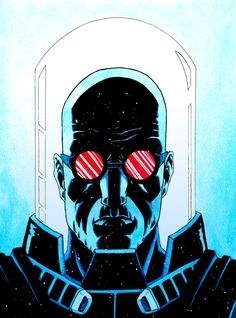 Fear. Its what drives people. Its what drives you. You realize the power of the mind and exploit it.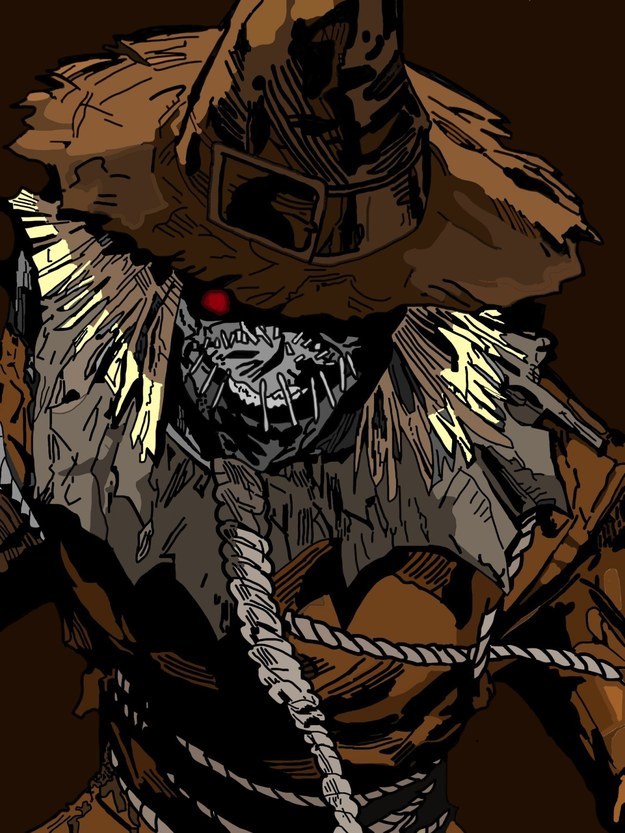 This post was created by a member of BuzzFeed Community, where anyone can post awesome lists and creations.
Learn more
or
post your buzz!