1.
Stuffed Poblano Peppers With Avocado-Cilantro Sauce.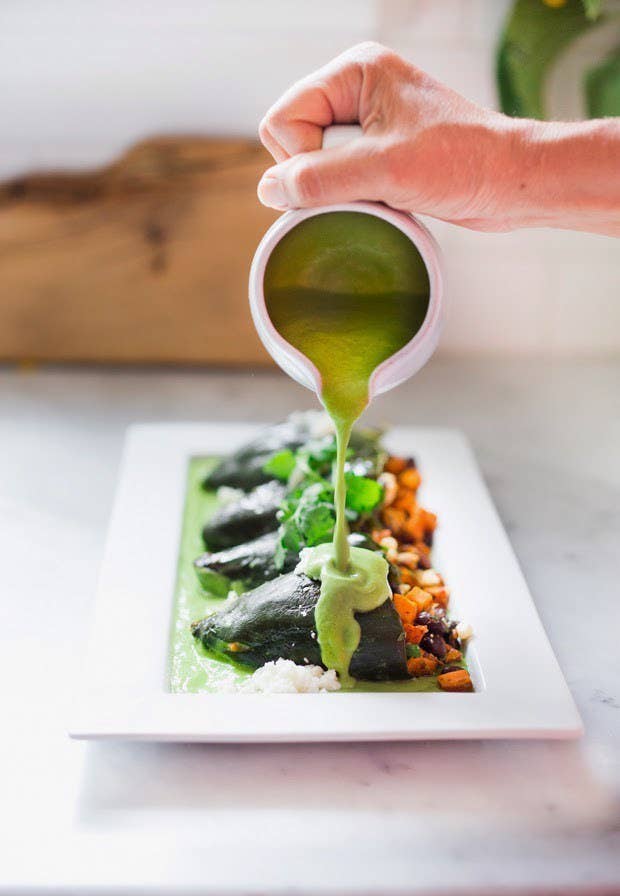 2.
Guacamole Deviled Eggs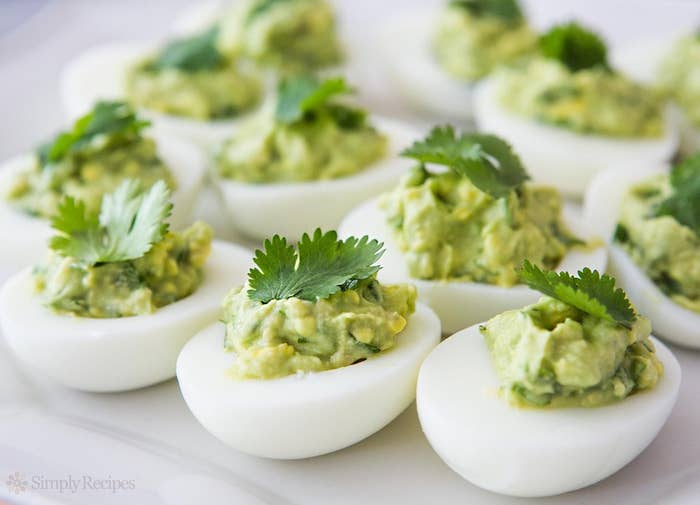 3.
Beef Chorizo Sliders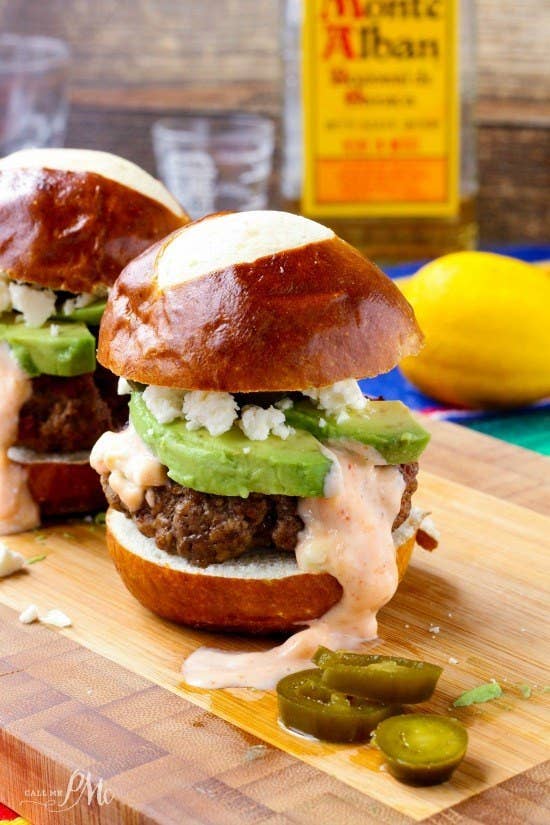 4.
Bacon-Wrapped Avocados
5.
Chunky Guacamole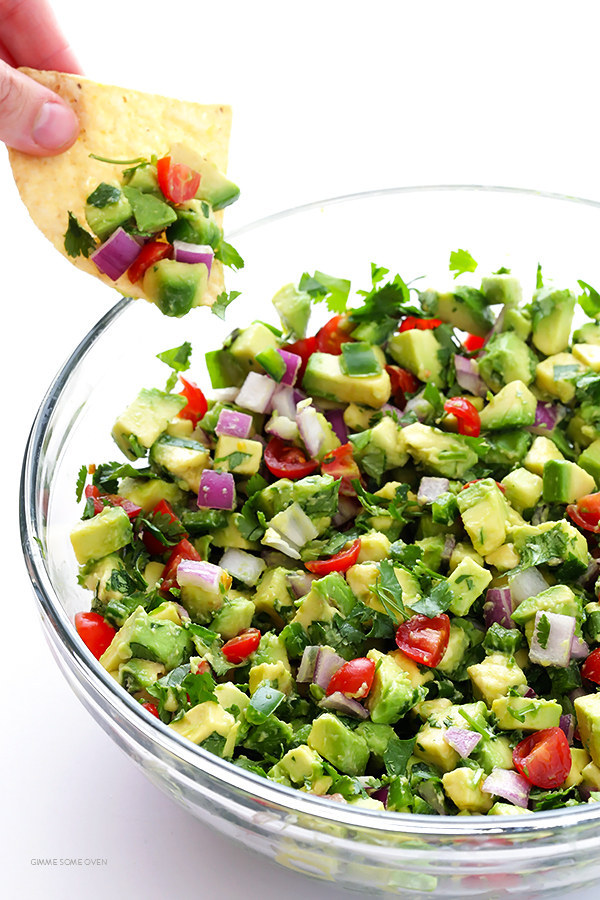 6.
Crispy Mexican Tortilla Pizza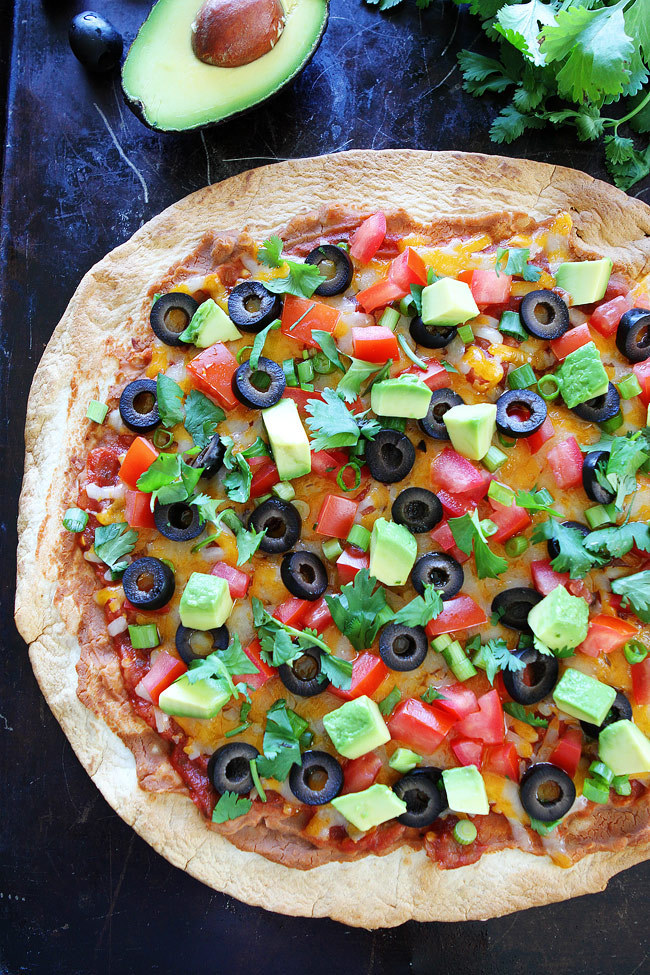 7.
Jalapeño Corn Avocado Toast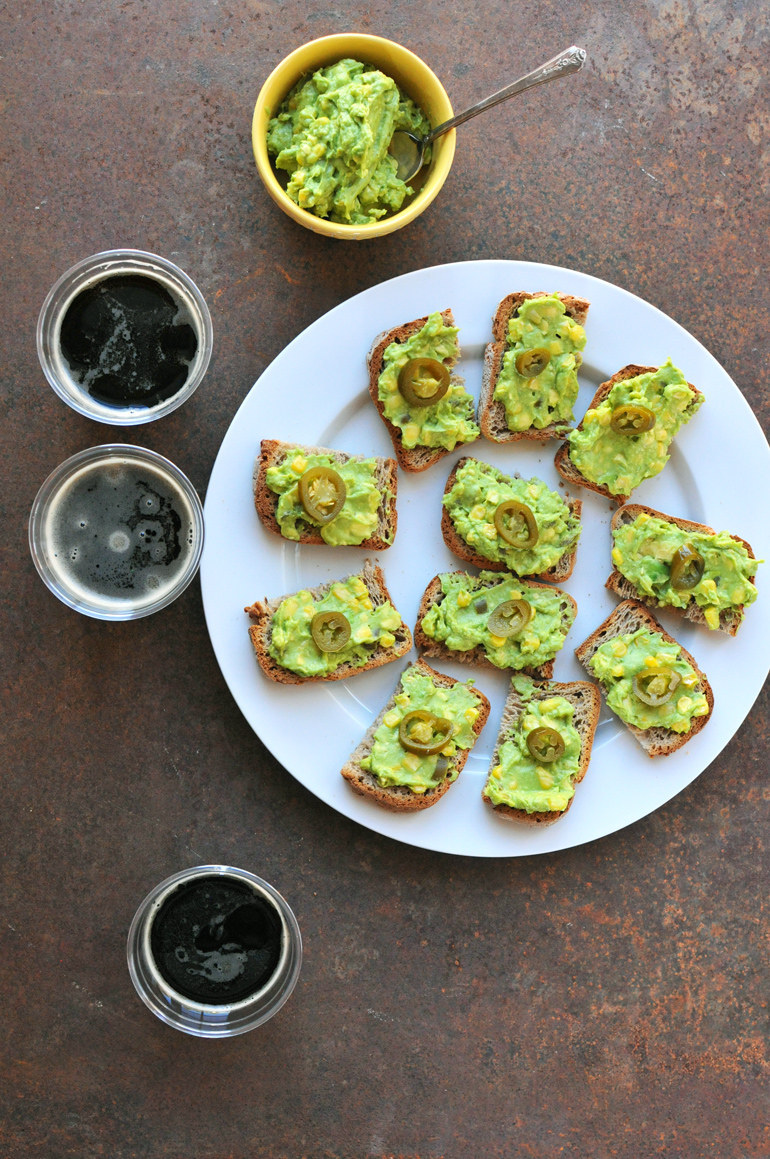 8.
Avocado Cilantro Hummus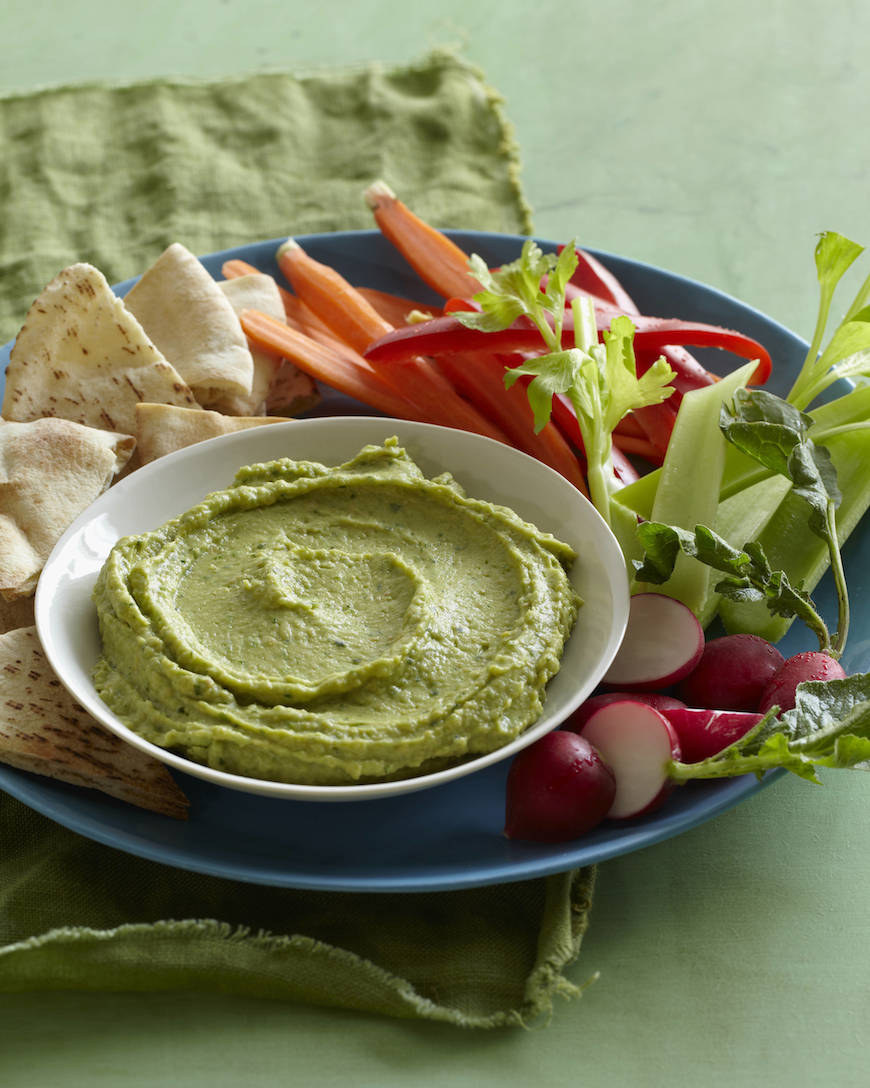 9.
Carne Asada Nacho Fries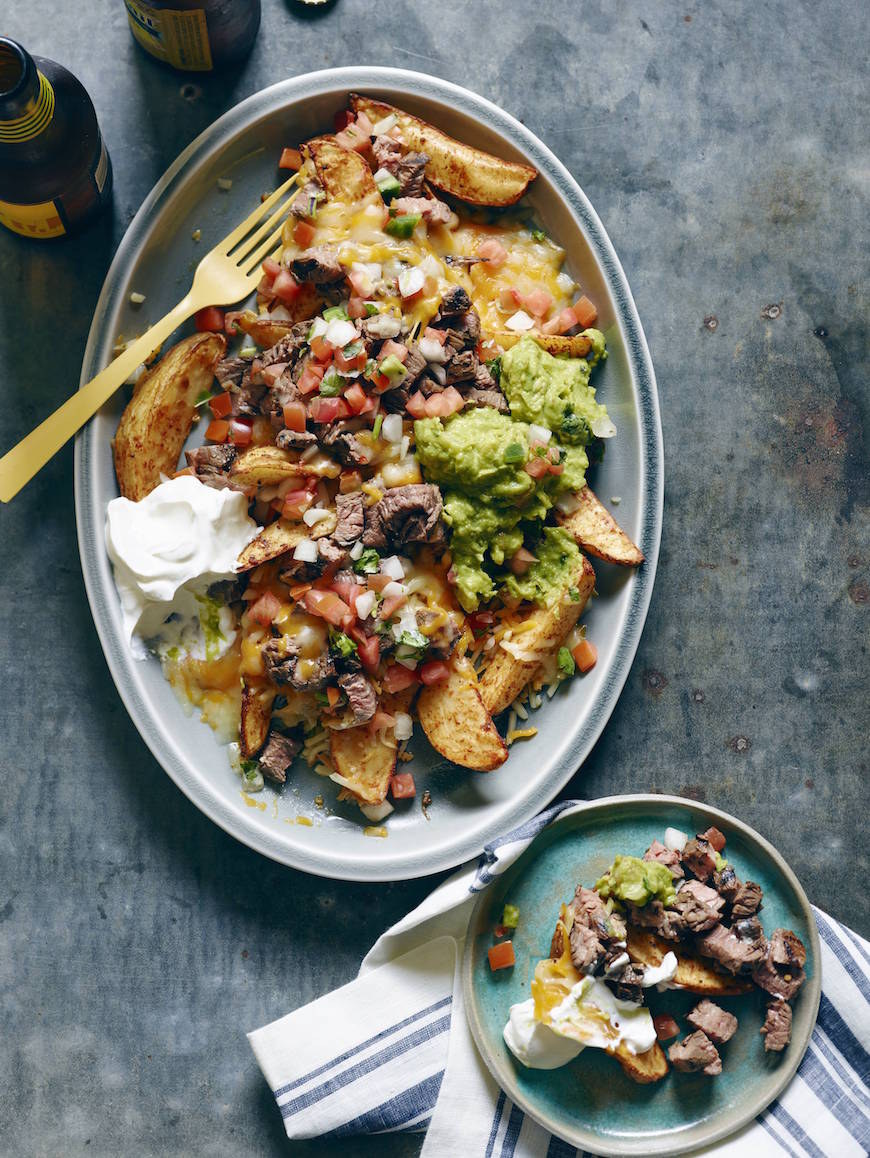 10.
Shrimp and Corn Cakes With Avocado Sauce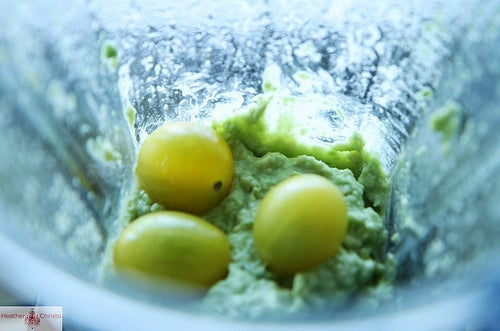 🎶 She's beauty, and she's grace 🎶 She's Miss Avocado Cakes 🎶
11.
Avocado Dip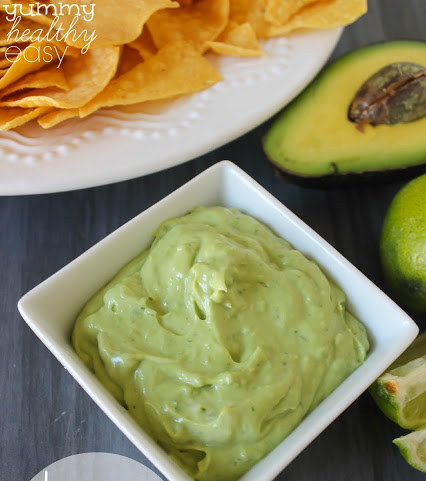 12.
Grilled Avocado Tacos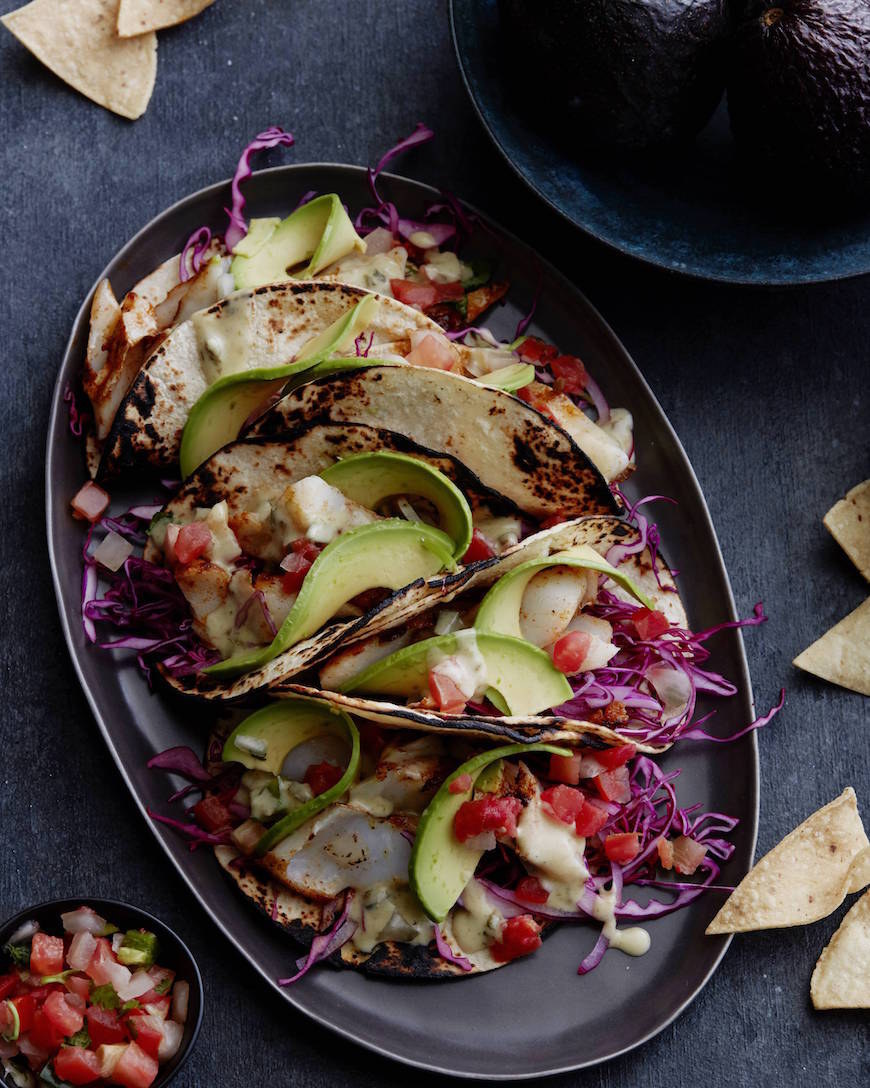 13.
Best-Ever Avocado Dip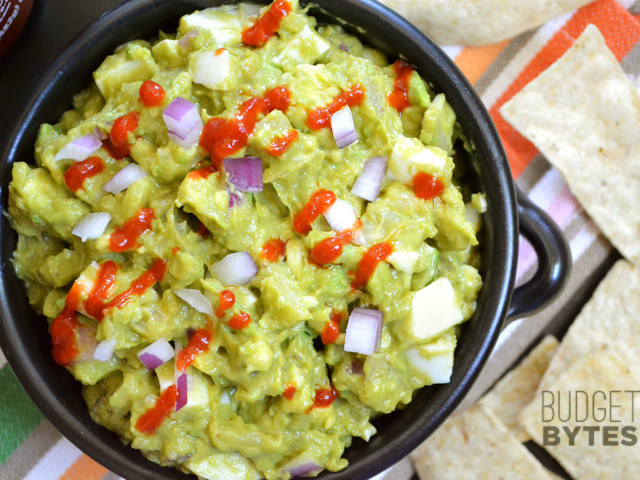 14.
Spicy Chicken Cheesy Baked Avocado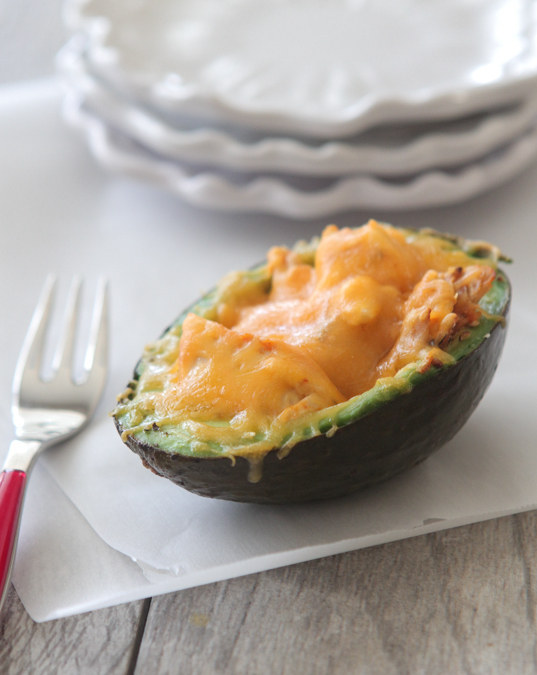 Avocado is great for parties and good for you. Celebrate avocado every day with Avocados From Mexico.