1.
Avocado and grapefruit are a match made in culinary heaven.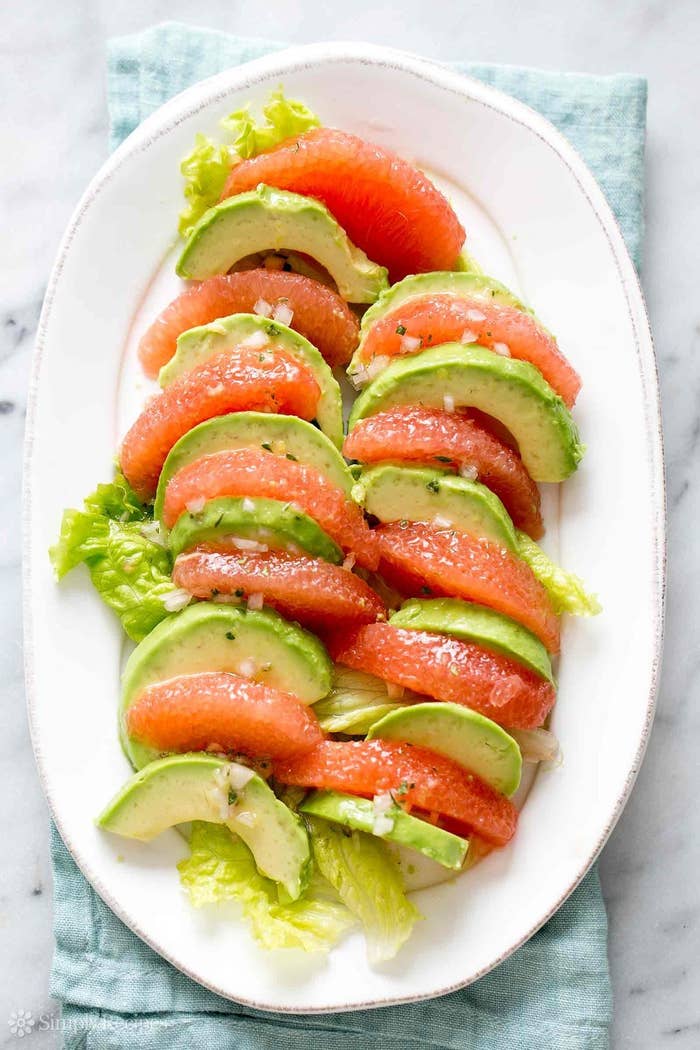 2.
This pomegranate, orange, and avo salad is a punch of color and flavor!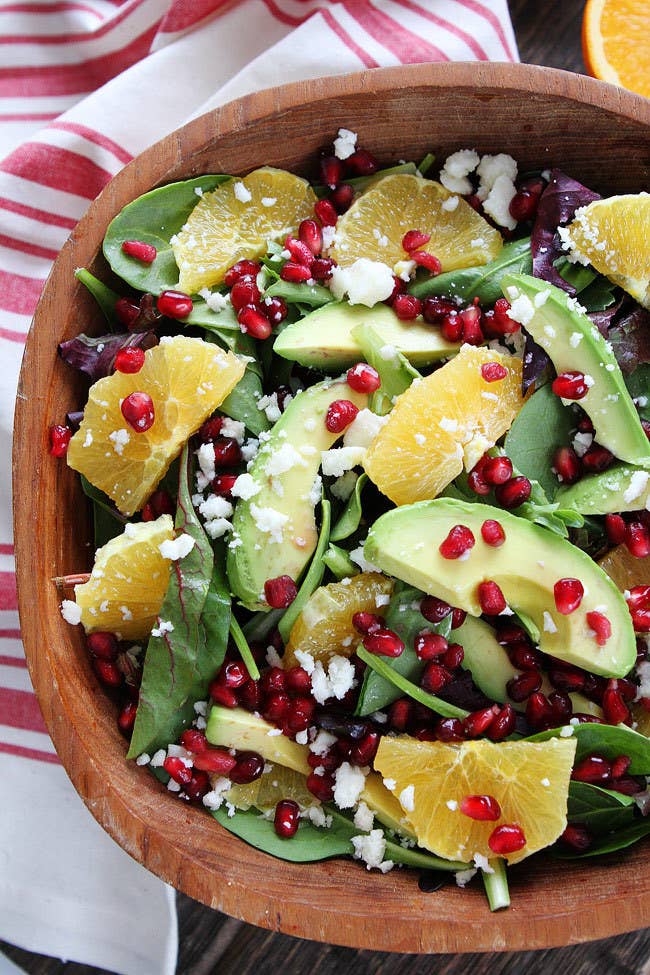 3.
Look at this thing!!! 😍 😍 😍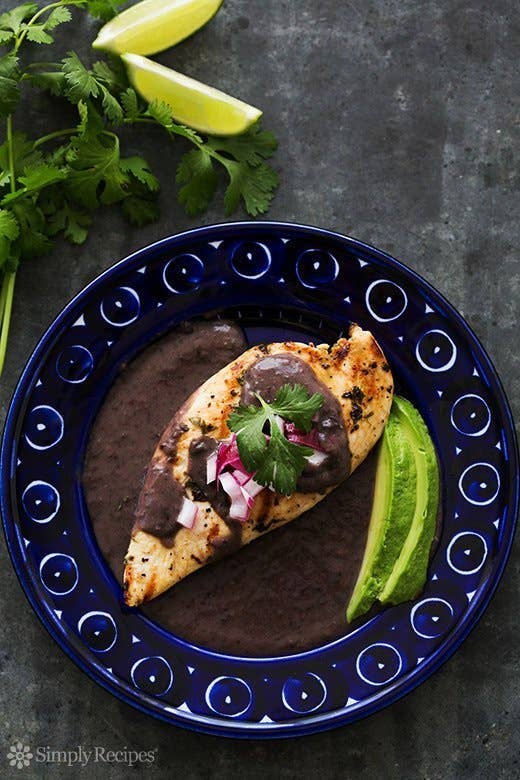 4.
This salad radiates beauty.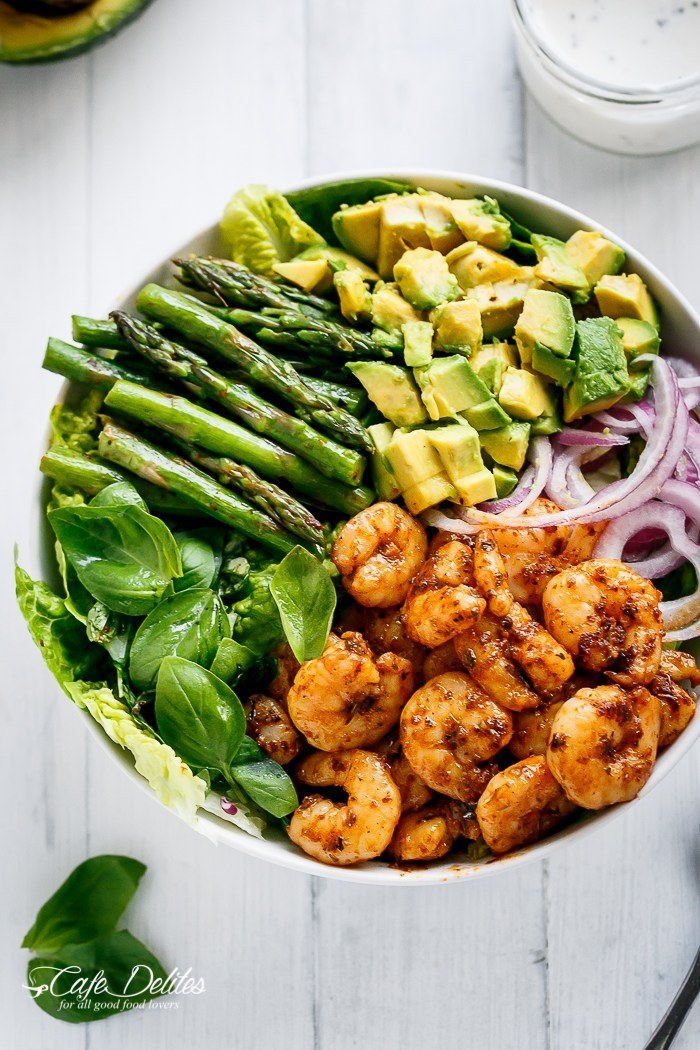 5.
This toast just made us drool on our keyboards. DANG...TAKE IT EASY, TOAST.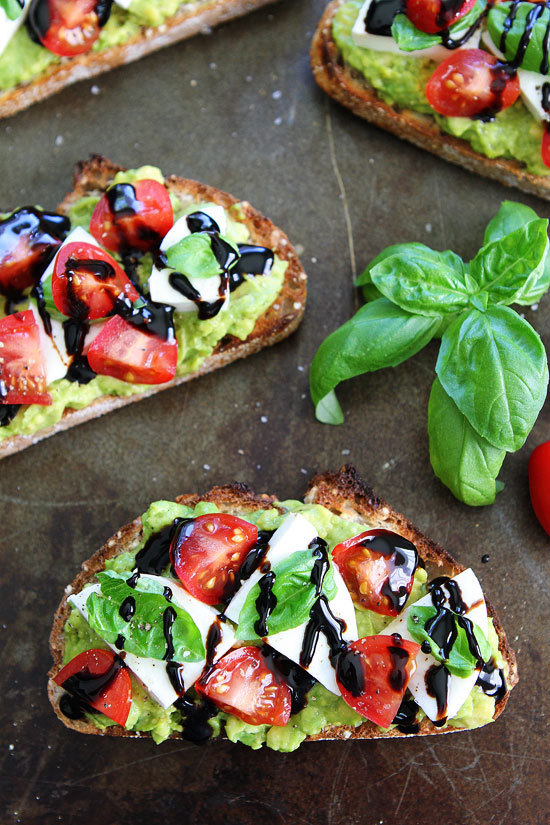 6.
This baby is a cornucopia of good stuff!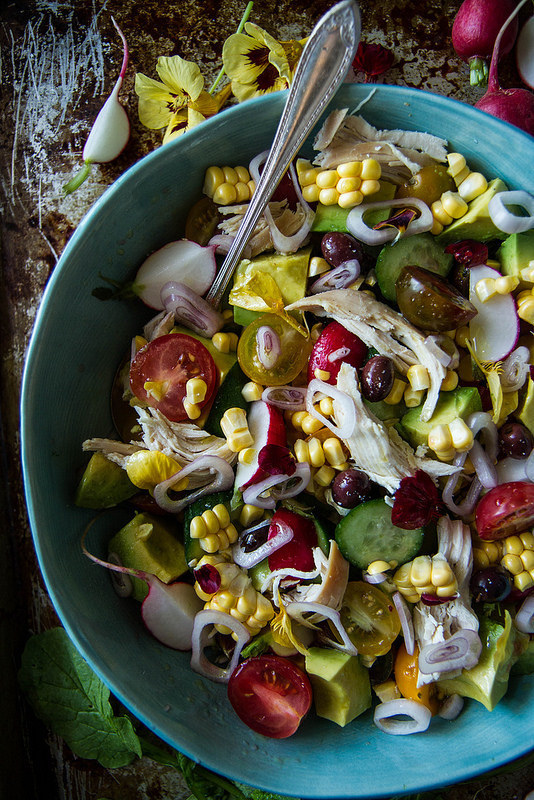 7.
This isn't just your regular ol' chicken. It's stuffed with guac.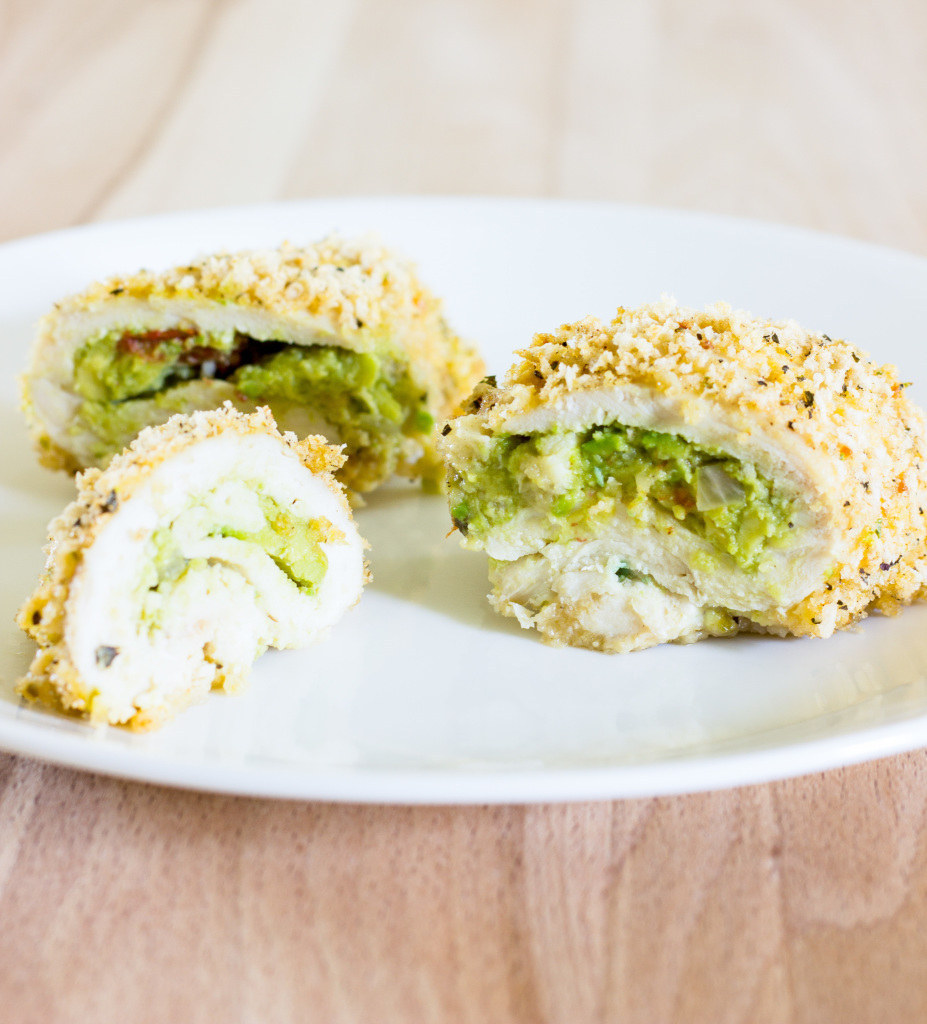 8.
These avocado boats will take your taste buds to paradise.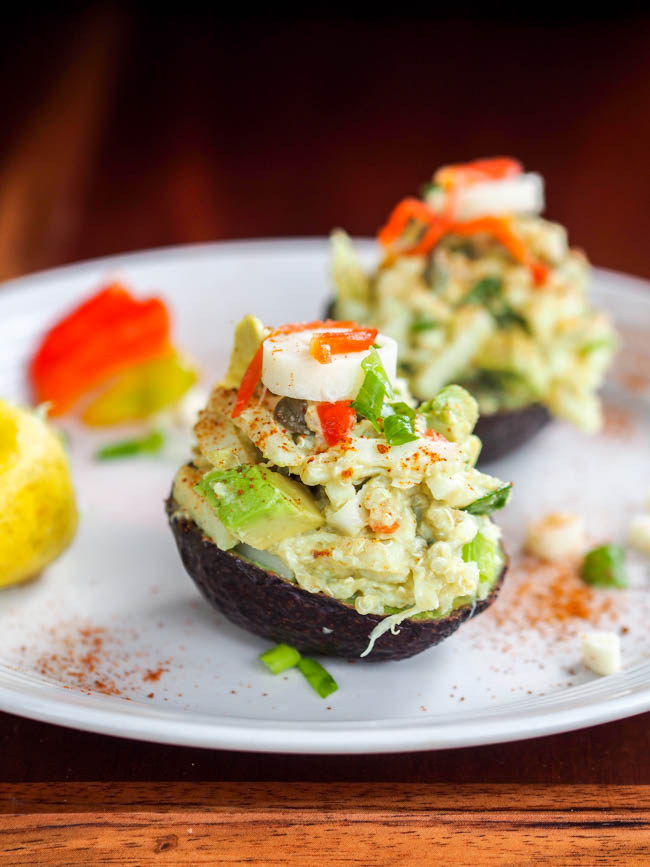 9.
This butter lettuce salad is just gorgeous.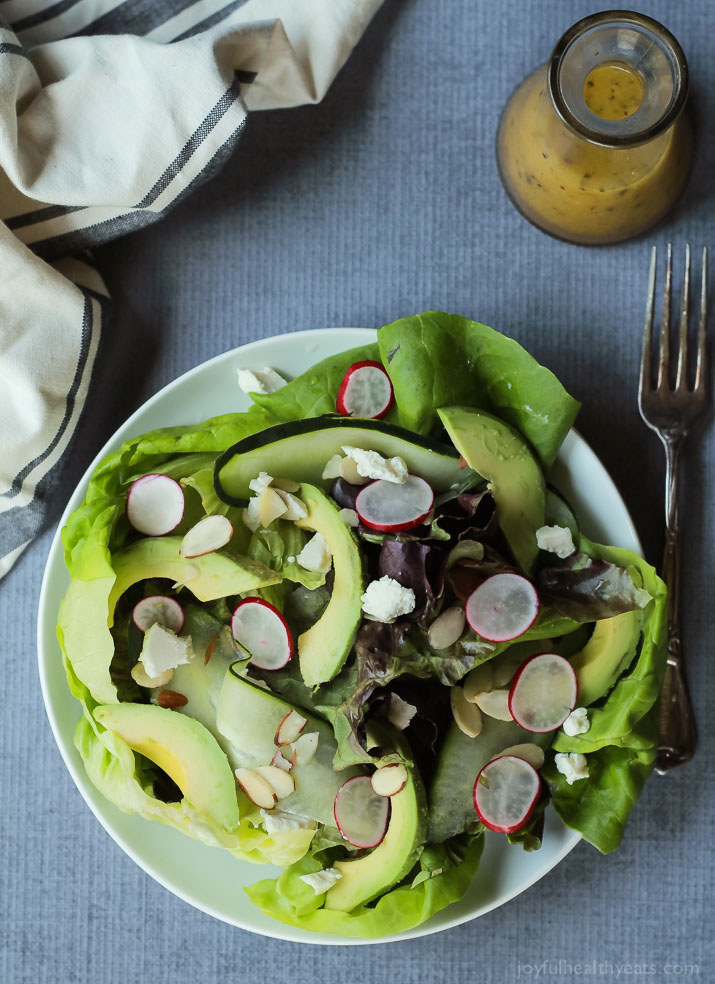 10.
This lime chicken with avocado salsa could inspire a painting.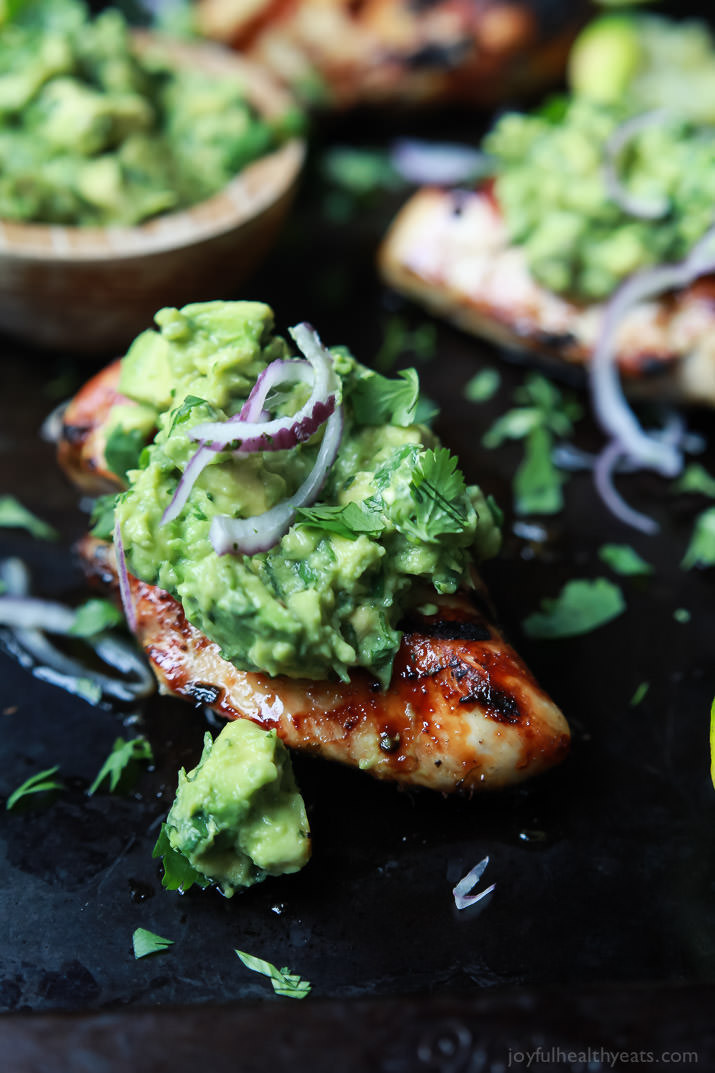 11.
And just look at these rice cake toasts!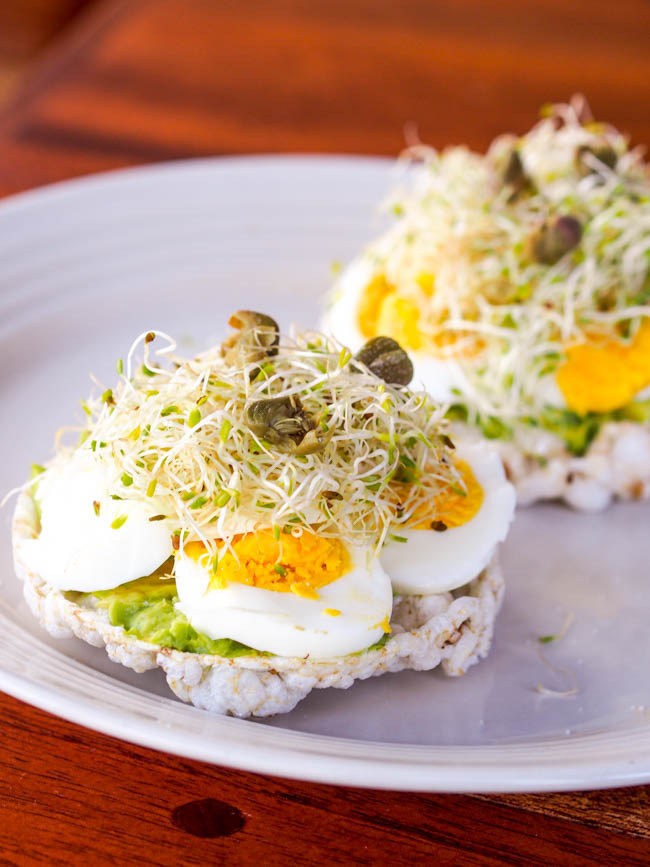 12.
Oh, and this gorgeous taco salad.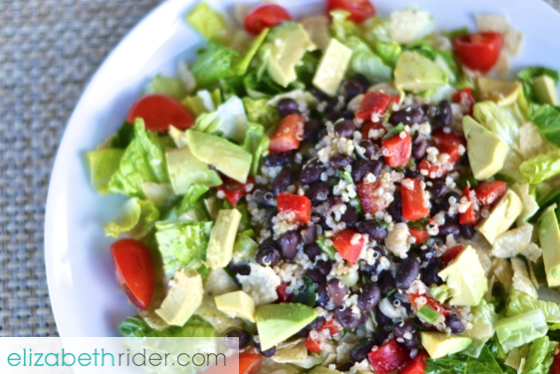 13.
Vietnamese lettuce wraps with shrimp and avocado? Yes, please.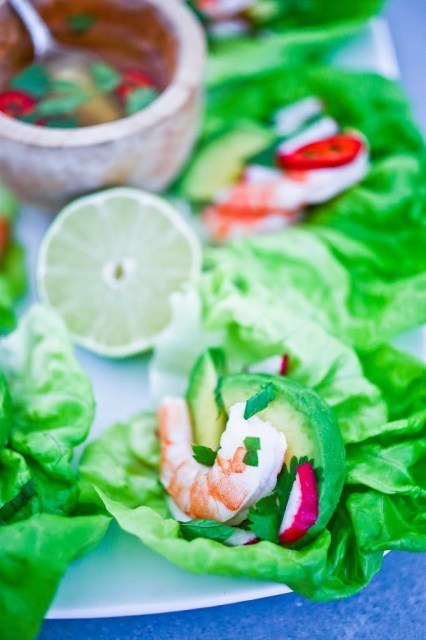 14.
And while we're speaking of things wrapped in lettuce, what about these heat-free lentil and walnut tacos?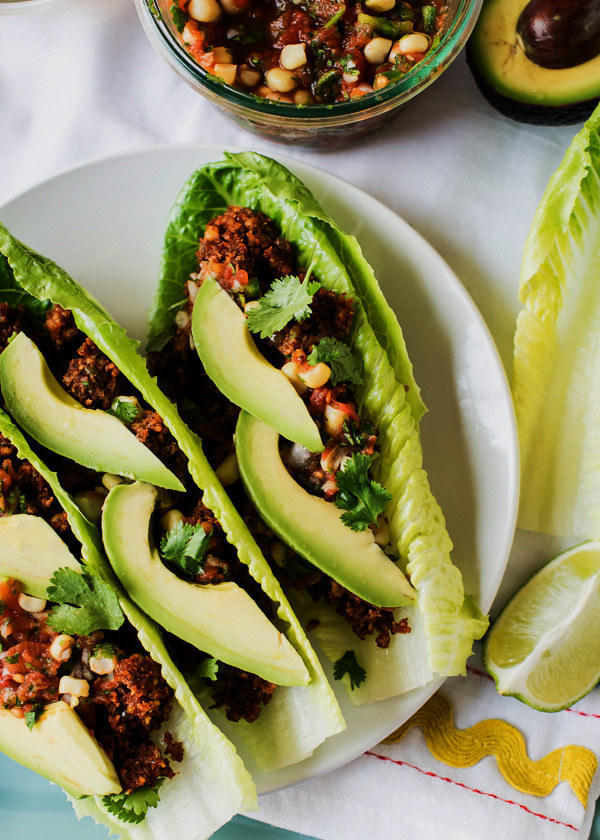 15.
OH BOY.