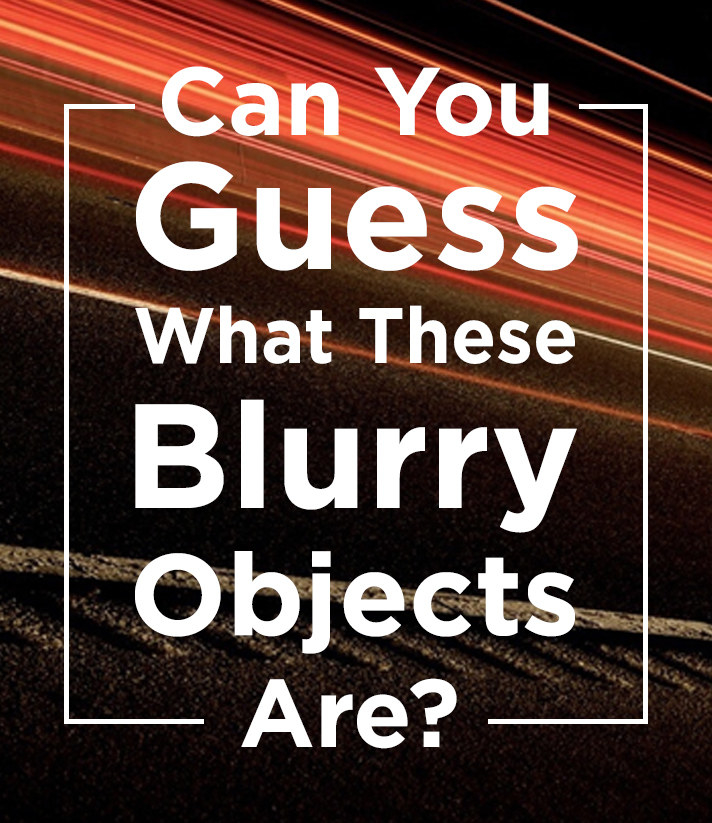 Okay, let's start you off easy. Who's this lil' cutie?

Now, let's get serious. Check out the road. What was that?

And this?

Let's take a walk... What does this look like to you?

Look around. What's going on here?

This is too easy, isn't it? What do you think they're doing?

They're using a zebra crossing

What's this person doing?

Hmm. What do you reckon this looks like?

What's this person doing?

Okay, let's head out of the playground! What's this?

Now, then... What have you just walked past?

Finally, it's home time. What's this?
Did you find these images hard to identify? Even while sat still, looking at a screen? Aviva is sponsoring Road Safety Week 2017 and urging all motorists to speed down and consider your actions on the road. To find out more about our mission to make Britain's Roads Safer and to make the Brake Pledge, click here.
Images © BuzzFeed and Getty Images