Okay, let's start you off easy. Who's this lil' cutie?

Now, let's get serious. Check out the road. What was that?

And this?

Let's take a walk... What does this look like to you?

Look around. What's going on here?

This is too easy, isn't it? What do you think they're doing?

They're using a zebra crossing

What's this person doing?

Hmm. What do you reckon this looks like?

What's this person doing?

Okay, let's head out of the playground! What's this?

Now, then... What have you just walked past?

Finally, it's home time. What's this?
Can You Guess What These Blurry Objects Are?
Whoa there – time to slow down...
Because honestly, that wasn't great… Remember to be careful, okay? Things move fast on the road. In fact, according to Brake, the road-safety charity, drivers who get a speeding ticket just once per year are twice as likely to crash, as those with none.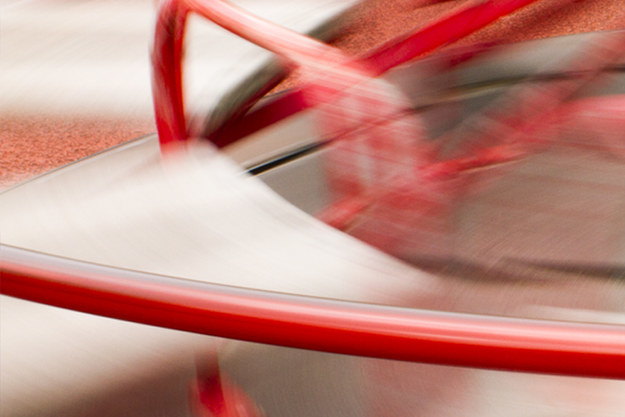 You must have 20/20 vision!
Phew, you made it – great job! But this just goes to show, things move pretty quickly on the road. In fact, did you know that more than a quarter of drivers surveyed by Brake, the road-safety charity, admitted to regularly speeding in areas designed to keep children and other road users safe. Not cool.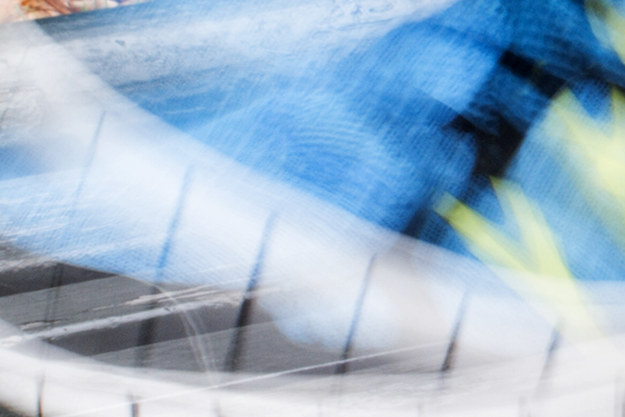 Did you find these images hard to identify? Even while sat still, looking at a screen? Aviva is sponsoring Road Safety Week 2017 and urging all motorists to speed down and consider your actions on the road. To find out more about our mission to make Britain's Roads Safer and to make the Brake Pledge, click here.
Images © BuzzFeed and Getty Images