1.
One of the world's fastest swimmers can clear a pool in under 21 seconds.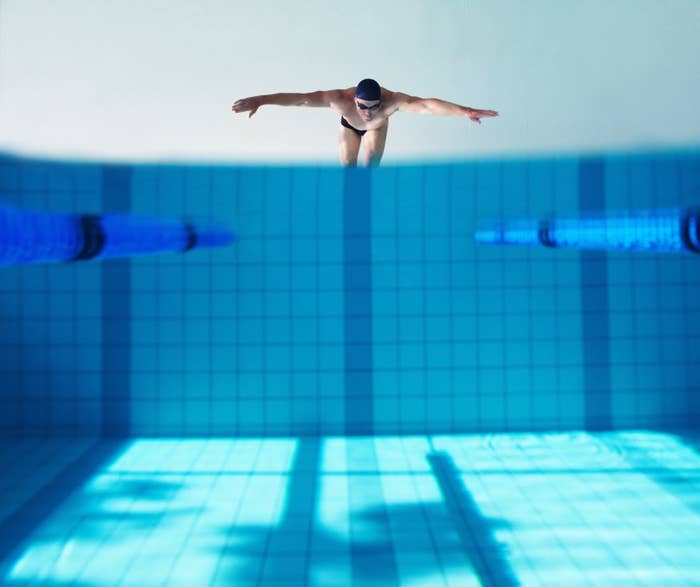 2.
The Formula Rossa roller coaster goes way, way fast.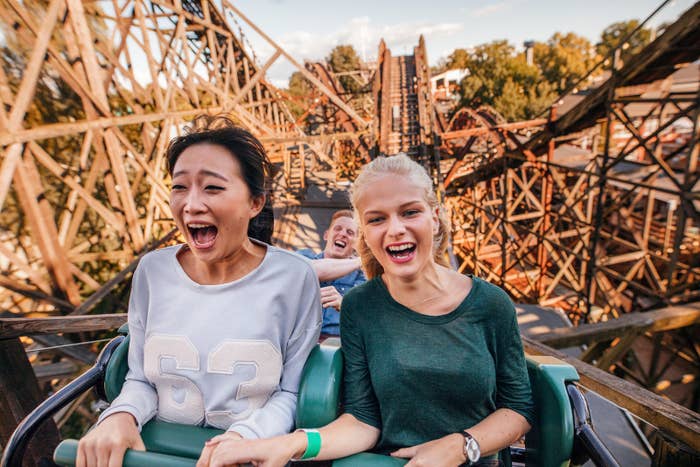 3.
The cheetah is definitely the world's fastest land mammal, but not the fastest creature overall.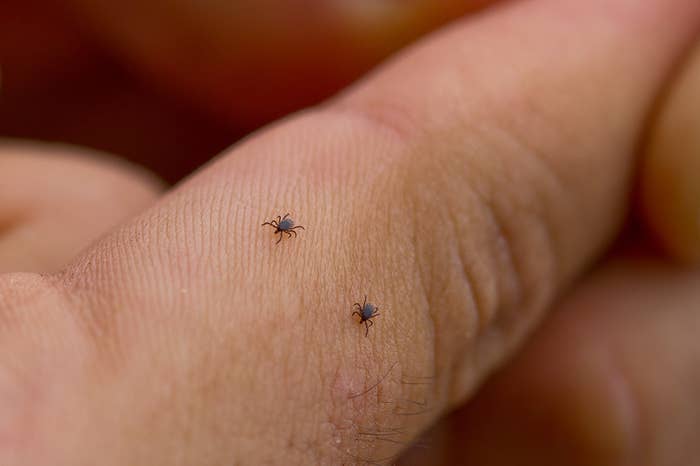 4.
The fastest spin on ice skates twirled at dizzying speeds.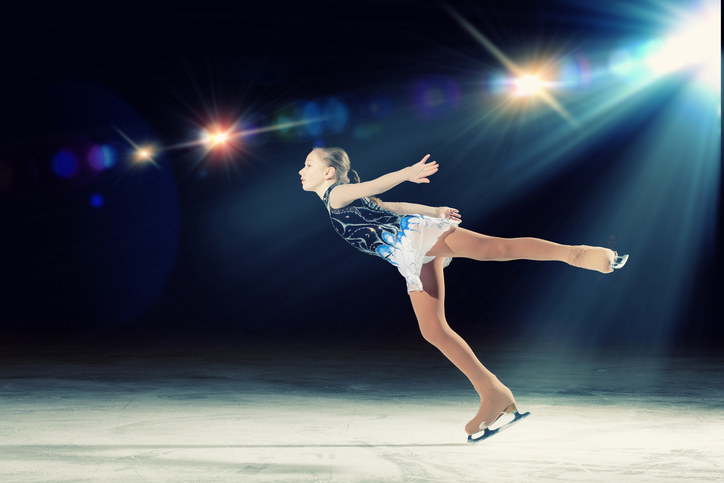 5.
Japan is home to one of the world's fastest trains.
6.
The world's fastest lawnmower can do your garden in record time.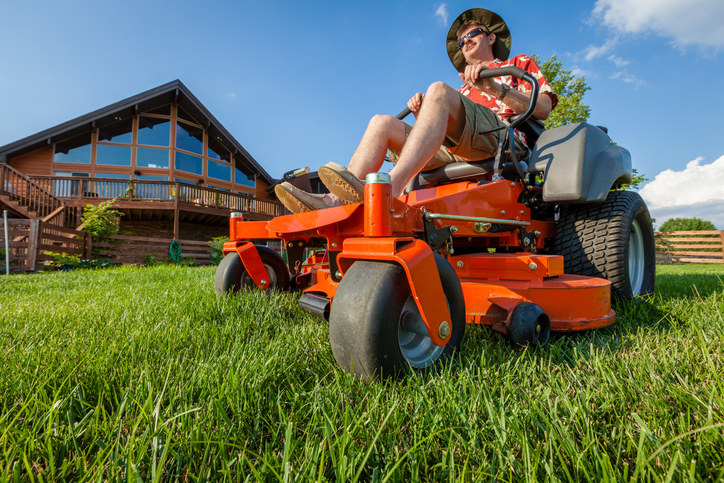 7.
Fancy heading off to New York, but can't stand long-haul flights? A new concept jet might be the answer to your problems.
8.
Speaking of planes, have you ever wondered how fast you could fly around the world?