While some schools in the U.S. offer Filipino language as a class, The Filipino School is the first in the country to teach Filipino culture and history in addition to language.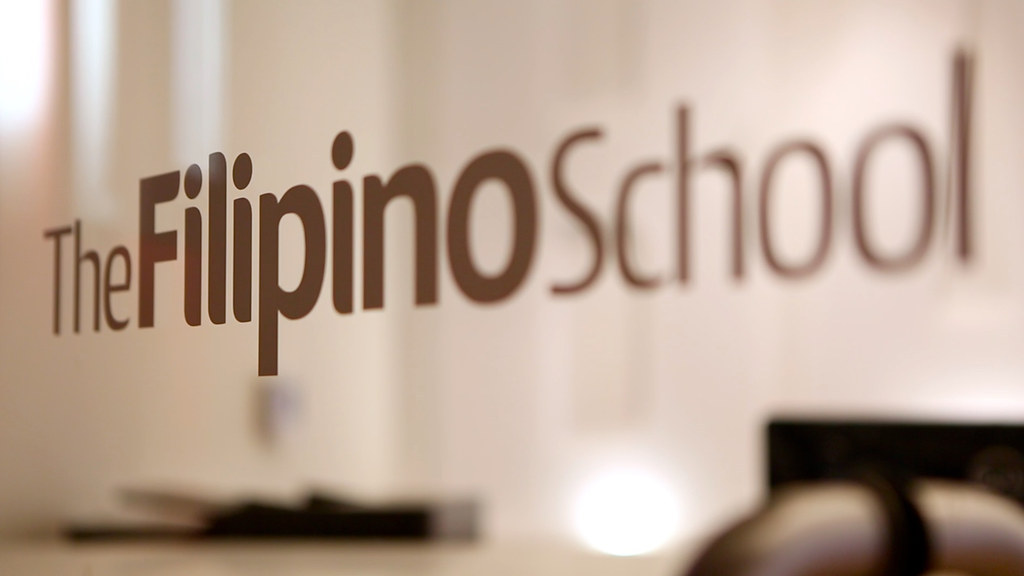 The school's founder, Tony Olaes, told BuzzFeed Philippines the school was created to "bridge Filipinos in the Philippines with those in the diaspora through education."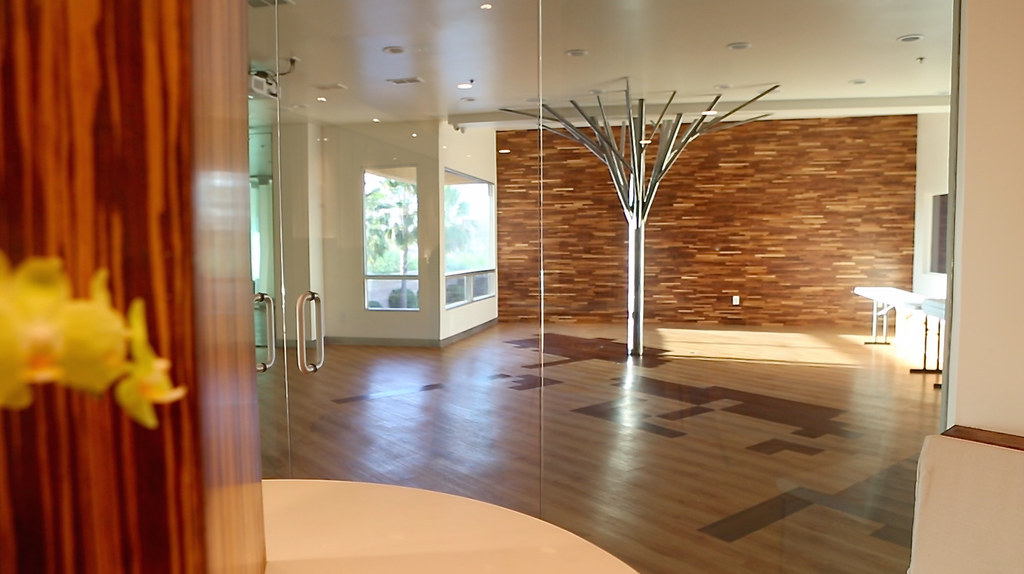 Olaes said he grew up not wanting to be Filipino. As the son of immigrant parents, he just wanted to assimilate with American culture. That changed after a trip to the Philippines.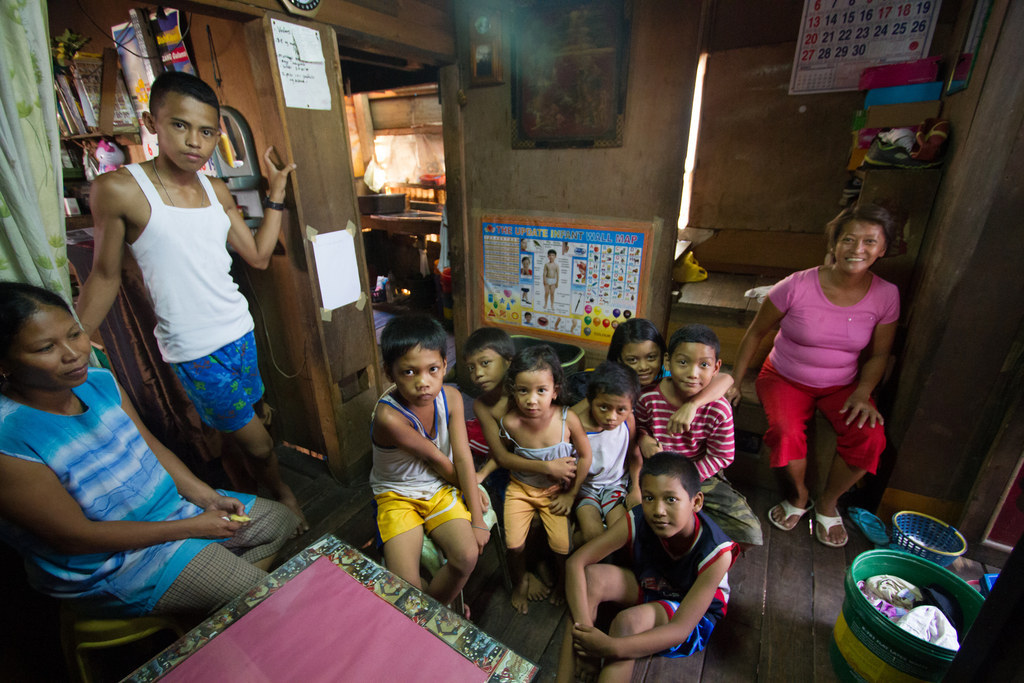 "Our goal is to educate, awaken, and empower," executive director and co-founder Estela Matriano told BuzzFeed Philippines.
The concept of "bayanihan" is the school's primary tool as they attempt to reconnect Filipinos in San Diego to their heritage.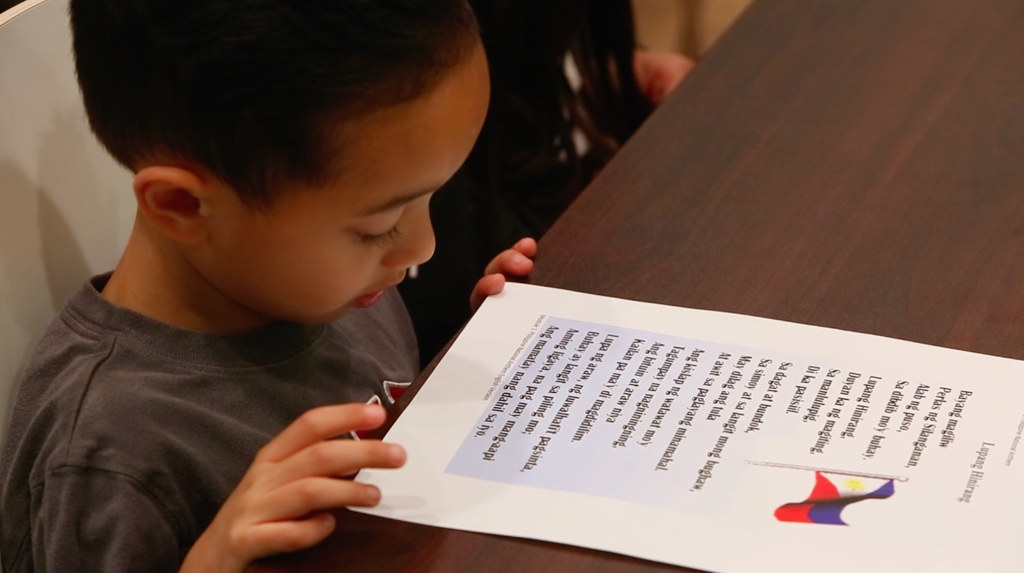 The school holds classes every Saturday and plans to add after-school programs in the fall.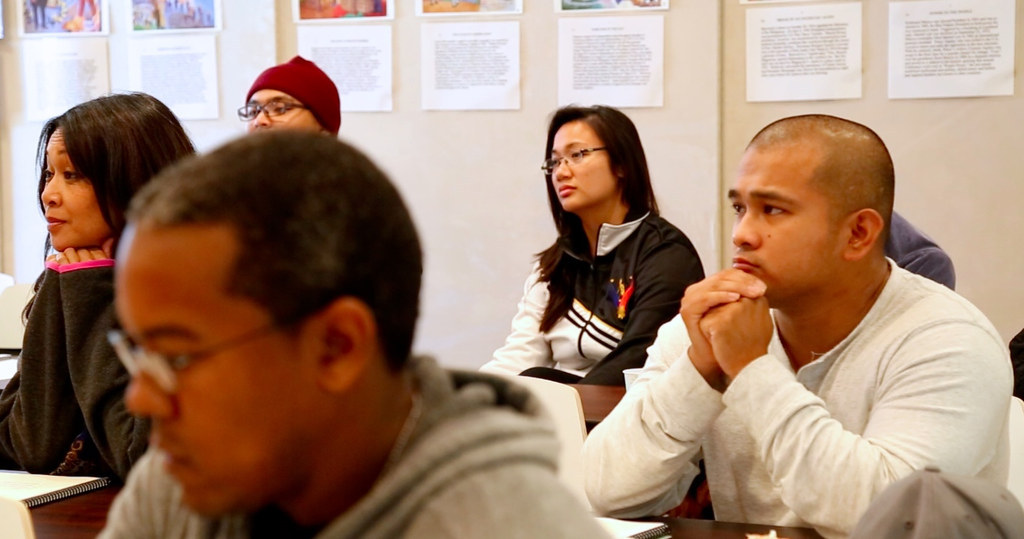 The school features two large open classrooms with art by Filipino artists. A large television screen will live-stream certain areas of the Philippines as a part of class.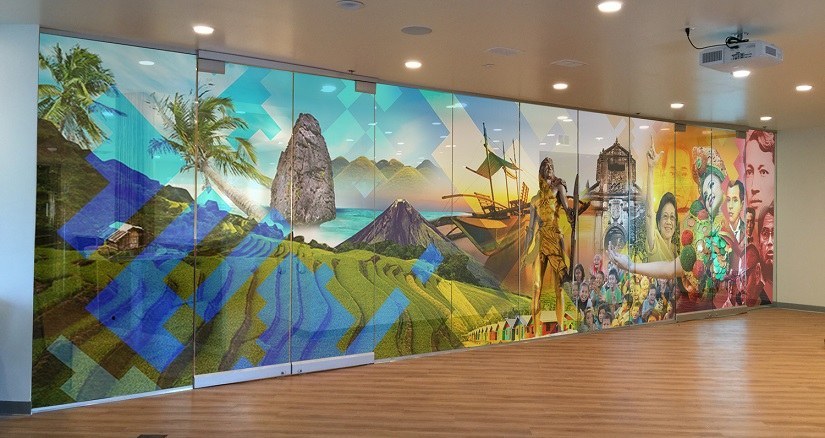 The teaching staff believes in the importance of bringing and reconnecting the national culture to Filipinos who've lost touch with their roots as a result of the diaspora.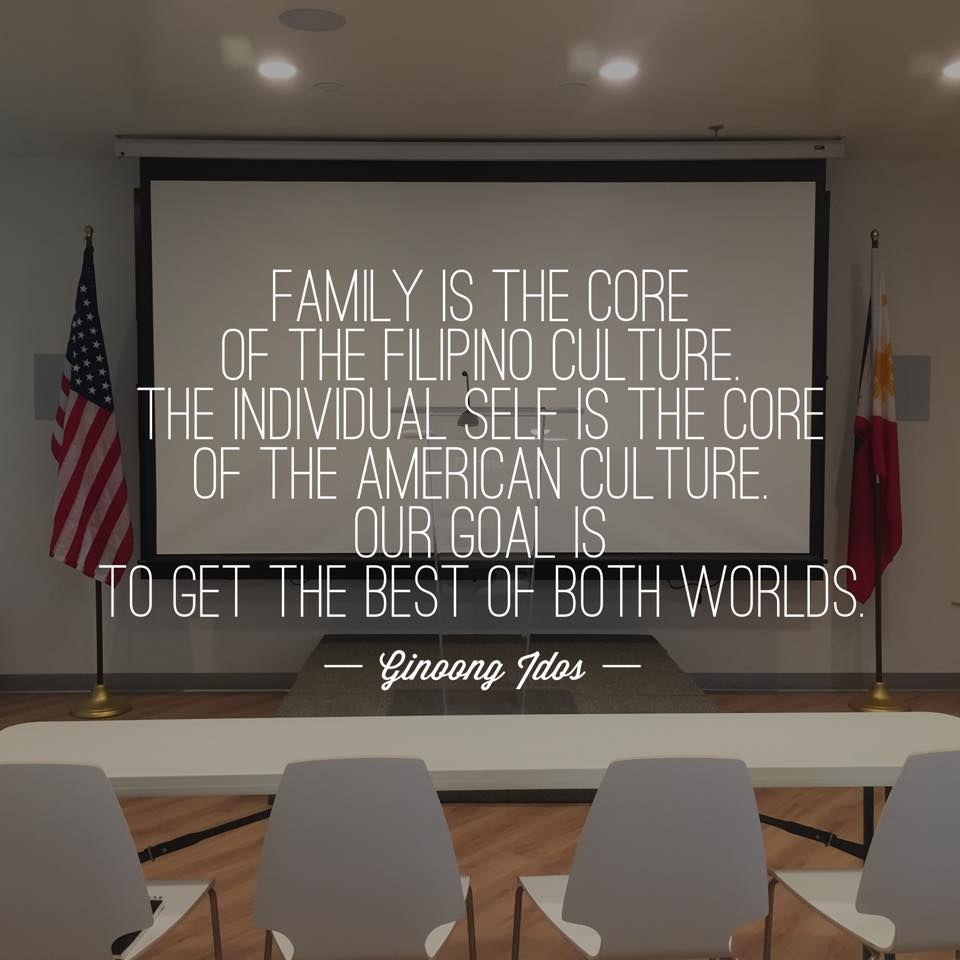 Idos believes that the more a Filipino-American knows about their culture, the better their self-esteem.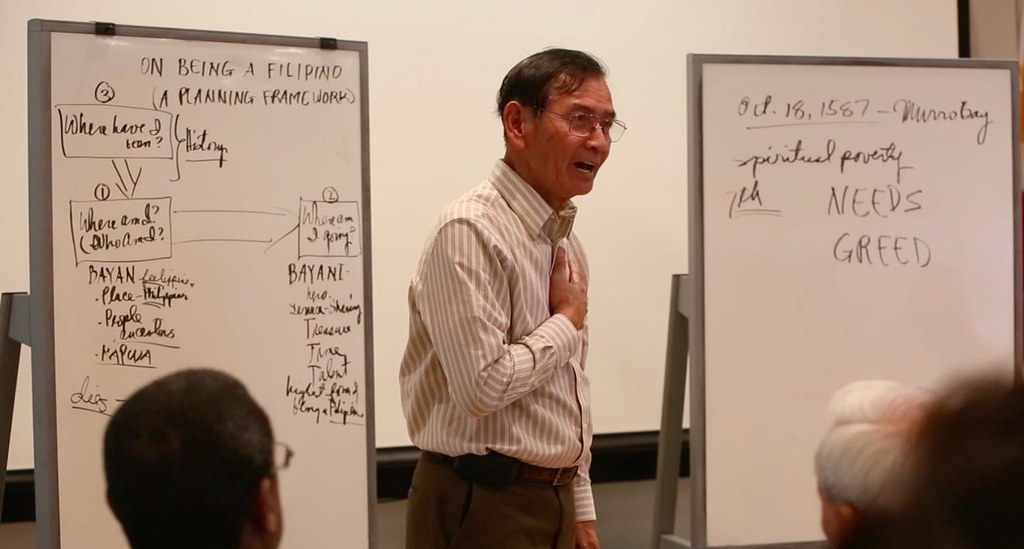 "And we want students to be proud about who they are, not only in how they think, but in how they look," Idos said.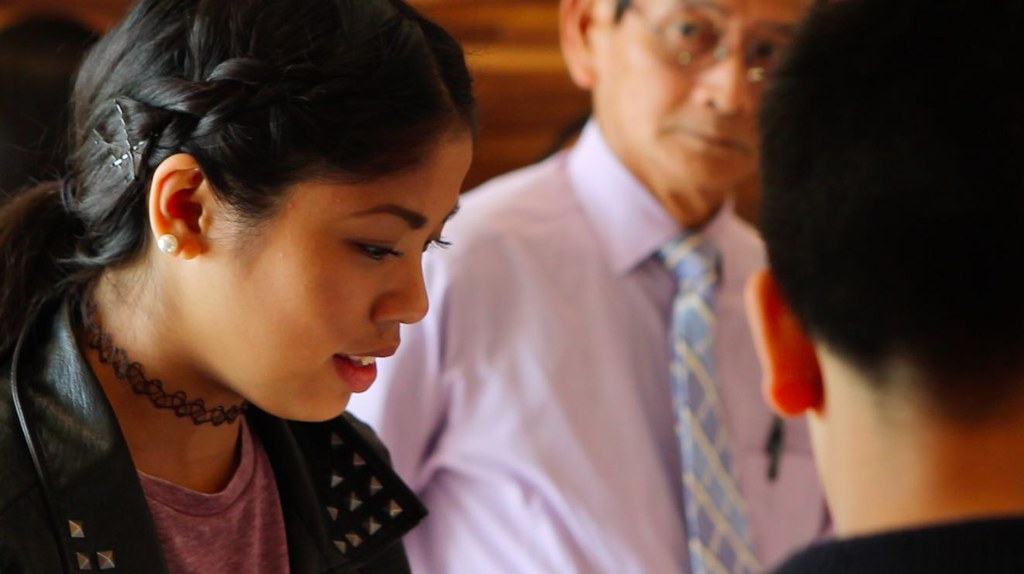 Several students from the college and up classes all told BuzzFeed Philippines that The Filipino School had a positive impact on their lives.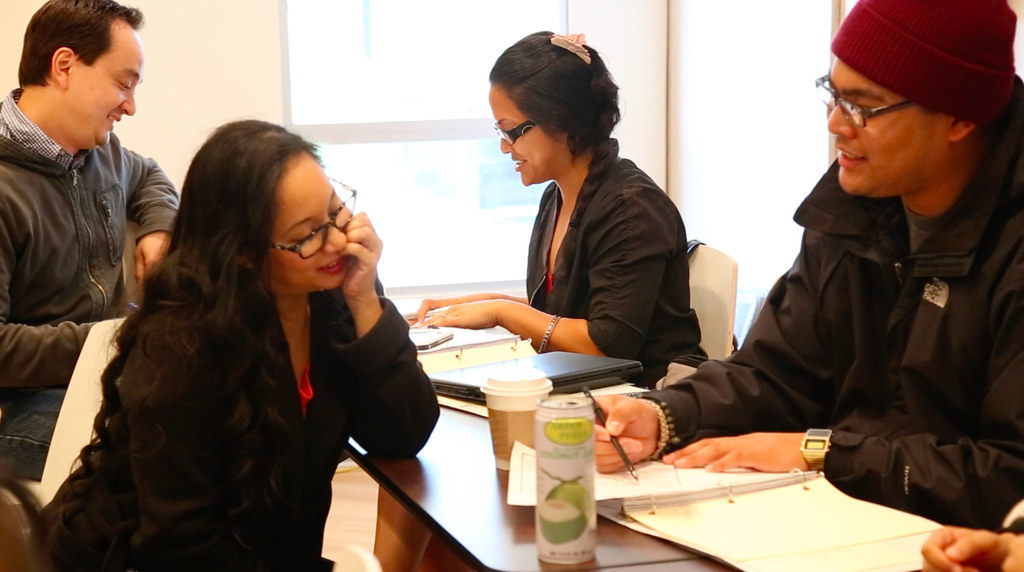 "If you are different," Williams said, "this school helps you realize there's nothing wrong with that, and that's what I love about being here."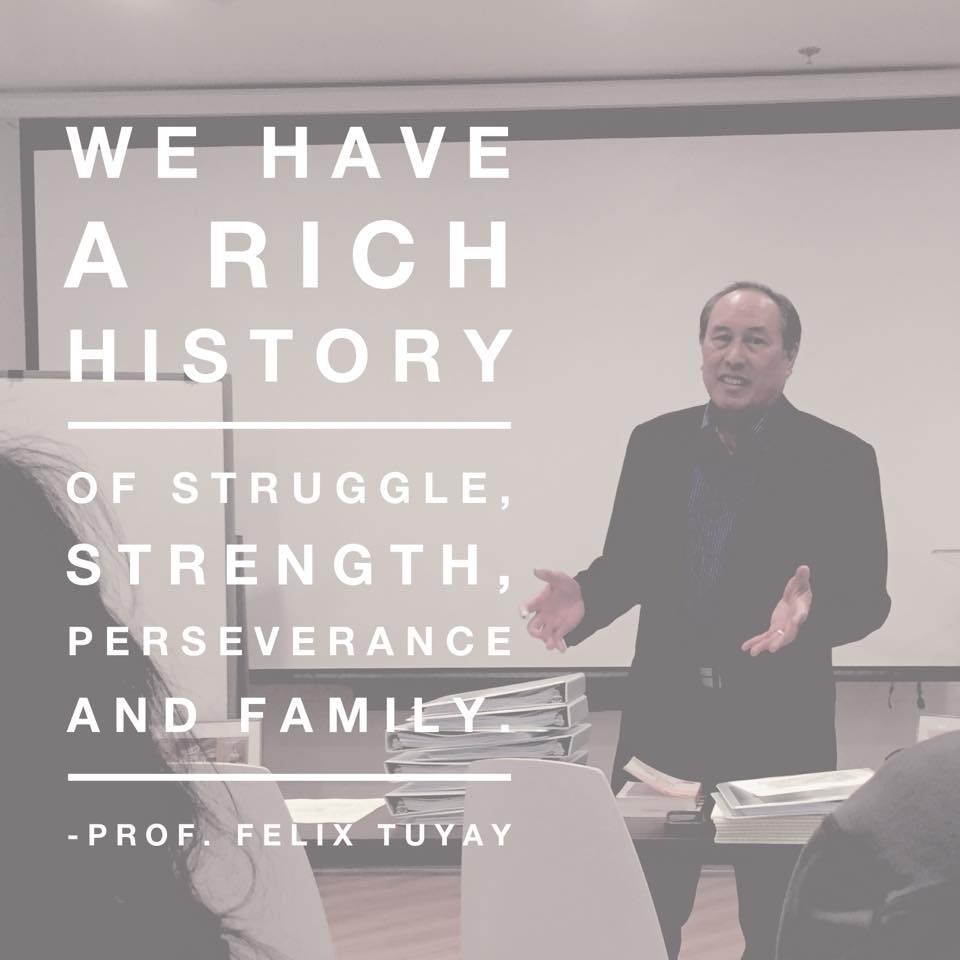 Looks like there are no comments yet.
Be the first to comment!