3.
You keep your shoes on while in the house, much to your nanay's dismay.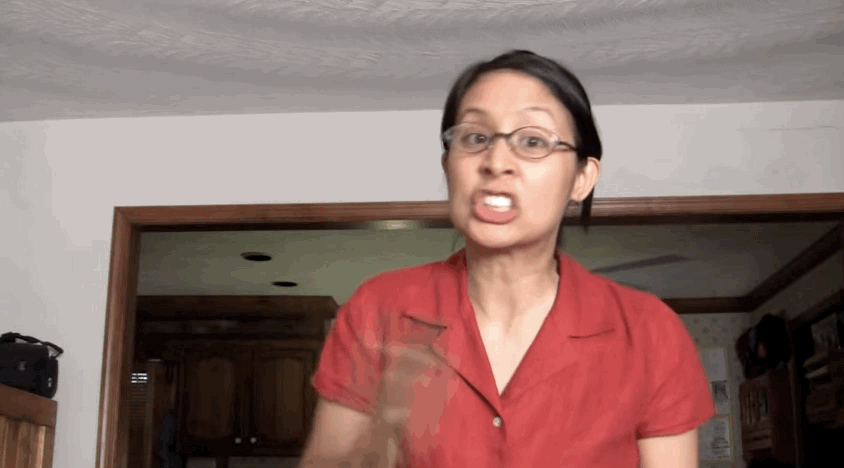 4.
You fail to "mano po" your elders. 5.
You don't say "po" at the end of your sentences when you're talking to elders. 6.
You forget to make pa-alam to your parents before leaving the house. 7.
And you don't change into your pang-bahay clothes after going out.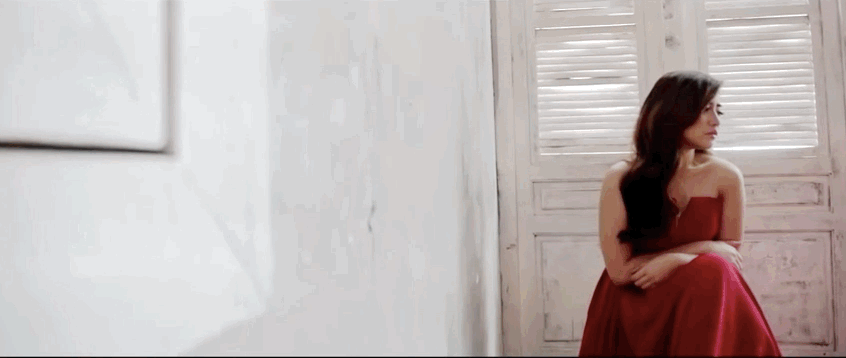 8.
You go shopping when there aren't even any sales. 9.
You rooted for Floyd Mayweather, not Manny Pacquiao, during the "Fight of the Century."
10.
You don't fight to pay the check at the restaurant. 11.
You point with your fingers, not your lips. 12.
You can't sing or dance.
13.
You dare to eat meals without rice.
16.
You tend to arrive at the party on time.
17.
Your Filipino guests don't know what to do in your bathroom because you don't have a tabo.
18.
You don't like Filipino food.
19.
You eat McDonald's or Burger King all the time, but never Jollibee.
20.
You just can't get used to the taste of ube ice cream.
21.
You don't have the mad skills to eat with your hands.
22.
You throw away plastic utensils, containers and bags after one use.
23.
You use a Swiffer rather than a walis tambo.
24.
Your spaghetti recipe is severely lacking in hotdogs.
25.
You haven't made the habit of wrapping all remote controls in plastic.
26.
You don't take extra napkins or sauce from restaurants to take home.
27.
You haven't memorized all the names of your 126 titas, titos, and pinsans.
28.
And you don't even like going to the beach.
29.
Because you haven't been to the Philippines. Yet.
Come on. It misses you. <3