1.
Ahh my favourite thing about waking up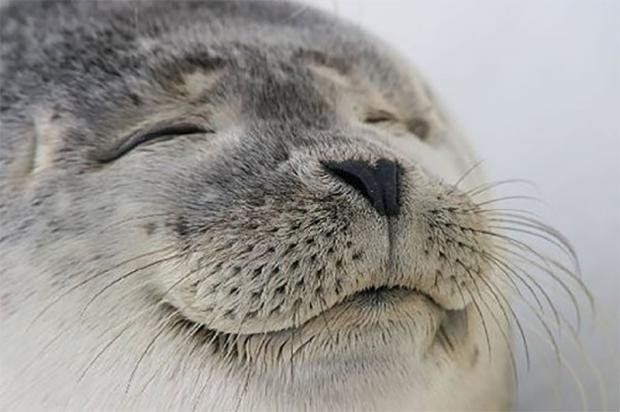 2.
Who's this guy?!
Oh well guess I follow him now
3.
Aand another selfie from Kim K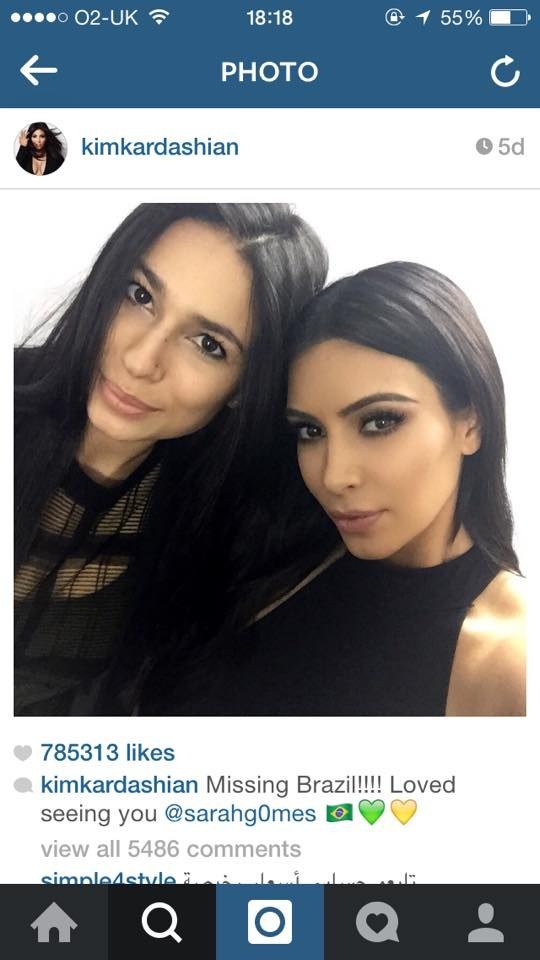 4.
HOLY SHIT DID I JUST LIKE THAT?!
THE FEAR.
5.
Phew! Thank god. She does not deserve my likes
You ain't getting none of this
6.
I really need to up my insta game
The competition is fierce
7.
And stop posting as many photos of my dog I guess
If I have to
8.
Haaaa that's funny, betches you the real MVP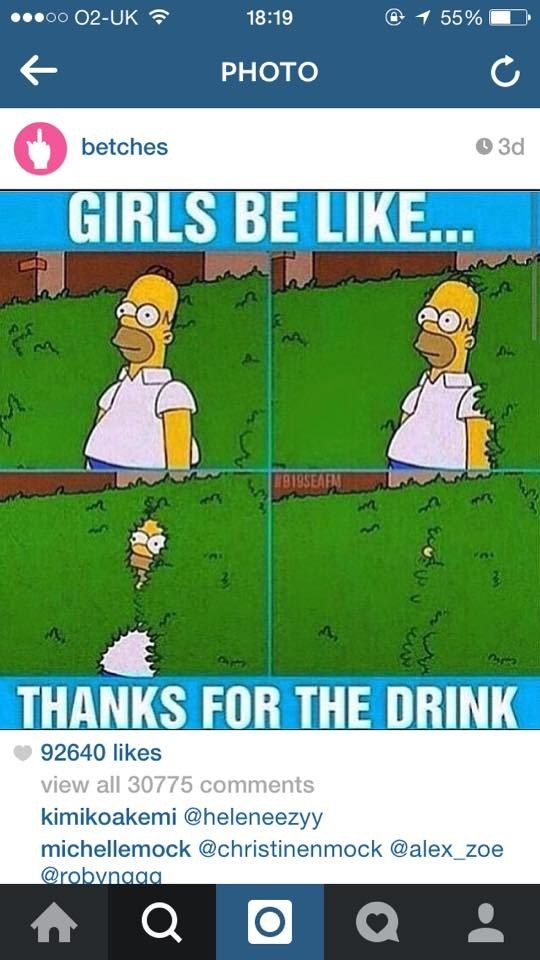 9.
Remind me why I follow so many supermodels?!
#unrealisticexpectations
10.
Oh yeah, cause they're cool af
11.
I really think Kendall and I would be friends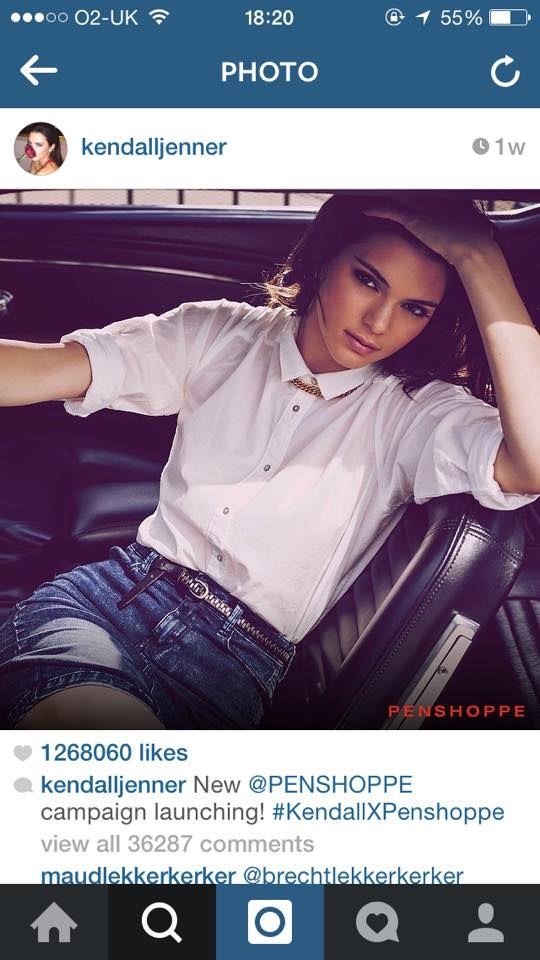 12.
Oh and now the same photo 10 times by every Kardashian family member/entourage/I need to address my Kardashian addiction
Maybe it's time for an insta-vention
13.
Hmm is that a Valencia filter I spot?
Maybe a Nashville
14.
Another Kanye meme
KAN-YE come up with something original? Ha. I crack myself up.
15.
OMG FIRST LIKE ON TAYLOR SWIFT'S PHOTO
I need to get a life.
16.
Beyonce why can't I be you?! Or be best friends with you?!
17.
Why does she post 10 photos in a row?!
That's not how Instagram works! They need a rule book.
18.
Badgalriri doing some badgal stuff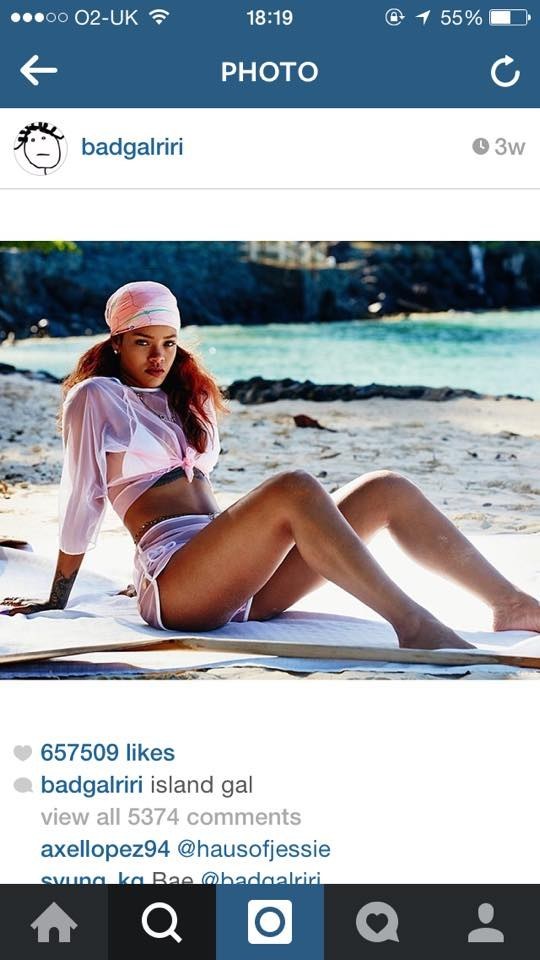 19.
Jamie Oliver will you just stop. The jealousy is reaching new heights.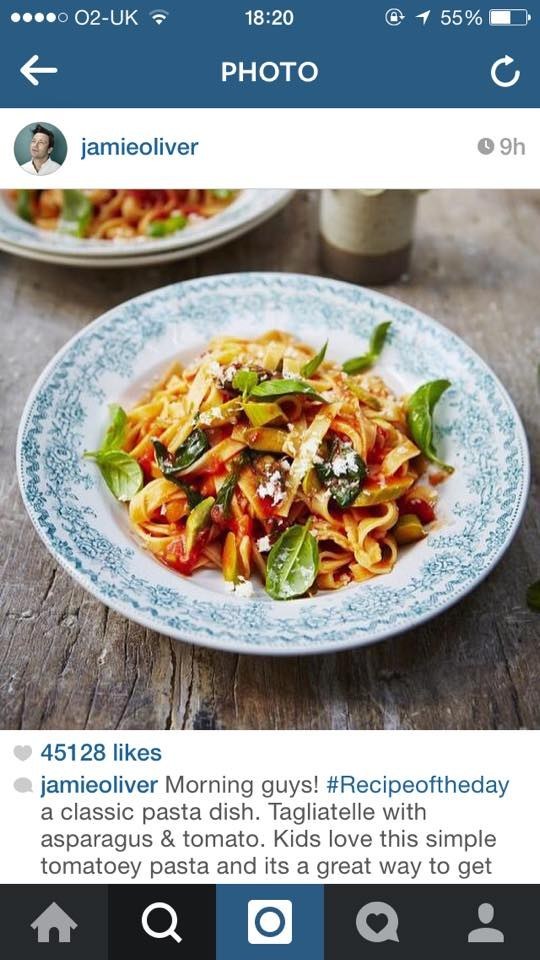 20.
Damn, a video, should have brought my headphones
I'll just watch it and guess what they're saying
21.
Enough with the product placement! I'm not going to buy some teeth whitener!
#ad
22.
I am so glad David Beckham got Instagram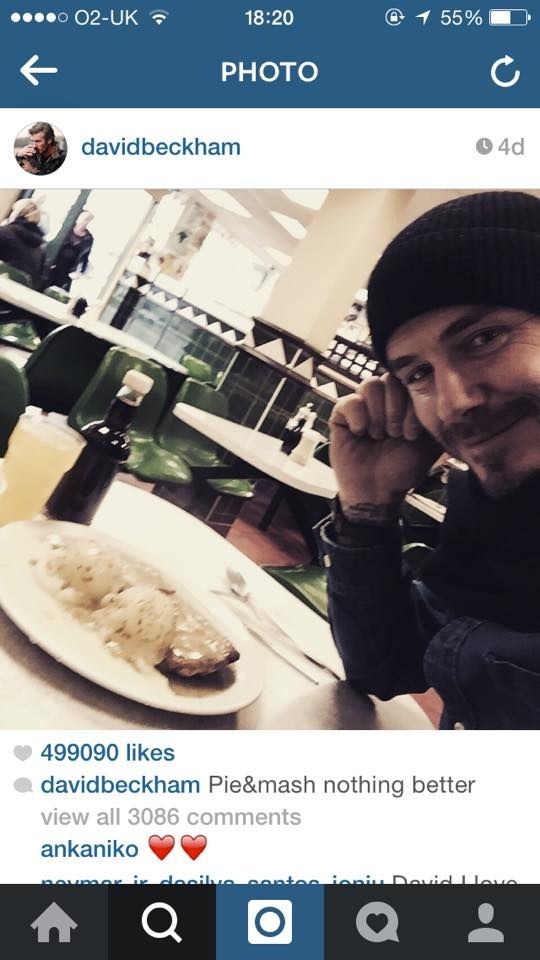 23.
Why doesn't my dog pose for the camera like that?