1.
When Kanye West interrupted Taylor Swift's acceptance speech for Best Video by a Female Artist and the whole world collectively lost it's mind.
3.
When Brittney Spears and Madonna kissed in 2003 and it sent shock waves through the entire entertainment industry.
5.
When Lady Gaga showed up in a dress made entirely of meat and vegans everywhere let out a collective whine.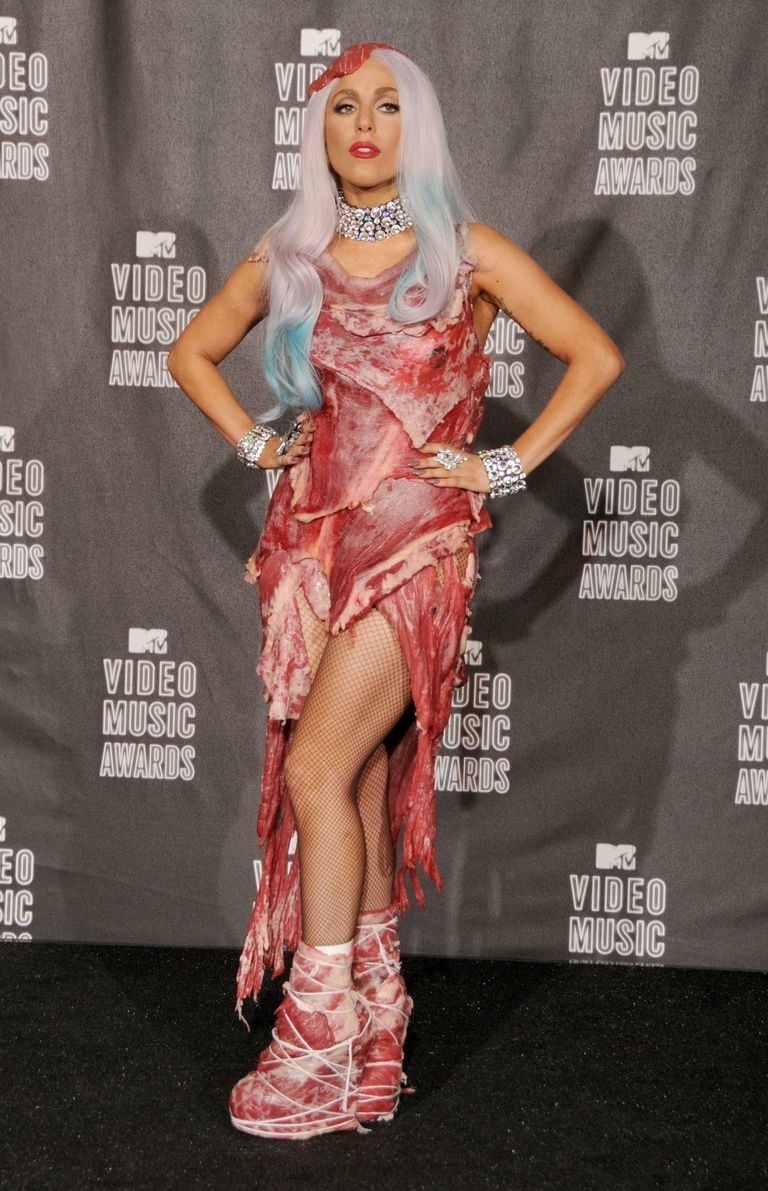 6.
When Lady Gaga pointed Justin Bieber towards to steps to the stage when he was looking a little lost.
7.
When Brittney showed up with a snake.
8.
When Madonna lost her shoe on stage and, instead of slinking away, decided to go with it and roll around on the ground.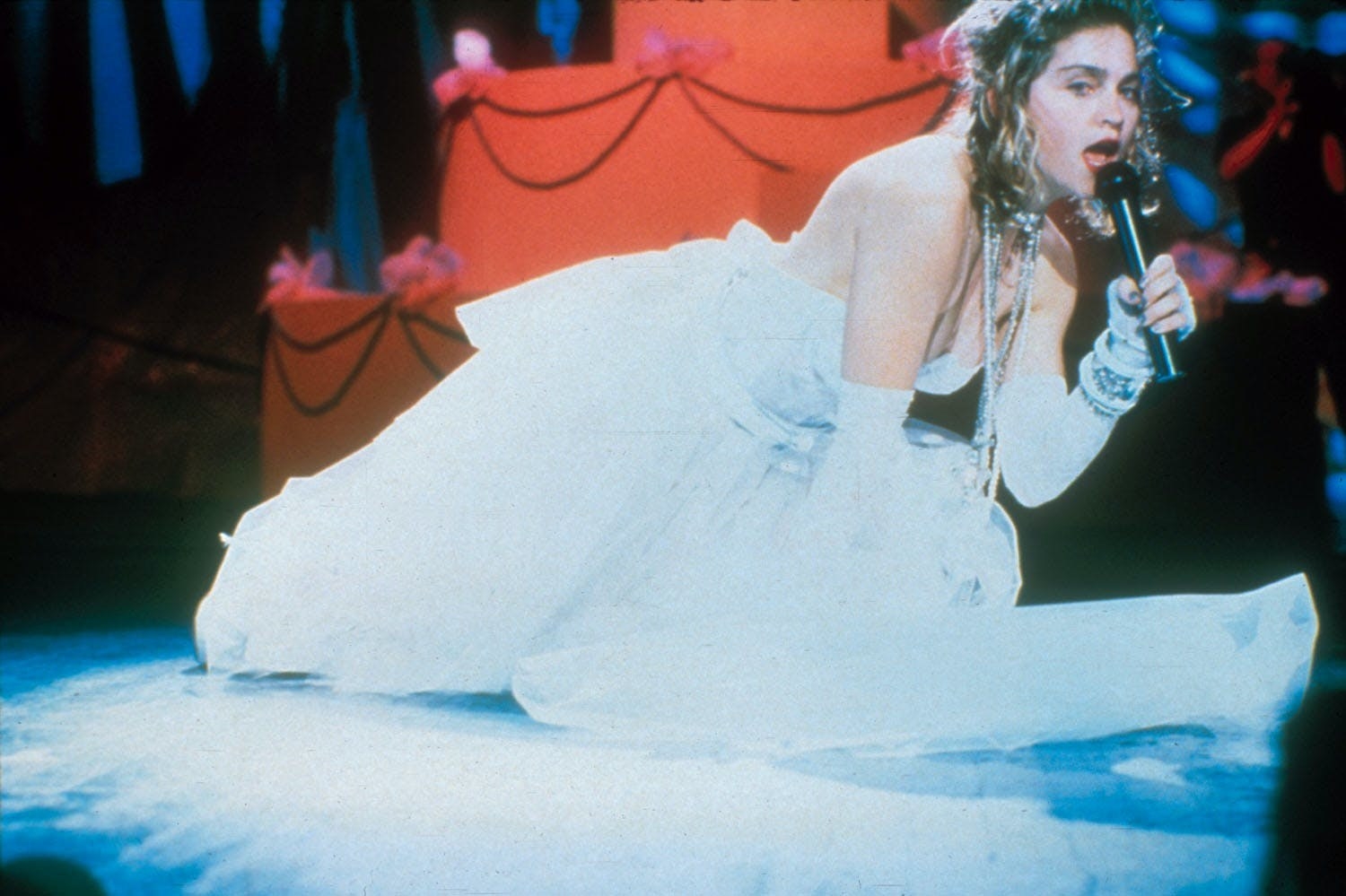 9.
Beyoncé makes a political statement with the word "Feminist" lighting up behind her as a part of her performance in 2014.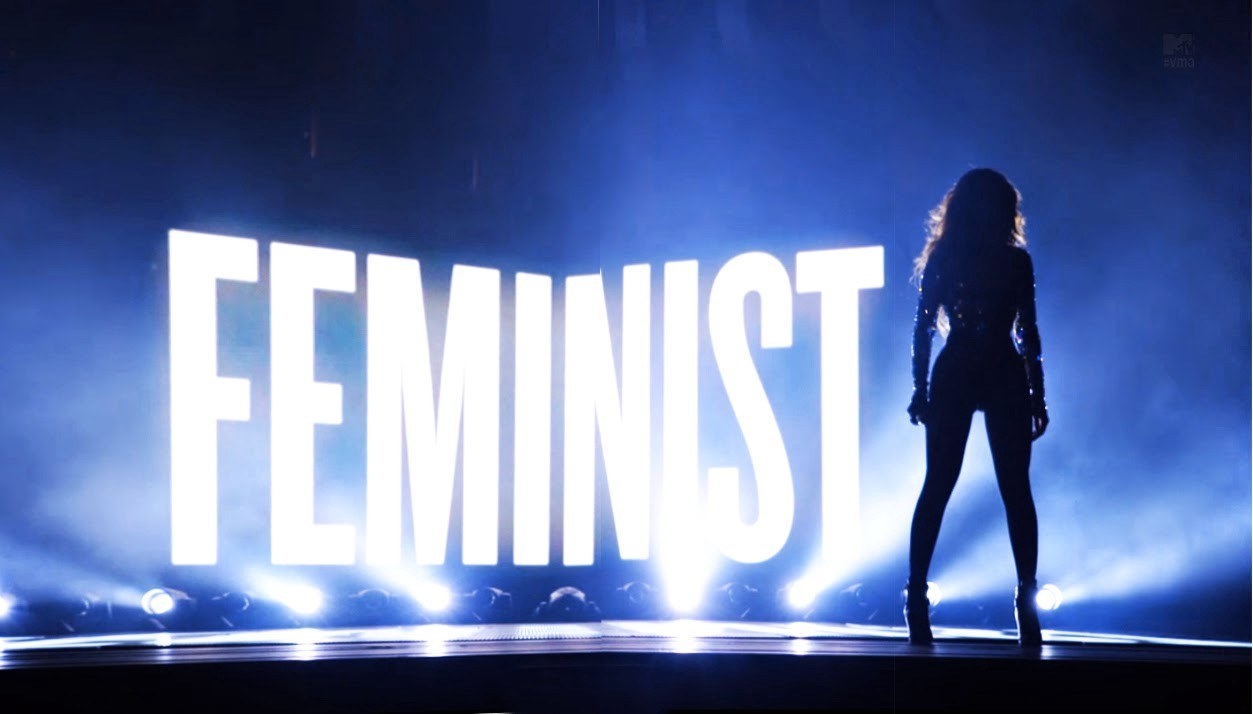 11.
When Diana Ross copped a feel, bringing attention to Lil Kim's now iconic single pasty look.
12.
When Lady Gaga wore a red lace face covering and gave her acceptance speech behind the veil.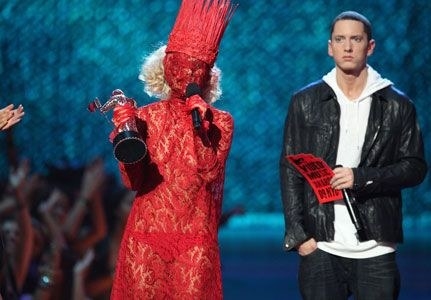 13.
When RuPaul hung out with Nirvana backstage in 1993?
14.
When RuPaul threw shade at Milton Berle.
15.
When Fiona Apple declared "This world is bullshit" in a controversial speech about the youths not modeling their self-worth off the entertainment industry.
16.
When Lil Mama jumped on the stage during Jay Z and Alicia Keys' performance of Empire State of Mind and Beyoncé tried to STOP HER.
17.
When Courtney Love crashed Madonna's interview and she wasn't having it.
18.
When Paula Abdul rocked this sequin outfit and gave us major child dressed like Ariel for Halloween vibes.
19.
When MC Hammer wore the most lamé ever.
20.
When Lenny Kravitz wore this outfit while escorting his MOM to the VMAs and then posting a throwback, therefore drawing out attention back to it?
21.
When Beyoncé showed she truly is a feminist and brought Taylor up on stage to finish her speech after her win for Video of the Year.