Hey, all you comfort seekers! Urban Outfitters is offering up to 40% off across a bunch of verticals, including bedding, rugs, bath, pillows and throws, kitchen, and more. So if you've been looking to get a new comforter or throw out that old bath mat, I'd say this is as good an opportunity as any!
Here are some of the best finds from the sale:
1.
A distressed checked duvet that will actually make you excited to go to bed at night (no revenge bedtime here!). It's super soft and at a price this good you'll definitely be inspired to change your sheets more often.
2.
A round throw pillow for the person who wants to spruce up their couch or bedding set up. It'll look adorable on your favorite corner chair or just as a way to add a pop of color to your living or bedroom.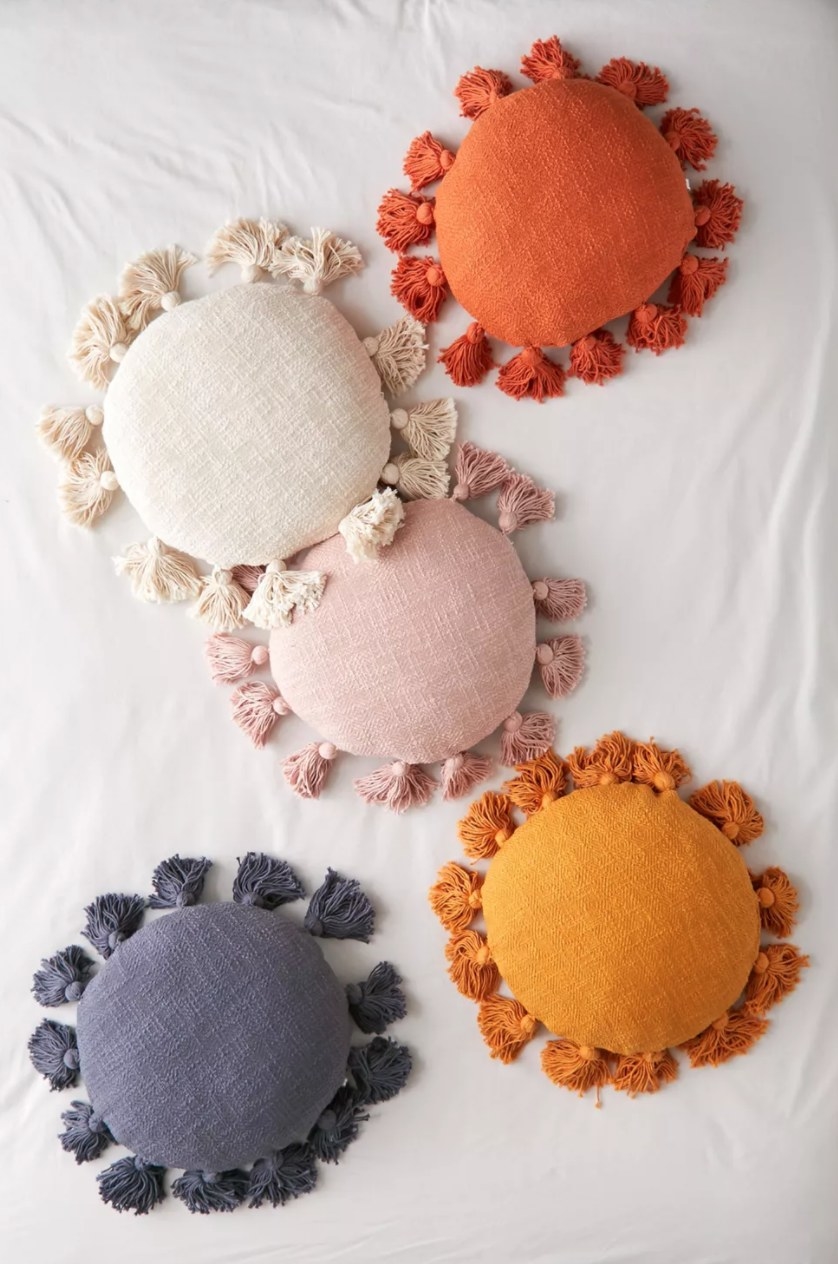 3.
A linen duvet cover because what could be better than a super simple, soft, and sophisticated bedding setup? It'll feel like a cool breeze if you're a hot sleeper and will make your bedroom look extra chic.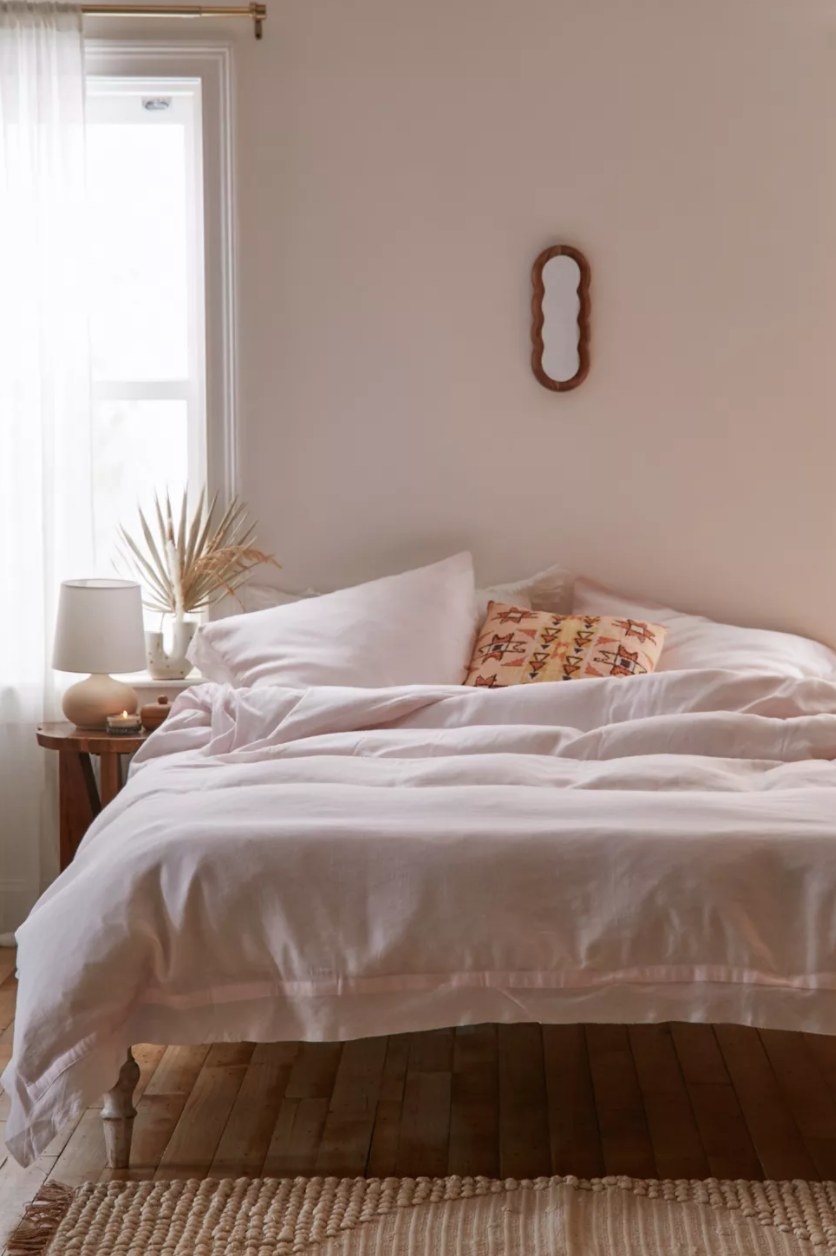 4.
A velvet floor pillow so you can lounge around on the floor anywhere in the house with total comfort. It's perfect for working at the coffee table, meditating in the morning, and anything else you put your mind to.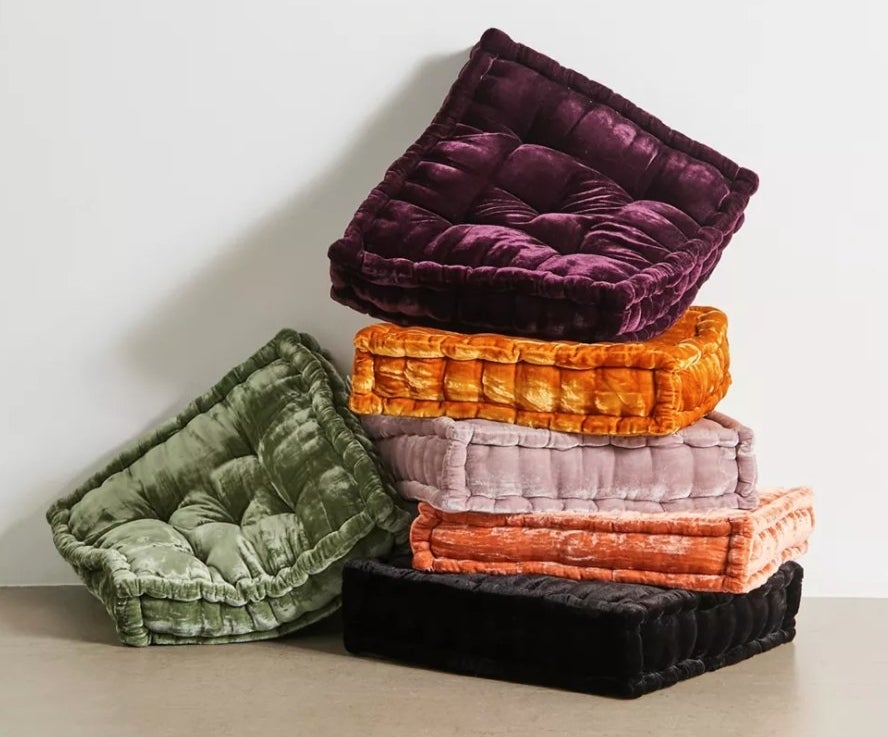 5.
A checkerboard throw pillow that is super on-trend right now. No matter if you have a mostly neutral home or if you love pops of color, these pillows will blend in while still providing a nice textural contrast.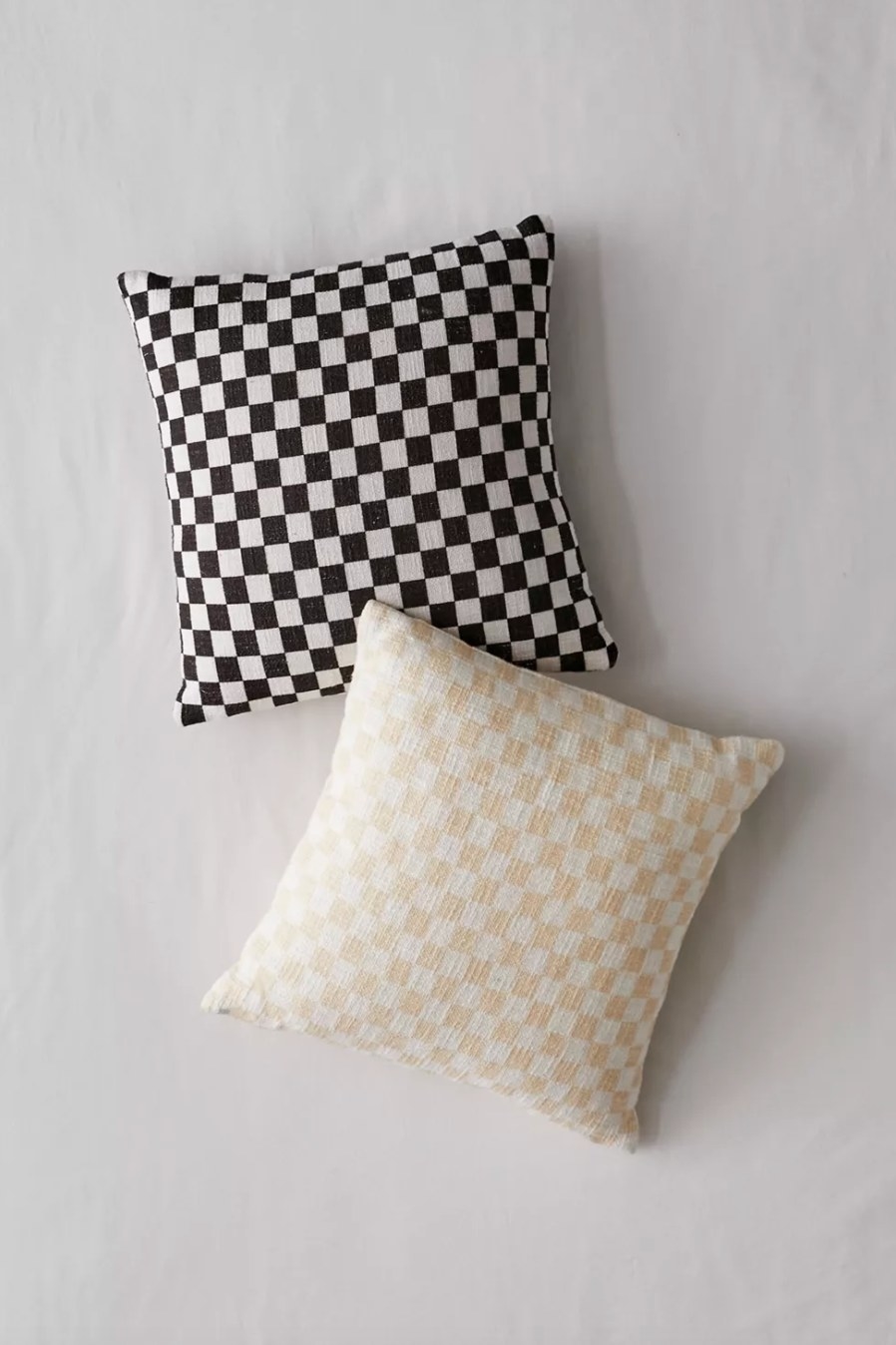 6.
A wood credenza for the person with lots of records or other media that they want to display in an organized way. It can double as a TV stand or you can set some trinkets or lamps on top for a little pop of personality.
7.
A Fujifilm Instax Mini Instant Camera because there's no better way to ring in the summer than with some fun pics of family and friends. It's the first time most of us can do, well, anything in a while, so why not capture the moment?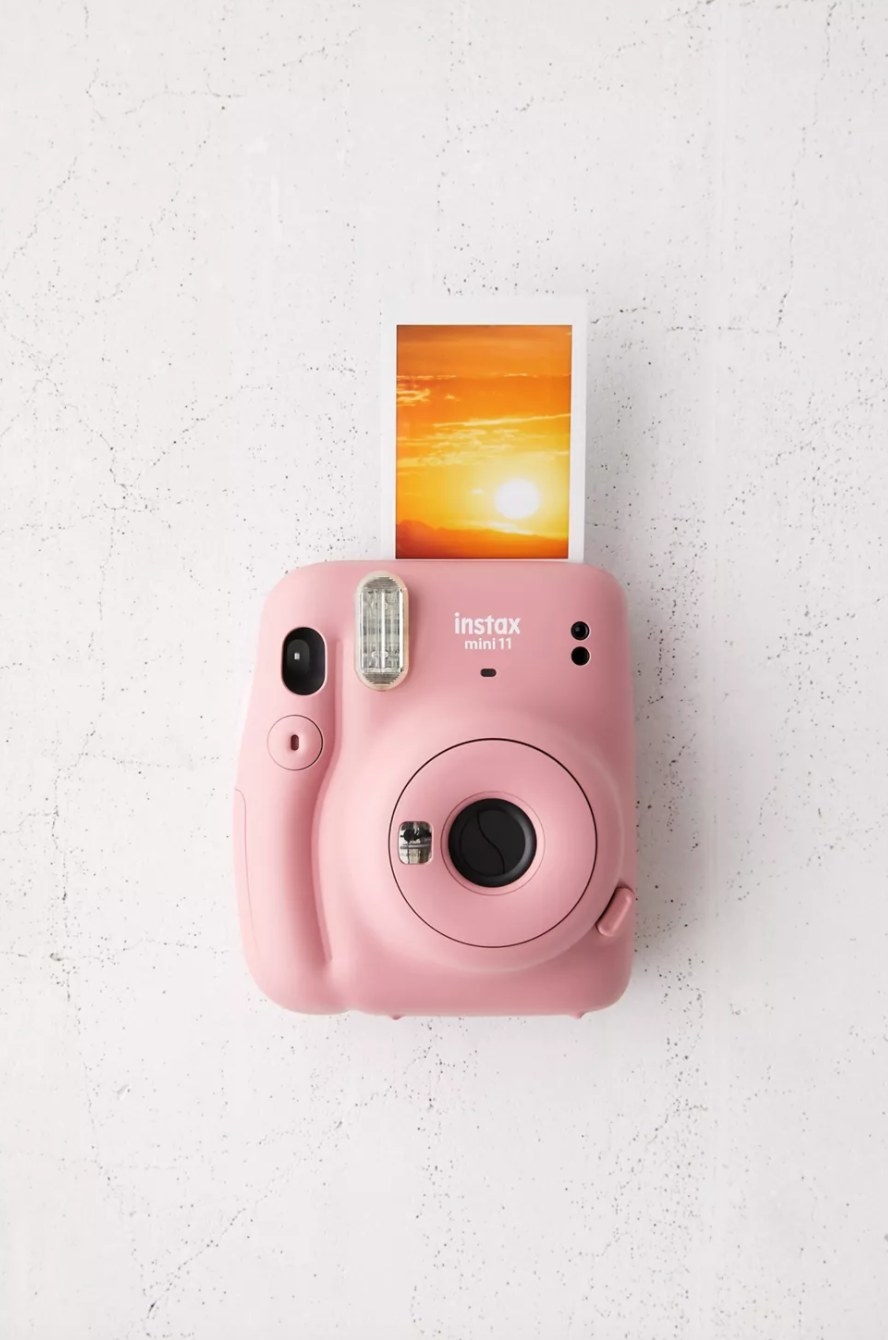 8.
A wiggly side table so you can enjoy some lighthearted home decor without all the stress of buying pieces you don't truly love and will inevitably part with in just a few years. Invest in items you'll hang onto!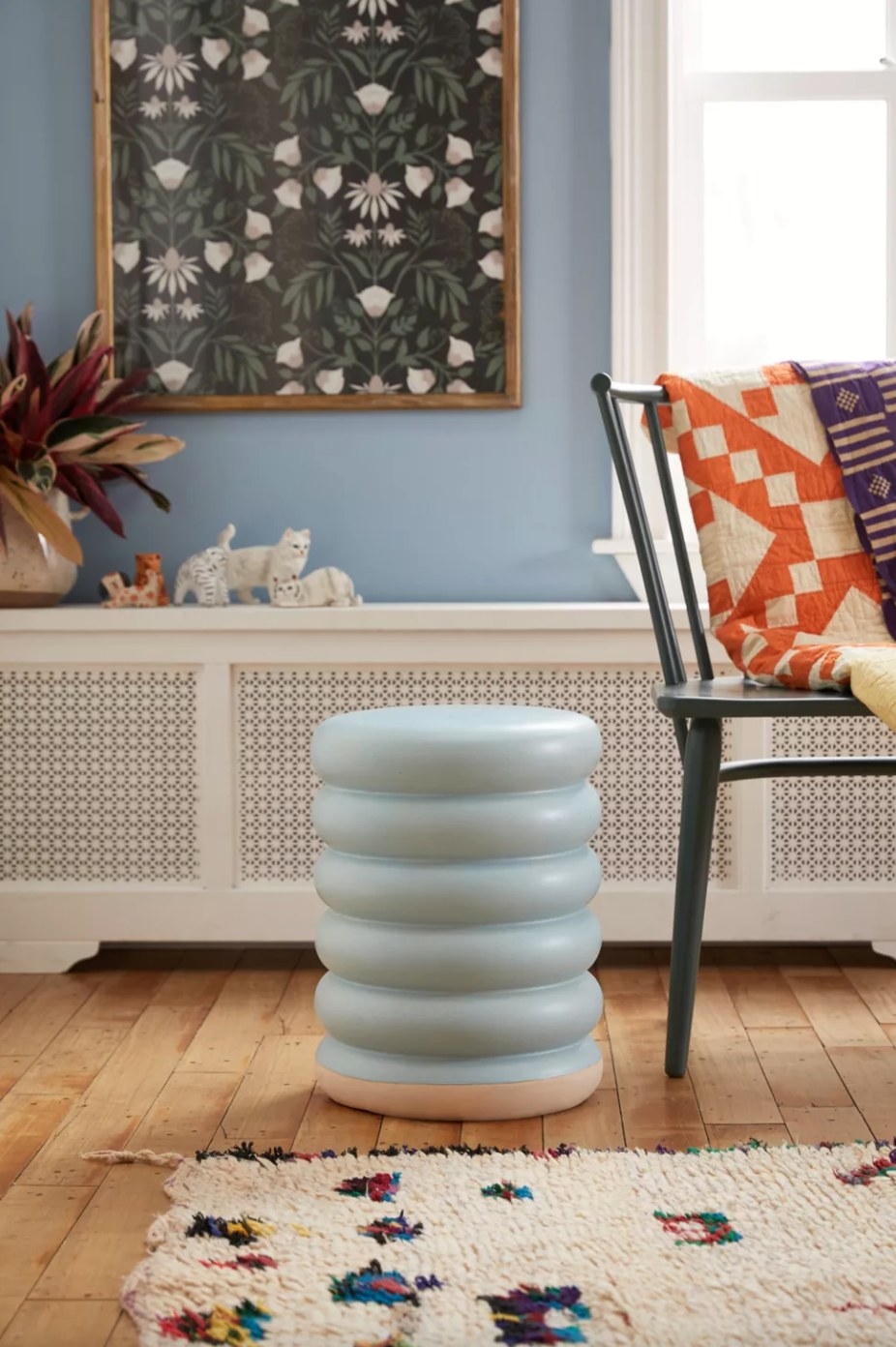 9.
A ten-inch ceramic pot that is truly the perfect addition to any dresser, side table, or dining table. It's a beautiful way to add some greenery to your home and will definitely liven up your space.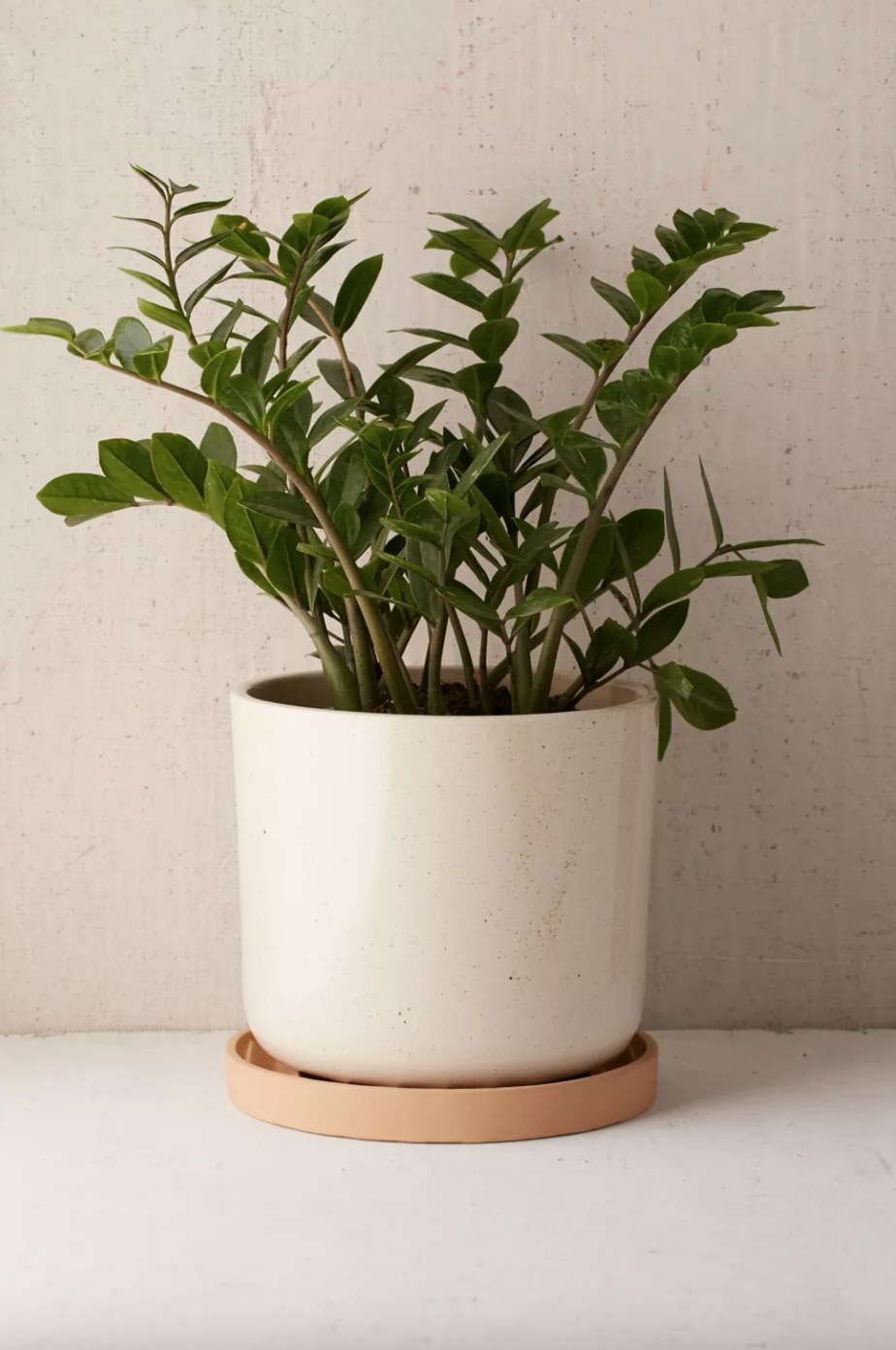 10.
A floral glass goblet for the person who likes to make floral summer cocktails. It's a super cute way to spruce up your drink concoction and will look adorable on your shelves.
11.
A full length LED mirror because there's no reason you shouldn't have an incredible backdrop for your next party. It'll become a go-to selfie mirror and it's the perfect way to do a quick outfit check on the way out the door.
12.
A four drawer dresser so you can ensure your clothes don't end up scattered across the floor. It's a great way to stay organized and it will make your living environment look way more put together.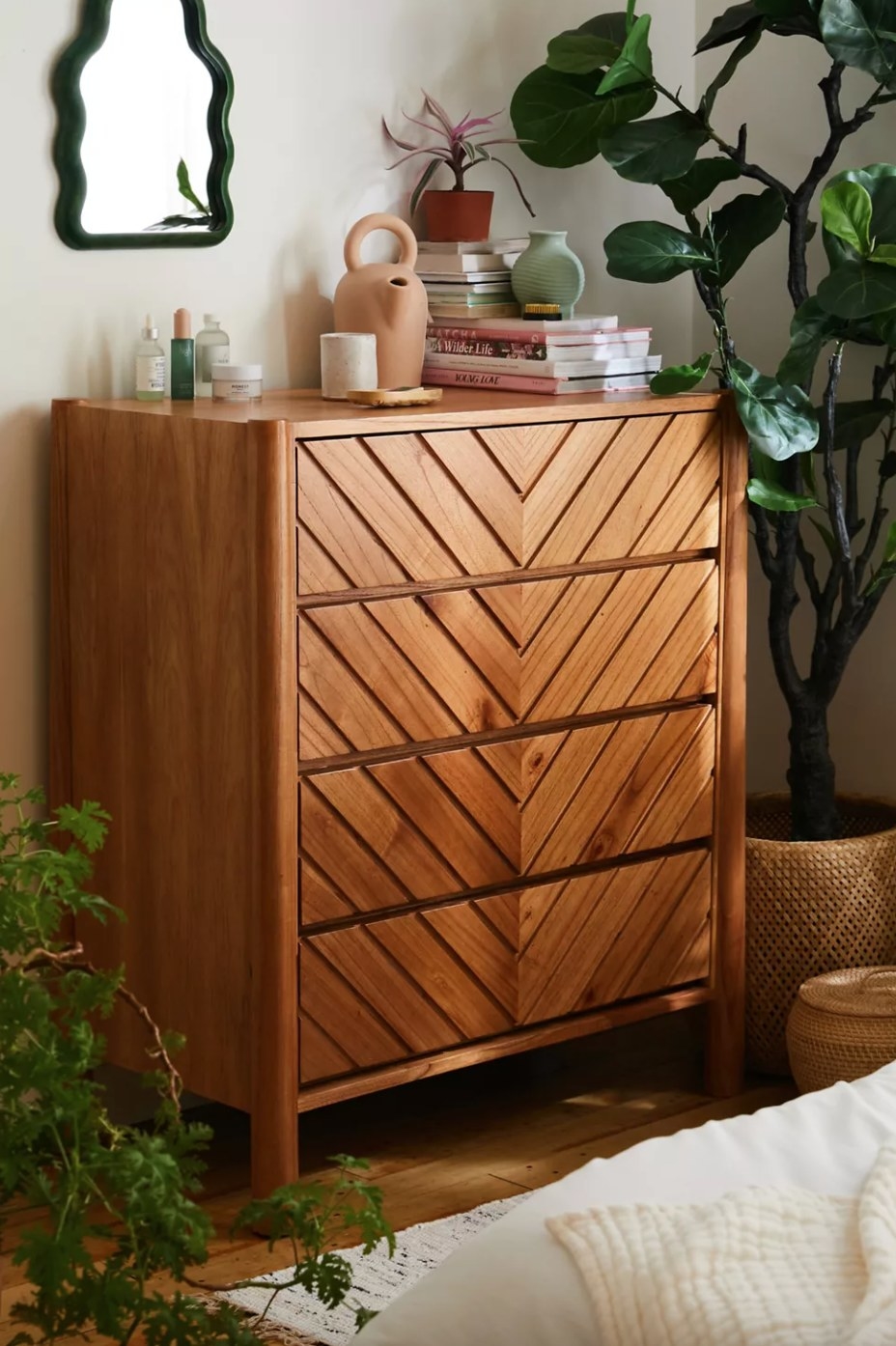 So what are you waiting for? Head on down to Urban Outfitters for the deal of a lifetime. Better hurry — this sale is running through July 19th and we know these items are going to be flying off the virtual shelves!