What better way to spend the time we might normally spend traveling than better preparing for our future travels? Rosetta Stone's world-renowned language program makes becoming fluent in another tongue super easy and fun.
Need some incentive? Well, here it is: Rosetta Stone's sale is an incredibly sweet deal with offerings ranging from just $7.99 per month to $179 for unlimited languages for your whole lifetime.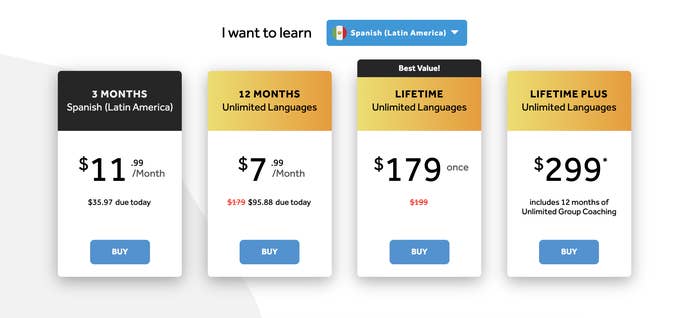 With Rosetta Stone's collaborative learning structure that's tailored to your goals, the most difficult part of picking up a new language will be choosing from the 25 different options!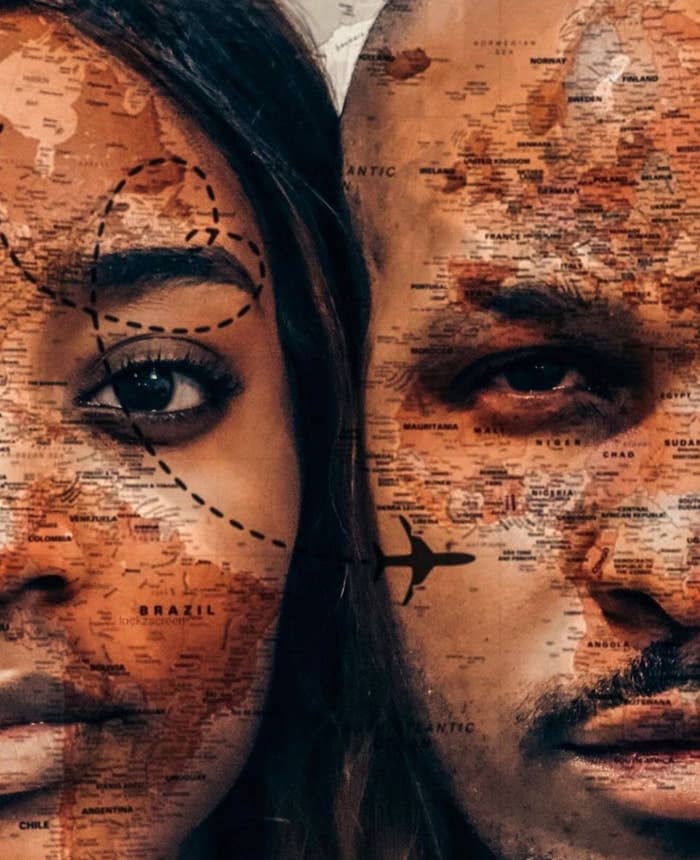 How can I learn a language so easily with Rosetta Stone, you might ask? They've created a non-academic approach to learning that provides fast, easy-to-absorb lessons with a special ~immersion~ method that lets you learn the language naturally with emphasis on everyday context.
Feeling intimidated? There's no need to! Rosetta Stone even offers the option of having a live tutor completely free of charge! So if you get stuck, you won't have to worry that you're learning all on your own. Rosetta Stone's live teachers are there to help.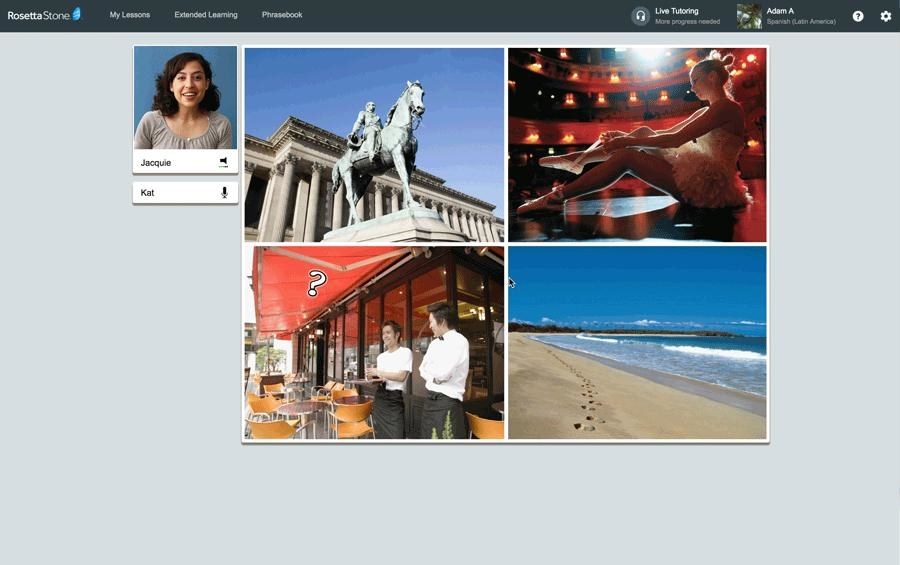 Looking for another reason to engage your creative muscles and learn a new trade? We've got one for you! Rosetta Stone works on all of your devices (so, so many devices).

Whatever your prefered language, I'd act fast on this deal so you can start wearing that beret ASAP.