1.

What's your reaction when you hear that Garry is coming in to teach contemporary?

*Turns off alarm to wake up in the morning*

Oh I'm gonna be sore af tomorrow

My abs needed this anyways

At what point do squats turn into torture devices?

Does he fly here from Florida every time?

Uhh..I pay my tuition solely for Byron Easley, thank you very much

"Guys I'm not going" *shows up anyways because goody two shoes*

F*** that guy, he doesn't know me muthafuckin a**hole trynna give me shade

I love him and fear him at the same time. :)

Prolly not goin' anyway b ayy lmao

2.

Which broadway star do you emulate?

I don't know who any of these people are.

3.

What drink are you?

Water. Gotta stay hydrated and keep the voice HEALTHY! :)

Shirley Temple, double grenadine

Whatever a sugar daddy buys me at the club or a 4 loko because I'm trying to get lit on a budget

A strawberry banana smoothie

Anything tropical that you would drink at a beach until you pass out

4.

What emoji describes how you feel about ballet?

No emoji can capture the pain I feel.

5.

What spice in Dawn Elin's cabinet are you?

The one you think is from Mexico but you're not sure

Stop it spice seriously that's enough spice what the fuck are you doing spice you're not funny or endearing or cute spice this is goddamn voice class spice just stop spice I'm serious spice it's fucking 9 am spice

Whichever spice Dawn Elin hates

6.

How flexible are you?

I feel a stretch when I climb stairs

Only flexible if Noah stretches me

Misty Copeland on the right, strong confident mover on the left

Francesca likes to break my legs bc she thinks I'm more flexible than I am.

I can walk around in a backbend like in The Exorcist, and sometimes I kick myself in the face when I'm feeling aggressive??

I'm 80% on my way to be able to cooter slam

Byron is gonna have to wait a lot longer for my leg to touch the floor

How flexible do you need me to be? ;)

I can almost touch my toes…?

7.

Where can you be found on a Wednesday night?

In Brooklyn without my phone

Writing an entire sonnet at 2am

Getting lit with Jules or watching The Great British Baking Show

Worshipping at the church of iron

In a practice room singing with like 6 people

In bed with my baymax stuffed animal

Getting sushi from Palladium and watching reality tv with people ;)

Probably thinking of an excuse to drink an entire bottle of wine

Going to Palladium with Richie for "church" *bicep emoji*

Playing piano at Tisch late into the night

Binge watching Netflix and avoiding human interaction

Getting food with my roommate and talking to my boyfriend

8.

What does your weekend usually consist of?

Trying to find places that don't card/ using my roommate's fake to go out

Mad Men marathons and watercolors

Clubs, pizza, my pen, and sin

Seamless, Netflix, and alcohol

Worrying, wine, and soho shopping

Broadway, alcohol, and dick

Brunch & spontaneous adventures

Relaxing, Facetiming my boyfriend and fancy coffee

Exorbitant amounts of cleavage and debauchery

DARTY, PARTY, DARTY AGAIN

Honestly, let's just see how the night goes

Sleeping, coffee, piano, and sleeping

Getting really high and ordering way too much Thai food

9.

Which adolescent picture do you identify with the most?

10.

What condiment are you?

I'd rather die than eat something with sauce.

11.

Kent Gash passes you in the hallway. What do you do?

Smile and hope he doesn't see the terror in my eyes

Say a quick prayer, drop into a split, and jeté away

Pretend I have no idea who he is

Look away because I'm frightened as shit

Exhale slowly and back away avoiding eye contact

Ignore him like I do with everyone else I know

Make intense eye contact and smile for way too long

Smile fondly because he called me a Goddess one time, even though he doesn't know my name

Say "Good Morning!" and maintain extreme professionalism while hiding your fear

See what child's food shirt he's wearing today and wonder if he remembers me bracing a door on stage during a show

smile brightly and Say "Hi Kent!" knowing full well he does not know who you are (yet)

Say nothing, give him one of those chill head nods that say "I see you but I don't got anything to say breh,"and chuckle under my breath after he walks by

Look him straight in the eye and smile to show him you've seen death and have no fear. Fight the power kids

12.

How good is the work, company?

PLIÉ PLIÉÉÉÉÉ. And gently STRETCH

The work can always be improved.

As good as it's gonna get by next class

Phone rings, door chimes, in comes company

We should be landing doubles yes? No.

Pretty good?? Can we stop saying the work???

The pot is stirring and the kitchen is HOT

You're spotting really well

The work is doing its best please be nice

13.

What's your biggest New York moment?

Getting into Tisch!!!!! Of course!!!!! NSB!!!

Running into Jessica Chastain at a show NYU got me in to see for free

Almost getting arrested after sneaking into an abandoned factory in Brooklyn

Getting lost in the city and somehow discovering the Nintendo store and Buzzfeed HQ in the same day

Getting bounced from Durden on New Year's

Running into Sondheim on his birthday

Puking in front of a dozen NYPD into a trash can on halloween

Crying alone in a black box theatre

Internally panicking while passing Patina Miller on the street

Being 2 edibles in and finding my way home on the subway after being abandoned in the bumfuck middle of nowhere on the Lower East Side

I met Josh Groban and we became friends for the entire night

I keep seeing the same goddamn gold balloons everywhere. Every day, two balloons, a two and a seven, I swear to fuck they're everywhere. I'm not making it up, I feel like I'm in a goddamn Fellini film, please help.

Punching a guy's car window when he almost hit me and almost getting into a fight on the street

I passed out in a subway station and almost got abducted

14.

Which Beyoncé meme are you?

I don't really listen to Beyoncé
Which Member Of Green Group Are You?
You relish in the fact that you can stick it to the man. CHRISTMAS TIME IS HEREEE. Your spirit animal is a lemur, and you can often be found sleeping in a hallway or in the middle of acting class. You are goofy and always happy. CHRISTMAS TIME IS HEREEE. Chances are you are making everyone laugh or craving McDonald's.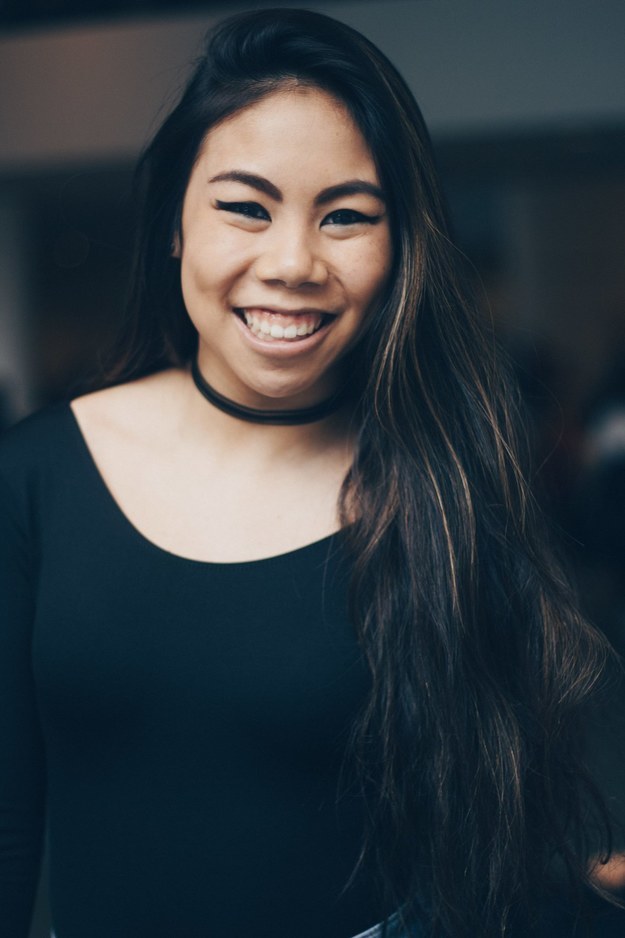 You are a literal dancing QUEEN; you carry your LaDucas in an emergency kit with you at all times. You are a Texas jeep-drivin' daddy's girl, and you are most likely going to make out with multiple people in your acting class. Also, you're the most likely to become best friends with Josh Groban and secretly America's Next Top Model.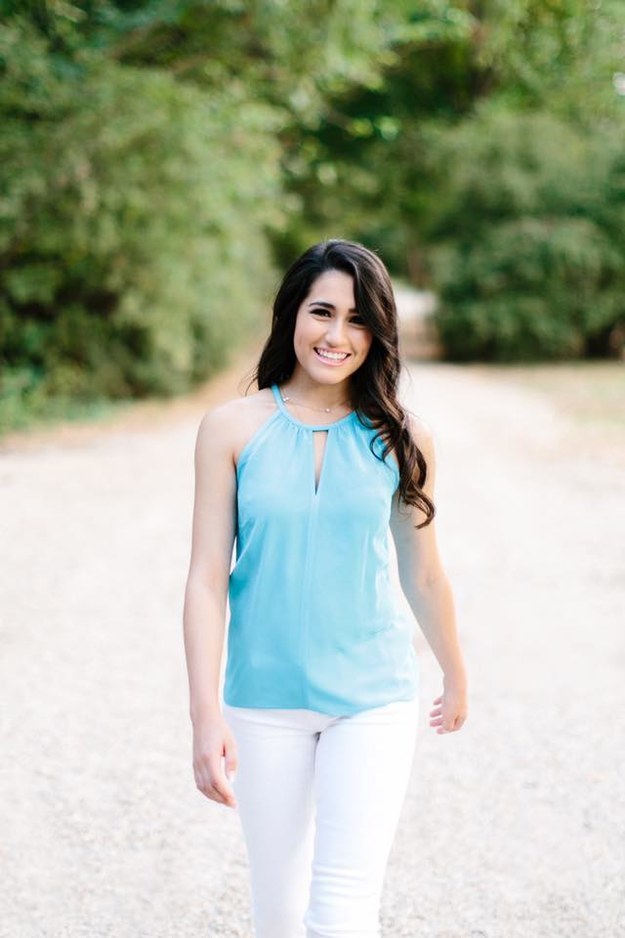 You are MOOSE JAW. You are the long lost daughter of David Bowie, and you are secretly Tumblr famous but won't admit it to anyone. You can be found sitting in the second Ave building eating a block of cheese. Literally. There isn't anything that you don't know, and Darryl Tookes appreciates this very much. You ARE Satan's little lamb.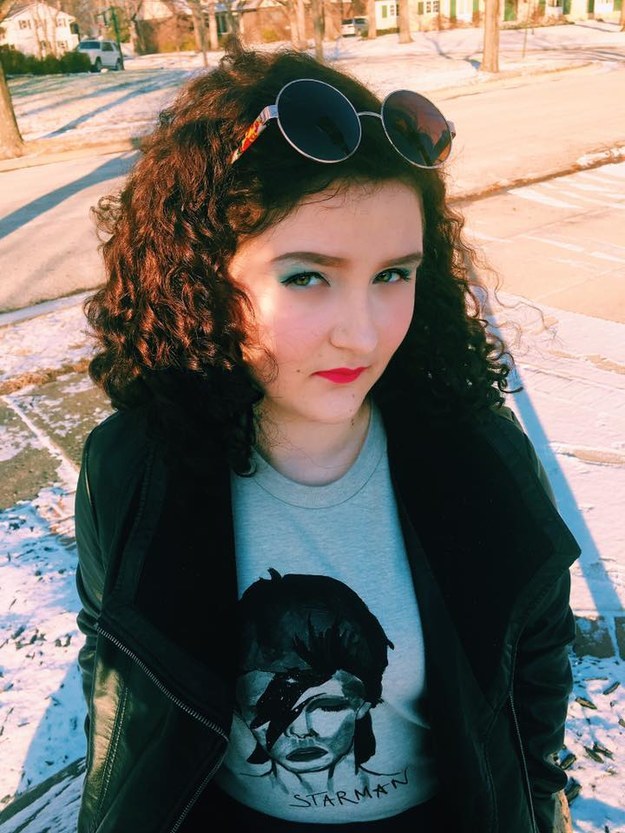 You are the resident mother, THE BOSS. You're the only one who can legally drink. You love and support everyone but could kill a man with one glare. You are a "fun sized" bottle of moxie who refuses to take any shit and you love "living that island life." You have orgasms from Jesus.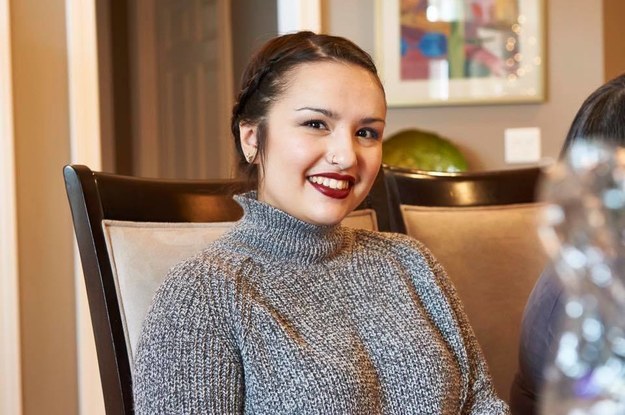 You're a SINGER!!! Lovely voice, LOVELY VOICE!!! You are an actual Disney princess, and your legs detach a la Barbie doll when you kick your face. You are miles above us mere "gone mortals", and you never forget your raspberries after class. *Feet turned in* You are the definition of relationship goals.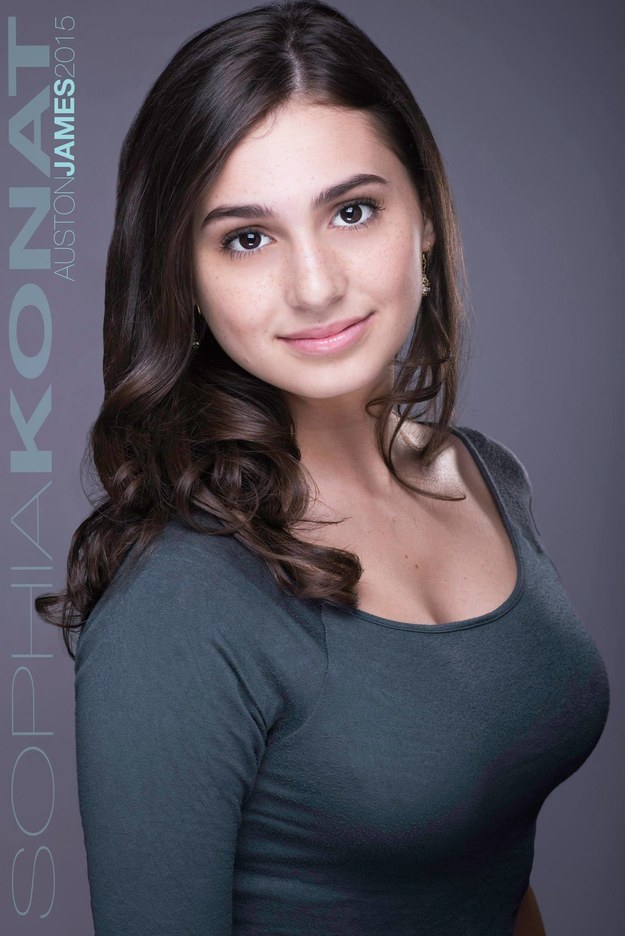 Do you blink? You are a professional leg rubber, and people often ask you "are you sober?" on multiple weekday nights. You wear a lot of hats and you forget them everywhere. You are a resident frat/lax bro with a soft side. You love to use your feet in bed and are secretly a tomato. You somehow turn acting into a sport and you sleep next to a picture of Kenneth at night.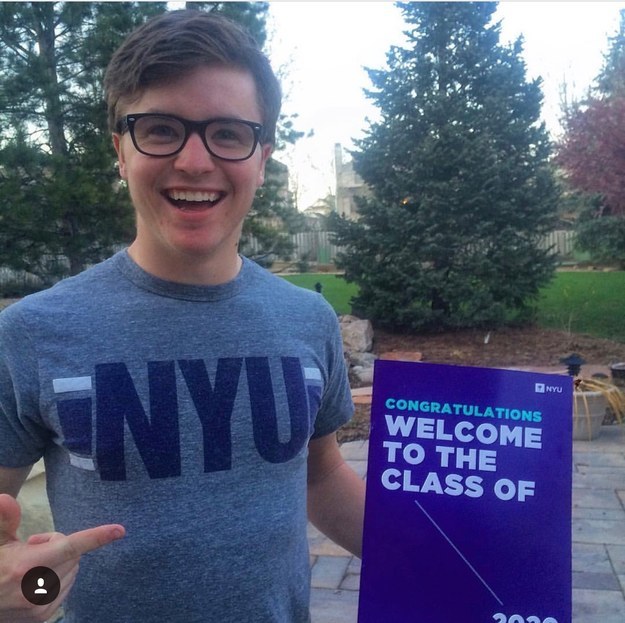 You are the human embodiment of sunshine- an angel. You are always supportive with a smile on your face. But once Howard gives you permission to be sexy, *Leans against a piano* you are a SECRET SASSAFRAS and Sutton Foster.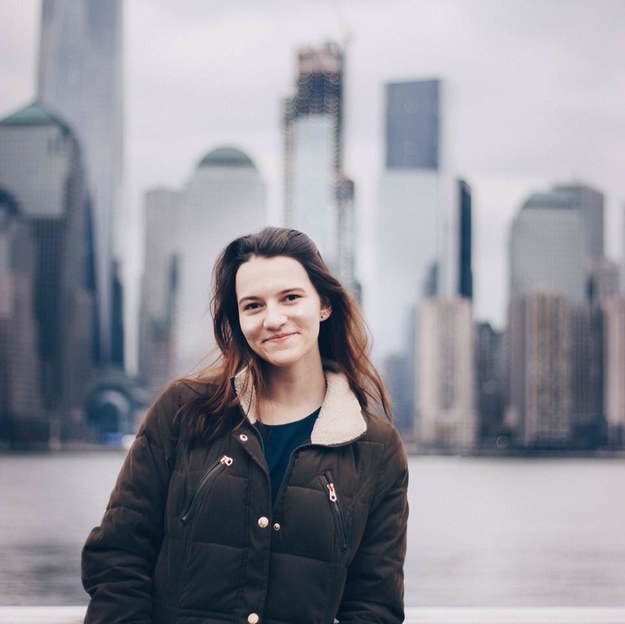 *In a stairwell* DOOO REEE MIIIII you are a human teddy bear and you love hugs, but you enjoy causing pain through transcriptions and laughing in the faces of those you call friends. *Slaps ass* You got life life life life LIFEEEEEE. You have a vibrato that people can surf on.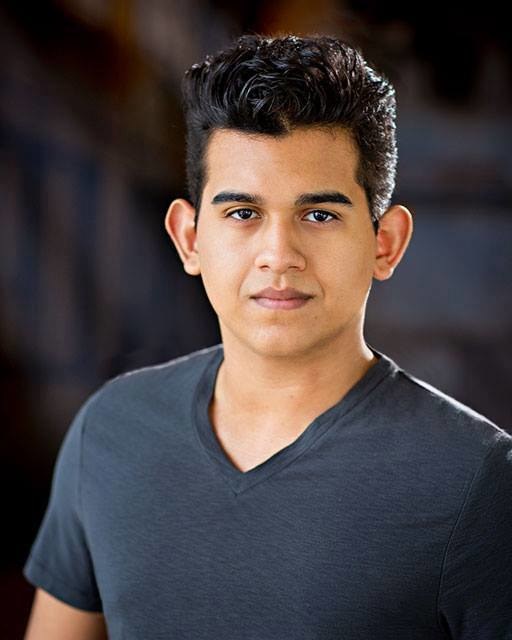 CAMERON DEAD TO US CAVE. You are a big fan of awkward hand gestures. You are the Clark Kent of NSB. You wear a Burberry coat to studio. When you're not brooding in the corner, you can be found writing transcriptions to inflict pain on your classmates. In the words of Reed, you are "oh so very handsome." You have a wonderful contemporary pelvic thrust. "Here's Wonderwall on the guitar..."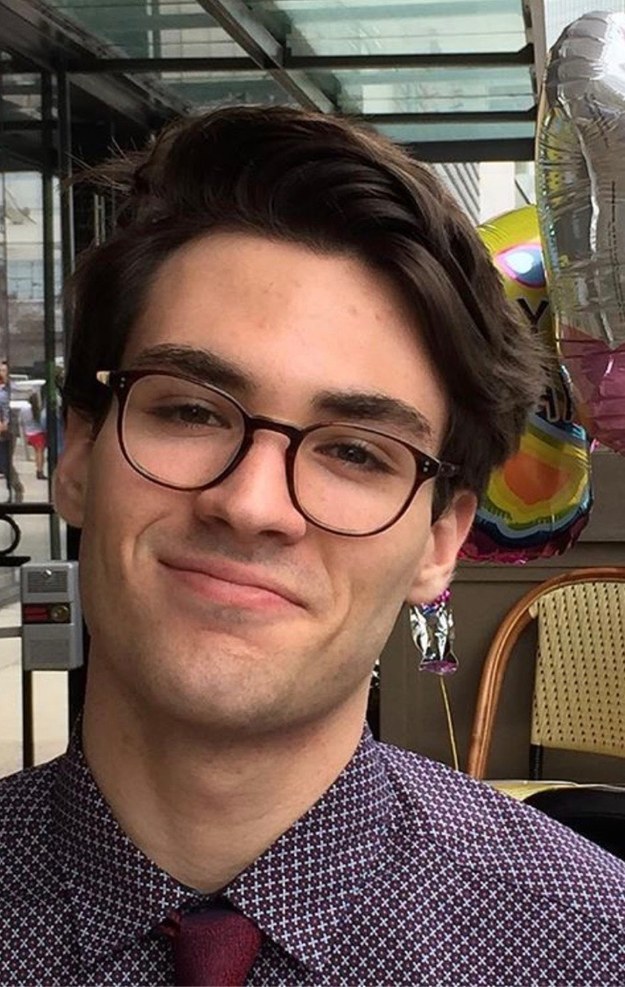 You wear the pants in the relationship and you are a fosse queen. You travel light and you are green group's smol bean. You wear all black and need to have holes in your clothes for fashion purposes. If you are not holding a coffee on a studio day, people know not to approach you. You are great at musical impressions and… "Take that look off your face ba ba bada da da"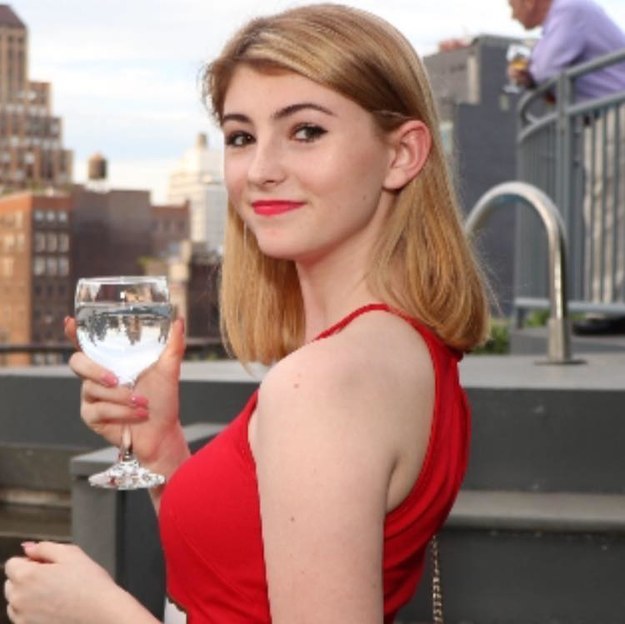 Chances are you aren't in class. You are a mystery to us all . You are somehow an 80 year old man and a twelve year old boy at the same time. Your voice is like a chocolate waterfall cascading over the banks of marshmallow fluff. *Raises single eyebrow* You are secretly shady as fuck, and you have a great square jaw line.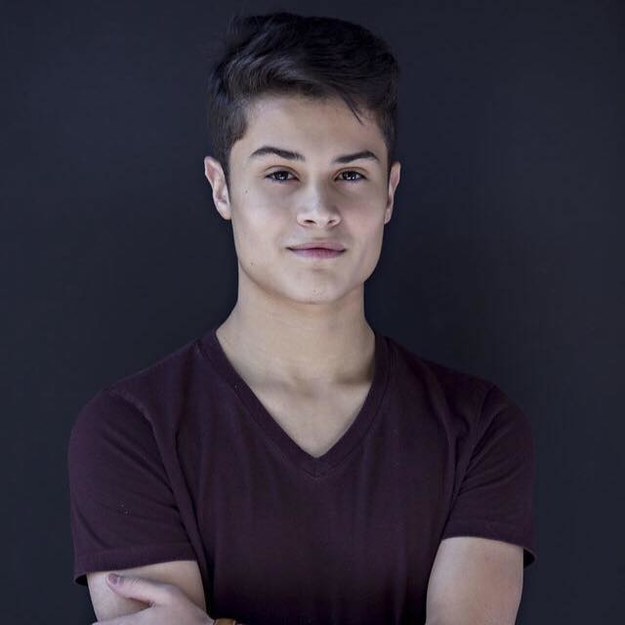 Sara RUDah? You are a TALL glass of water. You need to sing louder but not loud enough to enjoy the sound of your own voice. FlamIIIII~~~~NG desireeeeeeeee. You SING FROM YOUR GROIN. You hear your own voice and bevel. You are always there for your friends, and you're practically already Christina Daae.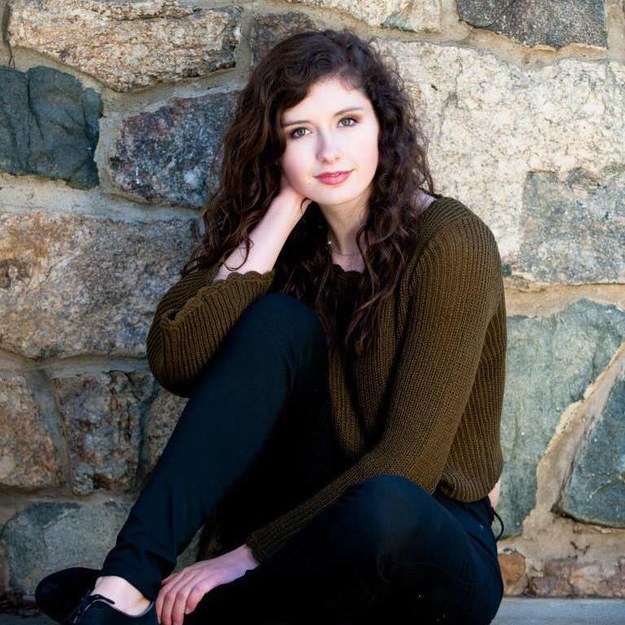 YOU ARE RELISH. You can make anyone's heart melt with your charm and riffs. "I'm awkward." Emotions? You don't know her. You are everybody's excited soccer mom, and you are incapable of taking a compliment. People can usually find you on a couch somewhere taking a nap, and everyone wants to be your best friend.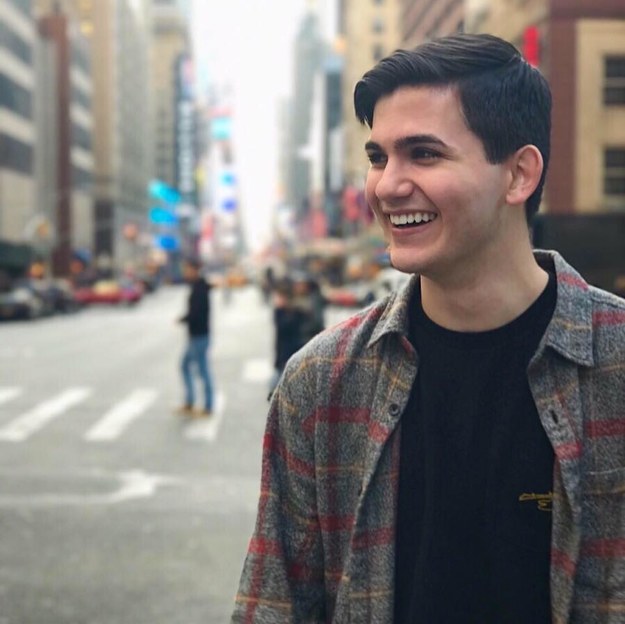 You are a beautiful bald angel cherub with the most frightening resting bitch face. You've got love - but only for dogs. What do you dooooo~~OOOOOO? Requirements: have a weekly screaming match with Reed via Kenneth Mitchell. You keep it real and your eyeliner is always on fleek - that is, when you actually show up to studio.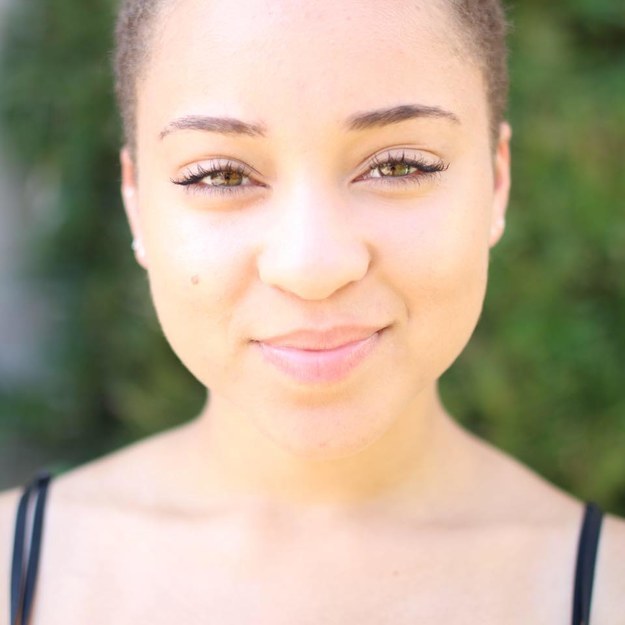 This post was created by a member of BuzzFeed Community, where anyone can post awesome lists and creations.
Learn more
or
post your buzz!