1.
You might experience more frequent lucid dreaming.
2.
Your baby can taste what you eat while they're in the womb.
3.
Your sense of smell could heighten.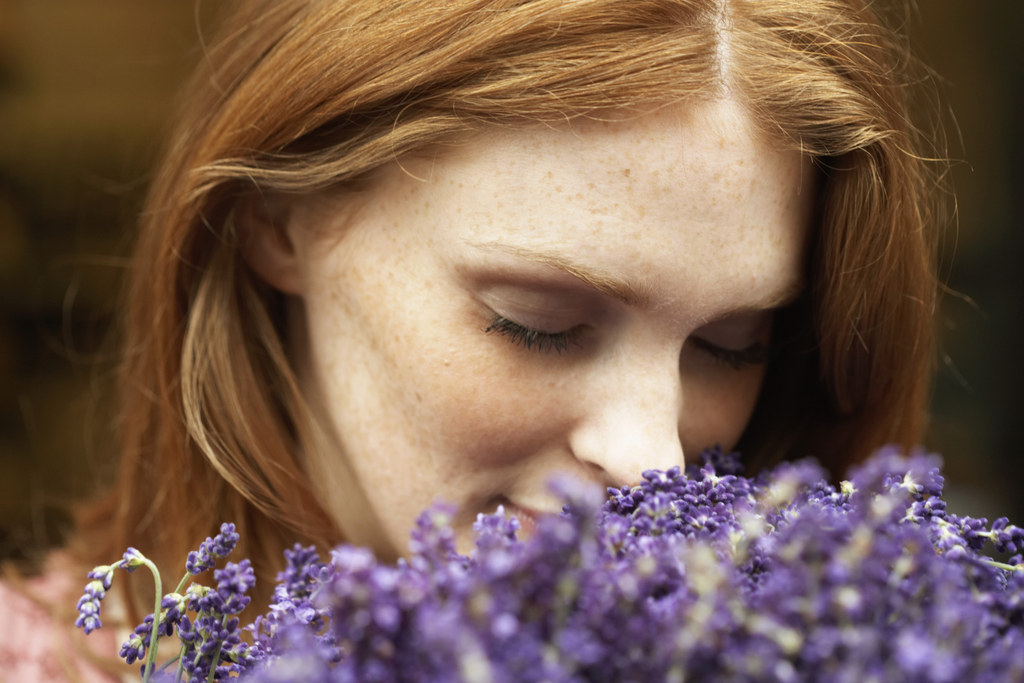 4.
Your body can pump you with endorphins toward the end of your labor.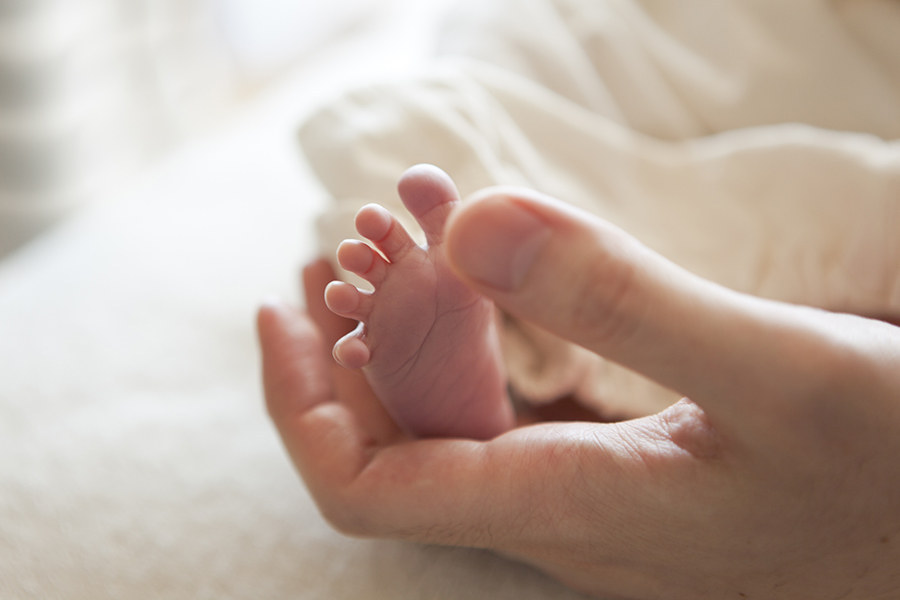 5.
Your joints might become more relaxed.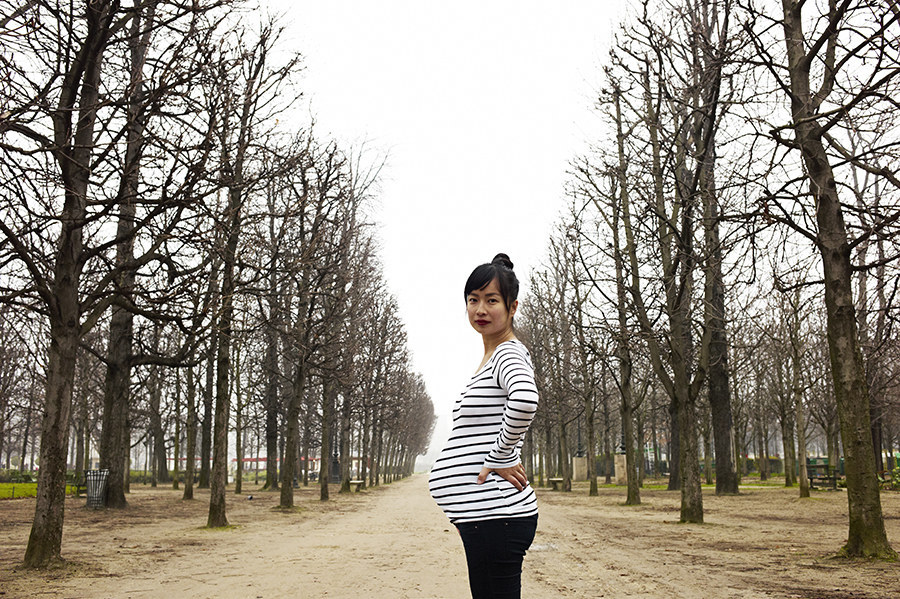 6.
By the fourth month of pregnancy, sound might be picked up in the womb.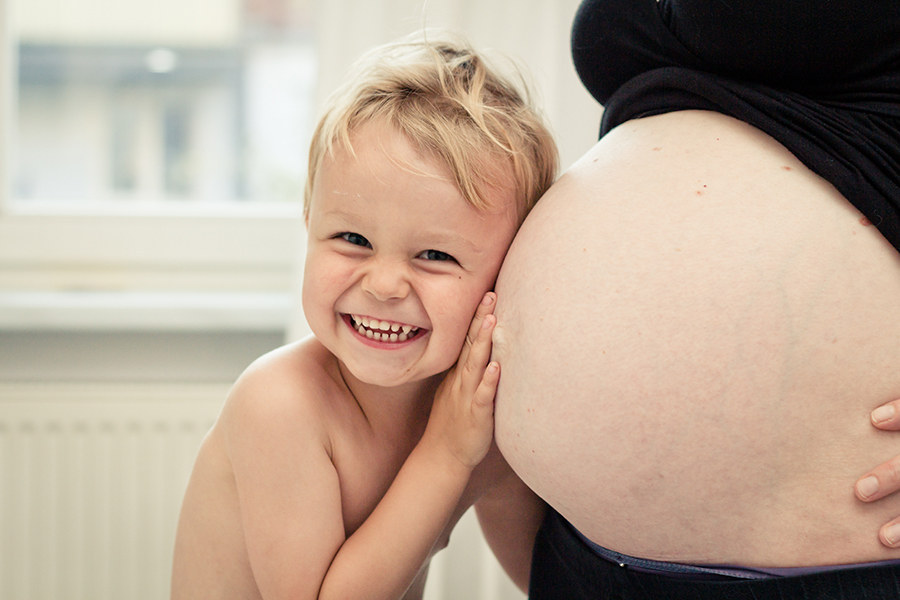 7.
You may be more likely to have twins if you're tall.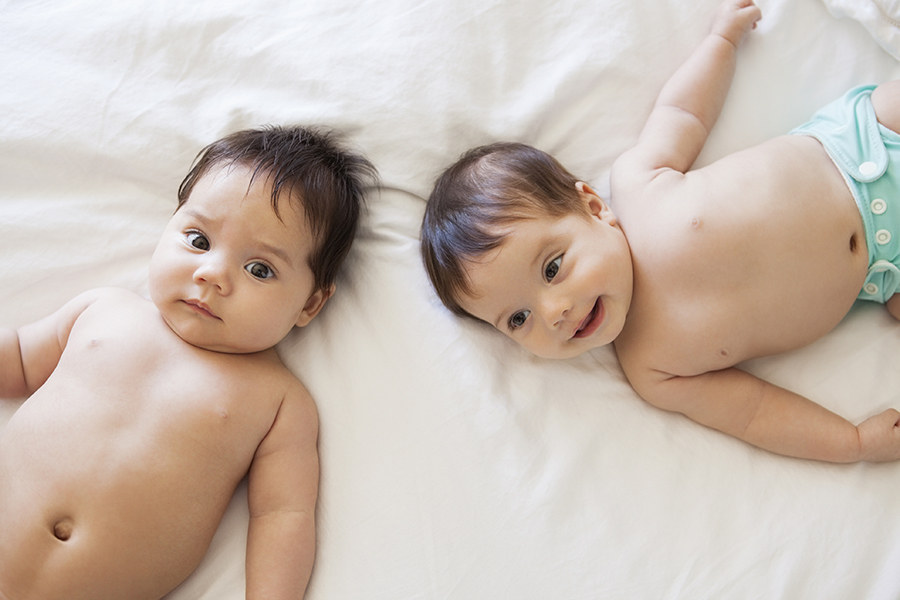 8.
If you breastfeed, you may need to increase your caloric intake.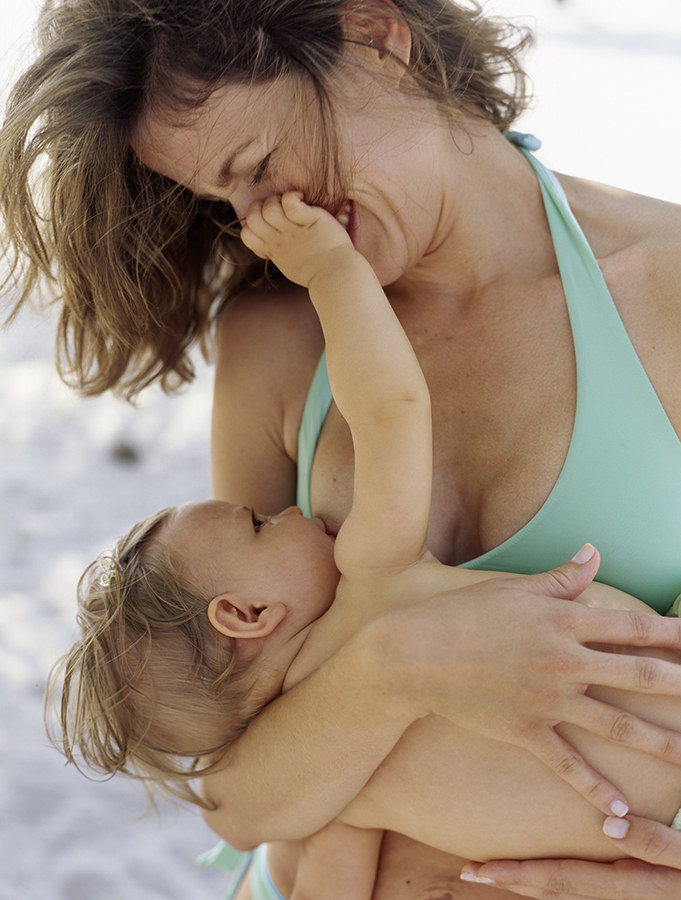 9.
Your partner can develop "sympathetic" pregnancy symptoms.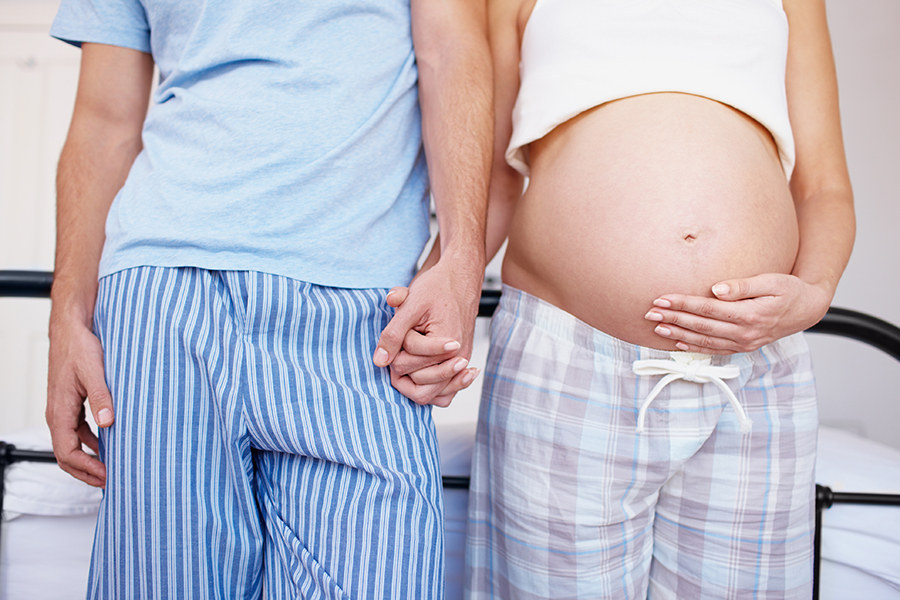 10.
And just in case you're not head over heels already...