Job? Not for me, thank you.

Something sophisticated and chic.

Whatever is practical for the task at hand. It's work, not a runway!

Something respectable that I can wear for the rest of my daily tasks.

I don't really care about the details, as long as I look respectable.

Something powerful, memorable, and completely my own.

Someone who fights for what they want

Somewhere far away, where I've never been and no one knows me.

A lovely trip to Barcelona sounds refreshing.

Somewhere I could help people.

A week in bustling London would be the perfect distraction.

Come up with a lie to cover their dirt.

Meet them in person and give them a talking to.

Let them do their damage.

Confide in your family and come up with a plan to expose the blackmailer.

Talk to the family member under the spotlight and discuss what is going on.
Which "Downton Abbey" Lady Are You?
You have a strong personality and command the presence of every room.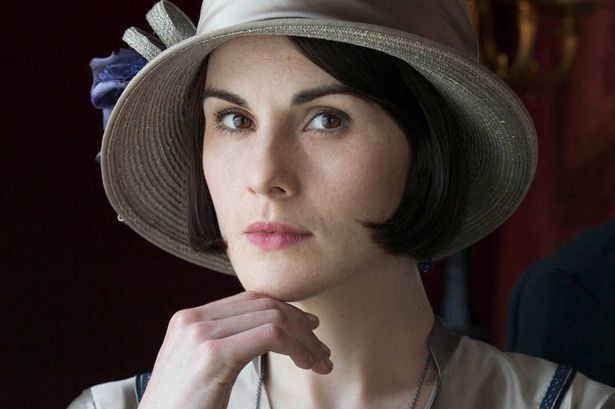 You don't have the best luck, but as far as you're concerned, good things take time.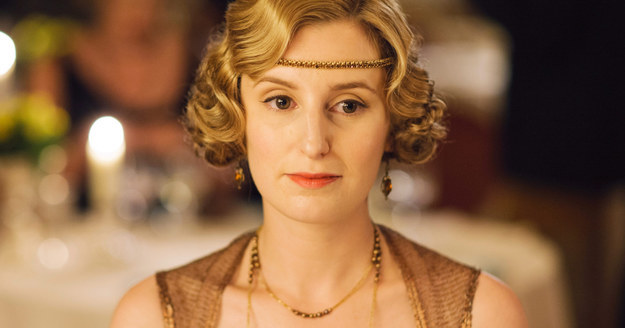 You have a zest for life uncommon in most. Your adventurous spirit can often be misconstrued as immaturity, but you believe in yourself and will fight for causes that matter to you.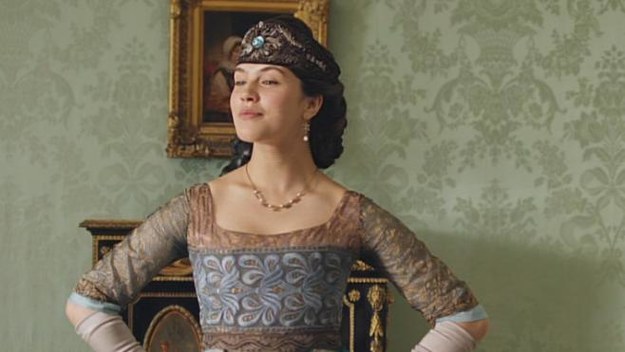 You are basically a queen! Your regal presence frightens those in your wake, and you DO NOT let people cross you.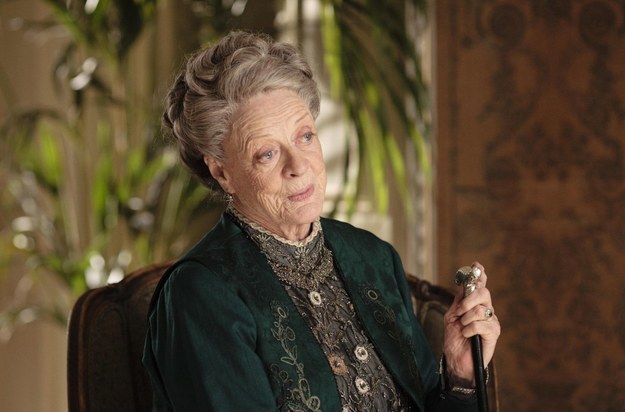 Mother of the house! If you aren't a real mother yet, you're probably the mother of your friend group. No matter what, you will fight for and protect the ones you love.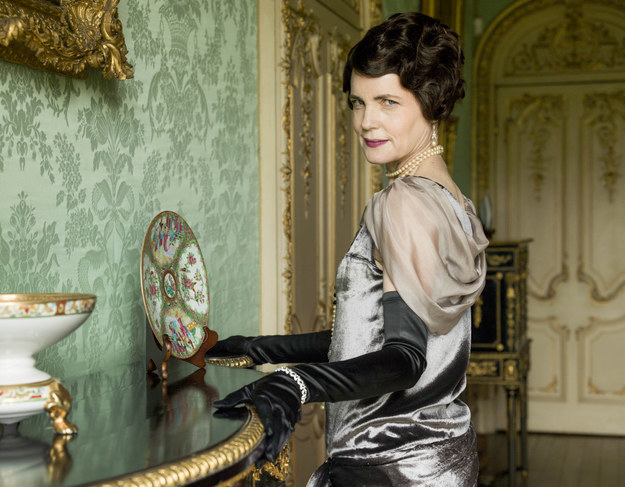 You have a strong personality, and will undoubtedly be perceived as a powerful presence. However, your loud voice and nonstop liveliness can make you seem quite annoying, which you don't always realize.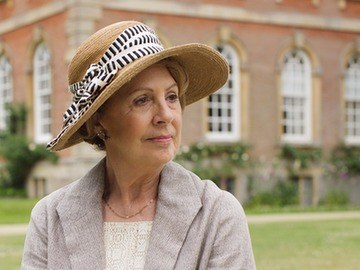 This post was created by a member of BuzzFeed Community, where anyone can post awesome lists and creations.
Learn more
or
post your buzz!