This post has not been vetted or endorsed by BuzzFeed's editorial staff. BuzzFeed Community is a place where anyone can create a post or quiz.
Try making your own!
The 10 Best Parts Of Dinner With Your Girlfriends
Friends are the family you choose.
10. Having people to split a pitcher of sangria with.
9. Feeling no shame when requesting to sit in a booth.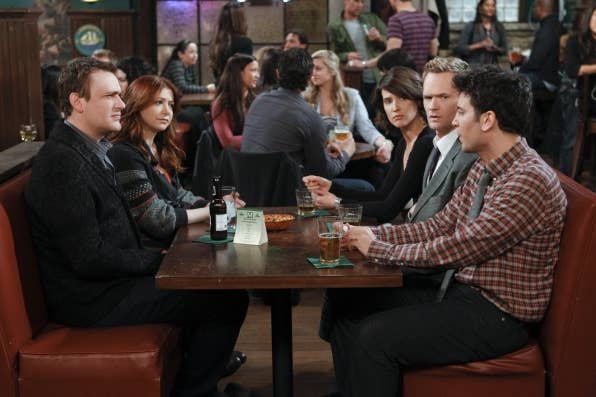 8. Ordering the same food as everyone else.
7. Always having a bathroom buddy.
6. Having someone to go halfsies with on dessert.
5. Laughing so hard you can't keep your eyes open.
4. Being able to discuss everything from TV shows and shopping to soulmates and careers, without missing a beat.
3. Pulling a "tourist" and getting your waiter to take a group photo.
2. The bill's never awkward.
1. Looking around and realizing how grateful you are for the love, laughter and support of these exceptional women.