1.
Breaking ground on a project that took you months to design.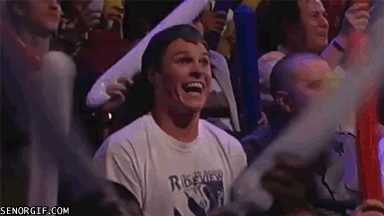 2.
DOODLES!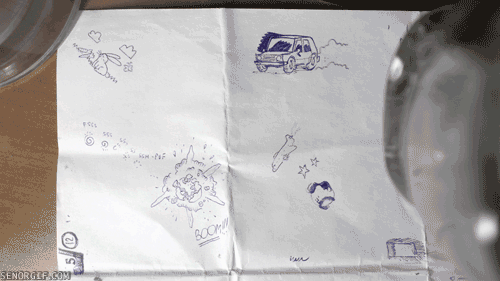 3.
Creating something for yourself, in your free time, just because.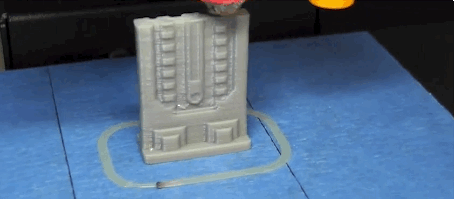 4.
Seeing a design so beautiful it makes you want to weep.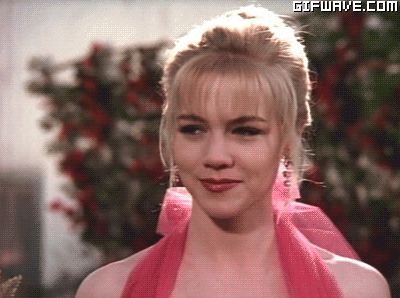 5.
Getting PAID!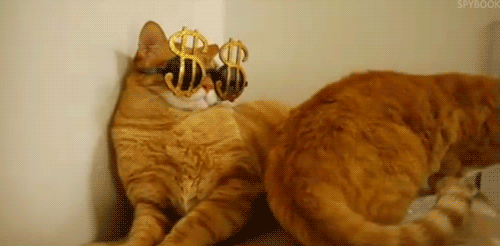 6.
Offering to do a small project for a close friend that will surely mean a lot to them.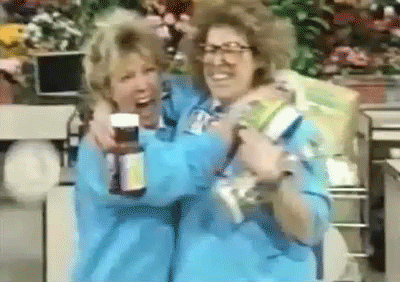 7.
When clients genuinely care about your well-being and understand that perfect takes time.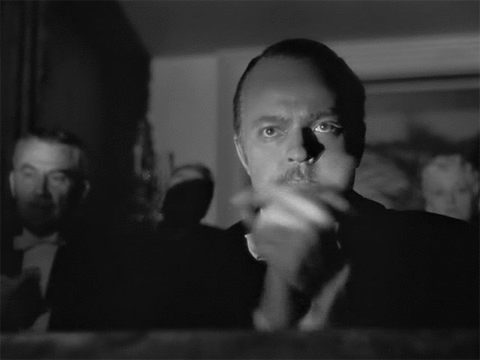 8.
Or when they love something right off the bat and don't ask for a single edit.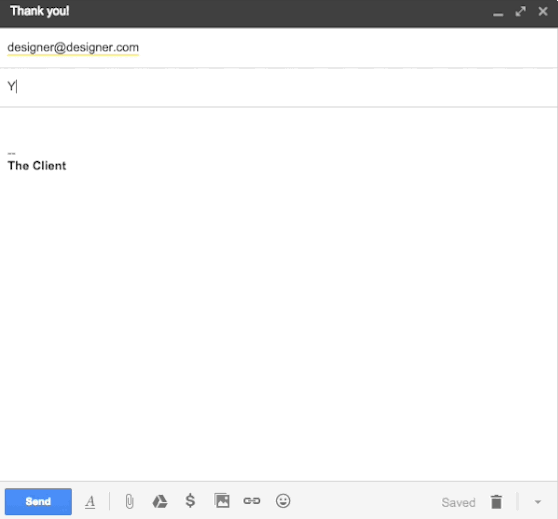 9.
When someone doesn't assume you're a graphic designer.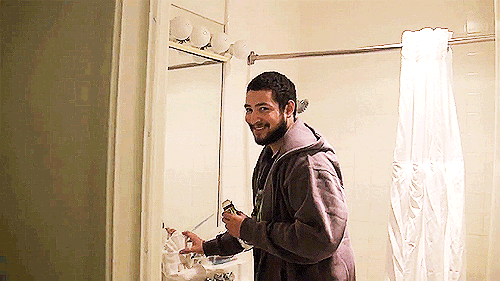 10.
When all your hard work pays off, and a prototype finally works.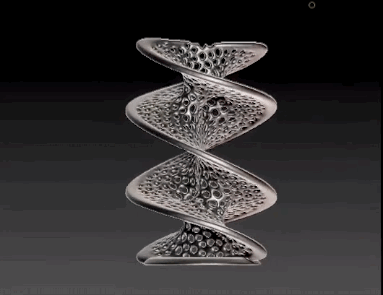 11.
Other designers.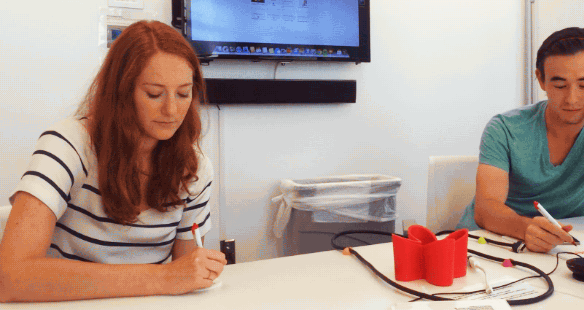 And their software.