1.
This beautiful guitar you'll never want to stop playing: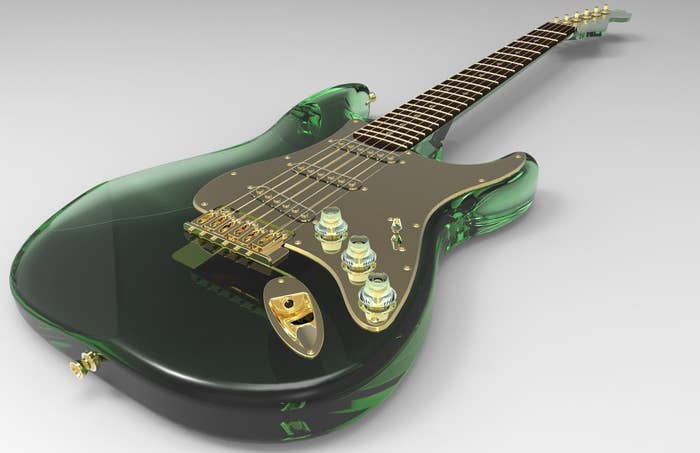 2.
This tactile-surface cell phone for the blind: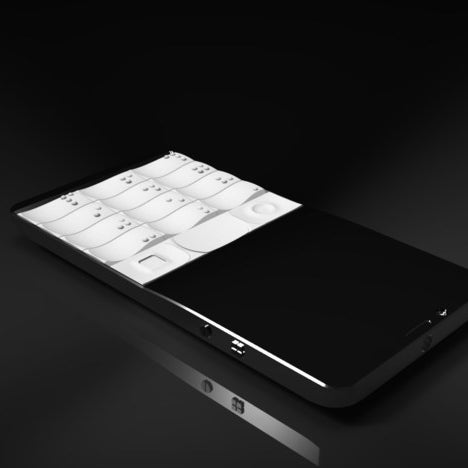 Dr. Aurelian's prototype is designed to have electroactive polymer that generates not only braille but also relief of images and maps.
3.
This product that will detect airborne diseases: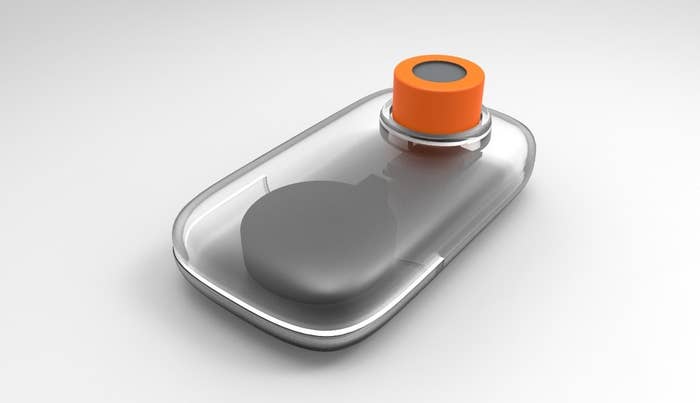 4.
An innovative safety and water helmet with organic shapes and fierce features.

5.
A self-balanced sports car.
6.
An abstract toaster that's any minimalist's dream.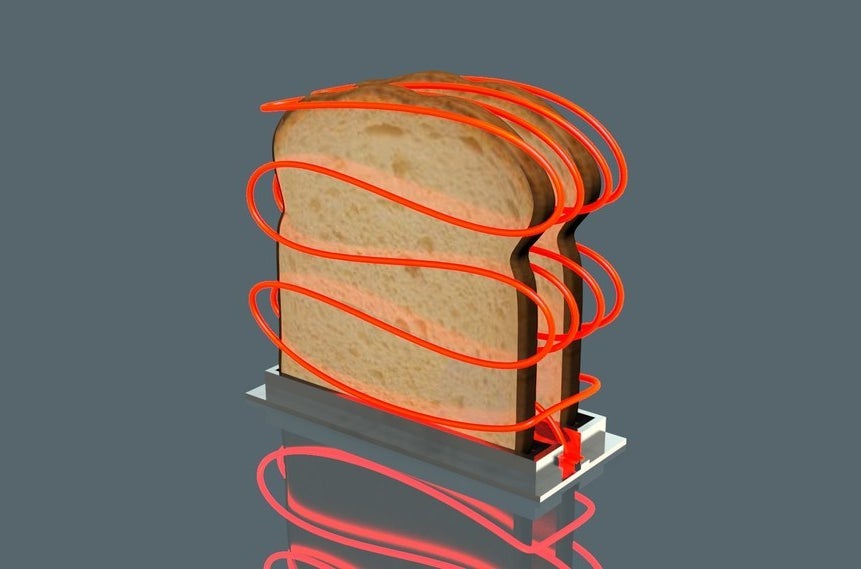 Hopefully kitchens worldwide will be blessed with this beauty in the new year.
7.
Some elegant vibration headphones for the hearing impaired.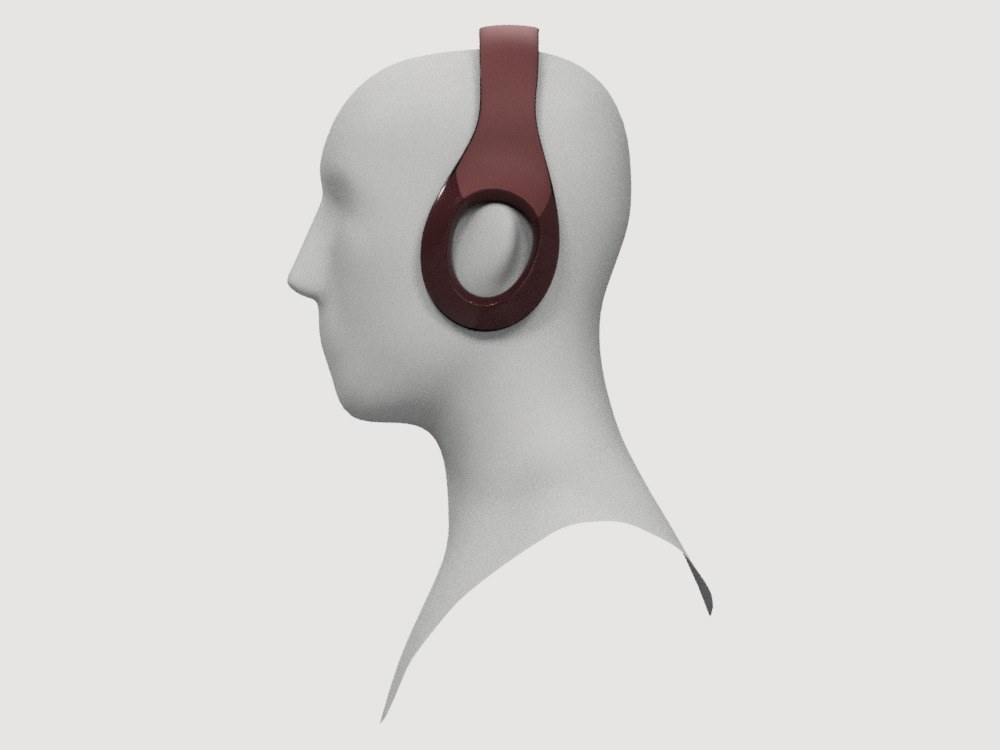 8.
This measuring lifesaver: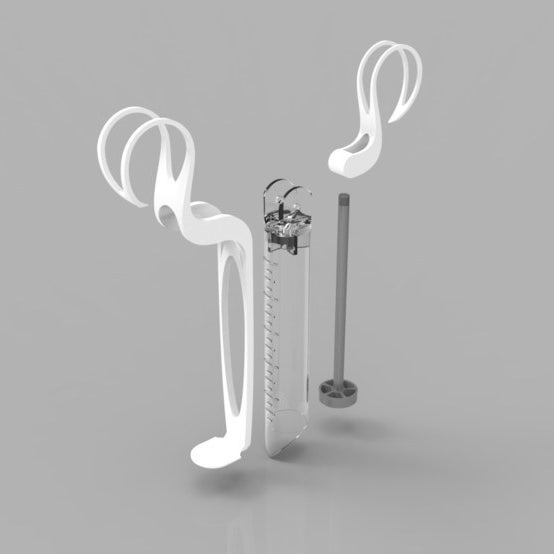 Simon's medical powder doser will allow you to precisely dose powdered medicine and dietary supplements.
9.
This go kart that'll make you feel like a kid again:
10.
This showerhead that'll make your showers more efficient: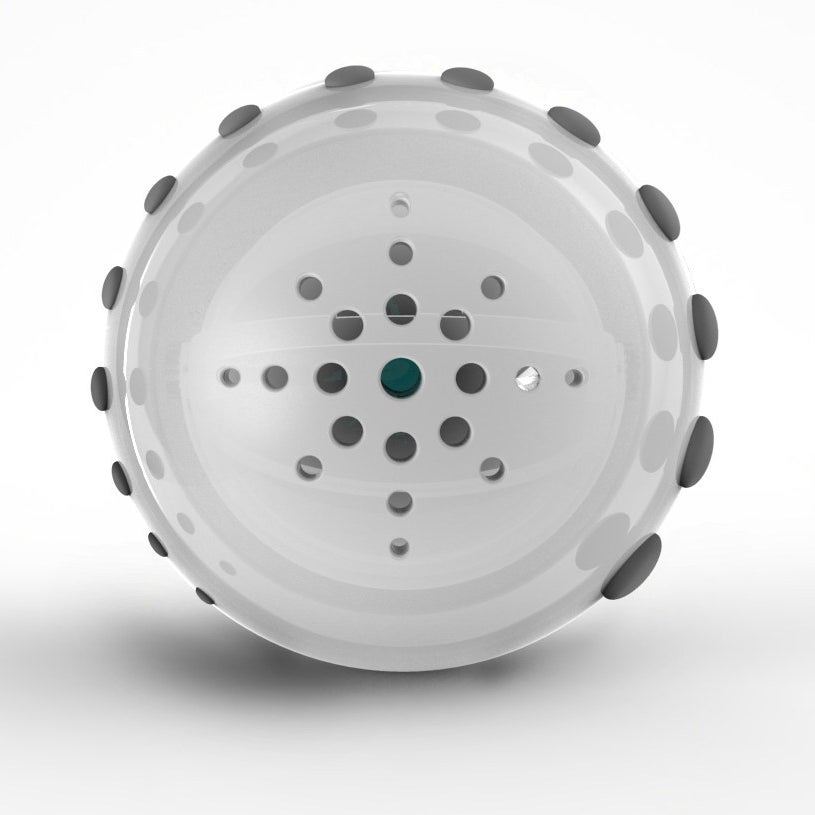 This new kind of showerhead is designed to let you control water pressure by just twisting. As easy as it sounds, an individual can save up to 35% of water usage in one 20-minute shower!
11.
This redesigned smartphone... that can also be a watch!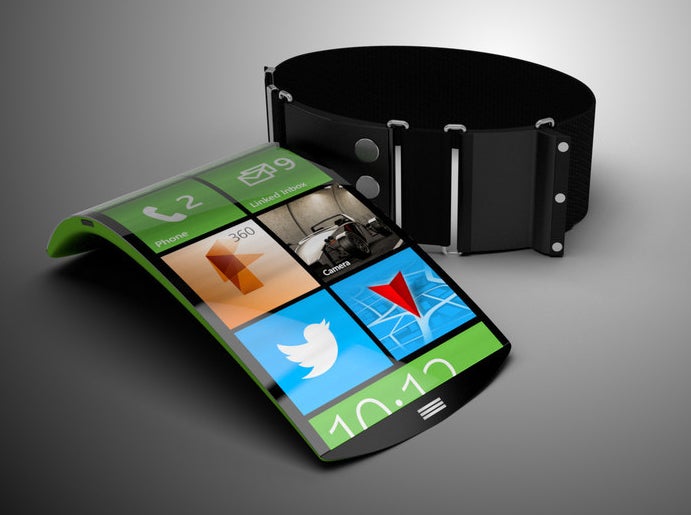 A curved, wearable phone? This concept ensures your phone is always there when you need it!
12.
3D-printed ceilings that'll make anywhere prettier!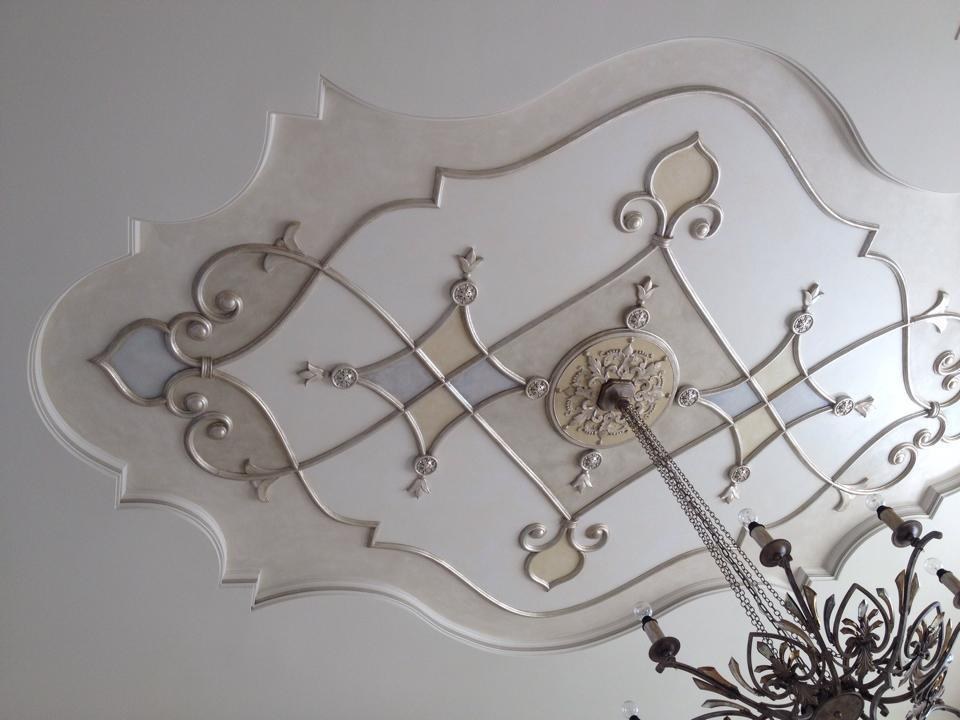 All of these designs were created with Autodesk Fusion 360 software. Have a cool concept? Autodesk is here to help! Did we mention it's totally free?