"Digital technology is transforming manufacturing"
For big companies, it means a swath of new tools to build smarter, leaner factories and explore innovative new products, materials and techniques that weren't possible before. And thanks to plummeting prices, small companies have access to better, cheaper manufacturing equipment and design tools—giving even one-person startups the chance to create market-shaking innovations.
Prosthetic legs and 3-D printed organs.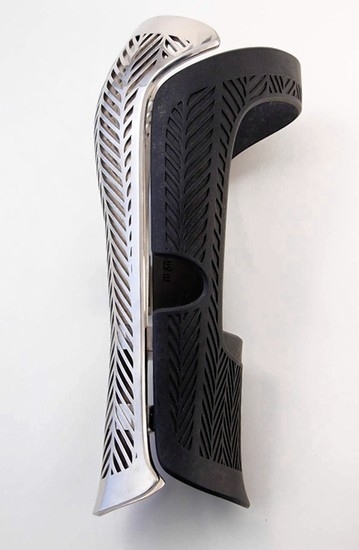 Another company, Organovo Holdings Inc. is using 3-D printing to create human tissue in medical labs.
Additive manufacturing makes it easier to create designs or structures in an automated way.
"The factory is so advanced that you almost don't need to turn on the lights because the machines are doing everything, and what they are making is other machines."
Manufacturing is changing, in a big way.