This post has not been vetted or endorsed by BuzzFeed's editorial staff. BuzzFeed Community is a place where anyone can create a post or quiz.
Try making your own!
A Donkey Mask, Lightsabers, Daft Punk Helmet, Cyborg Arm And More.
Learn about these 7 brilliantly strange DIY projects.
1.
Donkey Face Mask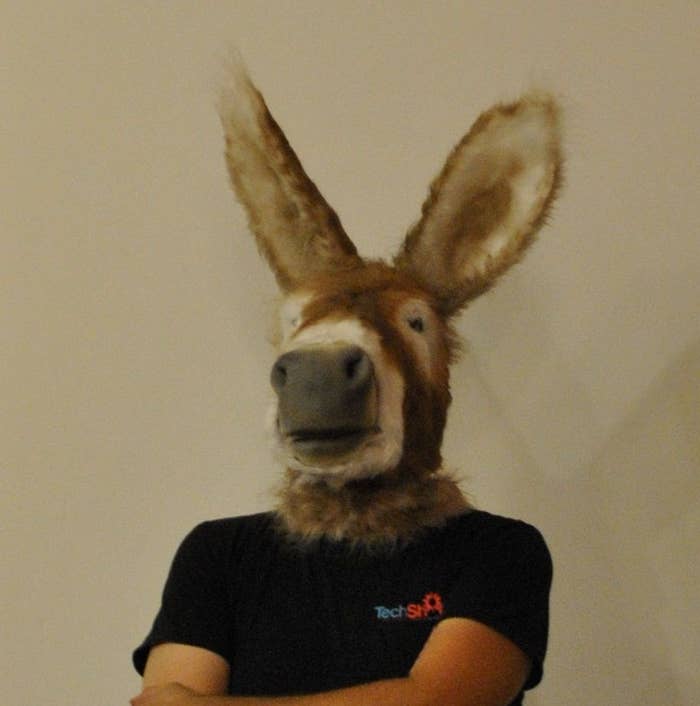 2.
Lightsaber knitting needles.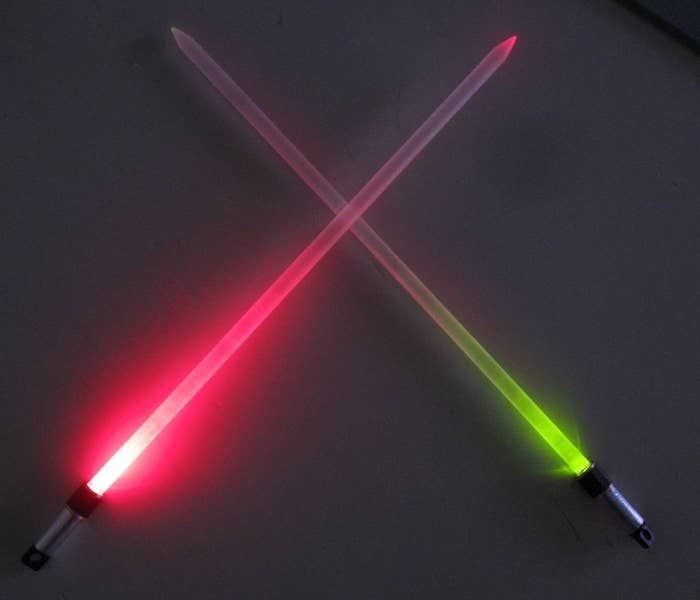 3.
The Supa-Hula
4.
This Awesome Cyborg Arm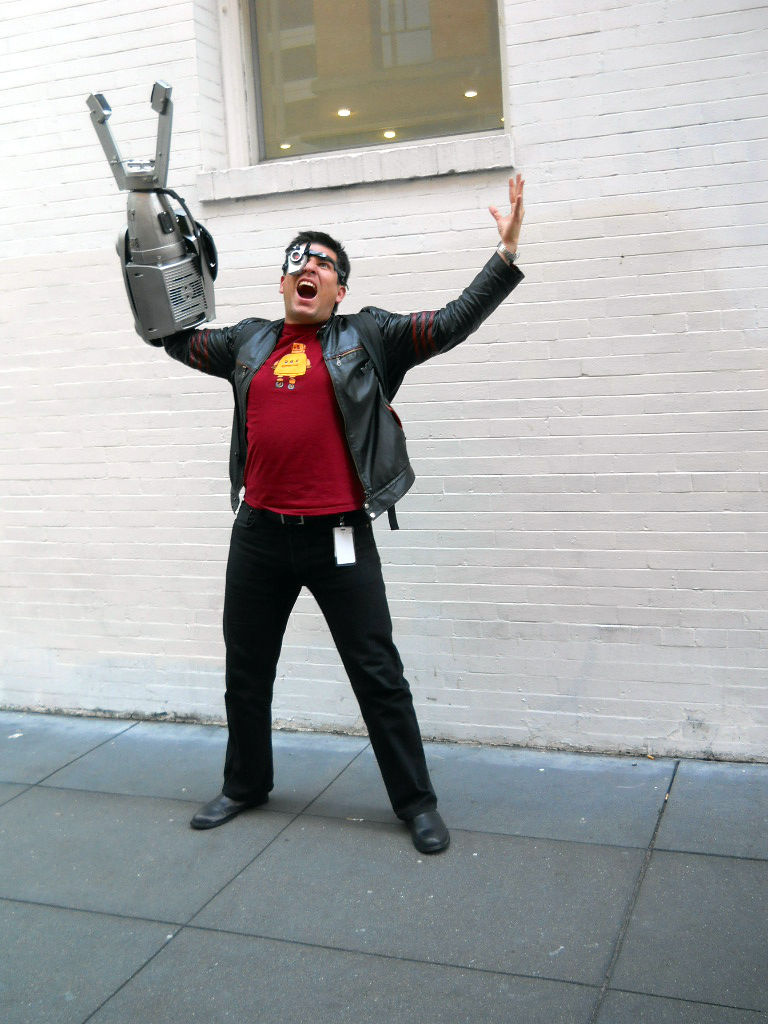 5.
Daft Punk Helmet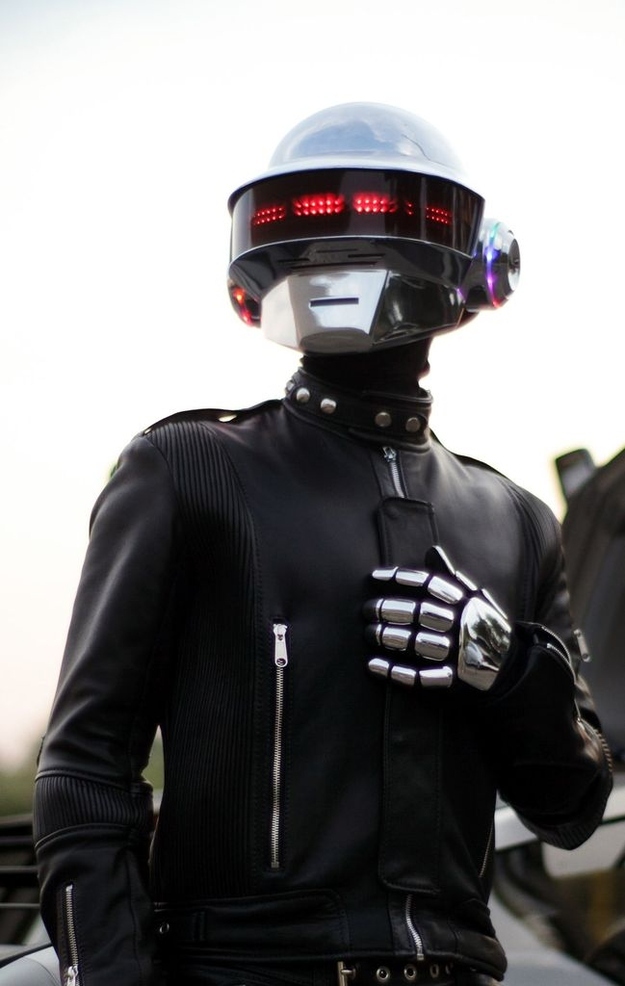 6.
Decisive Hedgehog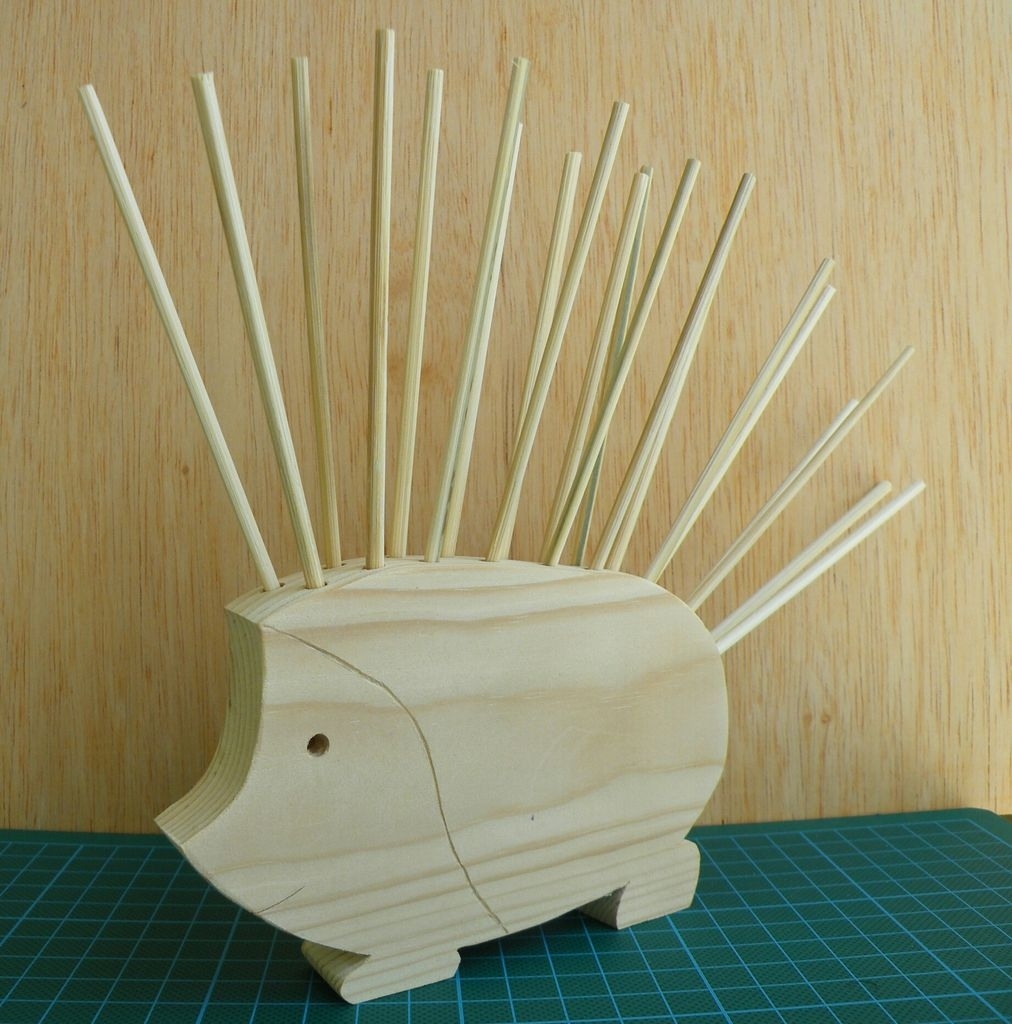 7.
The Desktop Catapult