1.
The Industrial Look Is Making a Comeback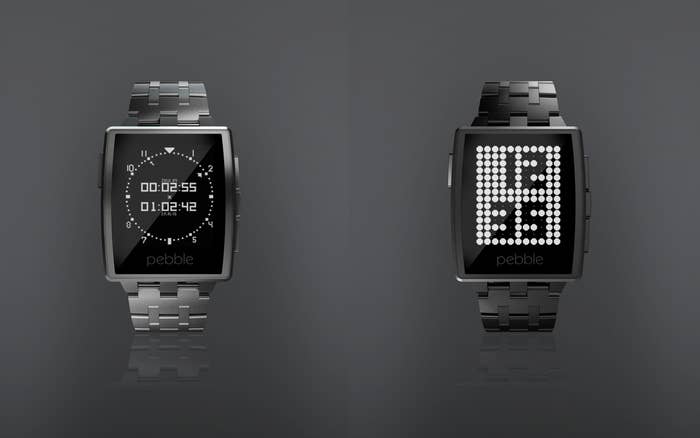 2.
Immersive Design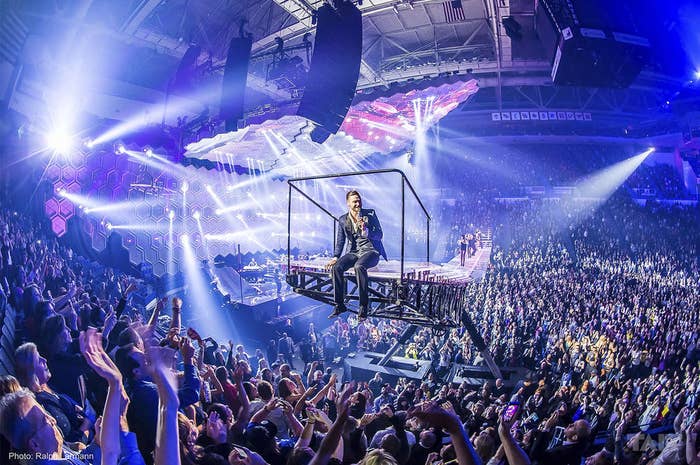 3.
2014 Will Be a Milestone for the "Internet of Things"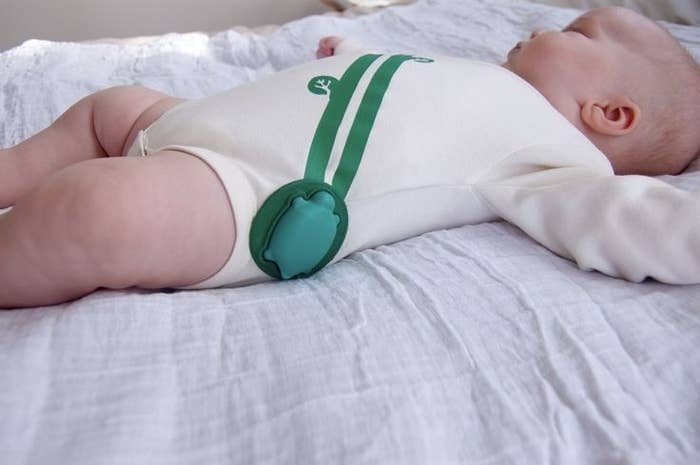 Smart objects will become a common household trend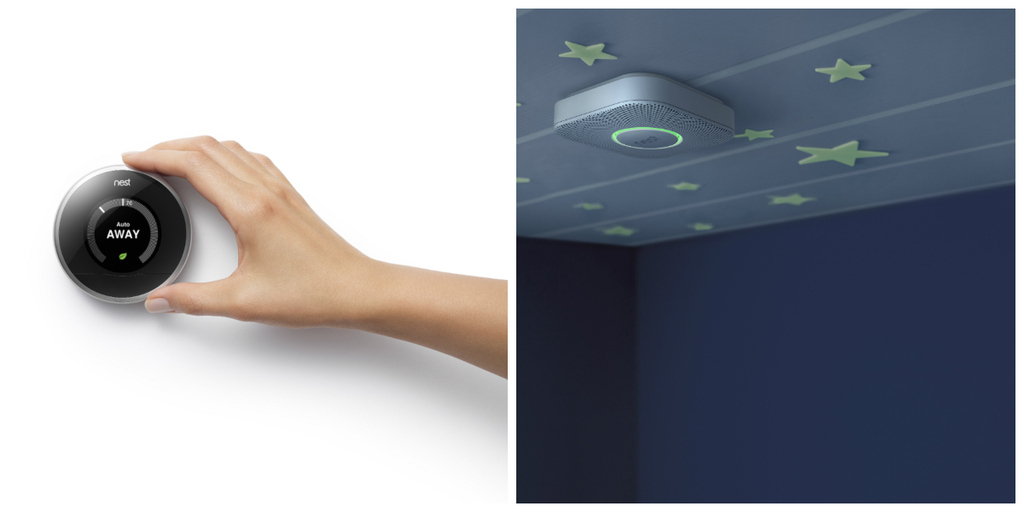 4.
Socially Developed Products and Incubated Ideas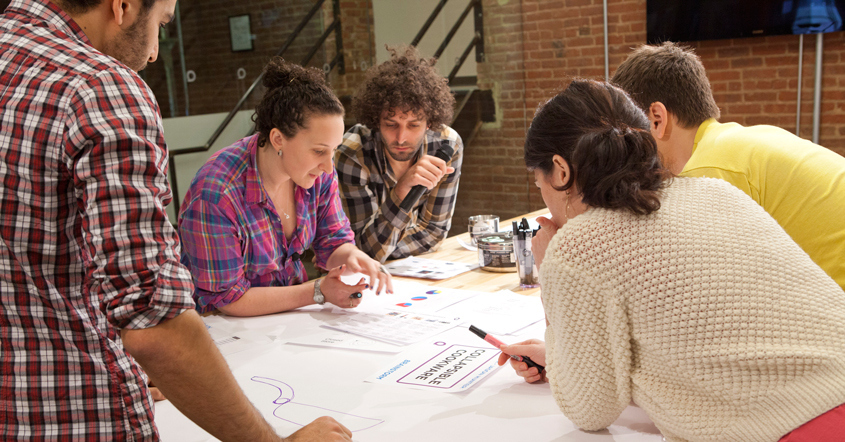 5.
3D Printed Textiles Will Change the Fashion Industry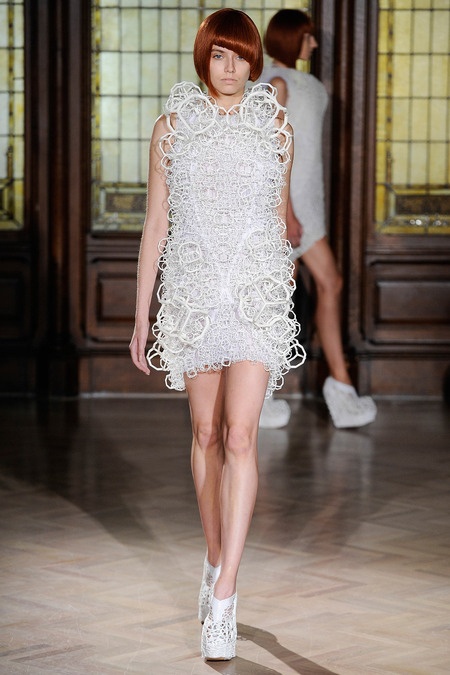 There is an evolution of highly flexible and durable materials underway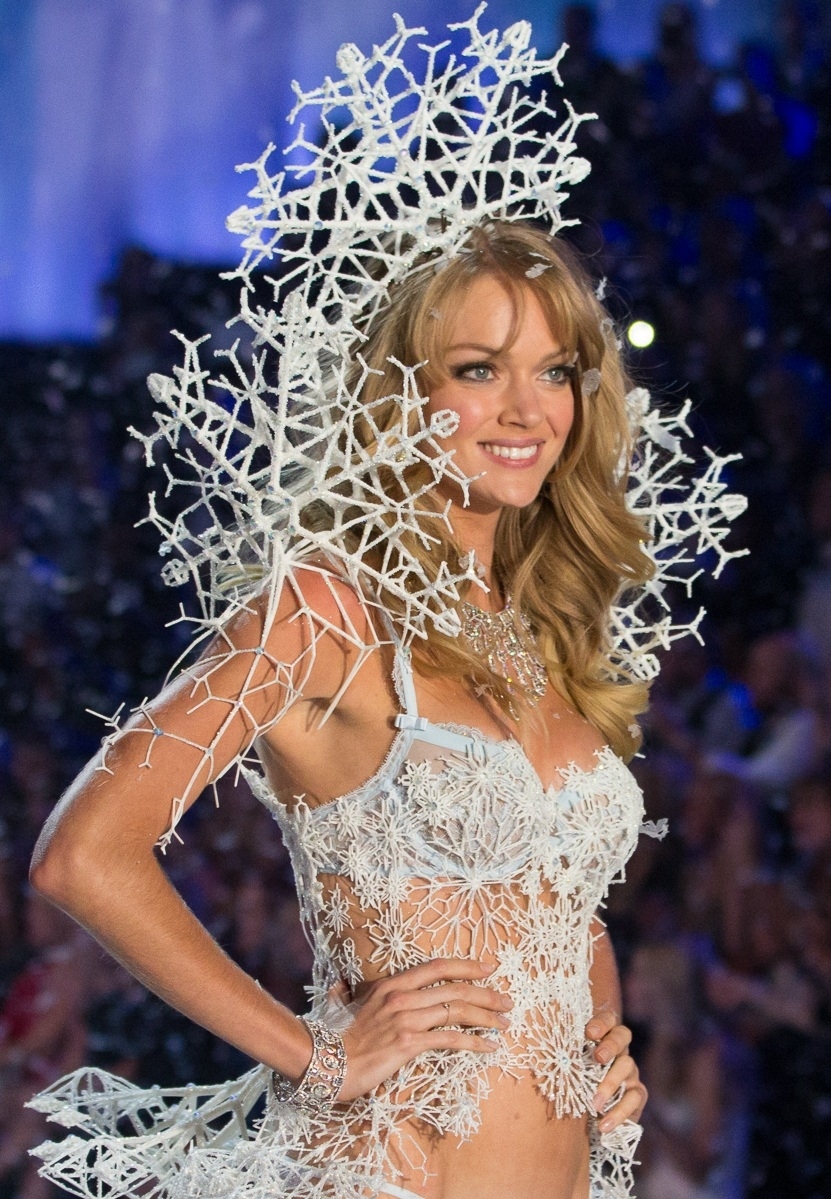 6.
Design Will Become a "WE" Thing
7.
Design Will Be Freed from the Desktop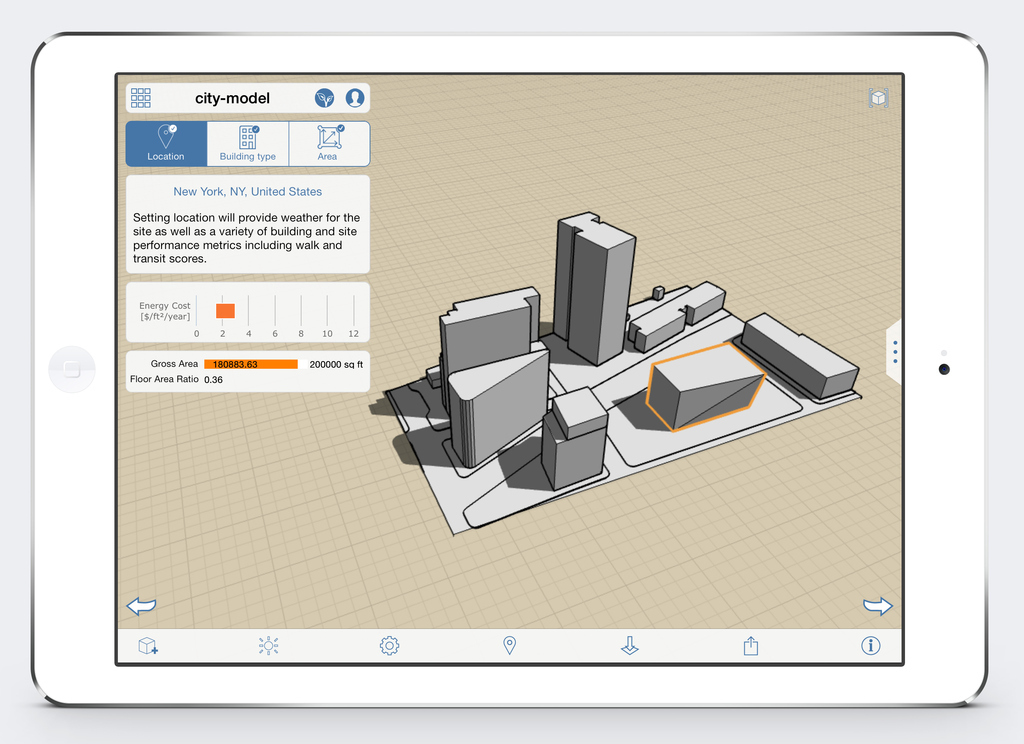 8.
The Manufacturing Leapfrog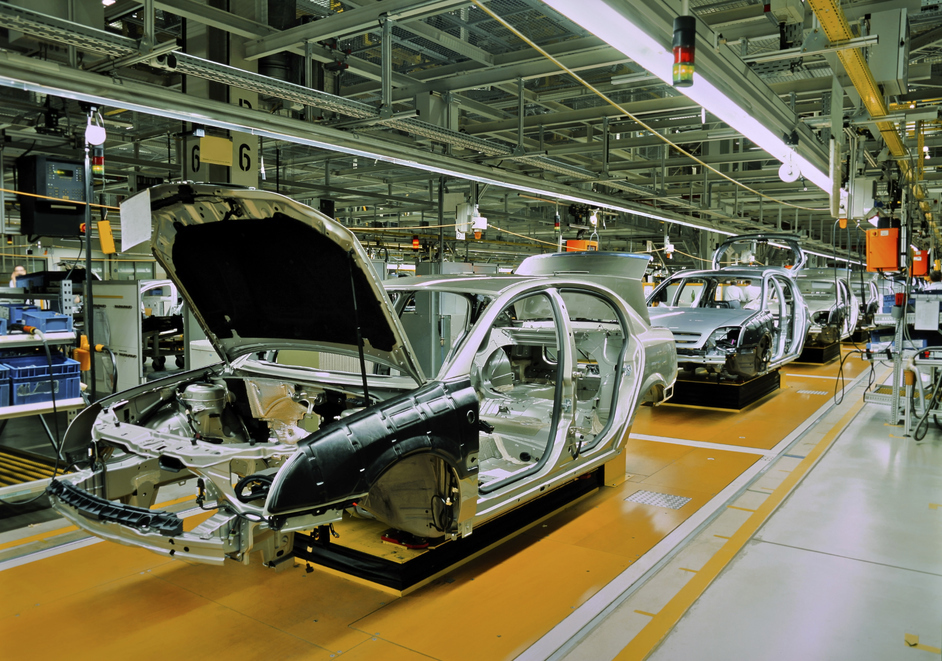 "It has never been so easy to duplicate and distribute physical things we are going to see a significant transformation in how we think about mass production."
Francis Bitonti, Francis Bitonti Studios
9.
Mainstream Acceptance of Reality Computing
10.
Focus on the Designers of Tomorrow