1.
Tree kangaroos do not sweat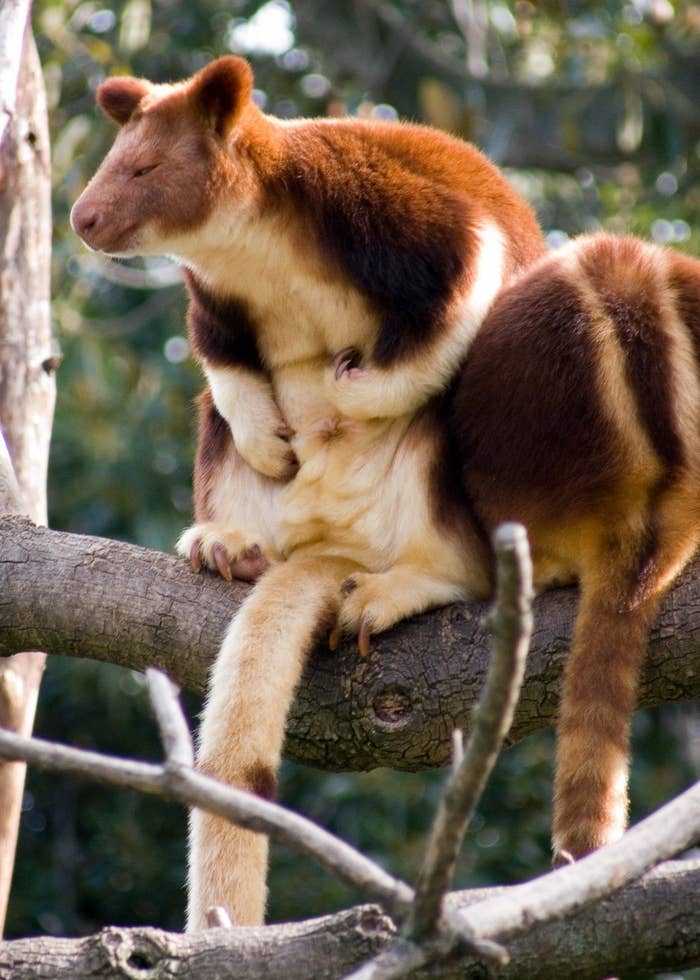 2.
The echidna is one of the Earth's oldest surviving mammals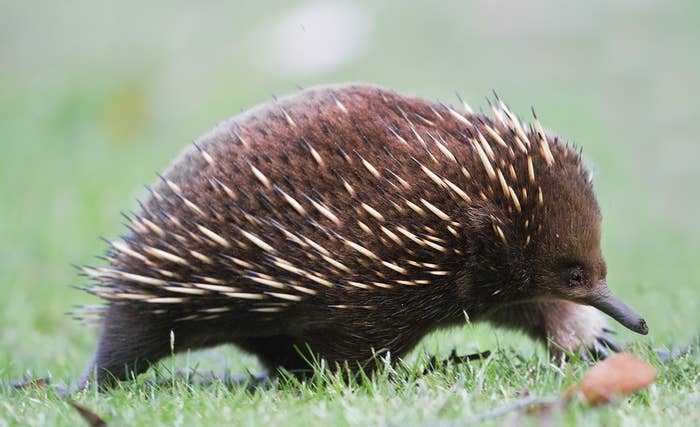 3.
The short-beaked echidna has the largest prefrontal cortex relative to body size of any mammal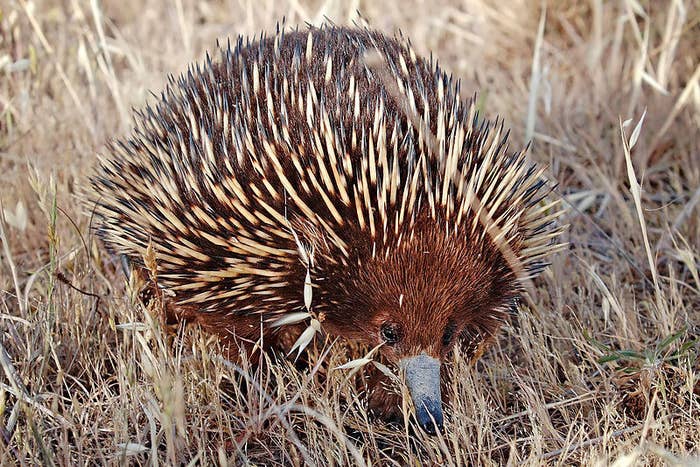 4.
Each spine on the back of echidna is a single hair which grows into one thick spine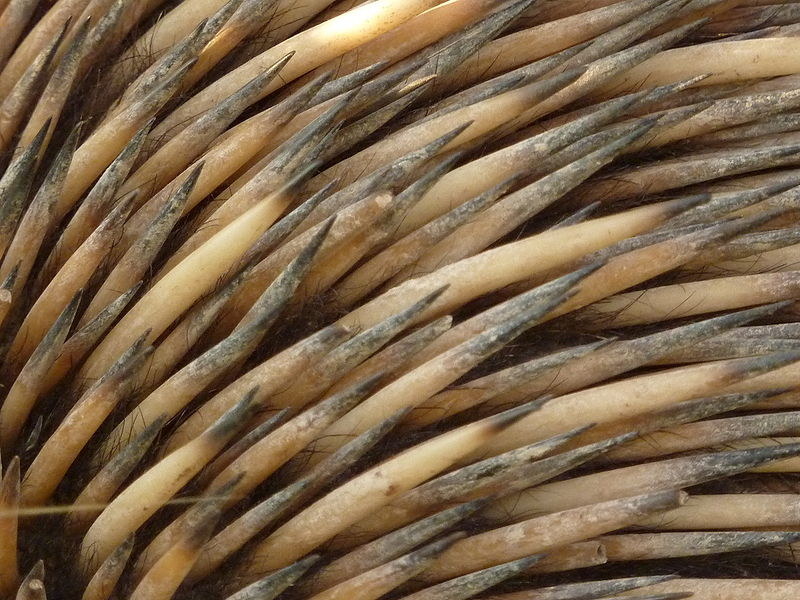 5.
Barking Owls scream like hell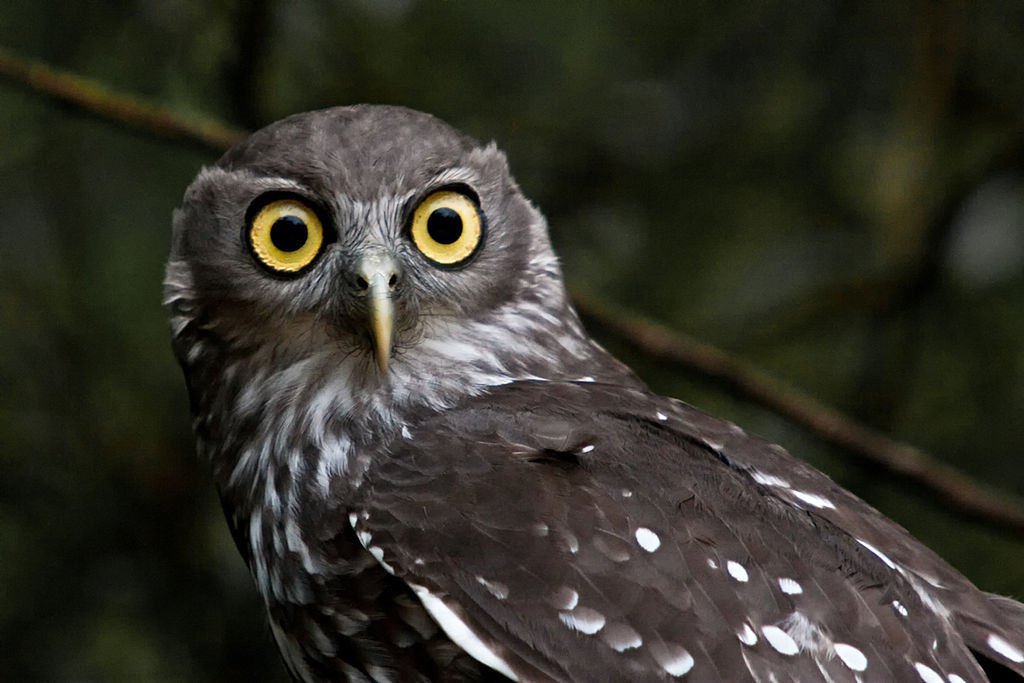 6.
Possum Gliders can glide up to 50m from tree to tree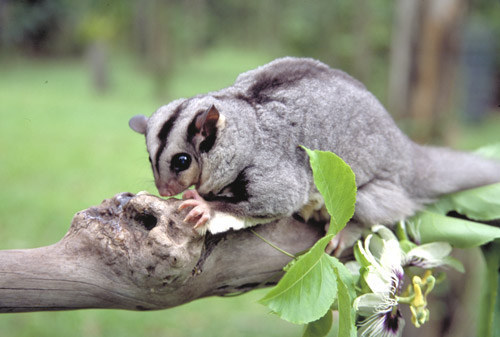 7.
Australian military waged a war on Emus…and lost!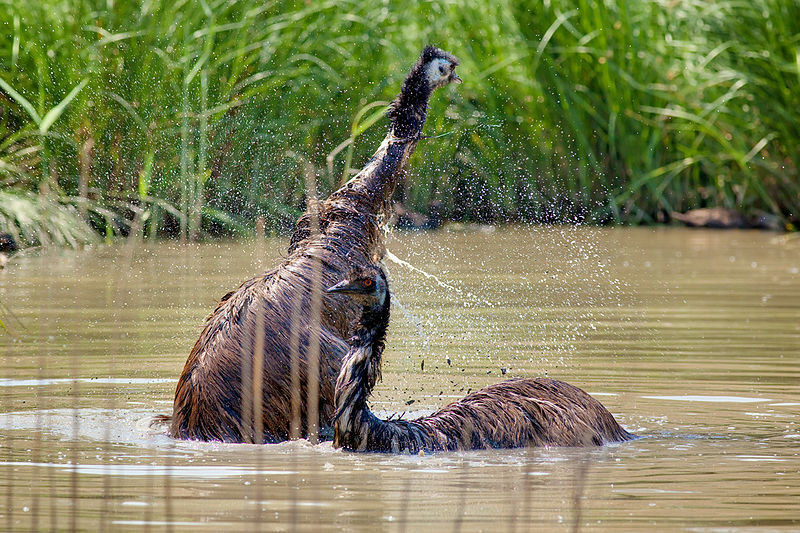 8.
Because of their diet, emus are credited with spreading much of the biodiversity in Australia...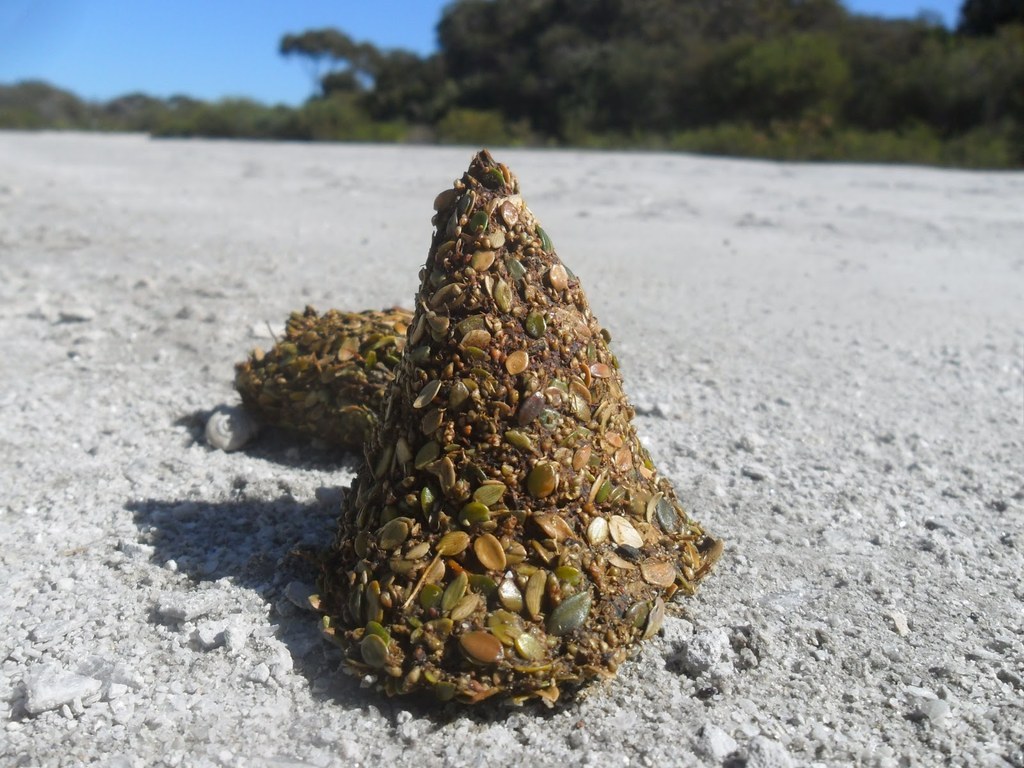 9.
Although only the size of a very small mouse, a Feathertail Glider can leap and glide up to 25m
10.
The peregrine falcon is the fastest member of animal kingdom with speeds over 320 km/h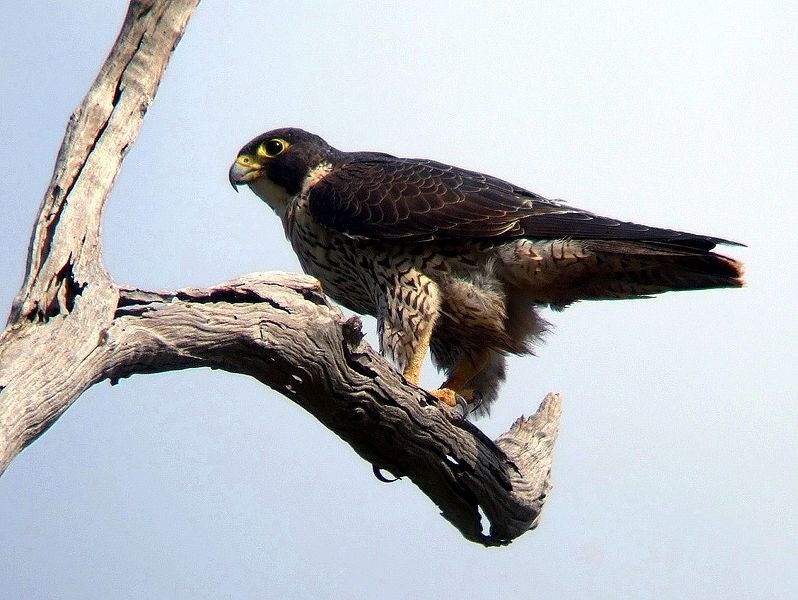 11.
Giant Pink Slugs live on The Top of A Hidden Mountain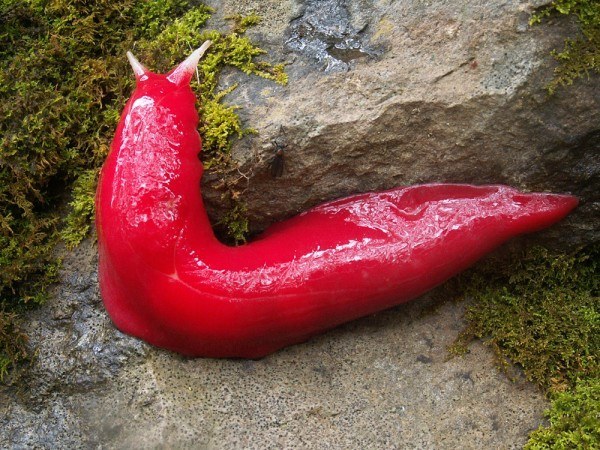 12.
Platypuses use electrolocation to detect prey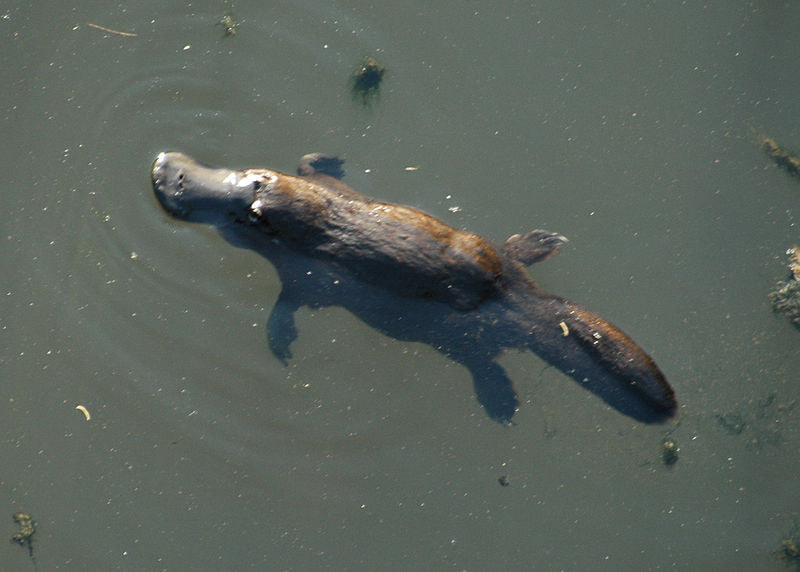 13.
Honey Possums have largest sperm and the smallest babies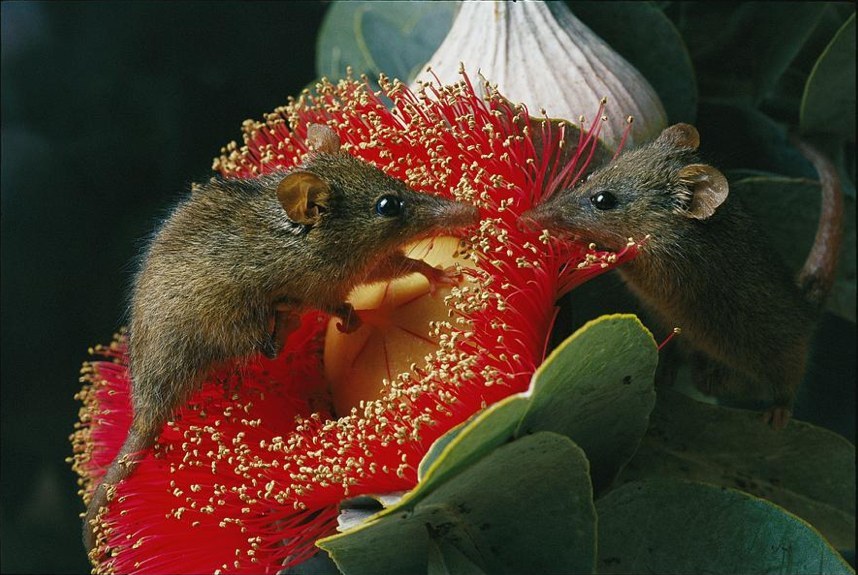 14.
There are tiny peacock spiders...and they do a tiny peacock spider dance to lure opposite sex