If you've made any changes to your lifestyle in an effort to be more environmentally-friendly and to reduce your carbon footprint, you're not alone.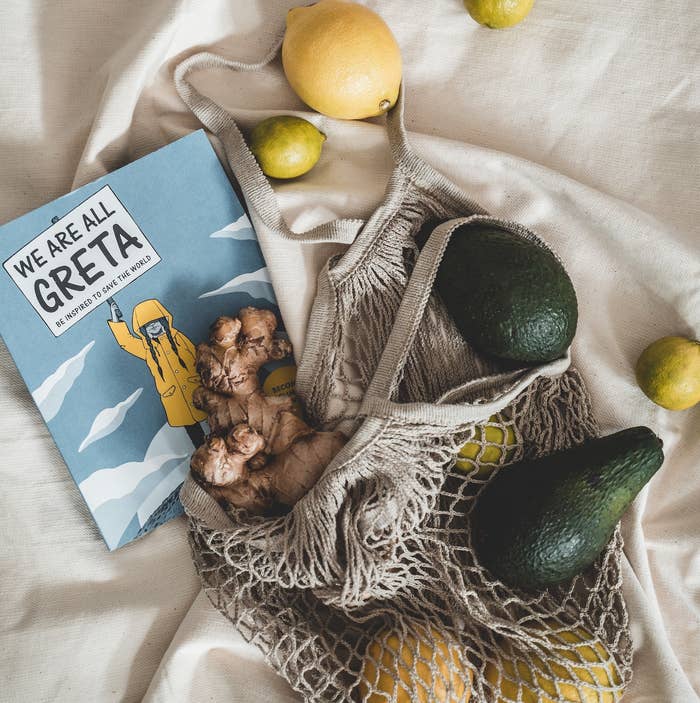 Discover more about these eco-friendly actions you could be taking. Head over to Australian Ethical today and find out how easy it is to switch your super fund, and more.
The carbon footprint estimates provided should not be taken as an absolute guide and should not be relied upon for making financial decisions. The comparison benchmark is a blended benchmark of the S&P ASX 200 Index (for Australian and New Zealand share holdings) and MSCI World ex Australia Index (for international fund share holdings). If you are considering making a switch, please consider not only investments and fees but also any difference in the insurance provided by the fund. You should consider seeking advice and read the relevant PDS and TMD to make an informed decision based on your own financial objectives, situation and needs. Issued by Australian Ethical Superannuation Pty Ltd (ABN 43 079 259 733, AFSL 526 055). For more information visit australianethical.com.au.