When it comes to tackling climate change, the hardest part — for us as individuals — isn't always making a change or creating new habits, but staying motivated and sticking with it. Keeping faith that what we're doing is making a difference.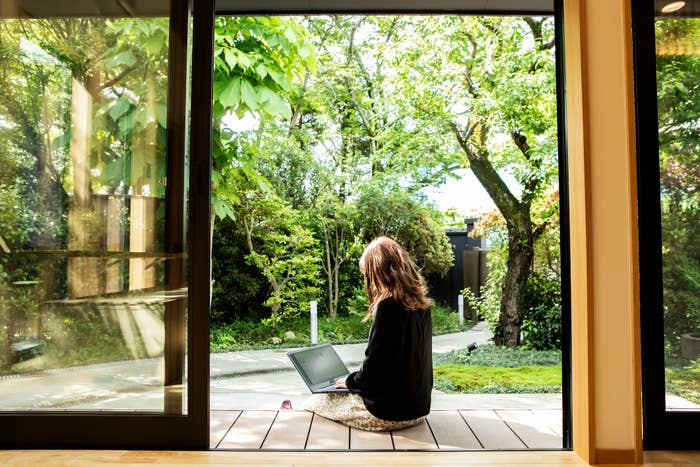 It also means we can understand where our time and efforts are best placed and prioritise where to go next with our planet-friendly actions.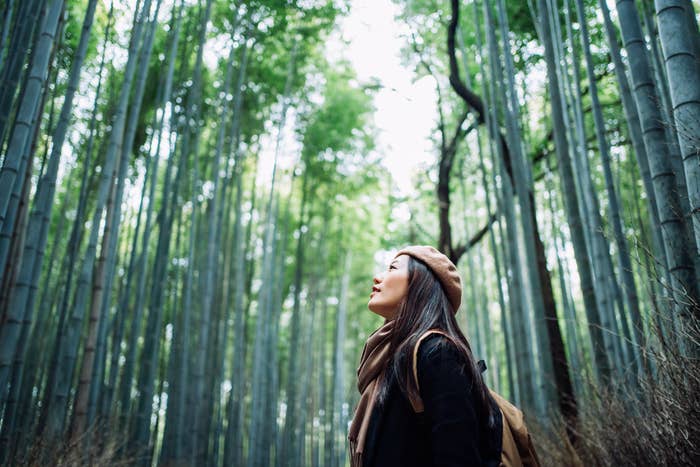 The research undertaken by UTS ranked eco-friendly activities according to the amount of carbon emissions (CO2e) they'd save within a year — i.e. their actual impact in reducing our carbon footprint. Then they were also ranked by their perceived impact, according to the beliefs of the Australians surveyed.
Safe to say, there were a few discrepancies between the two lists — suggesting Aussies have misconceptions around the impact of common eco-actions in helping us reduce emissions.
So, what were the big findings?
Well, first up, installing solar panels came out top of the list (by some distance), as the single most impactful thing we can do to reduce our carbon footprint. And it was ranked first in the 'perceived' list as well.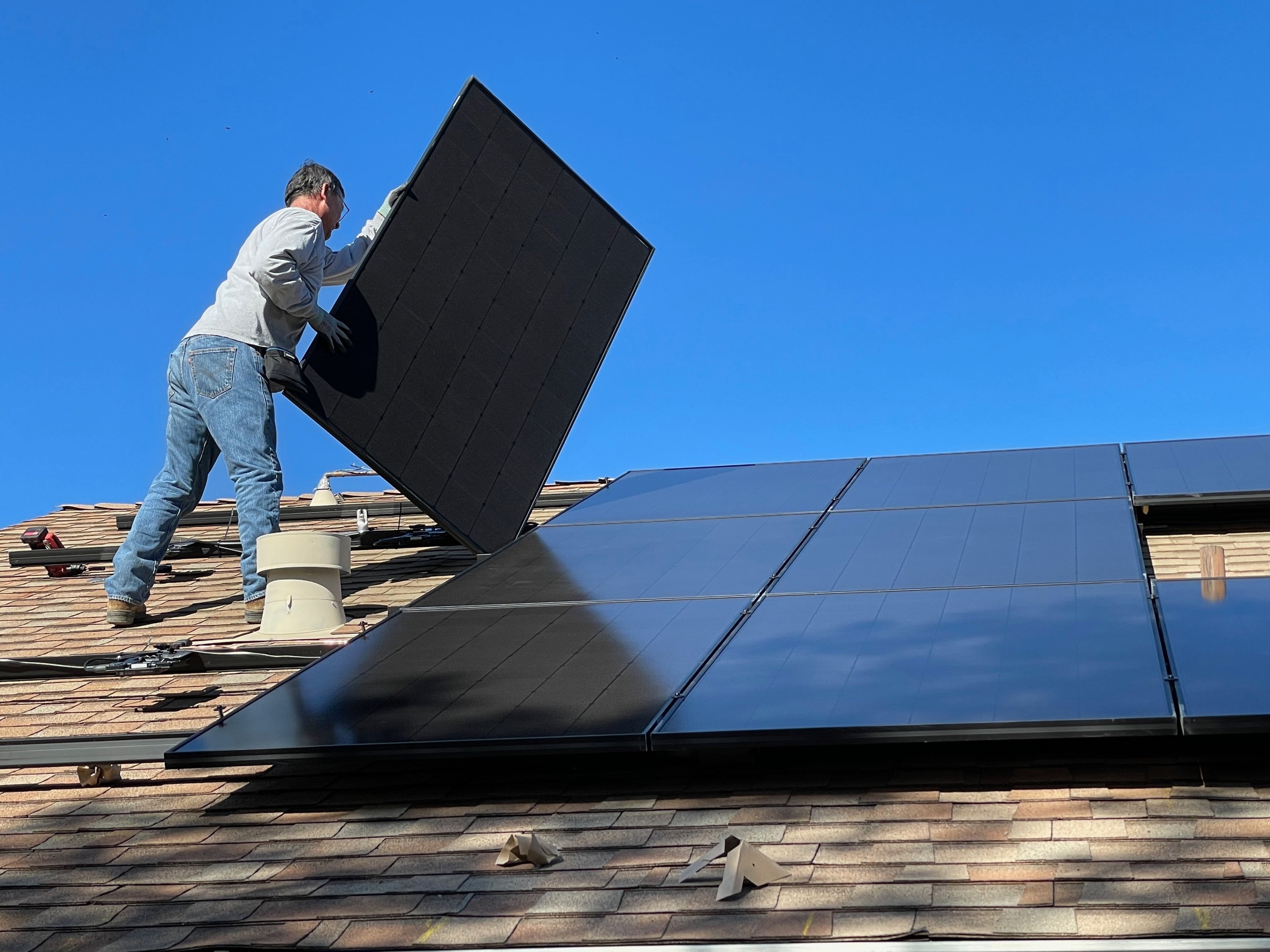 Ranked second place on the 'actual' list was switching to a renewable energy plan, while on the 'perception' list, recycling had the second spot.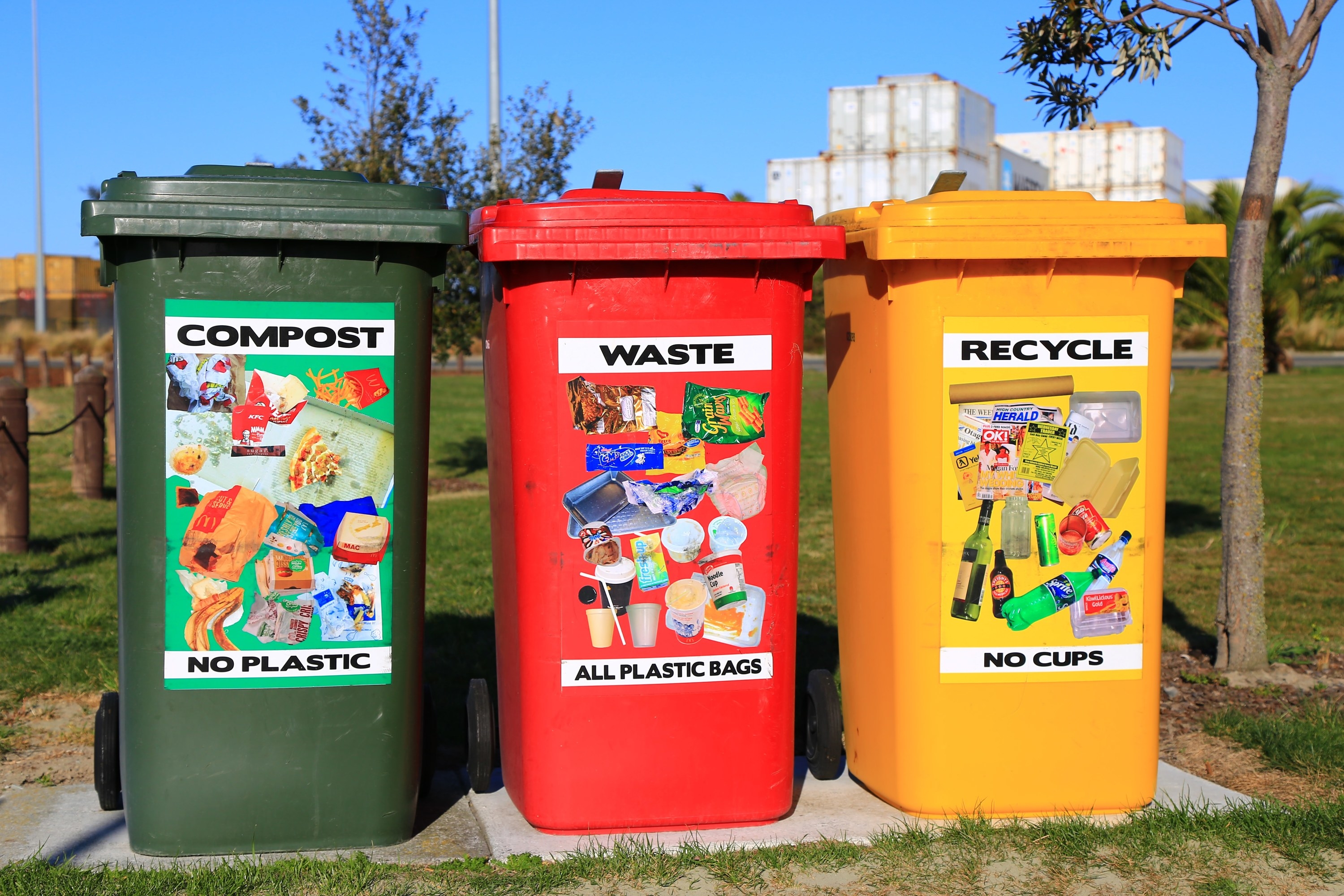 Such as: Tapping into the power of our super and investments. Herein lies some serious potential for us to reduce our carbon footprint — yet, for many of us, it's barely even on our radar.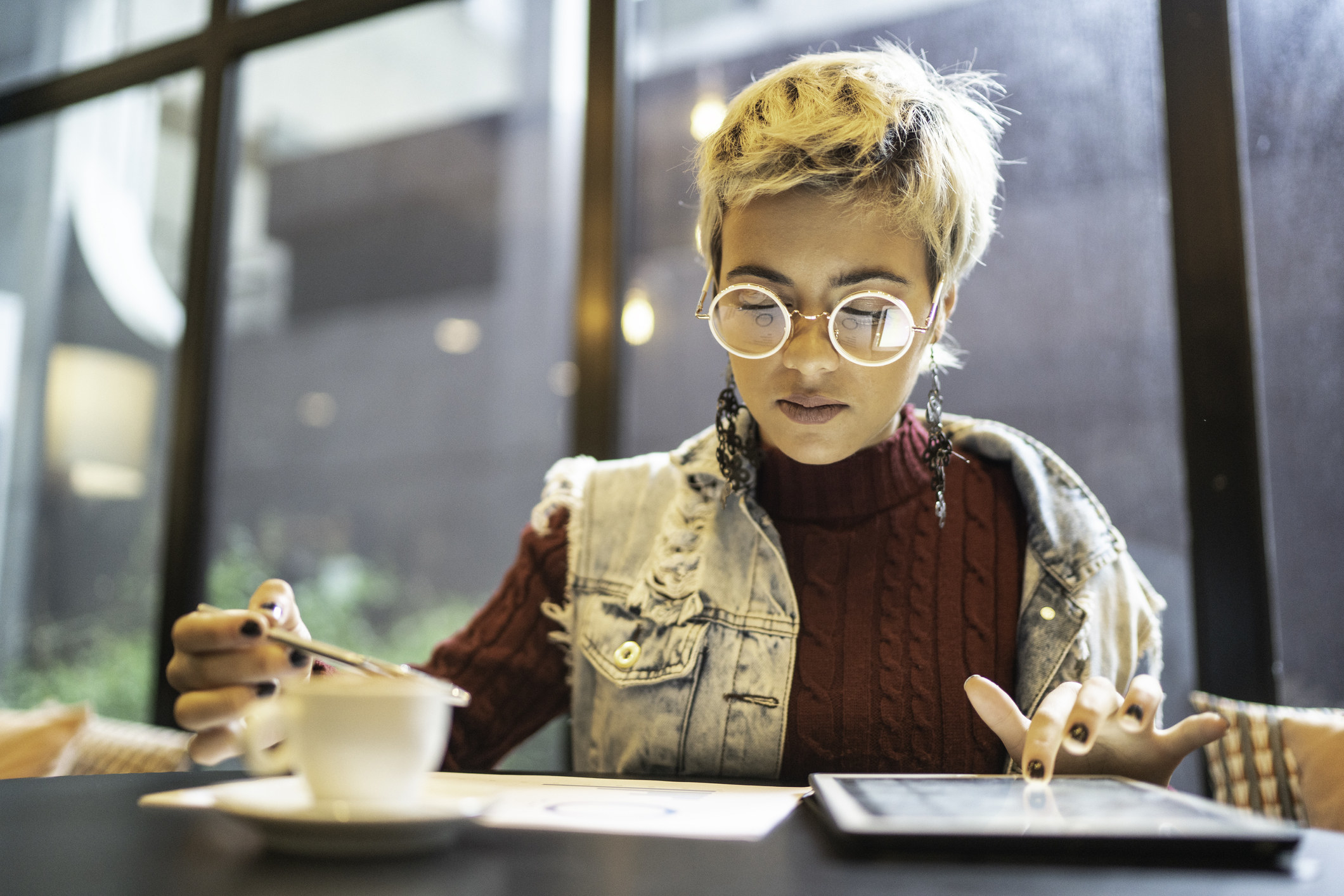 The research revealed that many Australians don't consider themselves an investor, despite the vast majority (90%) having a super fund — aka an investment! So, lots of us are simply unaware that our super can work towards helping the planet.
Interestingly, 25% of super fund holders who haven't yet switched to an ethical fund, say they don't understand the impact investments or super funds can have on climate change — which is why they haven't acted on it yet.

So how does it impact it? (It's a good question, right?!)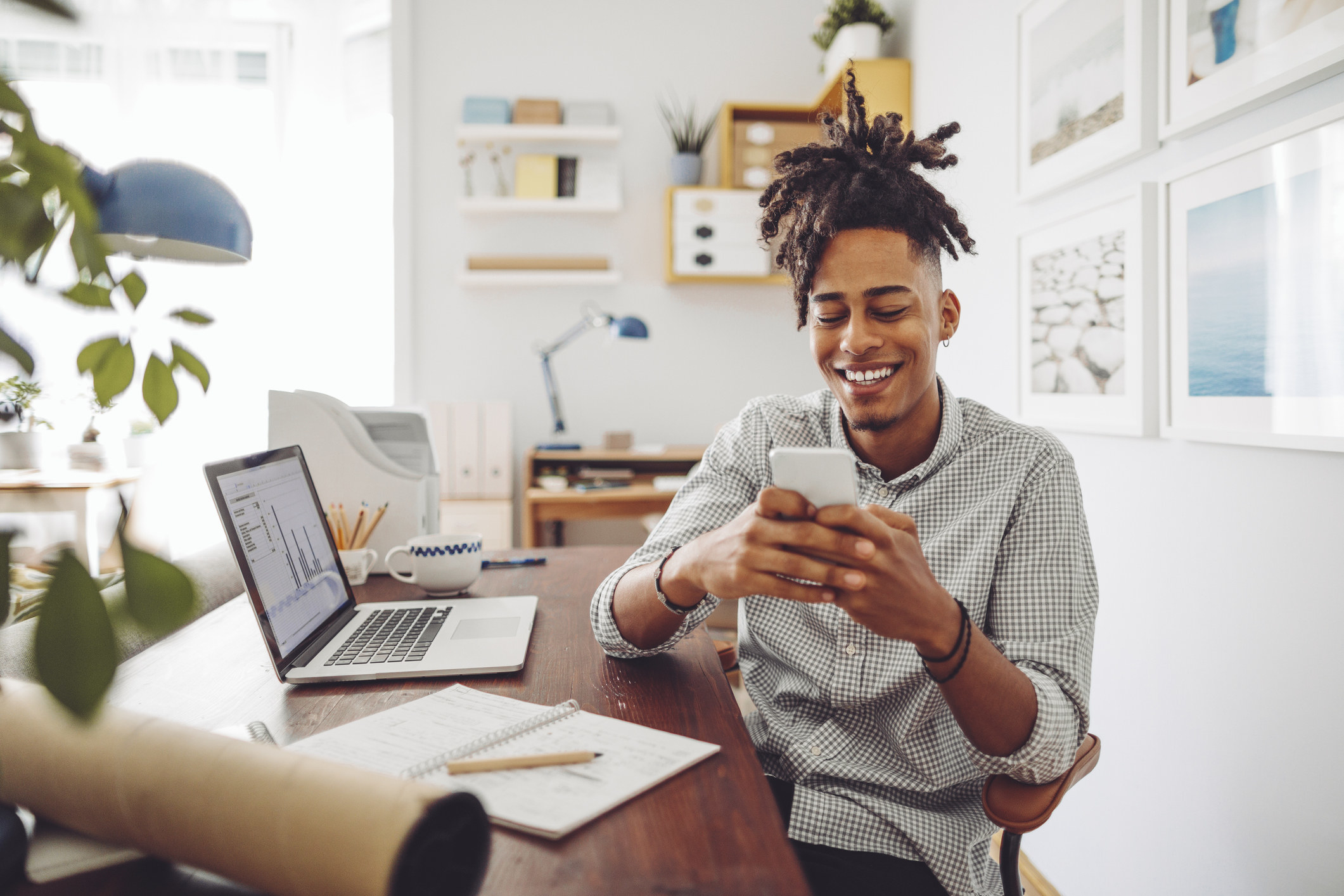 And while switching your super/investments has a huge indirect effect, that doesn't mean you should stop doing other things like recycling or even eating less meat and using an electric car.
In fact, the types of food we choose to eat has a major impact on the planet — research shows this is a key opportunity to cut down our carbon.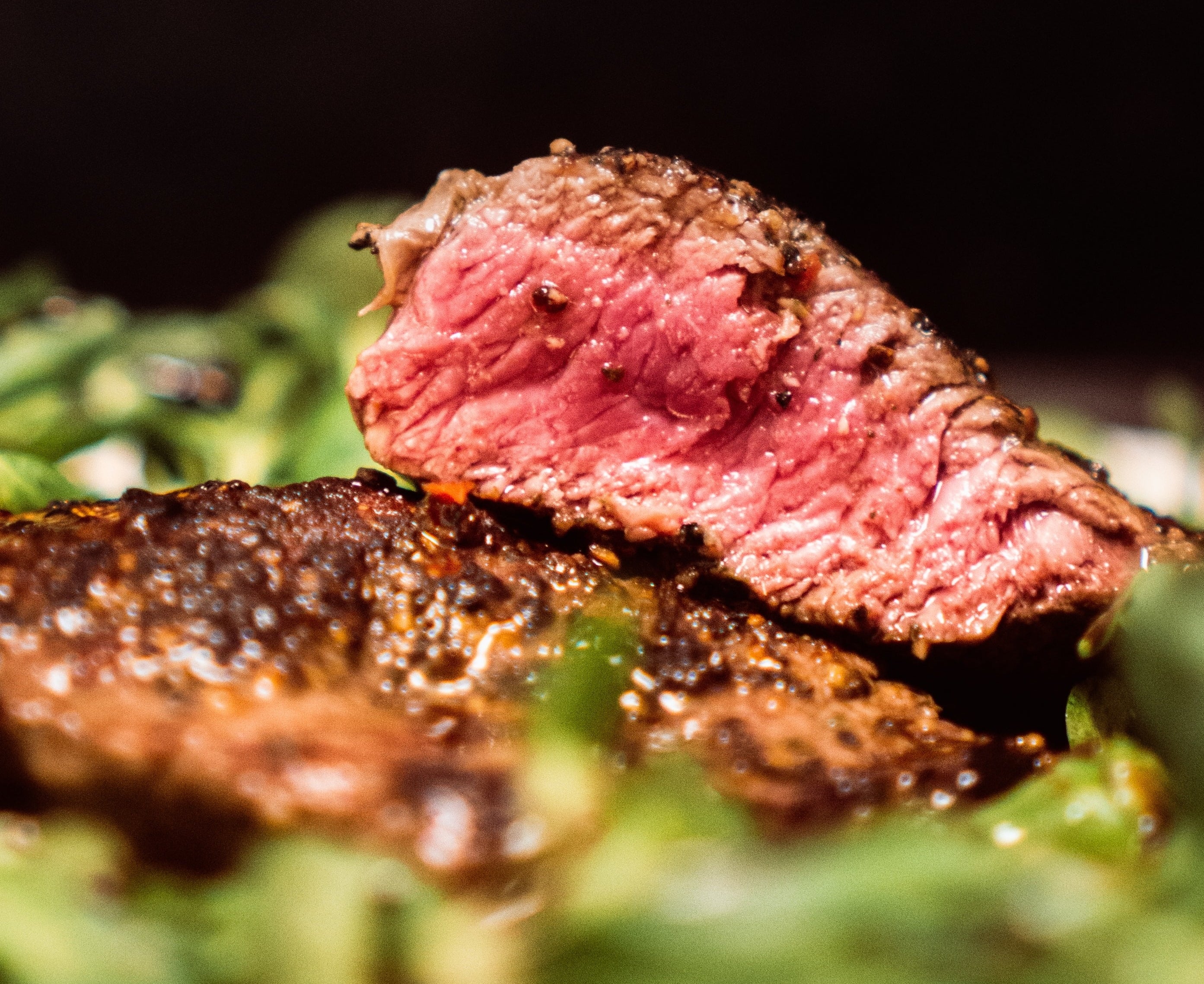 Finally, reducing our reliance on cars has the potential to make a big impact on our carbon footprint — and if you're thinking of switching to a hybrid/electric vehicle, go for it!
Discover more about eco-friendly actions you could be taking. Head over to Australian Ethical today and find out how easy it is to switch your super fund, and more.
The carbon footprint estimates provided should not be taken as an absolute guide and should not be relied upon for making financial decisions. The comparison benchmark is a blended benchmark of the S&P ASX 200 Index (for Australian and New Zealand share holdings) and MSCI World ex Australia Index (for international fund share holdings). If you are considering making a switch, please consider not only investments and fees but also any difference in the insurance provided by the fund. You should consider seeking advice and read the relevant PDS and TMD to make an informed decision based on your own financial objectives, situation and needs. Issued by Australian Ethical Superannuation Pty Ltd (ABN 43 079 259 733, AFSL 526 055). For more information visit australianethical.com.au.