1.
Tortillas With Prawns and Avocado Sweetcorn Salsa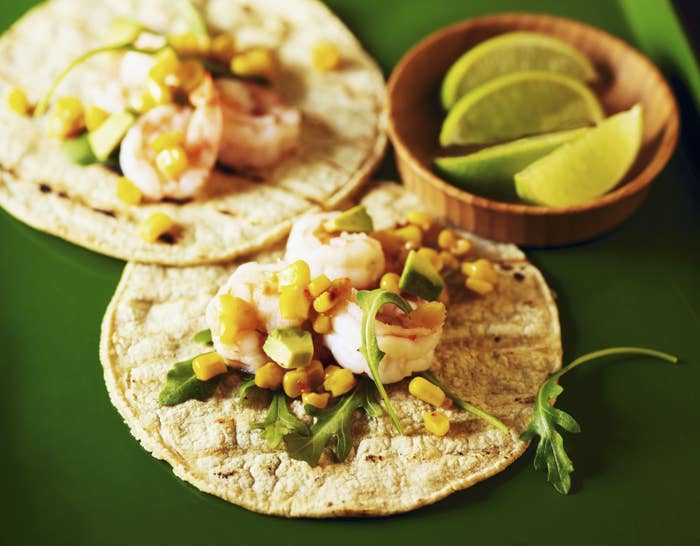 2.
Black Forest Avocado Parfaits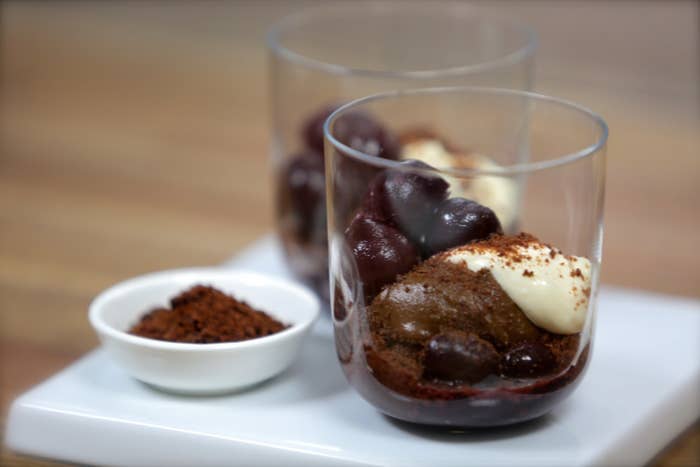 3.
Avocado and Nacho Salad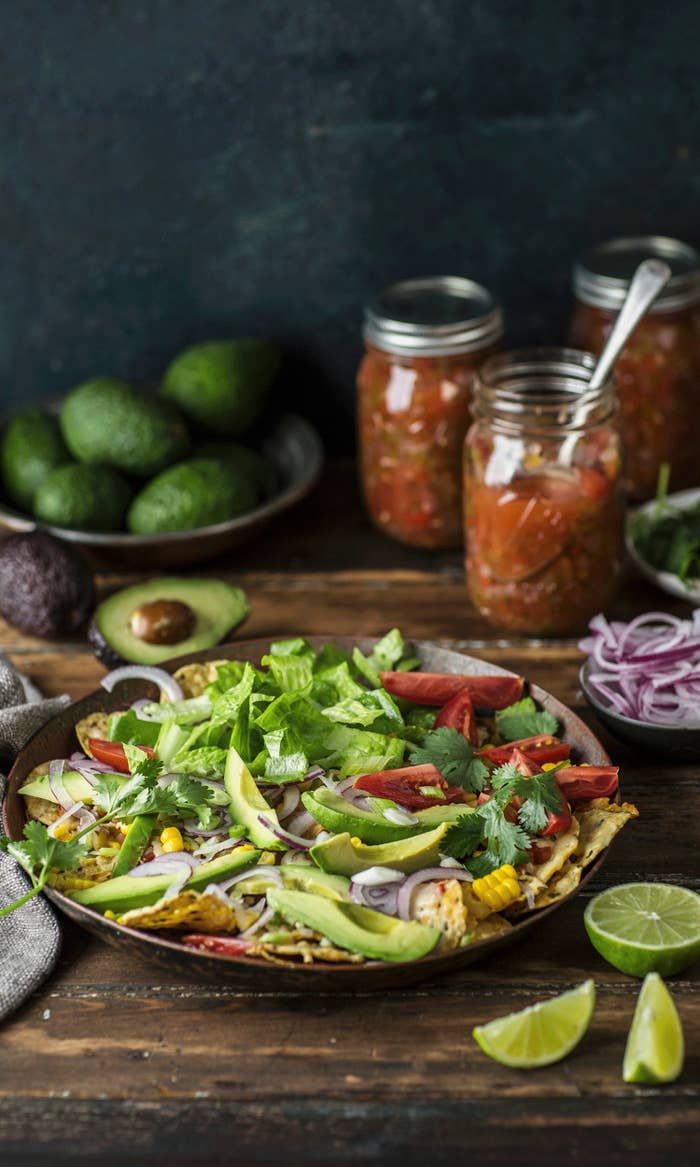 4.
Decadent Avocado Brownie With Easy Avocado Ice Cream
5.
Spaghetti With Avocado, Spinach, and Basil Pesto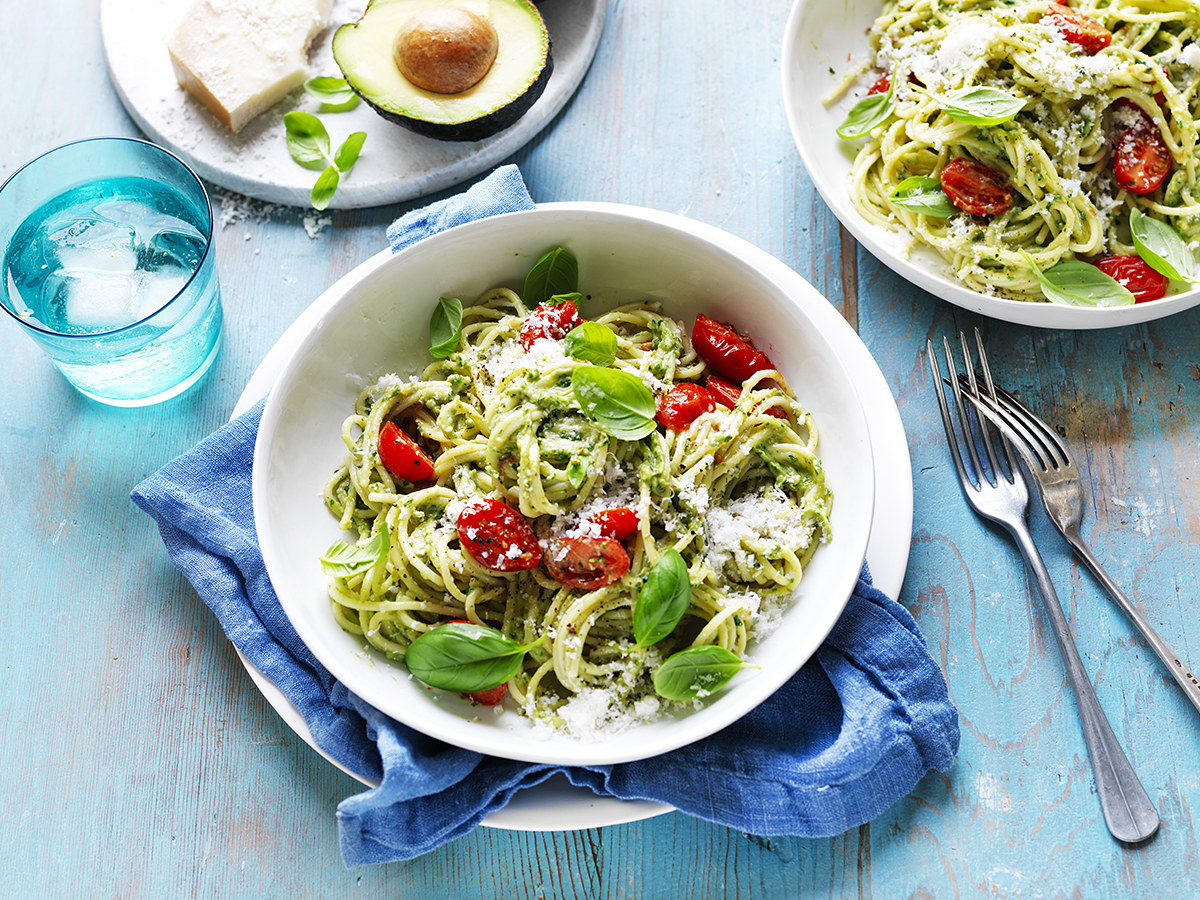 6.
Pulled Pork With Guacamole and Limes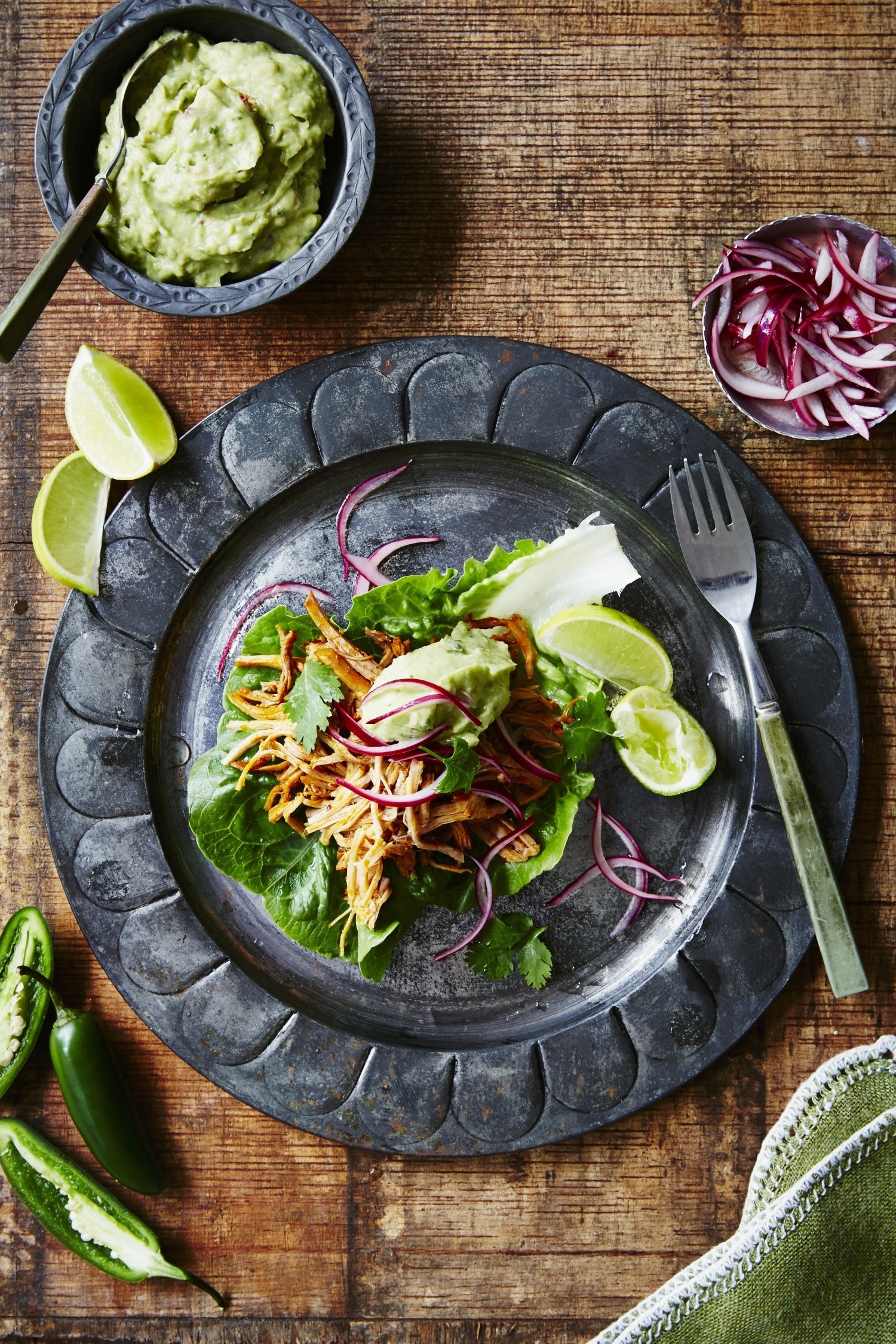 7.
The Ultimate Chocolate-and-Avocado Torte
8.
Warm Moroccan Avocado and Roasted Vegetable Salad
9.
Avocado and Corn Salsa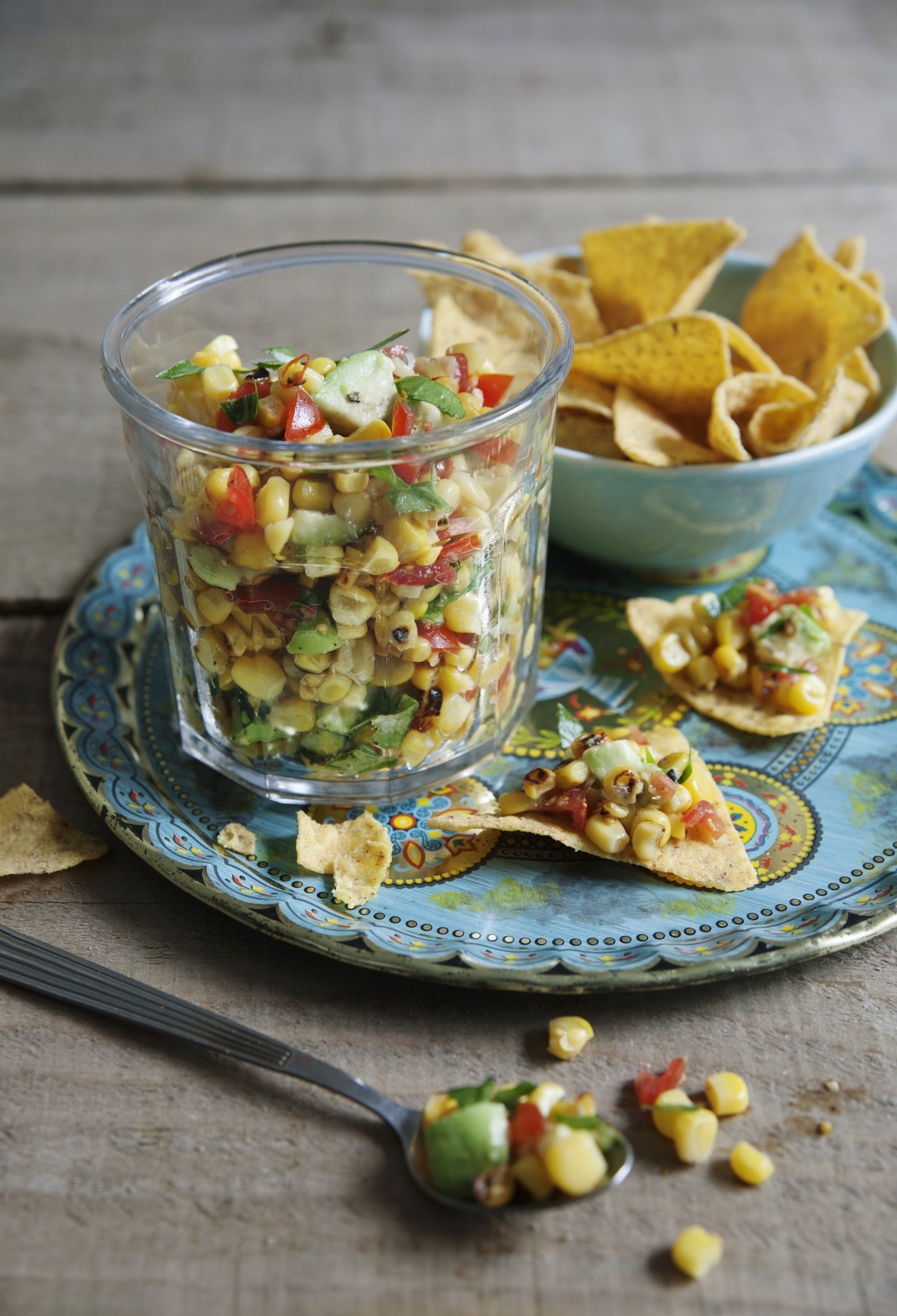 10.
Quinoa, Avocado, and Poached Egg Salad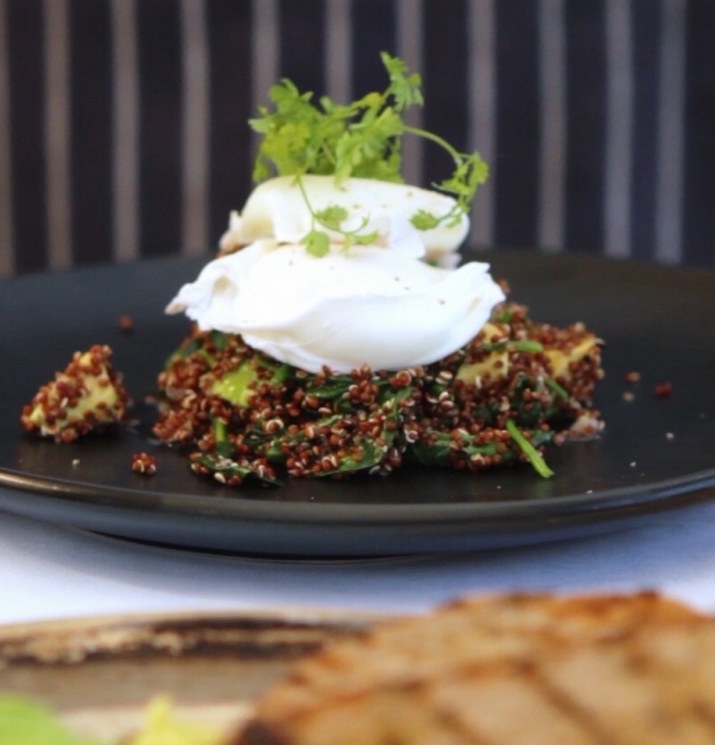 11.
Chicken Chilli con Carne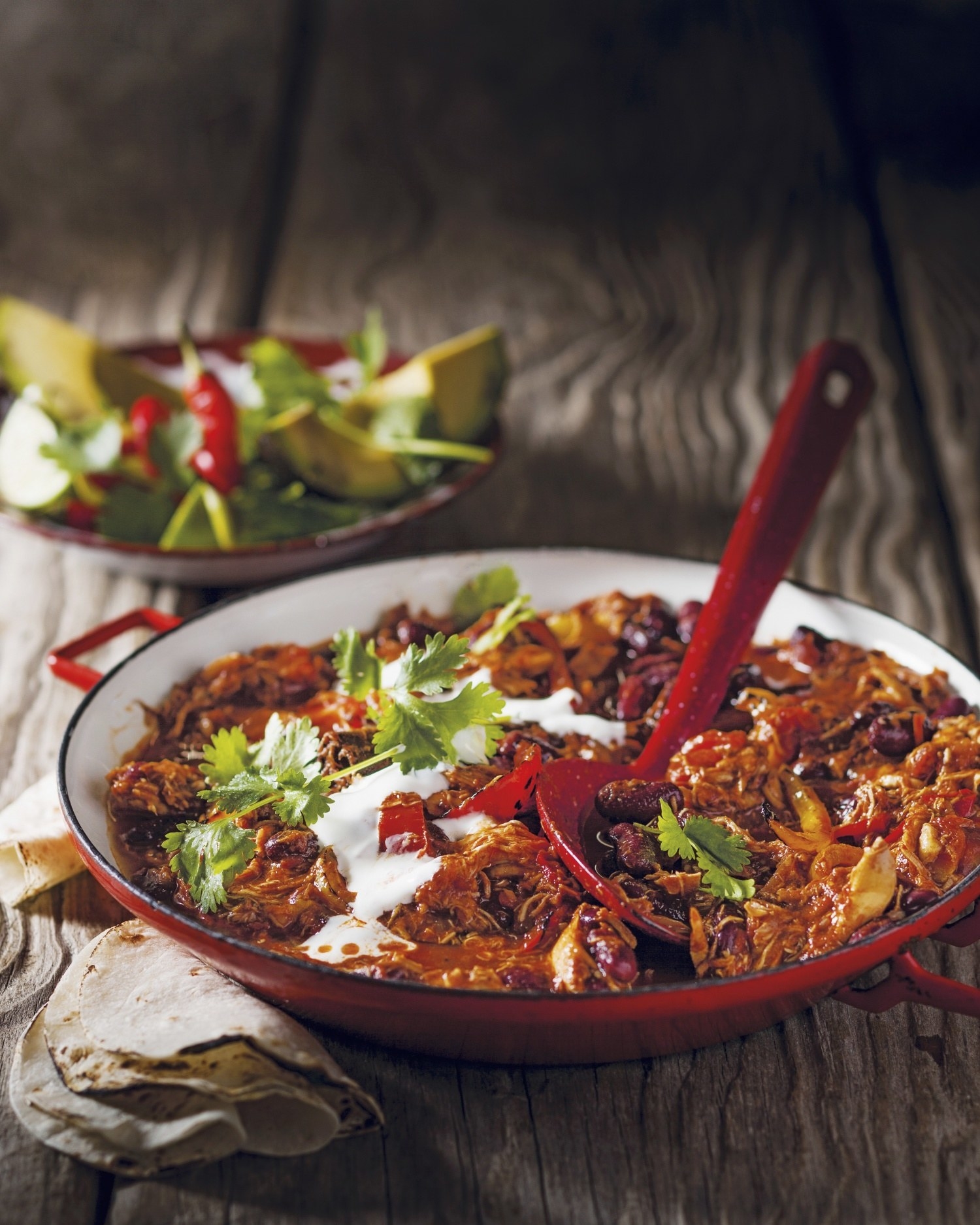 12.
Avocado, Garlic, and Cheese Pull-apart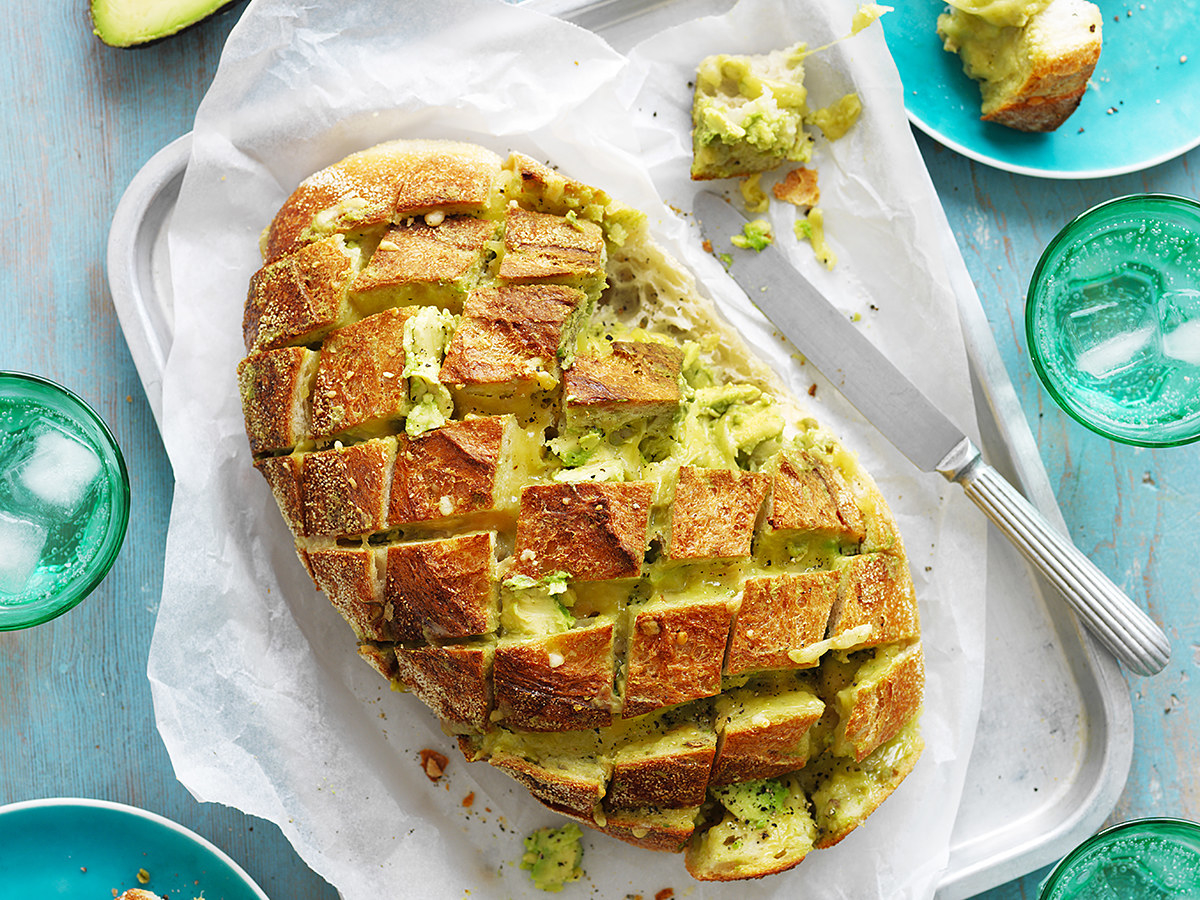 13.
Avocado Chocolate Mousse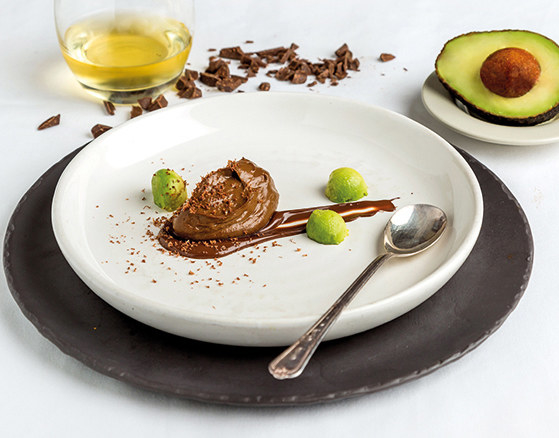 14.
Grilled and Filled Avocado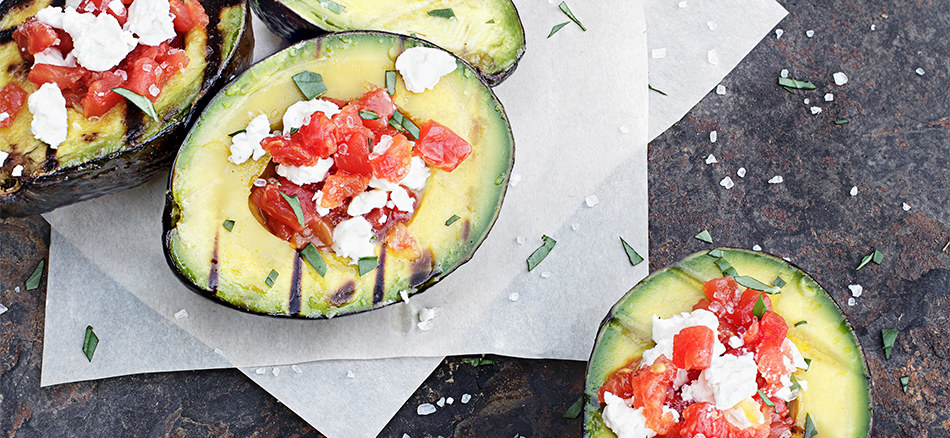 15.
Zesty Balsamic Avocado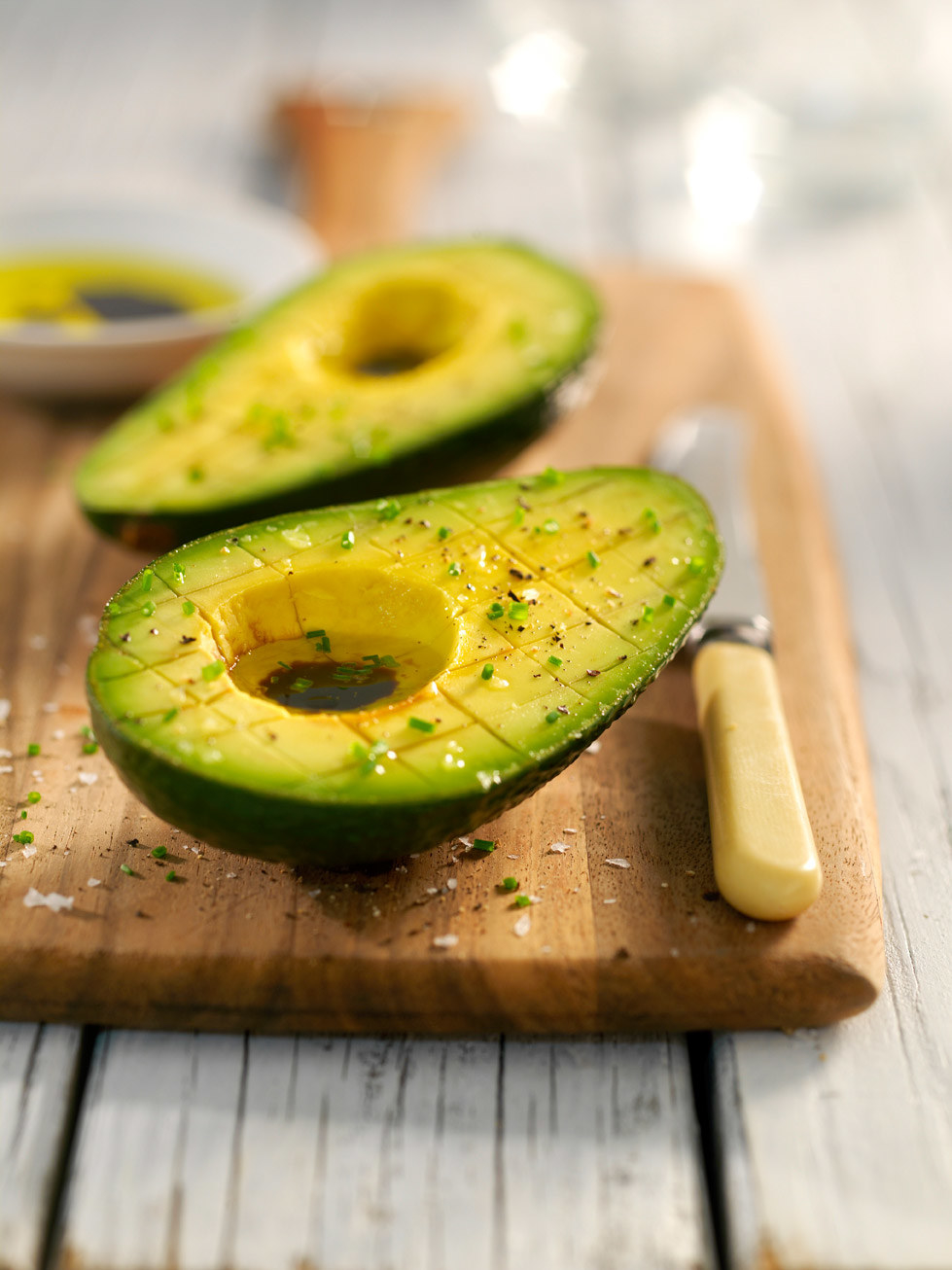 16.
Noodles With Ginger, Garlic, and Avocado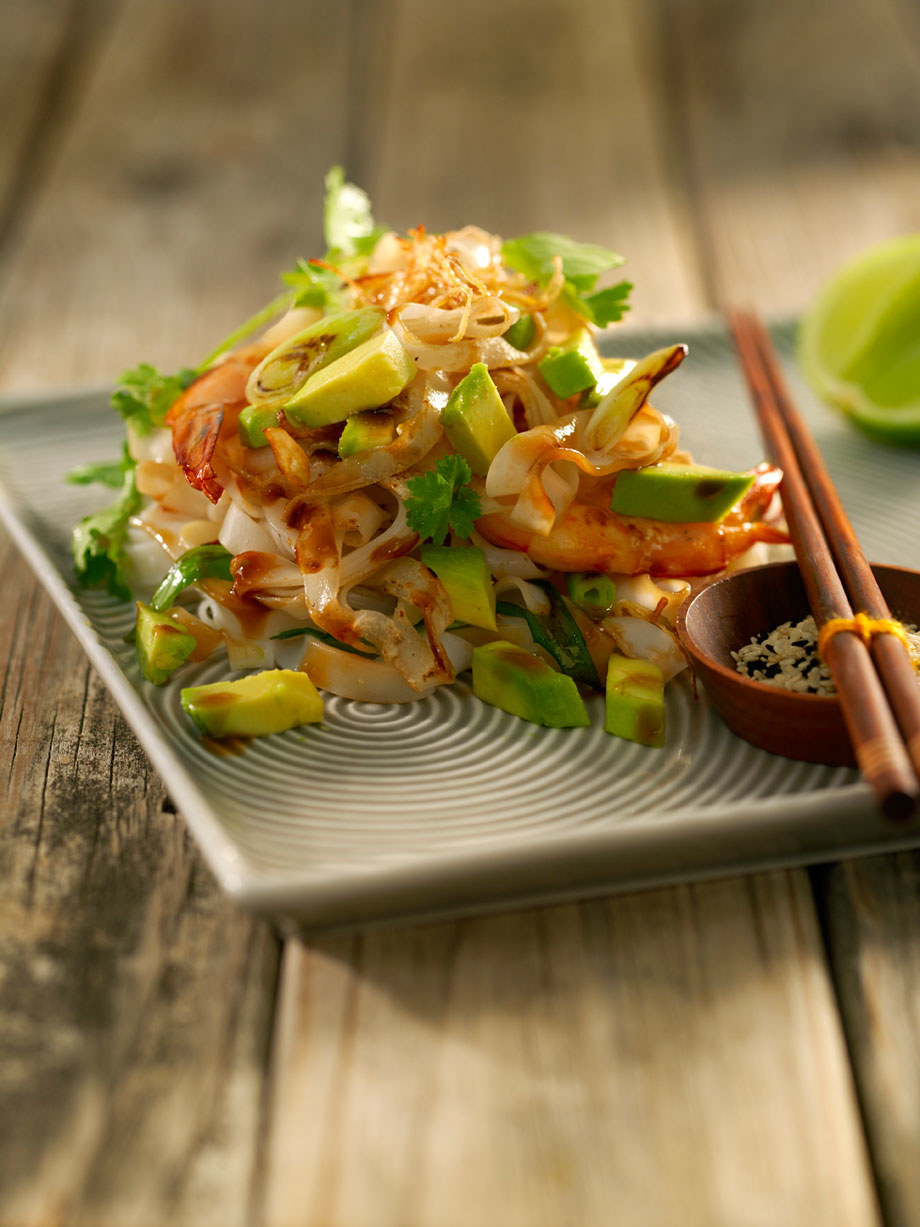 17.
Avocado, Potato, and Parsnip Mash With Salmon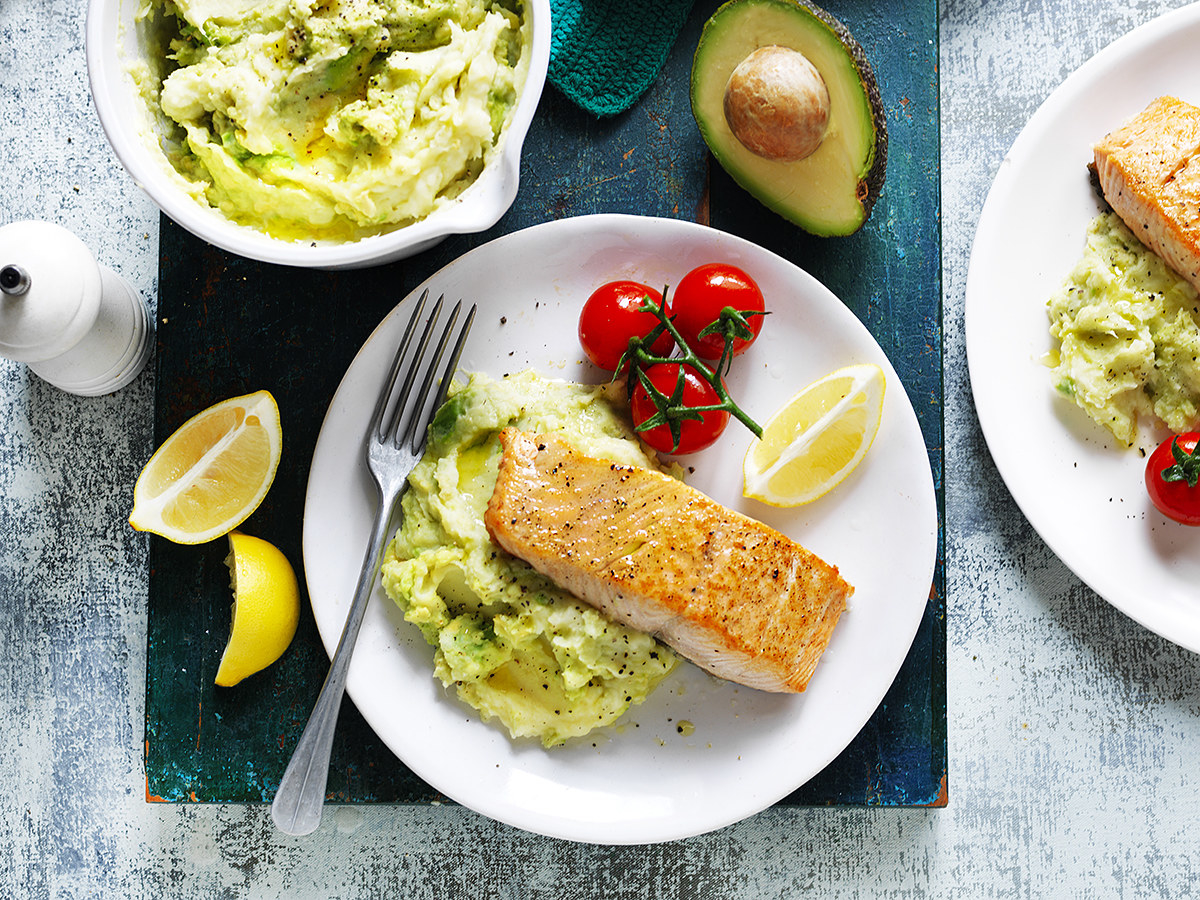 18.
Creamy Avocado and Pistachio Mousse With Maple Syrup