First of all the model is BAE AF, and we've never hated a black square this much before.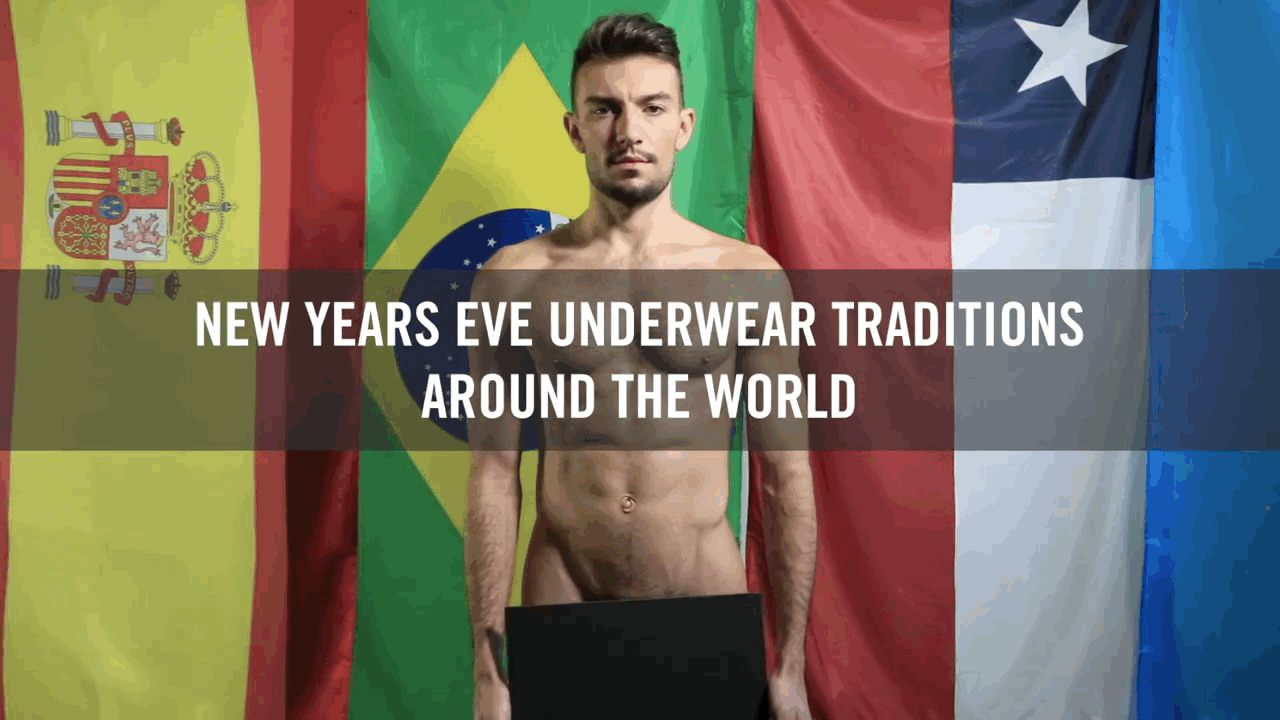 Puerto Rico is wearing white underwear this NYE that might keep you from getting that winter flu.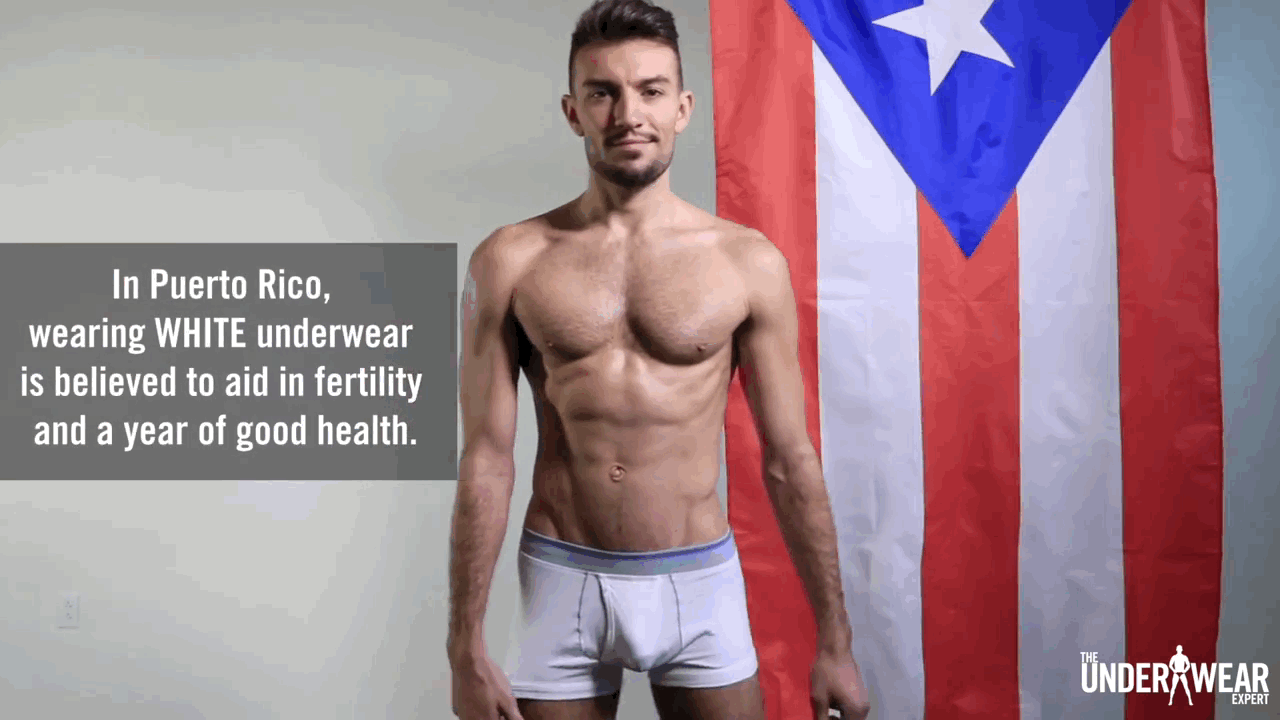 Spain is rockin' red underwear that may keep you sane during the cold winter months.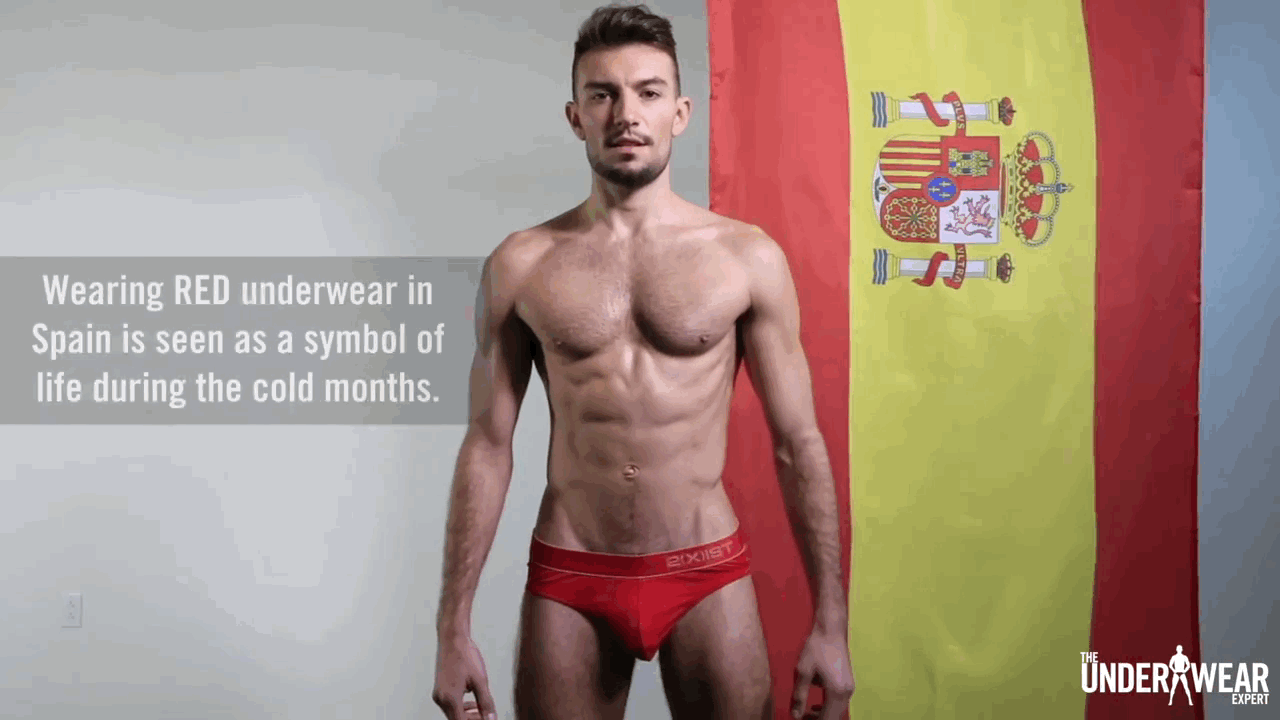 Peruvian studs, this may be your color if you're looking for a positive outlook on 2016.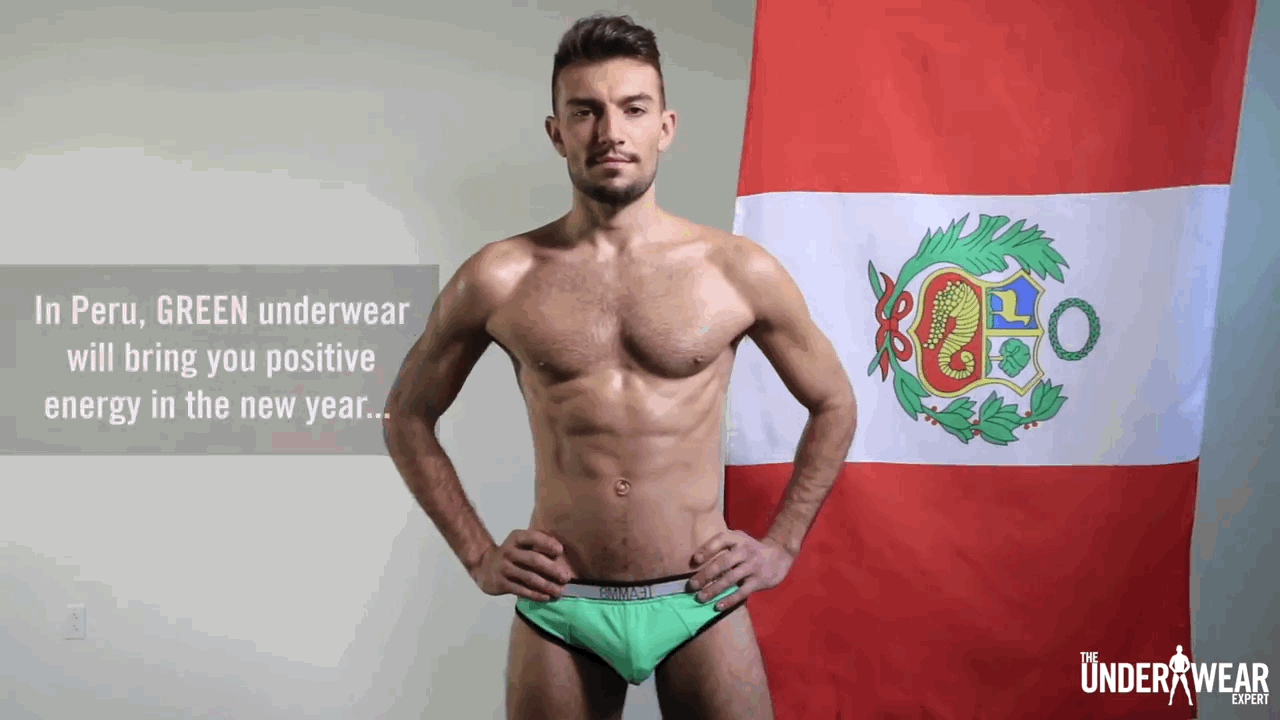 Hey Philippines, looks like Miss Universe 2015 will be wearing her home country's traditional polka dots this year.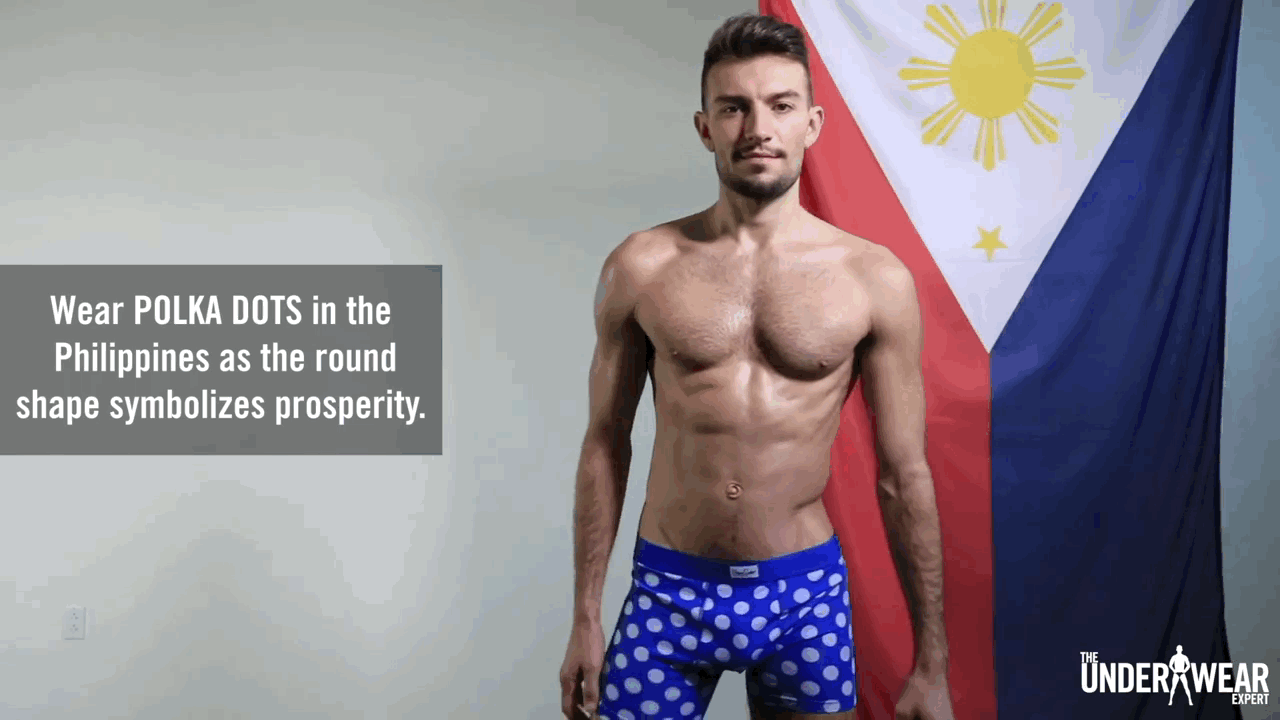 Maybe Miss Colombia should have been wearing yellow...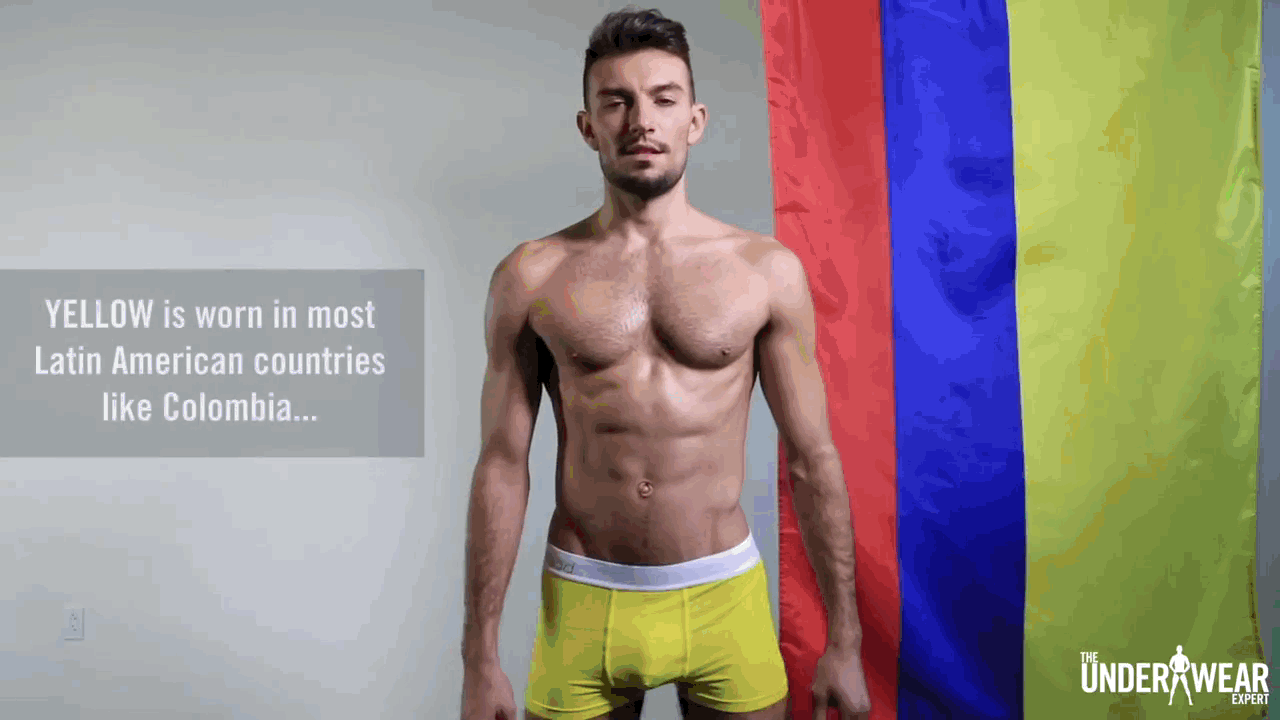 In China, you better stock up on these red undies by February if you want a lucky year.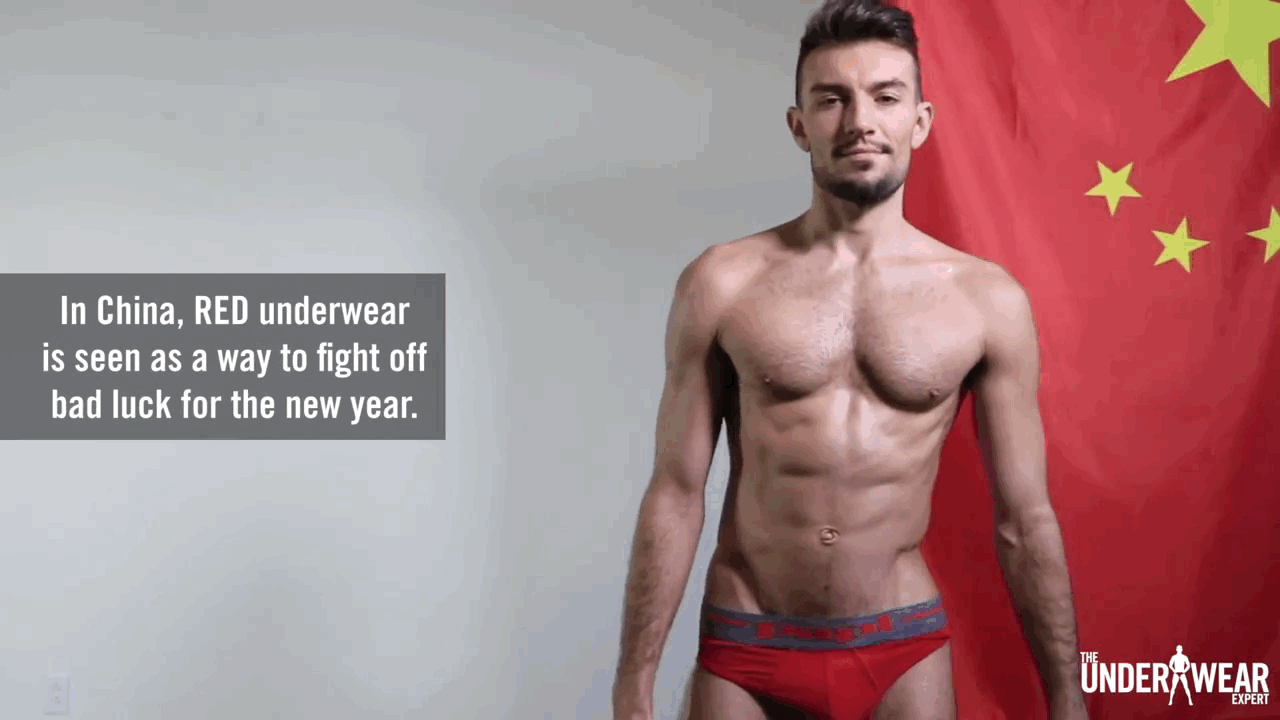 If you had bad luck with friends in Bolivia this year, start the new year off wearing pink. For extra luck, try wearing them backwards.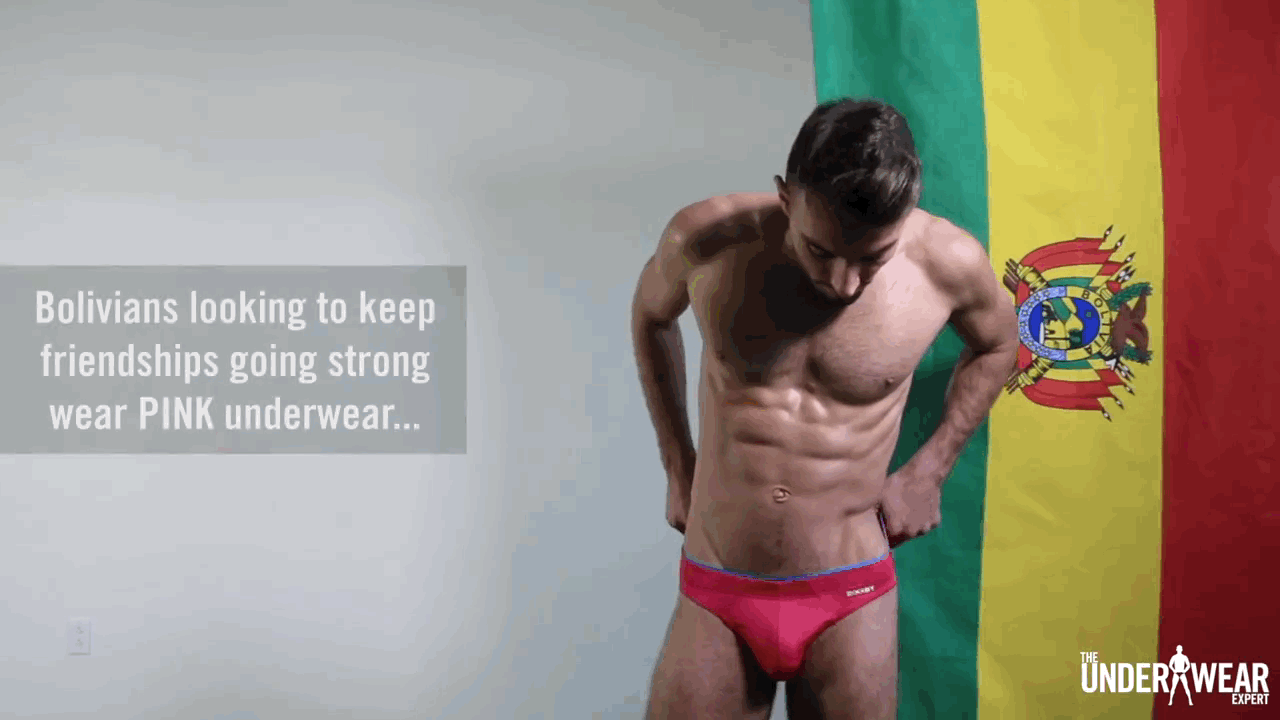 If 2015 was a rough year for you in Portugal, maybe opt for a nice tranquil blue.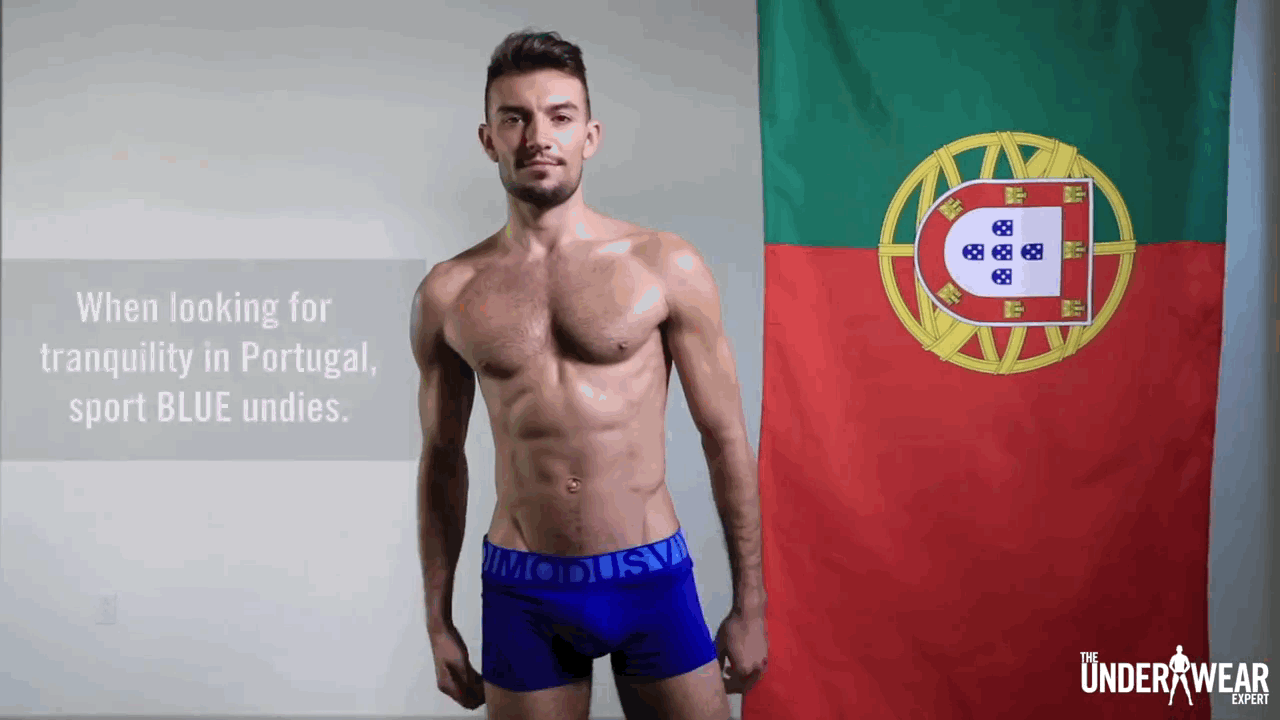 You're in Brazil and looking for a new job in 2016? Then orange is for you!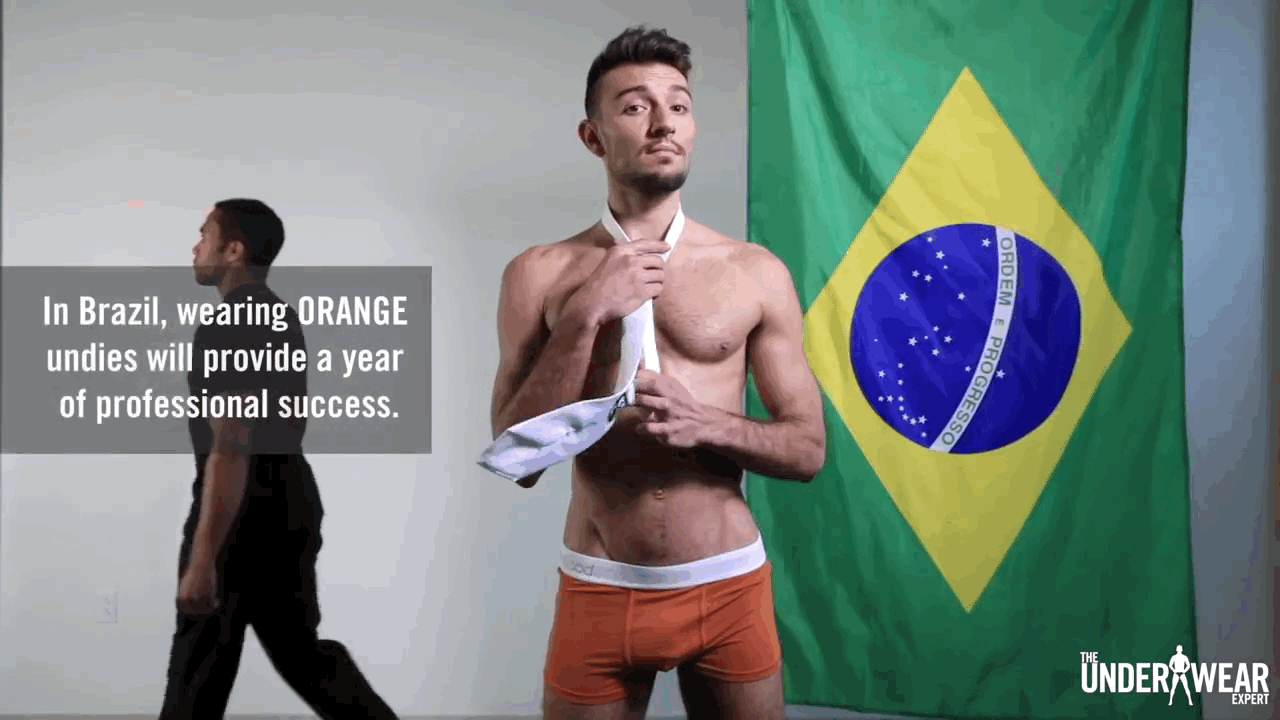 Want to give an Italian lad a little extra cheer next year? Gift them some red undies.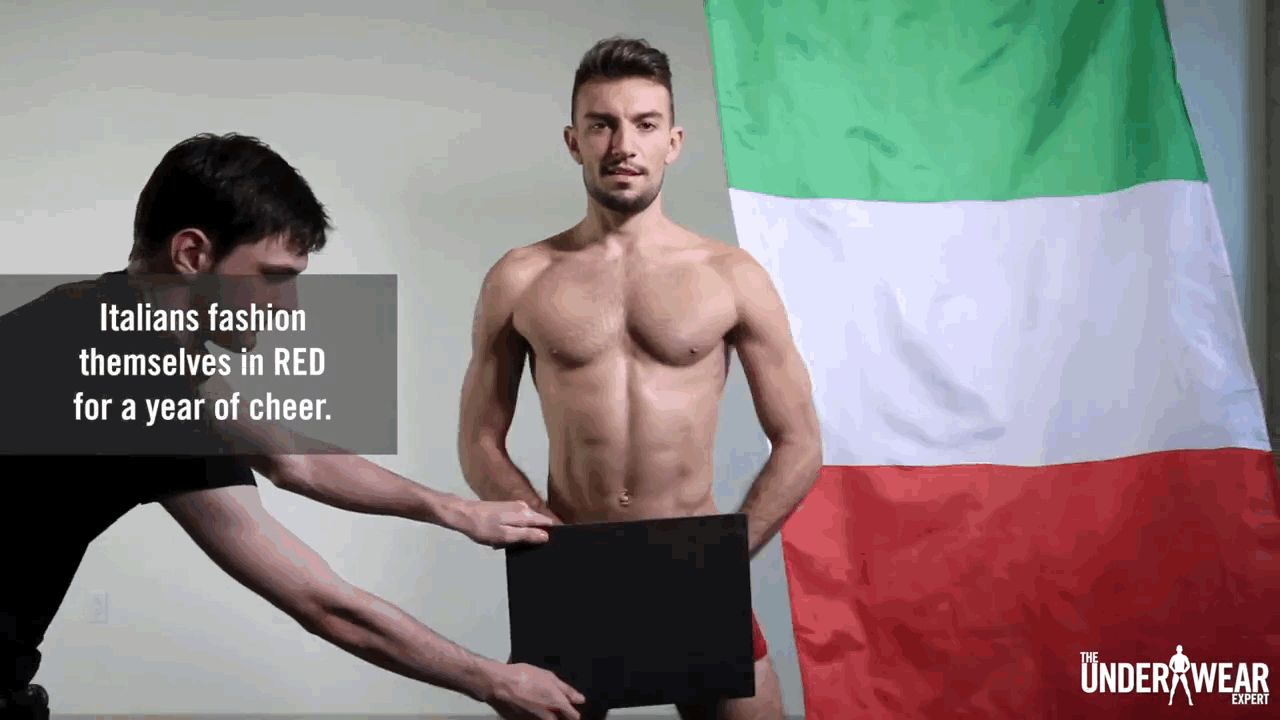 Get some pink undies to spice up your Argentinian love life in 2016.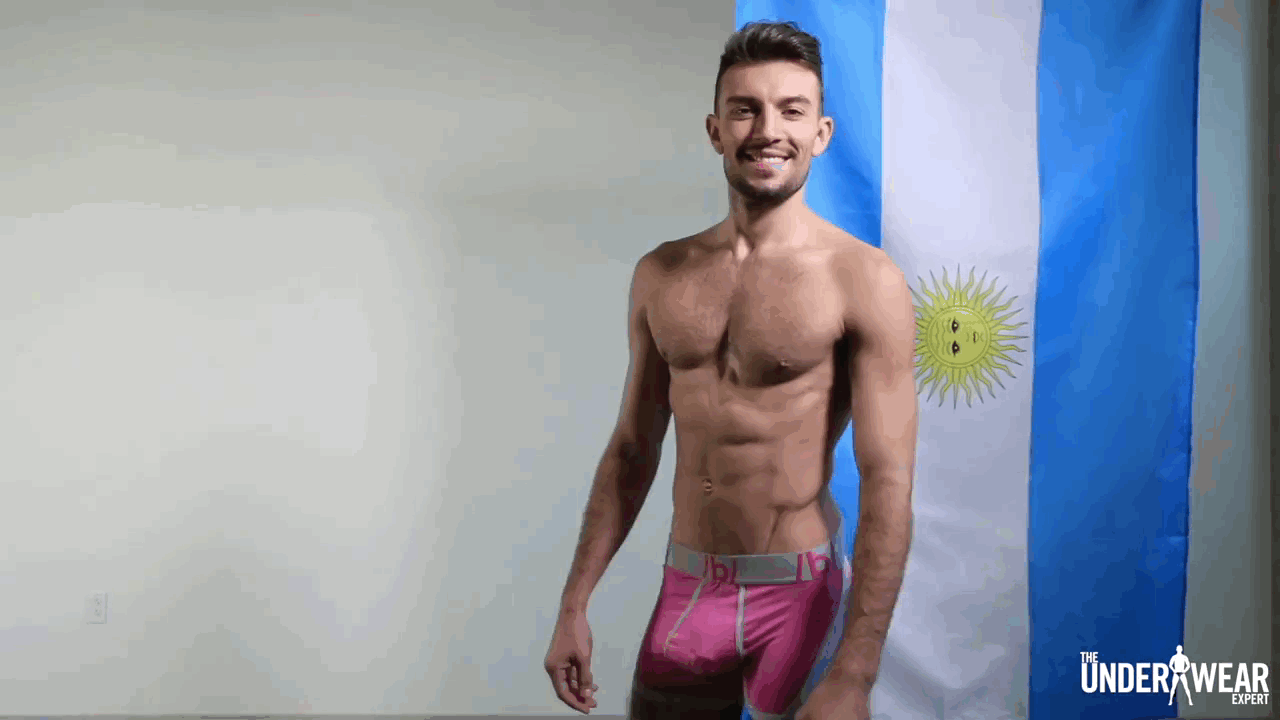 Whatever you do, don't bet on black! It seems like most people agree that black is NOT the color of underwear to go with on New Year's Eve.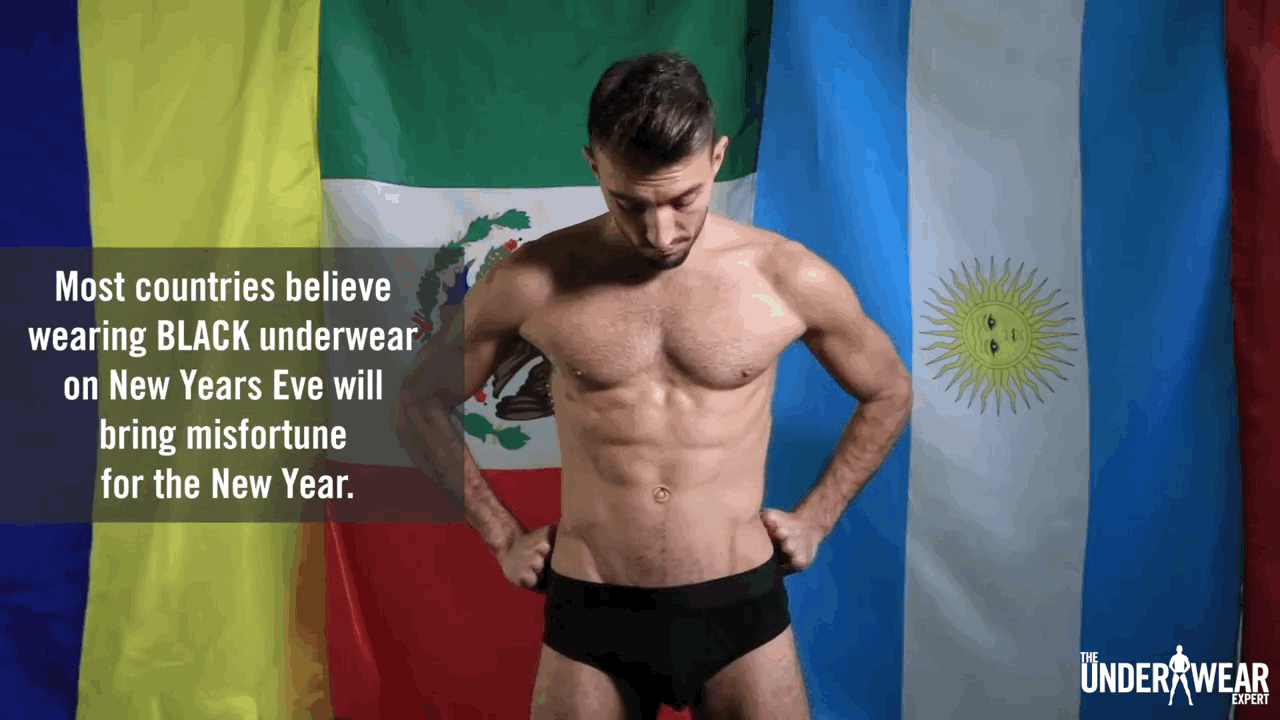 Happy New Year!