U.S. Soccer will travel to Cyprus to play Ukraine on Wednesday.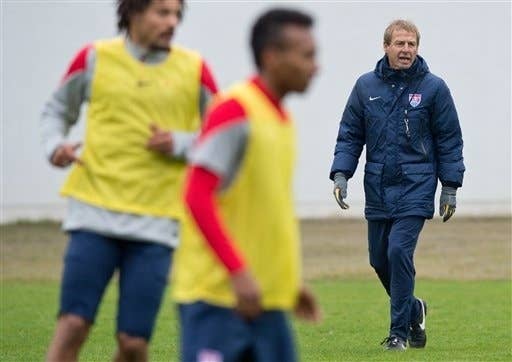 U.S. Soccer confirmed on social media that the team is traveling to Cyprus.
The match will be played at Antonis Papadopoulos Stadium, and is a key warm-up game for the United States national team as they prepare for the World Cup this summer.
"This game is a huge opportunity, mainly for our European-based players, for those guys to prove to us that they are eager and hungry to jump on the train to the FIFA World Cup," U.S. coach Jurgen Klinsmann said.