Seventeen-year-old Haris Suleman and his father were on a 30-day, potentially record-breaking flight around the world to raise money for building schools in Pakistan when their plane went down in Pago Pago, American Samoa.
According to Haris' Twitter account, the two were on their way from Pago Pago to Hawaii.
The father-son team took off in mid-June, and were in the middle of their month-long voyage around the world. The teenage pilot was trying to become the youngest person to fly around the world in a single-engine plane in 30 days.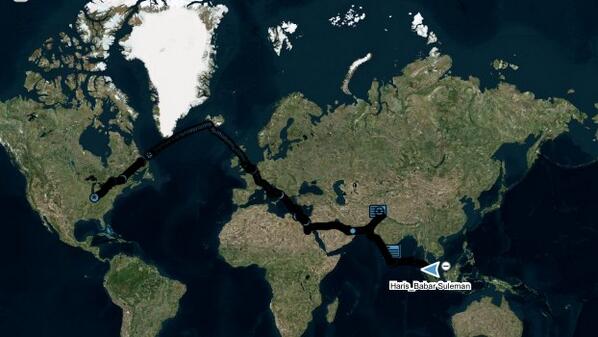 The National Transportation Safety Board is currently investigating the crash.