Yesterday, Bubba Watson won the 2014 Masters Tournament by a 3 stroke margin. For winning, Watson received the coveted "Green Jacket" that every golfer dreams of putting on. So, how does a golfer celebrate winning one of the biggest tournaments in the World for the second time, you ask? (Especially one that LOVES grilled cheese)
Waffle House, of course!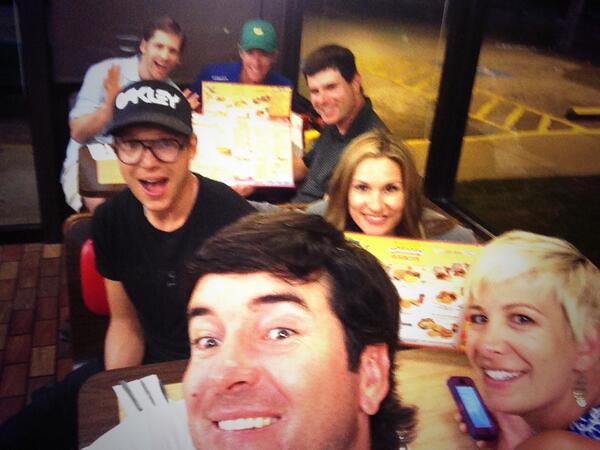 They were even so kind as to have it waiting for him when he arrived.
Watson didn't even bother to change out of his golfing outfit before his late night dinner.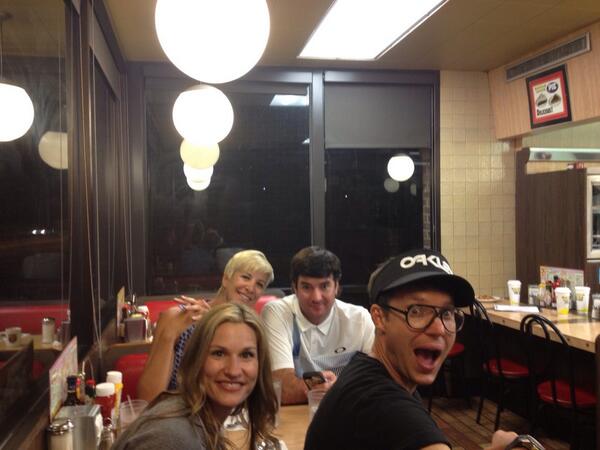 So, how does it feel to be Waffle House's go-to professional athlete?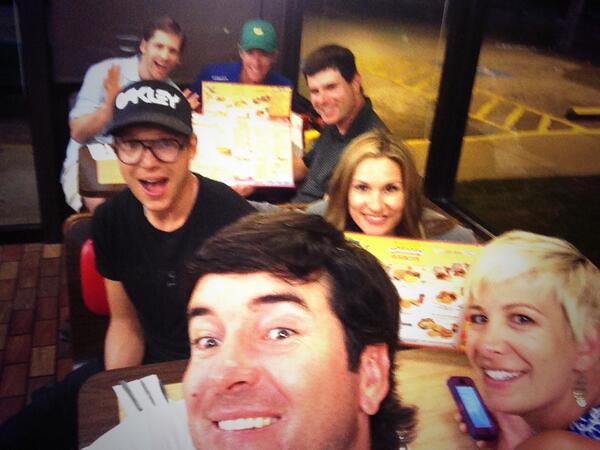 Probably something like this...