According to G1, the 49-year-old Campos has been confirmed dead as a result of the crash.
Despite early reports of Campos' family also being on board the aircraft, Globo is now reporting they were not.
The plane went down into a residential area, hitting three houses and injuring ten people, reported G1.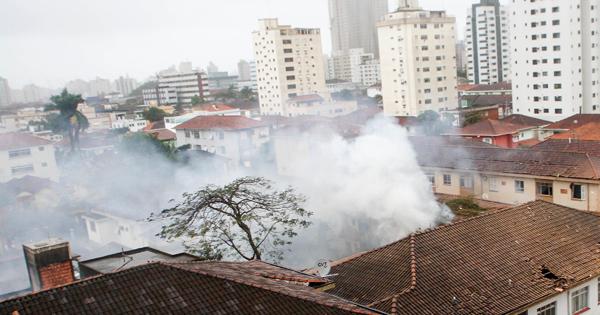 Santos police officials stated that there were "certainly" fatalities, but did not specify how many or who was involved, according to Reuters.
This is a developing story. Check back later for more, and follow @BuzzFeedNews for additional updates.