The daughter of Imani, the 18-year-old gorilla that gave birth last week, has been diagnosed with pneumonia.
The unnamed baby has been under constant veterinary care since being born late last week.
Veterinarian Nadine Lamberski, who has worked with her all weekend, said the gorilla probably contracted the disease during last week's birth, when she was treated for a collapsed lung.
San Diego Zoo has been providing updates on her condition through Twitter.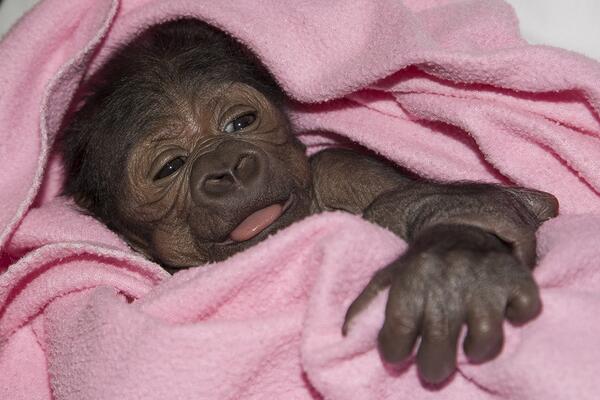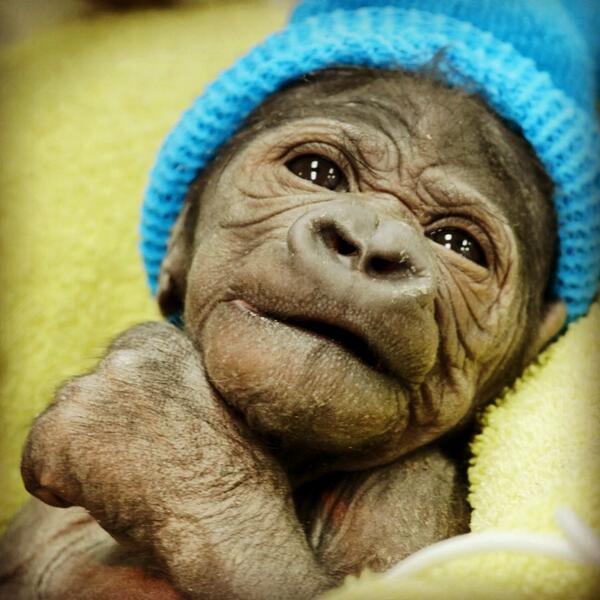 "The baby gorilla is in critical care, but we're optimistic she will have a full recovery," said Lamberski.