There are two certainties in life: you will lie about not seeing someone's text, and you will fart. All living things toot/break wind/pass gas/fart/ass-sneeze on the reg. The person next to you right now? Tootin'. Your parents? Tootin'. Your dentist with bad breath? Tootin' up a storm.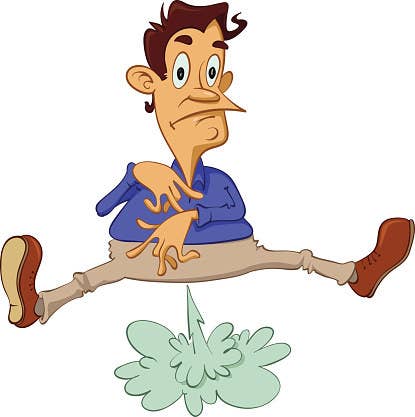 But even better than human farts are animal farts. Animals are unashamed, unafraid, and unapologetic in their flatulence. They don't care where they are, they just let it rip. In the jungle, at the park in front of children playing on the swings, IN FRONT OF THEIR SIGNIFICANT OTHERS!?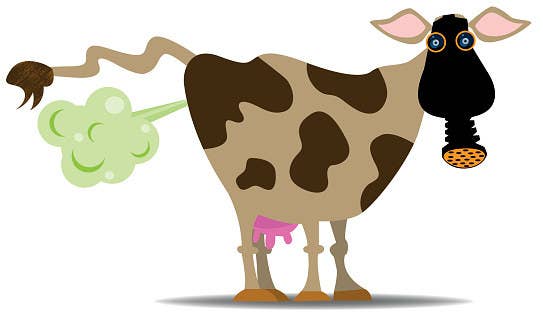 To celebrate the beauty and sound of animal farts, let's come together and enjoy these videos of, yeah, you guessed it: animals farting.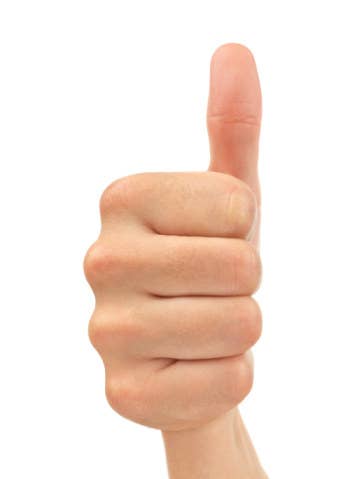 1. MAJESTIC LEMUR MONKEY FART:
2. LACKLUSTER BABY TURTLE BUBBLE BATH FART:
3. HIPPO FART/SHART SWIRL:
4. SCARY HORSE FART:
5. UNIMPRESSIVE GORILLA FART:
6. CUTE KOALA FART:
7. TIRED LION FART:
9. A LOVELY DOG FART:
10. A "COCKATOOT," AKA A COCKATOO FART
Congratulations. You just watched ten different videos of animals farting. I hope you have a wonderful day.