Look at this white t-shirt. Look at its unblemished, flawless color. Feeling a tingly sensation inside? Me too.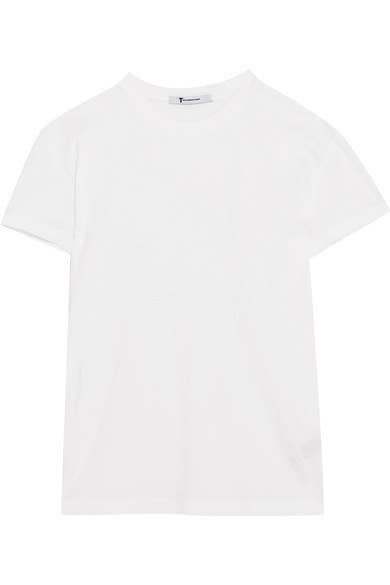 White t-shirts are ethereal, and they carry superpowers only known to white t-shirts.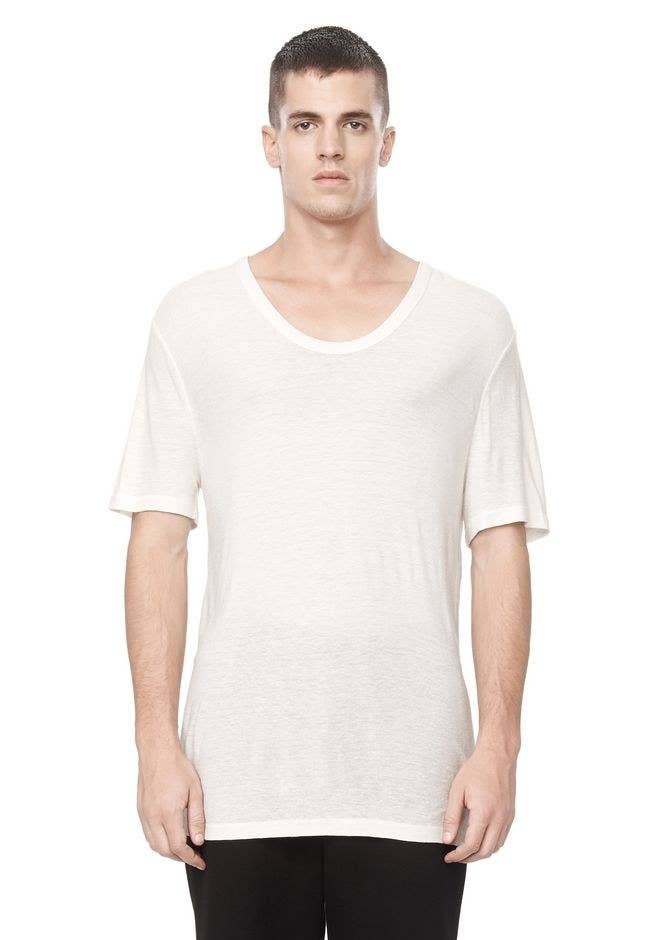 They make any average Joe or JoAnne look sexier, and they turn an otherwise ordinary outfit into an extraordinary outfit.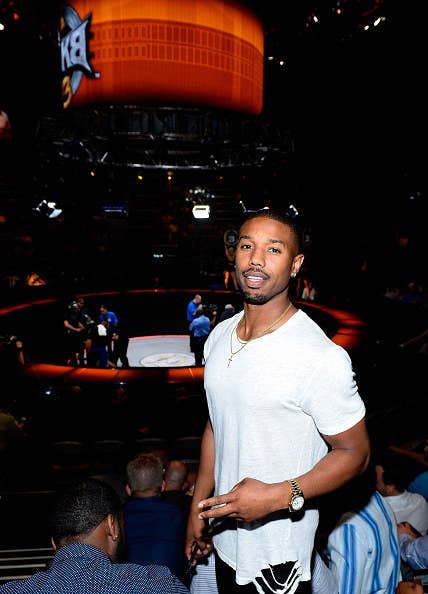 But as time lapses and the tides turn, something strange inevitably happens to our white t-shirts.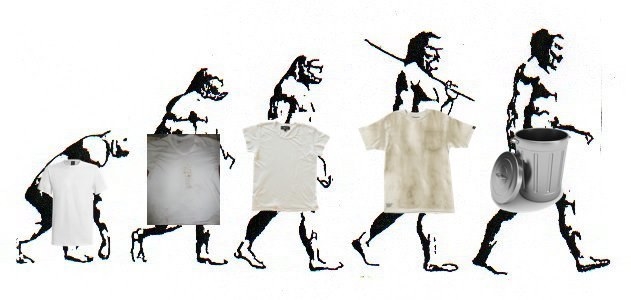 Our prized white Ts, which were, at initial purchase, the color of the whitest, purest snowflake; the soft hue of a newborn polar bear's outermost layer...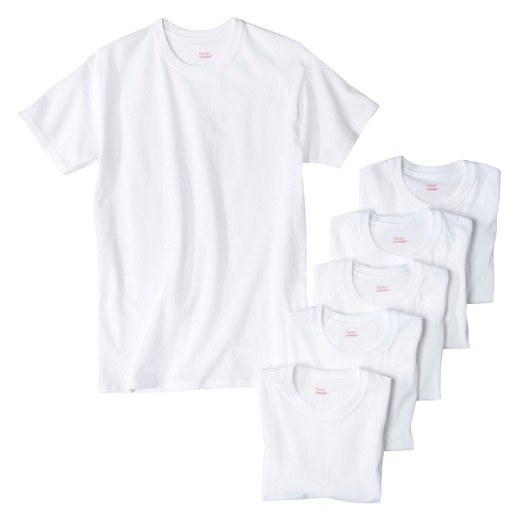 ...inescapably become a shit-brown, crusty, sweat-filled raggedy XL-sized skid mark.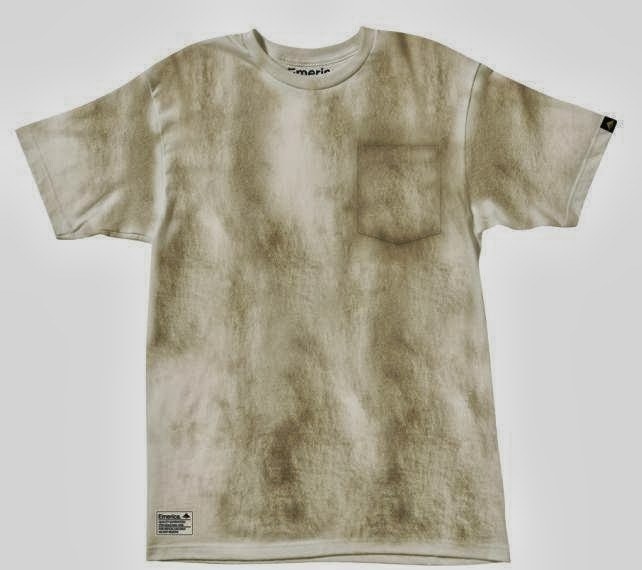 WHAT EVEN IS THIS?!?!?!
Proof, from the people:
Let that sink in.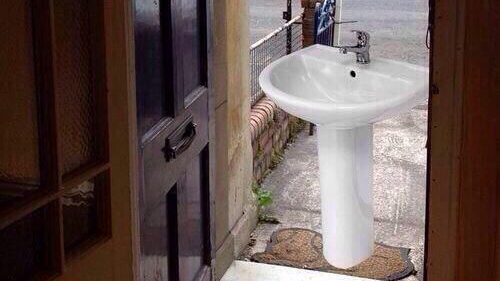 After wearing your white t-shirt to dinner four times and washing it twice: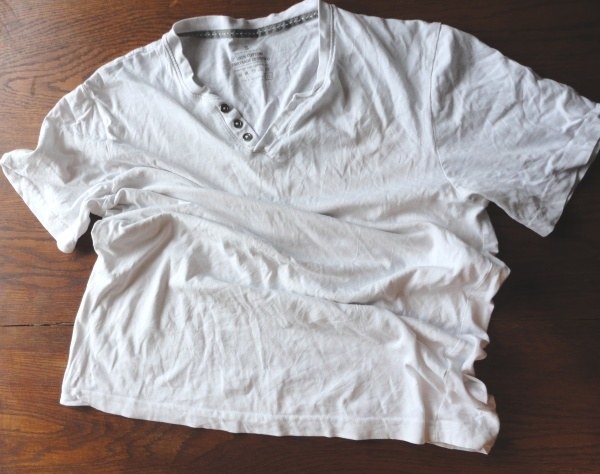 After walking three blocks in your white t-shirt: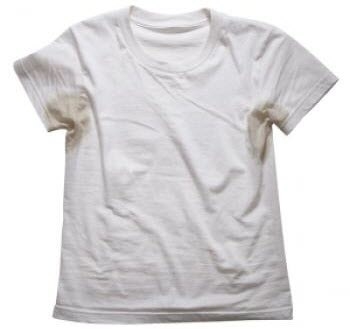 The day after purchasing your white t-shirt:
After three months of casually wearing your white t-shirt: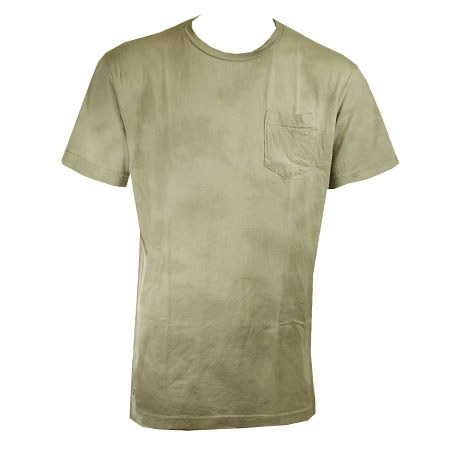 What your white t-shirt once looked like: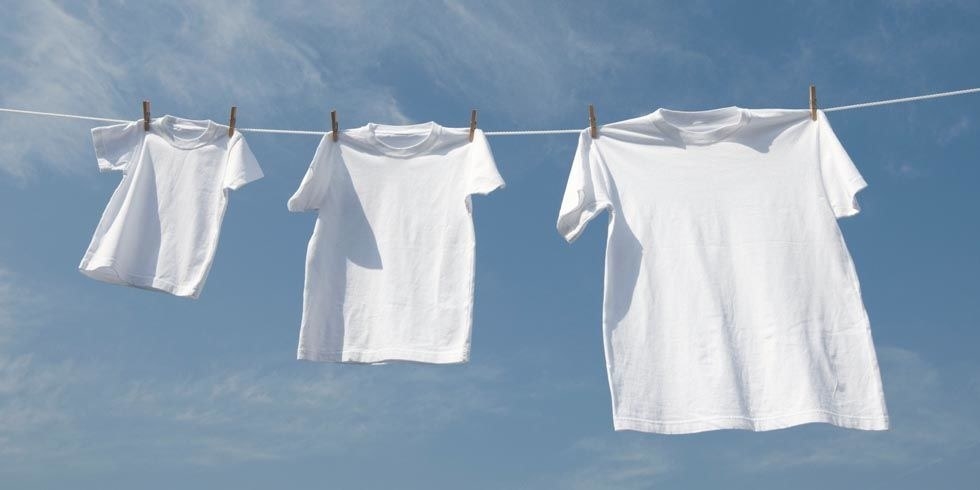 Just to drive the point home—do you see how crisp, garden-fresh, and youthful white t-shirts start out as?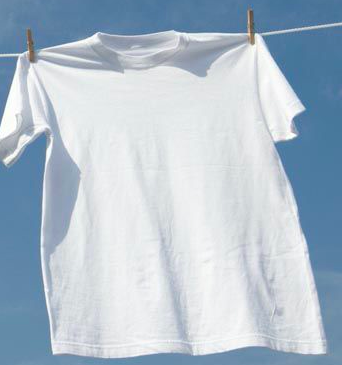 Do you want to feel old? This is your white t-shirt now.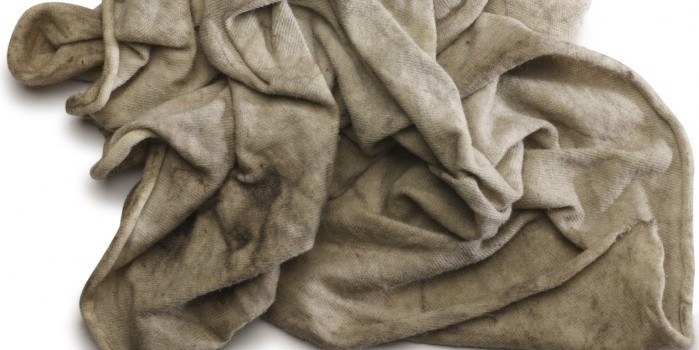 A moment of silence for all of the white t-shirts that've somehow molded, mildewed, and rotted away. We miss you.