What kind of sauce do you prefer?

What is your ideal pasta?

How do you like your pasta cooked?

What is your favorite pasta seasoning?

Red pepper flakes and garlic salt

A pinch of pink himalayan salt

Who would be your ideal date to eat a plate of pasta with?

Chris Pratt's aunt in Kentucky

Alec Baldwin dressed as Donald Trump
Can We Accurately Guess Which Famous Climate Change Denier You Are Based On Your Pasta Preferences?
Ah, good ol' Donny boy. In 2012, he tweeted: "The concept of global warming was created by and for the Chinese in order to make U.S. manufacturing non-competitive." Looks like you're the most famous and controversial of all the climate change deniers. Time to ponder your life choices and think about how you got here!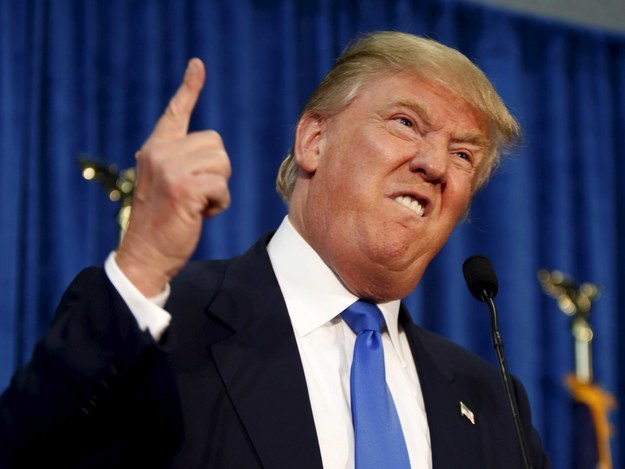 Oof, this is a rough one. Mike Pence, former Governor of Indiana and current Vice President of The United States, is not only for gay conversion therapy, but also doesn't believe in climate change. I'm so sorry that this is your result. Life will go on.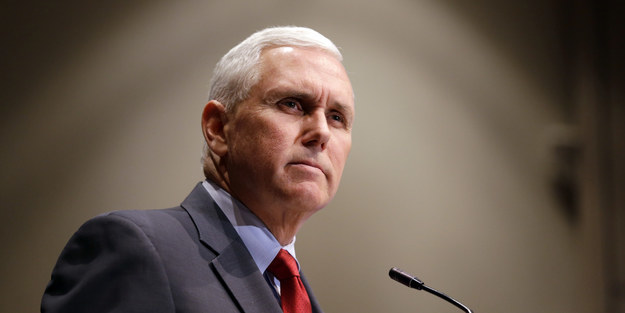 Stephen Bannon, known racist and President Trump's chief strategist, said that climate change is a path to global suicide. Maybe time to rethink your love of Fettuccine Alfredo.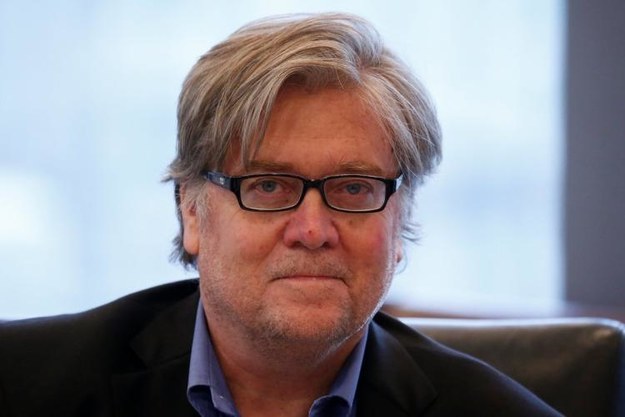 Yikes! Ken Blackwell, known lunatic and former secretary of state of Ohio, says that the global warming hoax is a false environmentalist narrative, and that scientists often lie.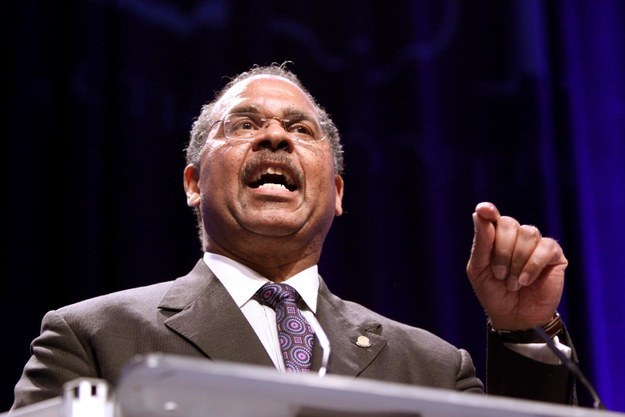 Rick Perry, man who took a job as Secretary of Energy before fully understanding what it entailed, has said, publicly, that scientists manipulated data to convince the public that global warming was more of a danger than it actually is.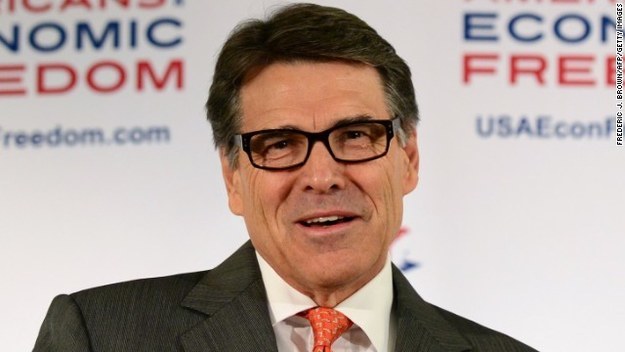 This post was created by a member of BuzzFeed Community, where anyone can post awesome lists and creations.
Learn more
or
post your buzz!