Pick A Vacation Spot

How would your friends describe you

Pick a Melrose Place Character

Pick a Color

Pick a fictional school you would want to attend

Pick A School Subject

Pick a 90210 toy

Would you backstab your friends

Old or New Beverly Hills 90210
Which Beverly Hills 90210 Character Are You
Like Brandon you are the new kid at school...and everyone thinks you are cool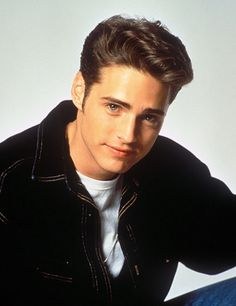 You are the new girl at school...and right away you have girlfriends that want you to go to a party with them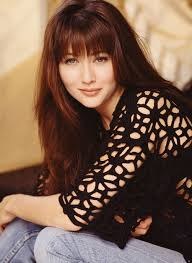 You are the popular girl in school...boys are lining up to date you!!!!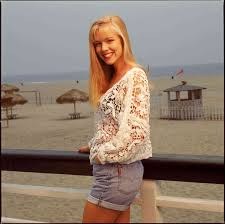 you are smart,cool,and kinda suspicious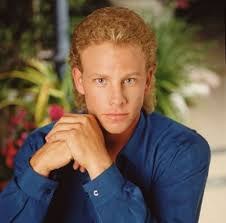 you are the rebbel....but you still have a soft side that you only let your friends see... also you are late to school everyday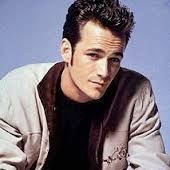 you are the young boy that girls think are so cute and cool... you also have a lot of talent that people don't know about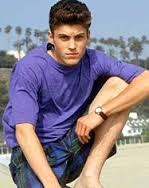 you are the pretty girl at school....you get everything you want....and everyone is your friend and your very fashionable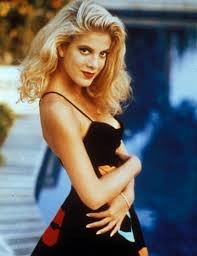 This post was created by a member of BuzzFeed Community, where anyone can post awesome lists and creations.
Learn more
or
post your buzz!