This post has not been vetted or endorsed by BuzzFeed's editorial staff. BuzzFeed Community is a place where anyone can create a post or quiz.
Try making your own!
Six Things To Know About Breastfeeding And Breast Implants
When you were young, you thought you needed to get breast augmentation surgery. You enjoyed your new look and your body. Now, you are thinking about having a baby. You have questions about your breast implants. Here are some answers to your questions.
Can I Still Breastfeed my Baby?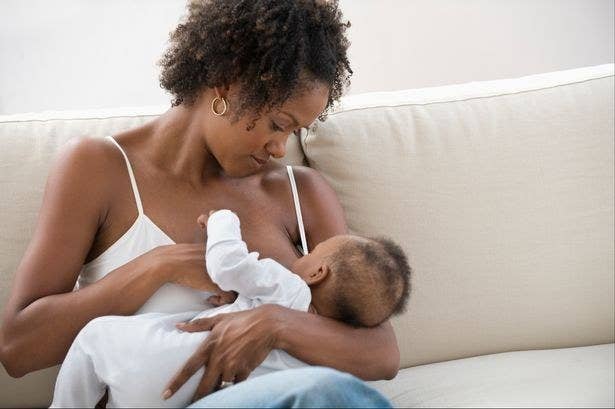 What Are the Problems?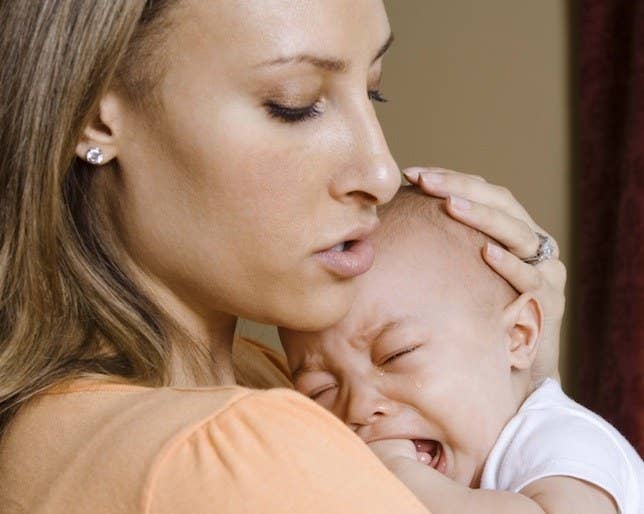 Is There a Risk to the Baby?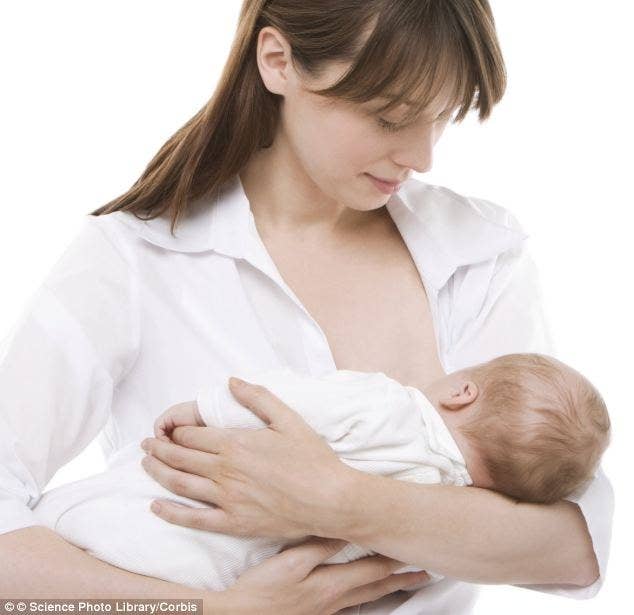 How Will I Know If My Baby Is Drinking Enough?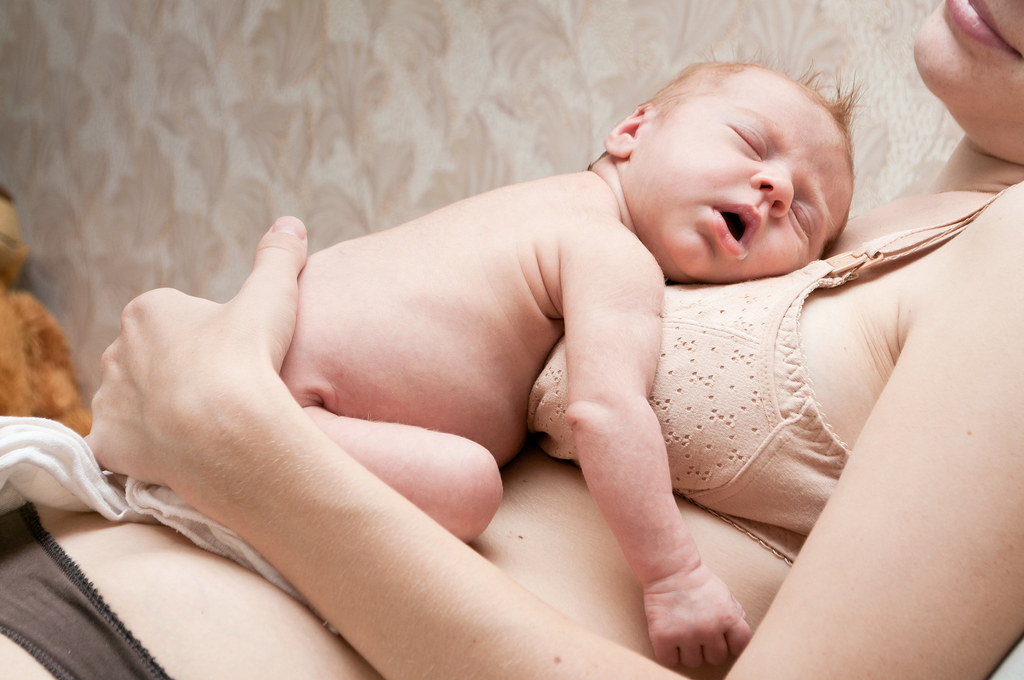 What Can Be Done to Increase Milk Supply?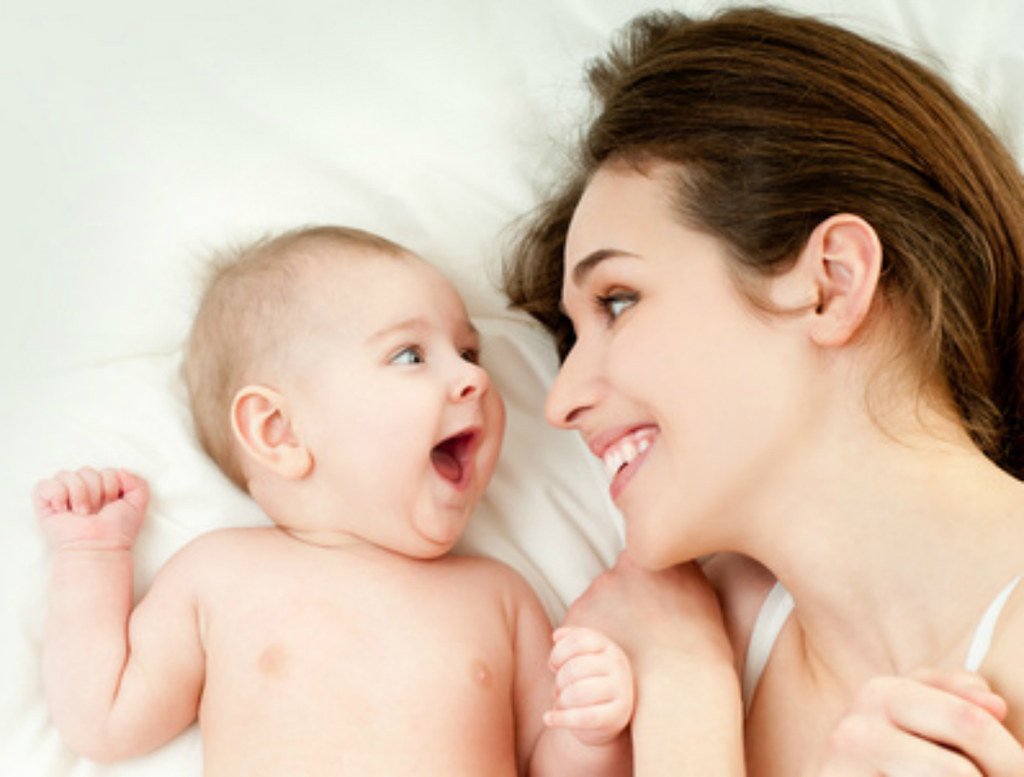 When Should I Contact the Pediatrician?