This Quiz Will Tell You How Much Your Hair Hates You Right Now
Have you ever considered your hair's feelings? Nope. Thought not.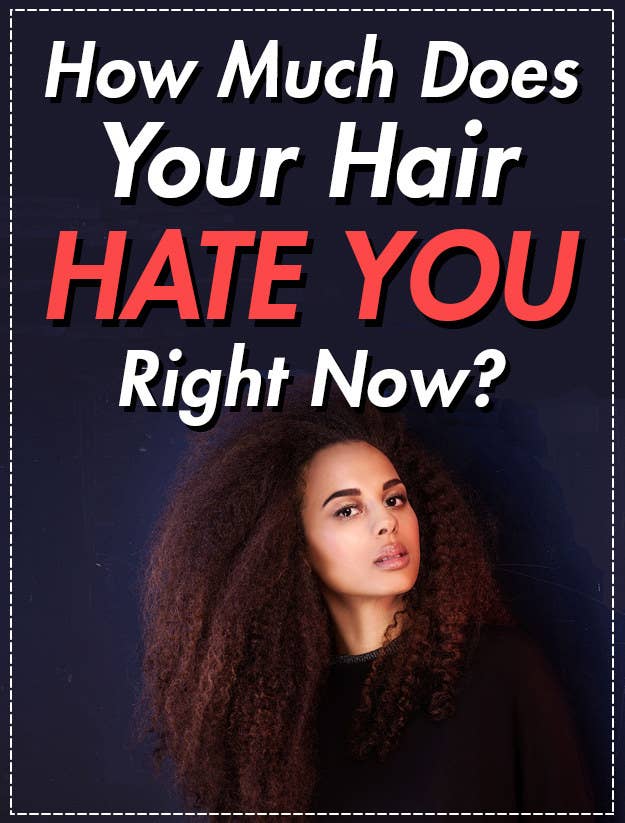 All images courtesy of iStock / Getty Images
Been burning the candle at both ends? Make sure your hair can keep up, with Aussie's Miracle Nourish collection. Infused with avocado oil and eucalyptus extract, this collection will revive tired locks, leaving them feeling nourished and looking super smooth. So you can get up to no good with hair that's so good.