Only A Clean-Eating Fan Will Get 100% On This Quiz
Food, trendworthy food!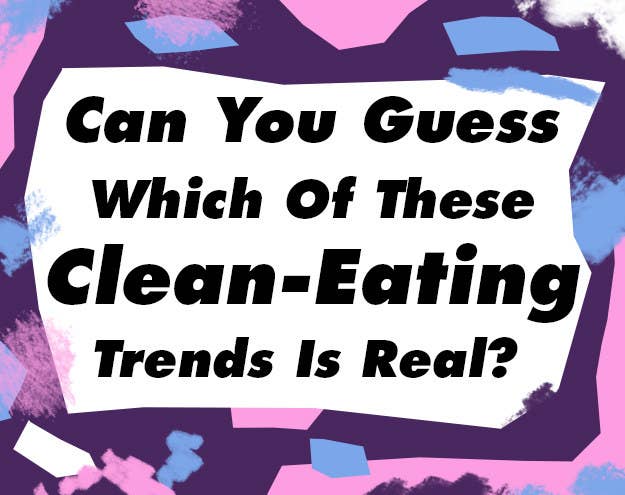 Okay, so not all of those were real clean eating trends but avocado certainly is. Treat your hair to some serious nourishment with Aussie's Miracle Nourish collection with added avocado oil and eucalyptus extract - hangry hair be gone!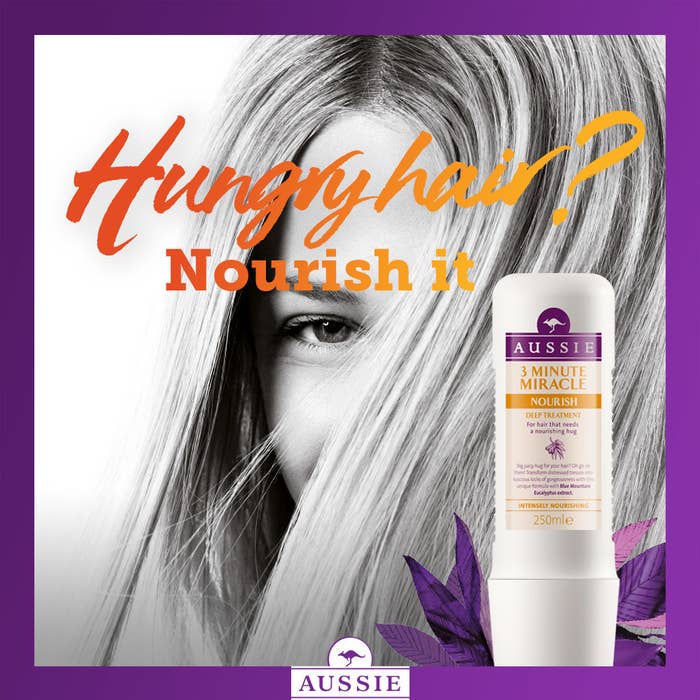 All images courtesy of iStock / Getty Images (including thumbnails).