1.
No hair tie? No problem!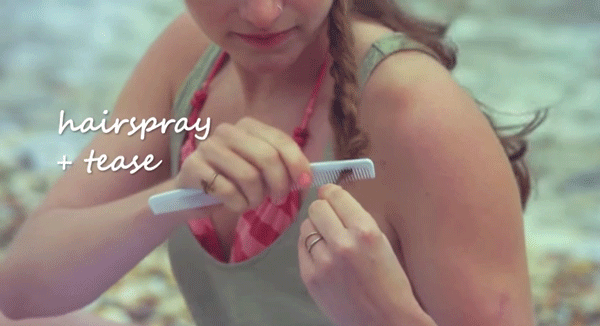 2.
Get beach waves with a twist.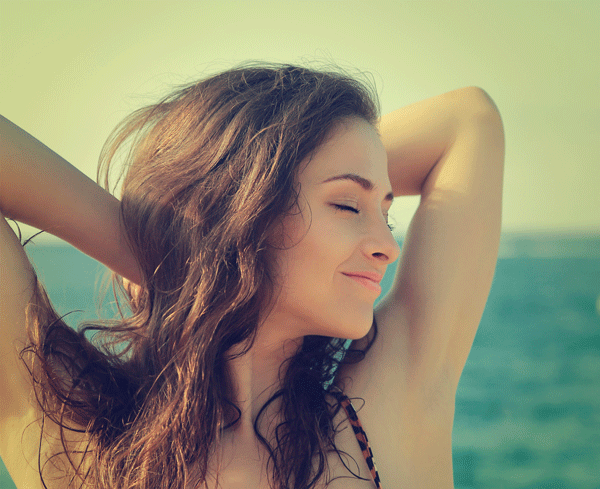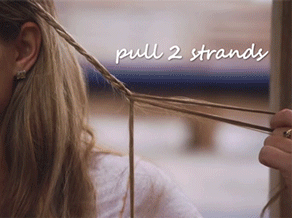 For a cute twist on classic three-strand braids, braid as usual, then pinch two strands together and slide upward. Spread out slightly for a simple snake braid.
4.
Get some lift.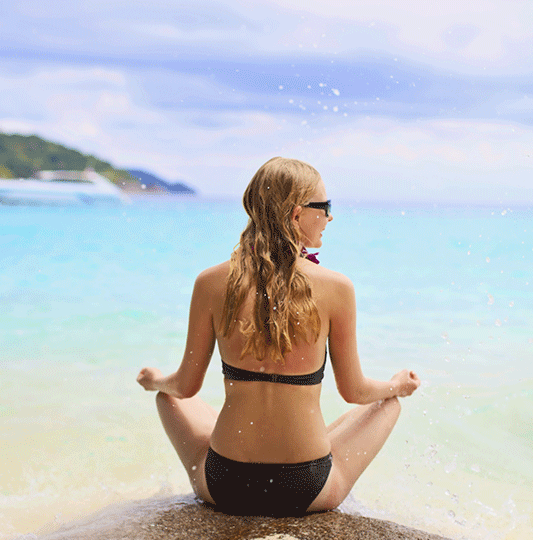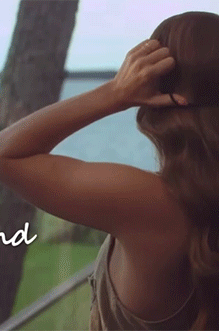 Fighting frizz? Grab a headband, section hair into two strands, then roll up and tuck in place. You'll be out the door in no time!
6.
Protect your scalp.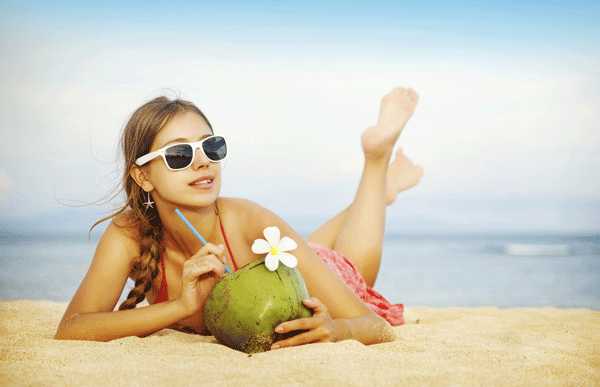 7.
Twist and go.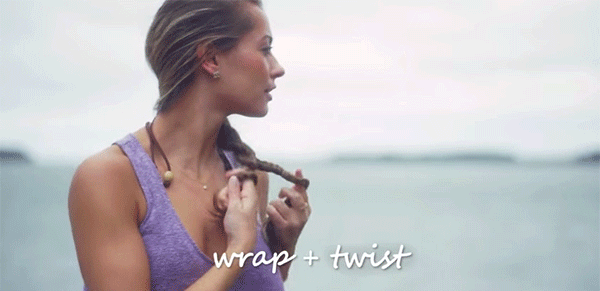 8.
Keep it from knotting.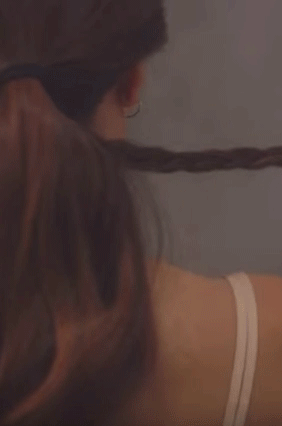 Wind tunnels are the worst. Put a spin on a classic pony by wrapping two small braids around it to keep the tangles away. Full tutorial here.
9.
Stop the breakage.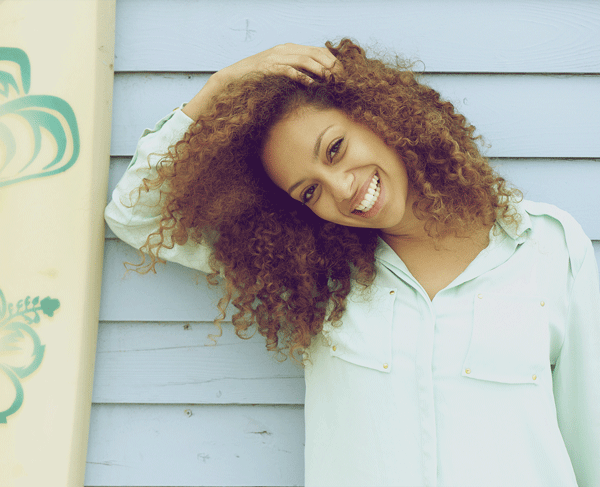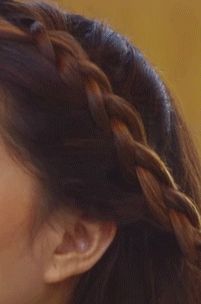 Flyaways driving you crazy? Try an easy side braid low chignon. Just braid along your crown and toss into a low bun.