1.
On land, they are quite slow-moving.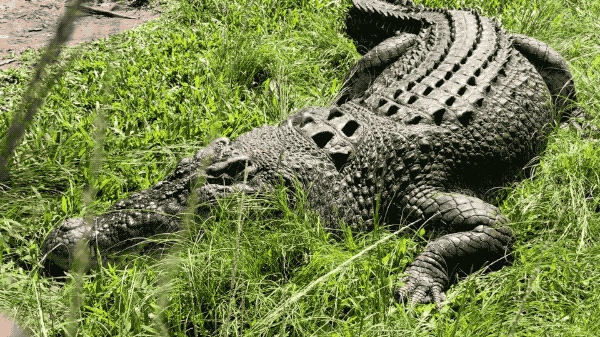 2.
But they become speedy AF in the water.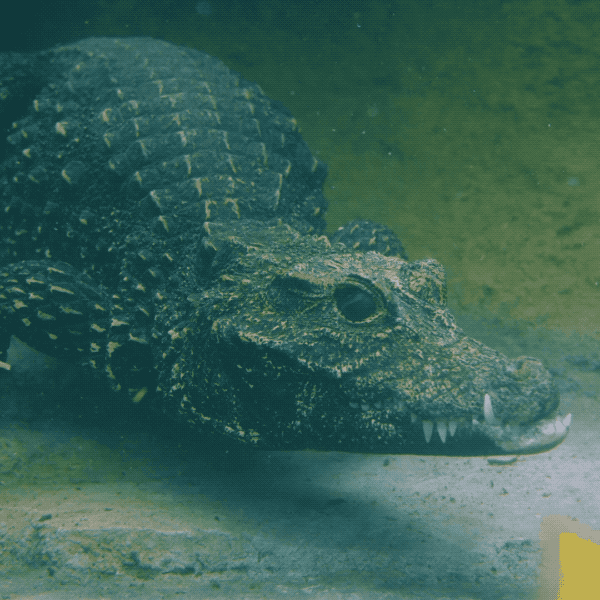 3.
They can jump out of the water.
4.
It's a miracle crocodiles survive their first year after birth.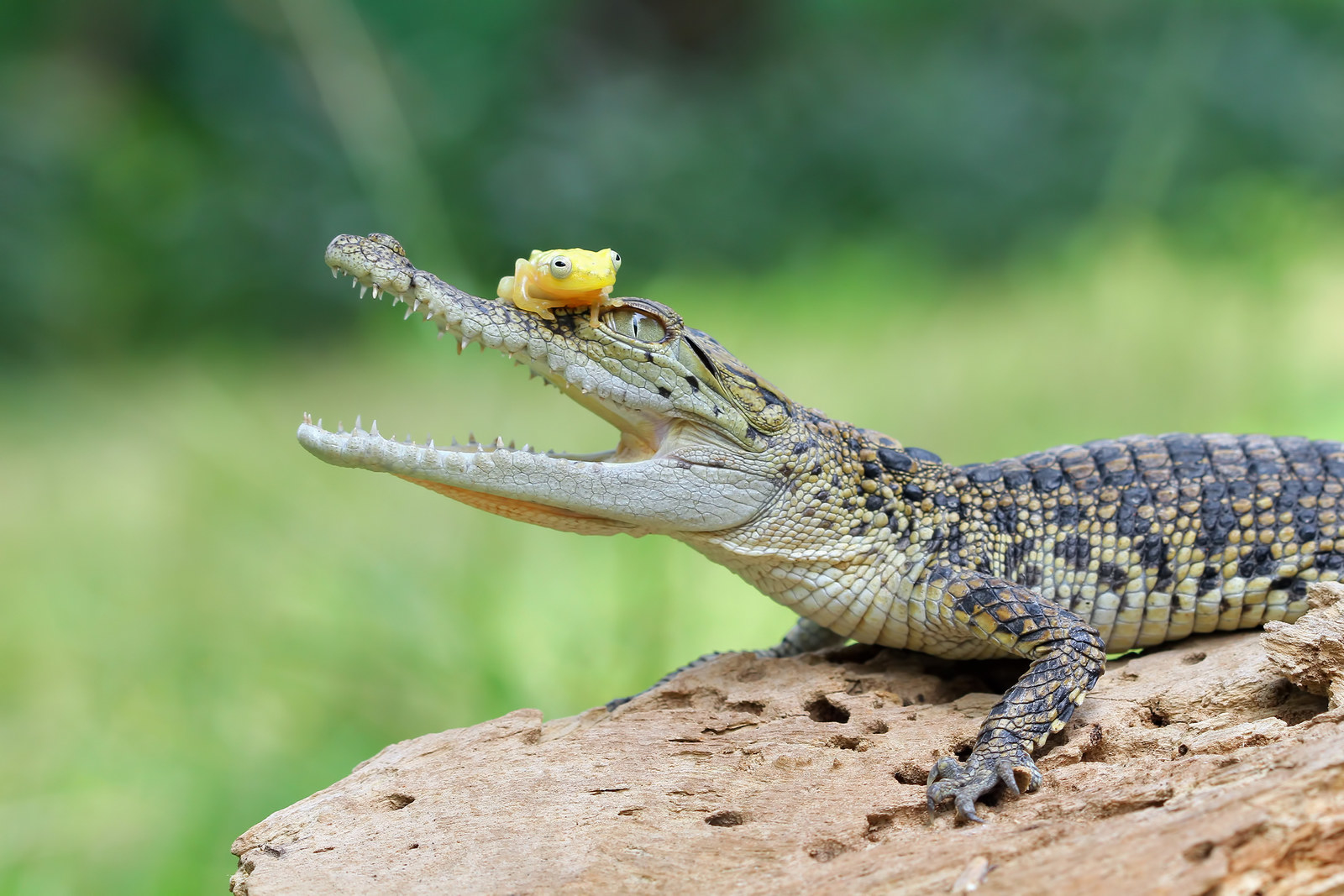 5.
The croc babies sound like little birds.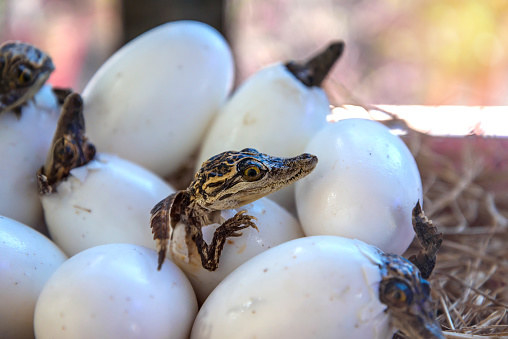 6.
They are extremely patient creatures.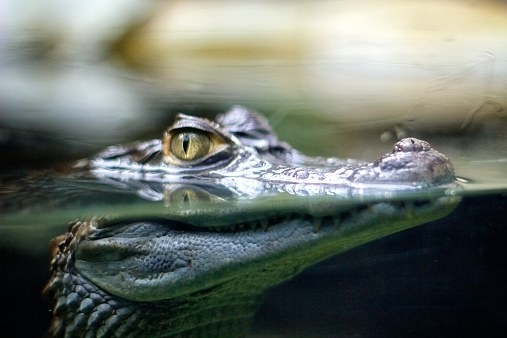 7.
They're not really big talkers.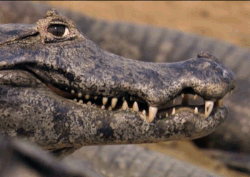 8.
They sweat through their mouth.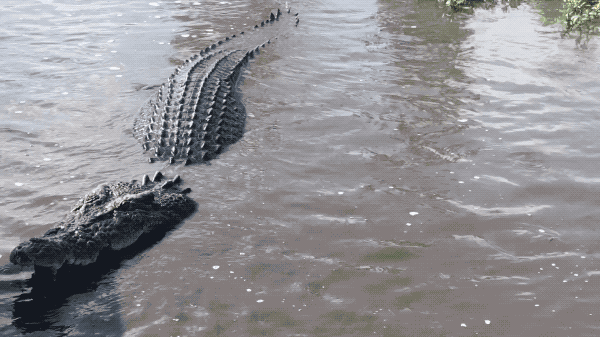 9.
They're great actors.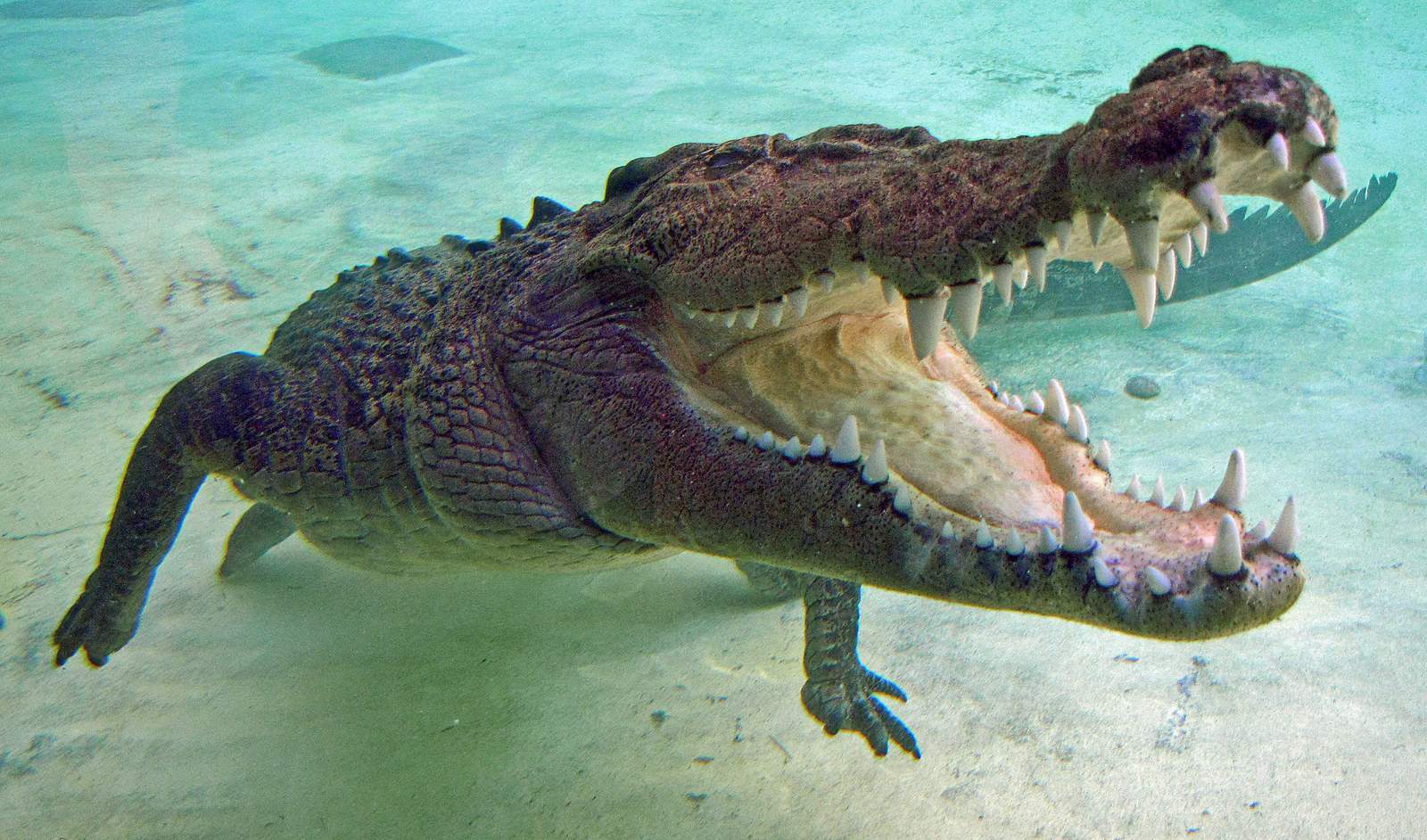 10.
They're tough AF.
11.
They are cold-blooded.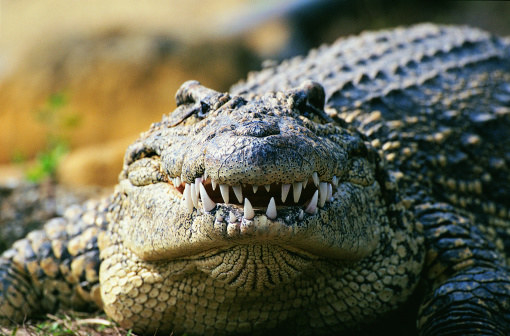 12.
They're basically spies with their amazing eyesight.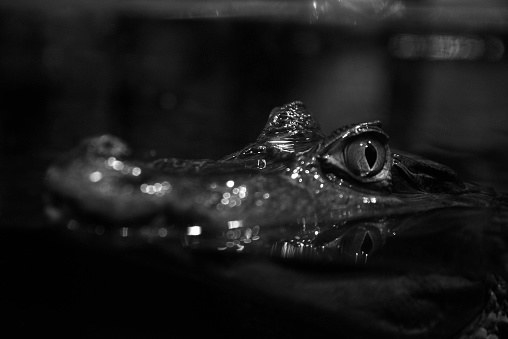 13.
They have the ability to replace their teeth up to 50 times in their lifetime.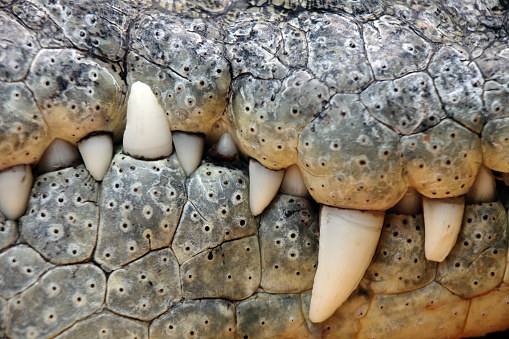 14.
They nest on beautiful beaches.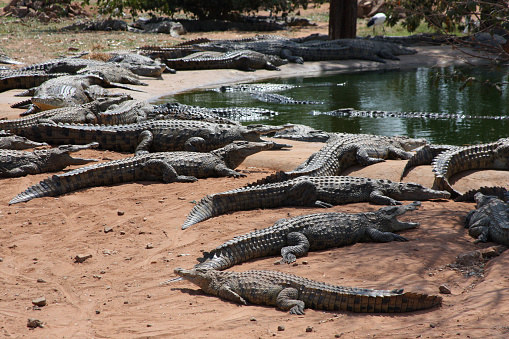 15.
The temperature of the nest determines whether baby crocs are male or female.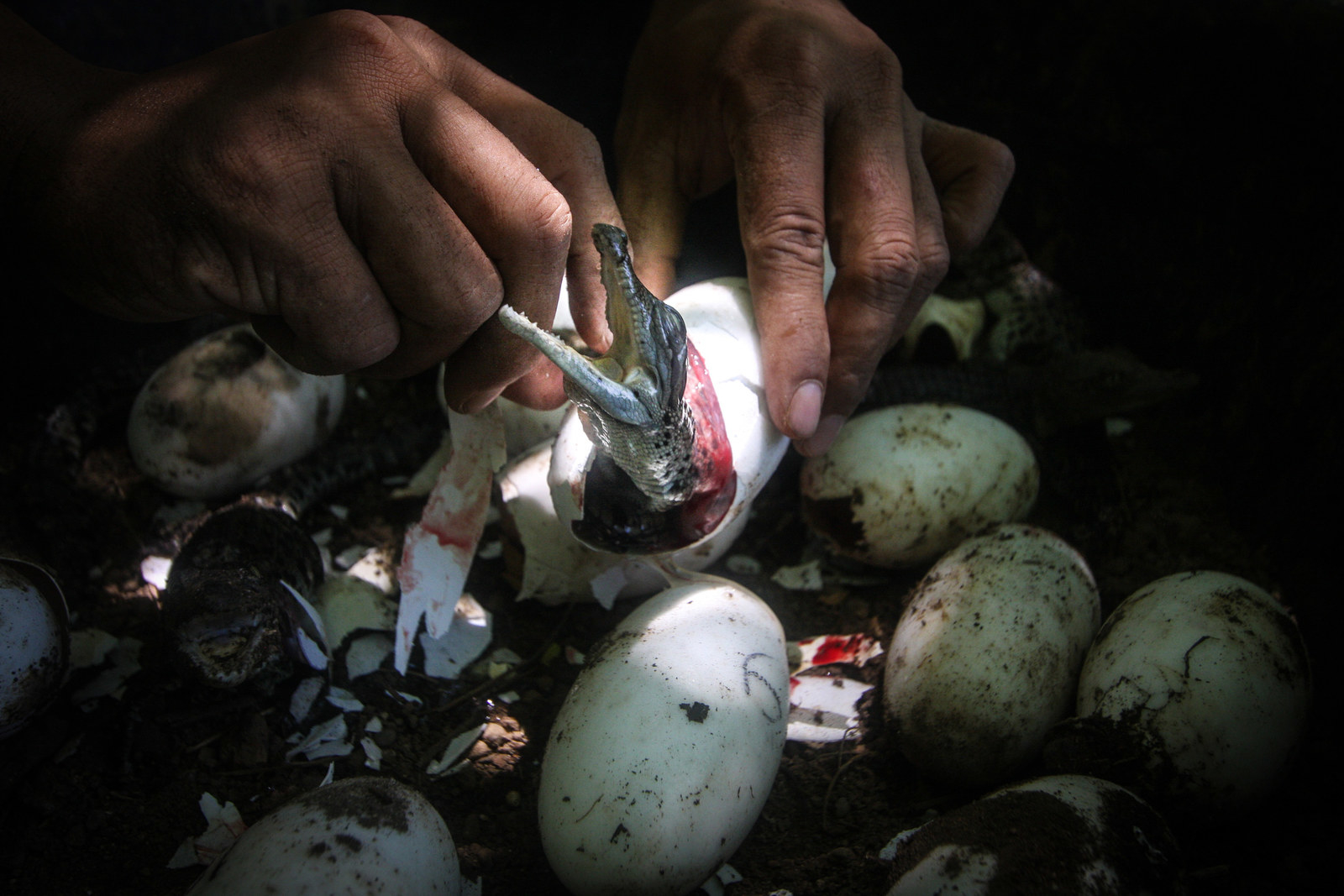 16.
They come in all shapes and sizes, just like us humans.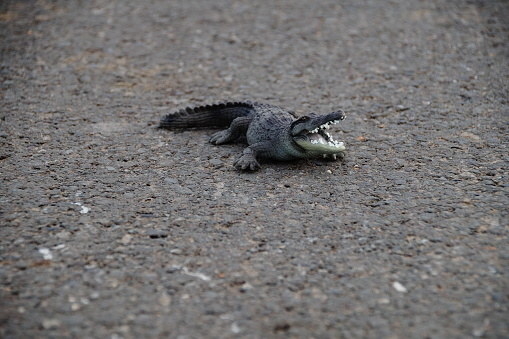 17.
They make even the tallest basketballers look ridiculously small.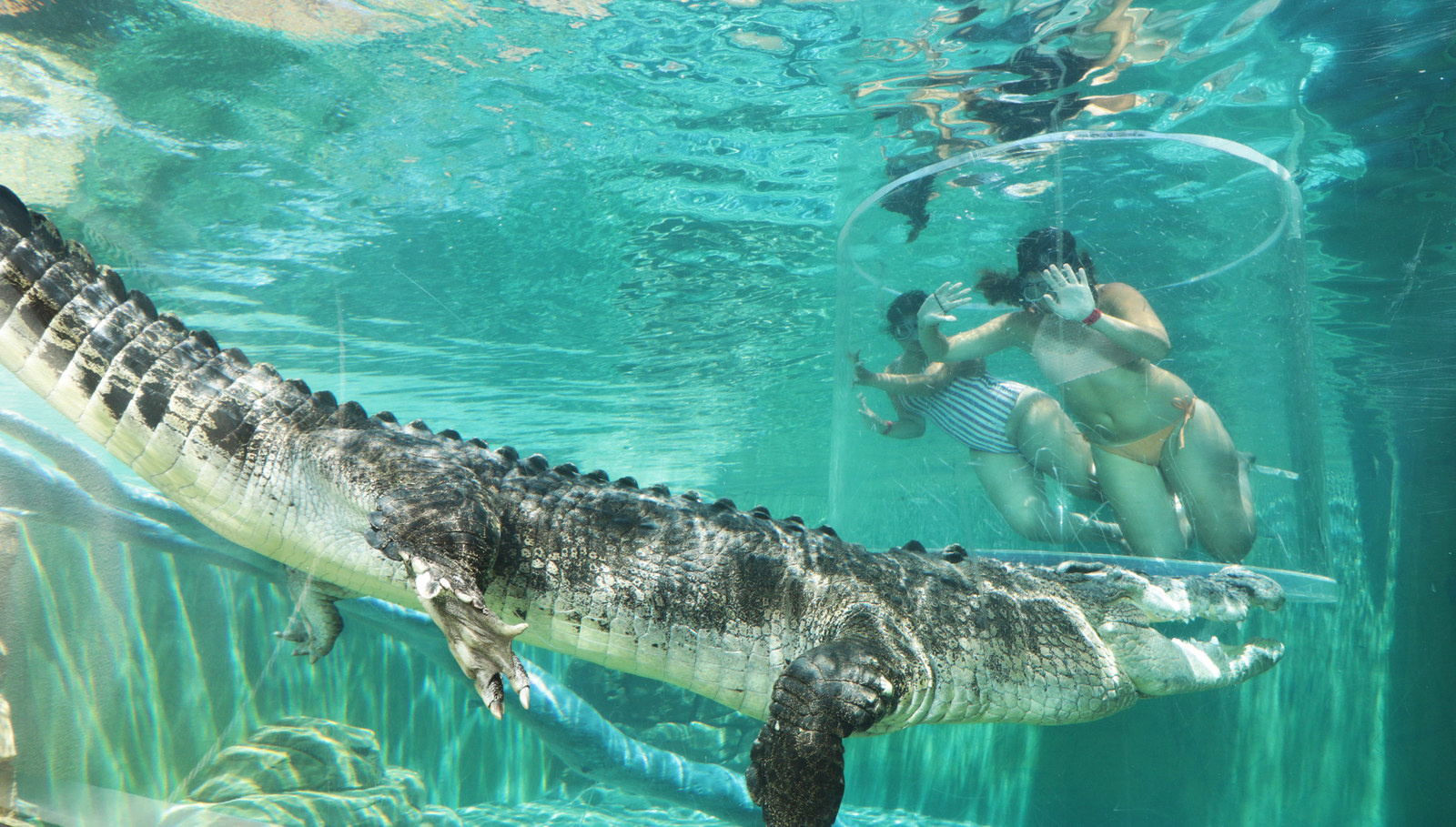 18.
Their poo is white.
19.
They don't chew, they just swallow their food.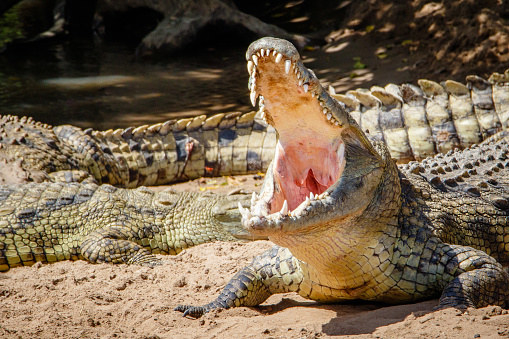 20.
Their body has evolved to adapt to their surroundings.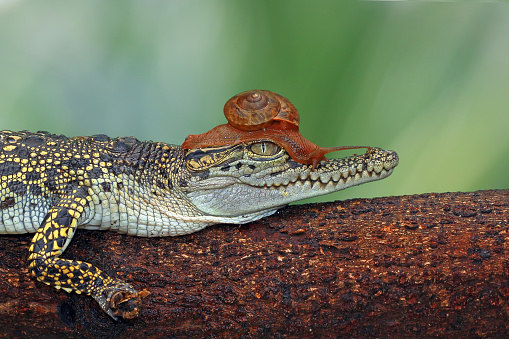 21.
They've been here a very, very long time.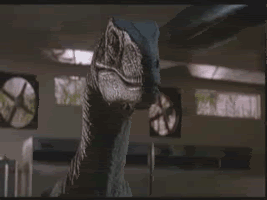 22.
And they're best viewed from afar.