Teens Got Their Dream Makeovers And Looked Amazing
"It's all going to be worth it."
by
,
There is no doubt that being a teenager can be challenging — your body and hormones are changing and you learn more and more about who you are. So, we had two teenagers come in and get the makeovers they've always wanted:
We asked 13-year-old Kristina and 17-year-old Skylar what their dream makeover would look like.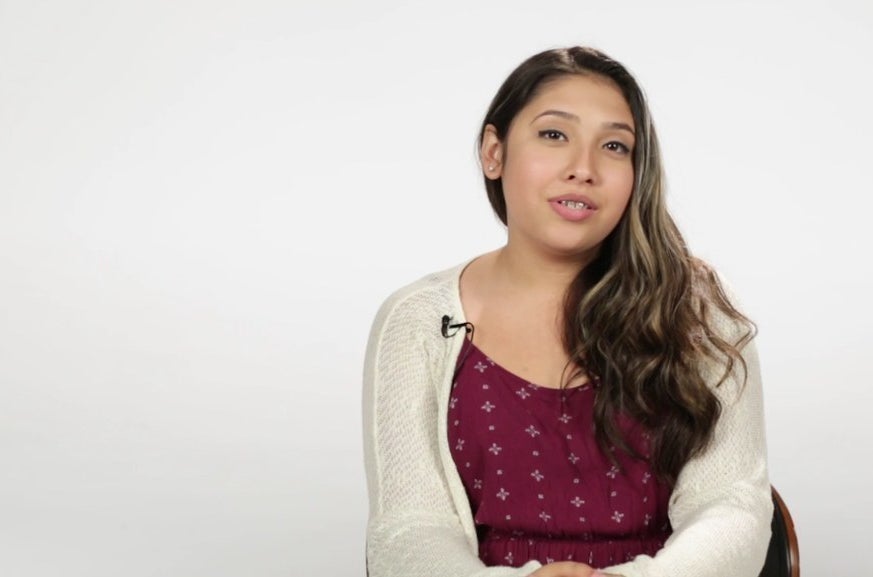 Kristina expressed her love for the '40s and wanted to be styled as a pinup girl.
Skylar was hoping that this makeover would give him a better idea of what styles worked best for him.
Kristina reflected on her experience transitioning, saying she realized very early on that she identified with feminine things and started to transition in the sixth grade.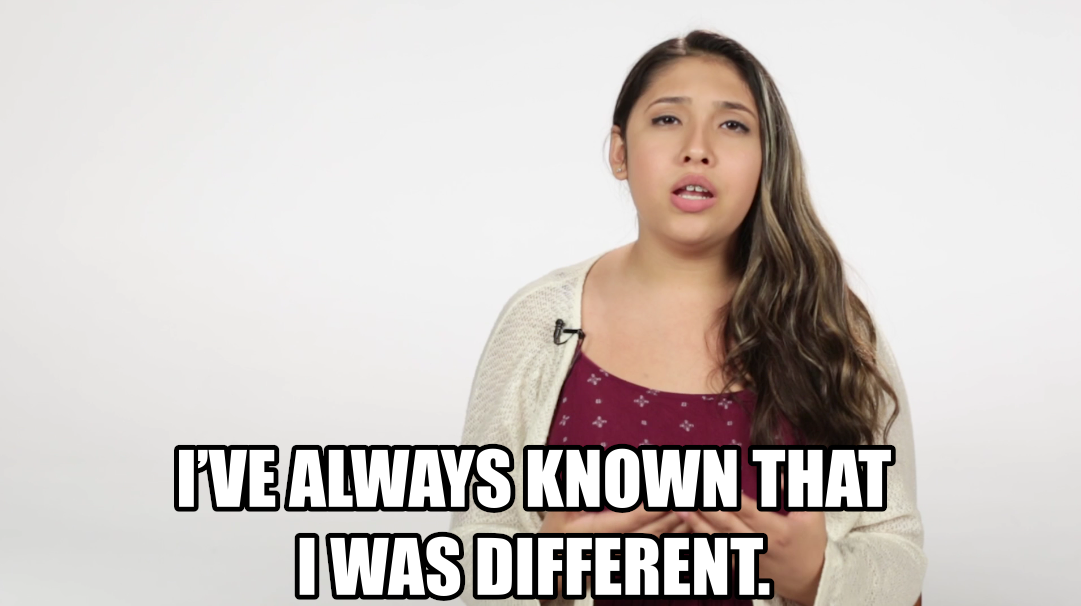 Skylar's experience was similar: "I was known for being the third girl to play football at my school. After a while, I didn't want to be the third girl to play — I wanted to be Skylar."
They both said that being transgender at a young age had its challenges.
"I got bullied for not fitting in, the clothes I wore, my ethnicity, and my weight," Skylar said.
So when it was time to see their makeovers...
...it was like they were looking in the mirror and seeing the person they always saw in themselves.
And nothing else mattered besides who they were at that moment.
Look at how fabulous they looked!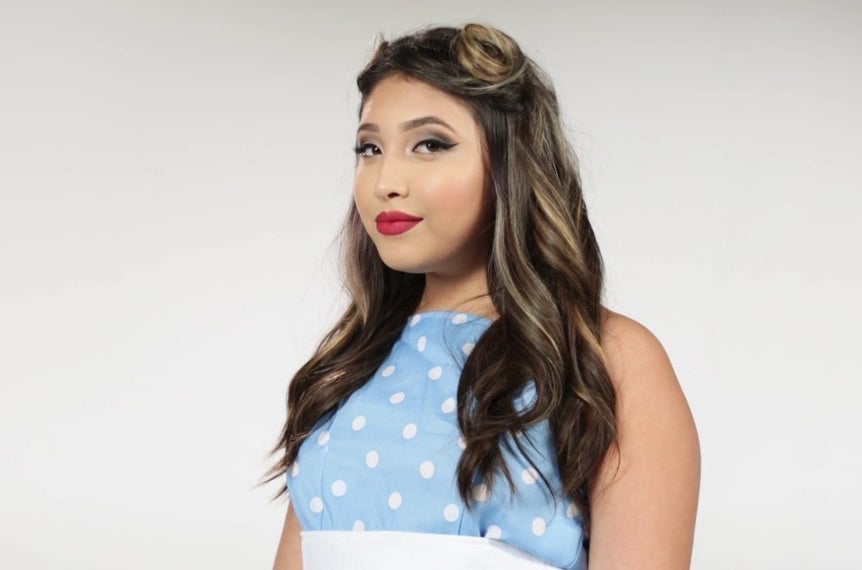 And while they advised young teens struggling with their identity that the experience is not easy...
...transitioning for them was fulfilling in every way imaginable.