Beyonce's Ivy Park Was Accused Of Being Sweatshop Made, What About Our Clothes?
The people who make our clothes are mostly women, and their wages are some of the lowest in the world.
Beyonce's Ivy Park Accused Of Being SweatShop Made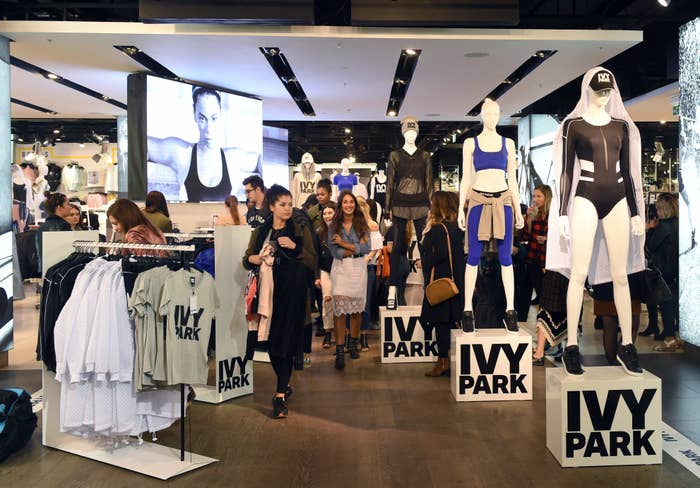 Most people had no idea what country their clothes were from when we asked them.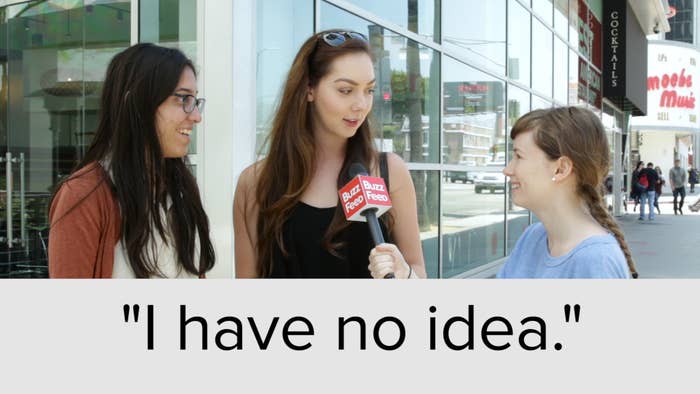 Some people made guesses.
Then we asked if we could look at their tags and find out!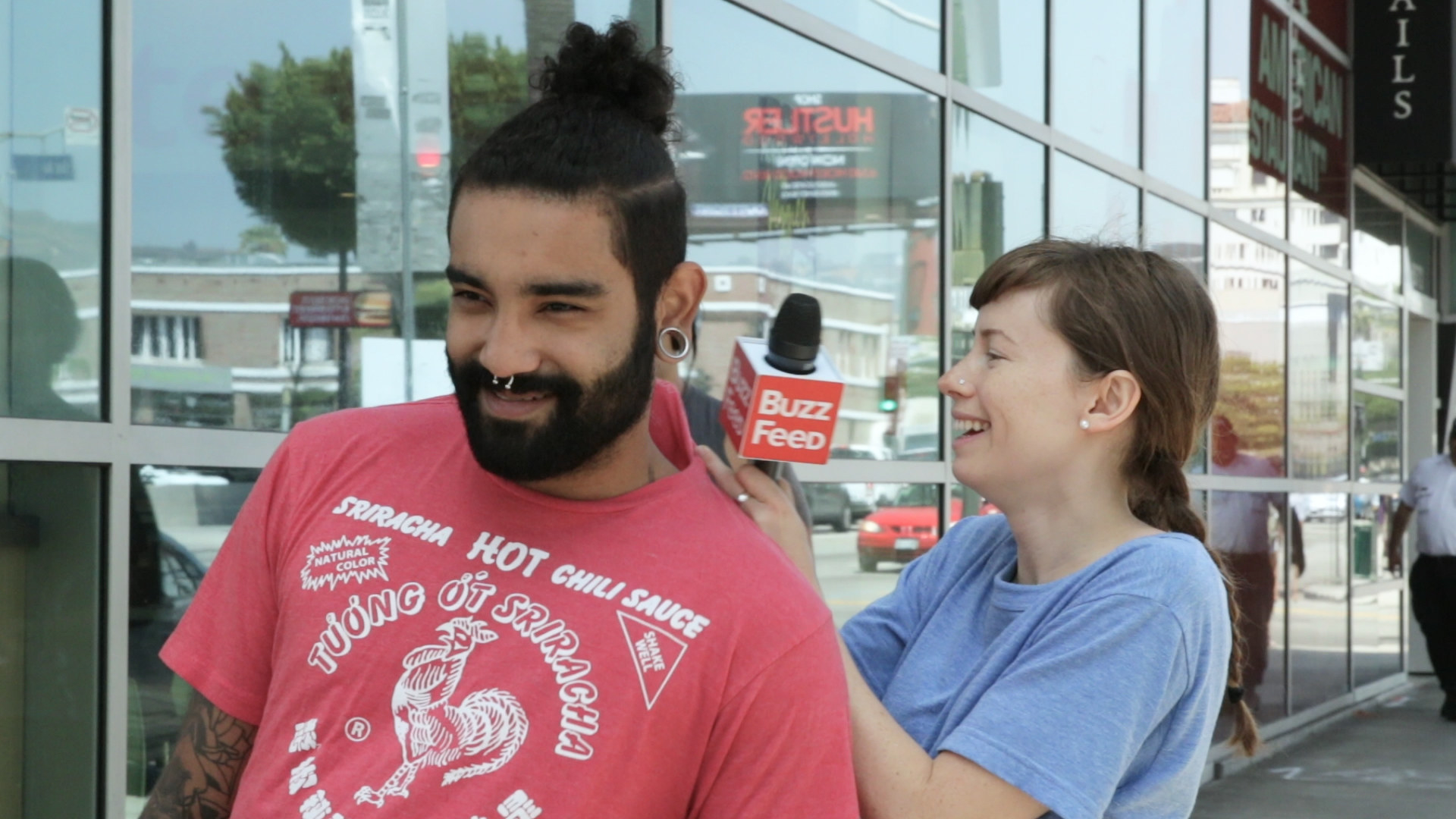 97% of apparel purchased in the U.S. is made overseas.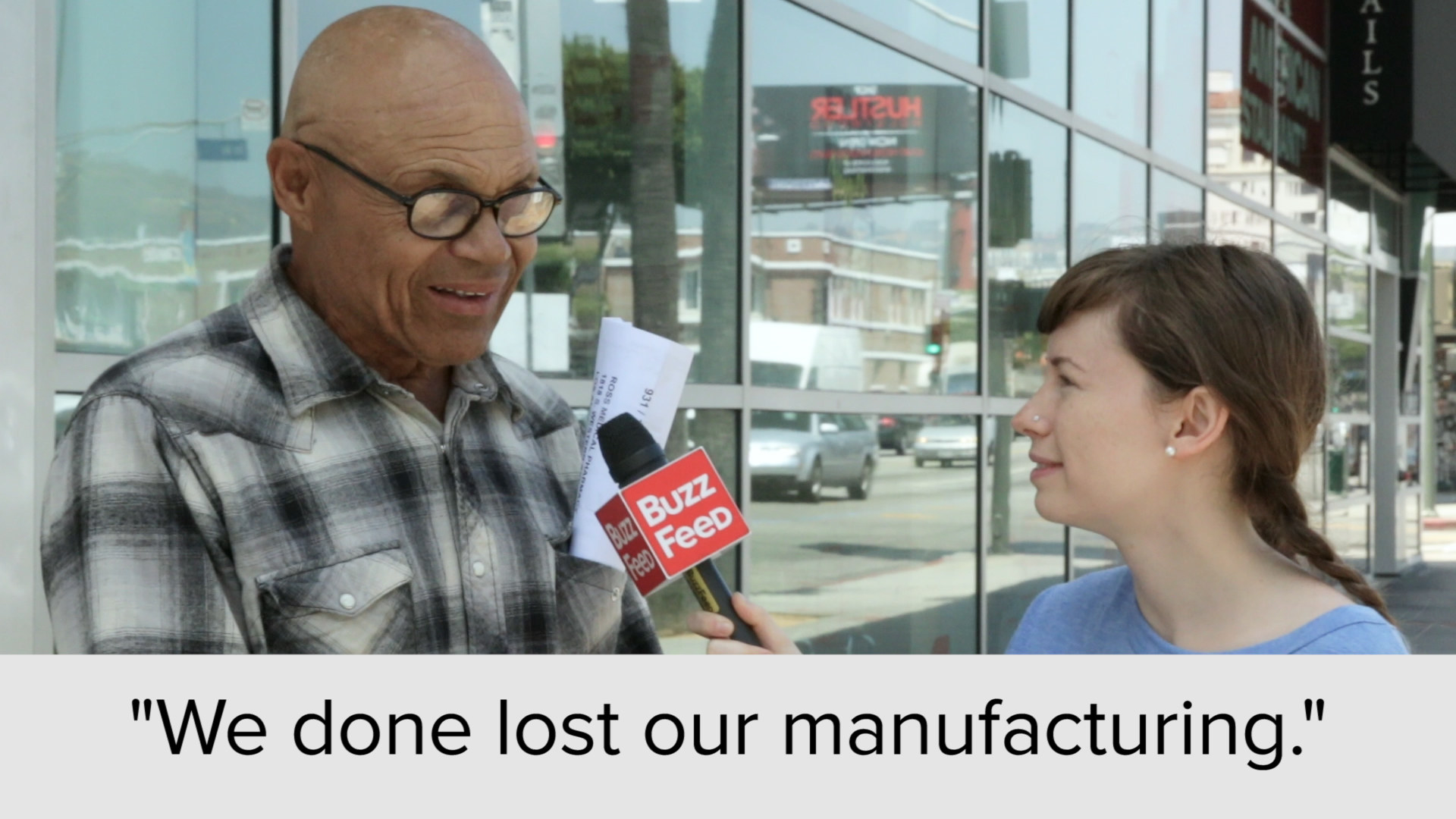 What does this all mean?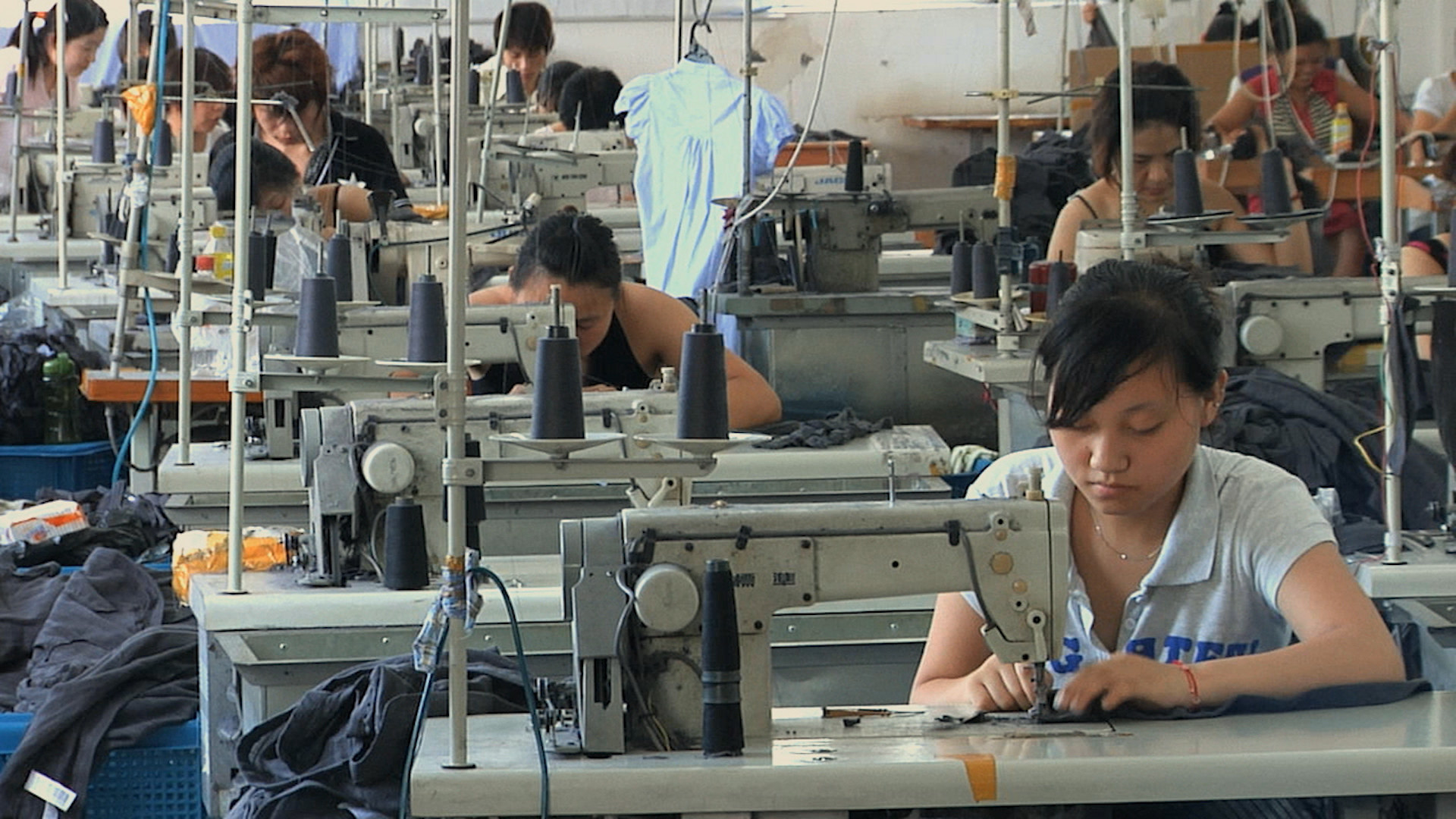 What can we do?