1.
You like Krabby Patties, don't you, Squidward?
3.
ME HOY MINOY!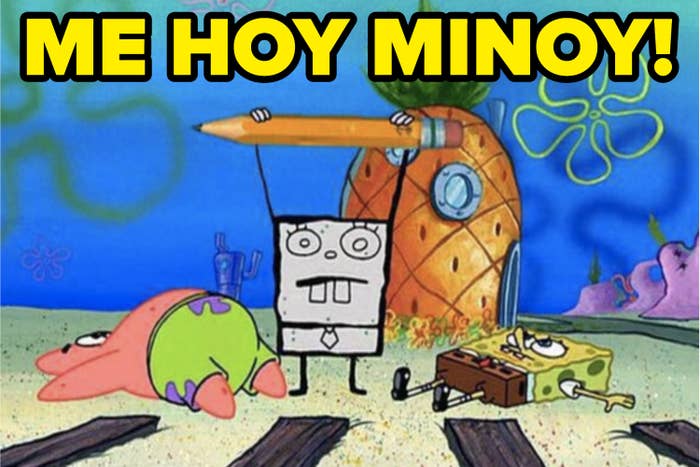 4.
Is mayonnaise an instrument?
6.
NO! WORSE! IT'LL GO STRAIGHT TO YOUR THIGHS!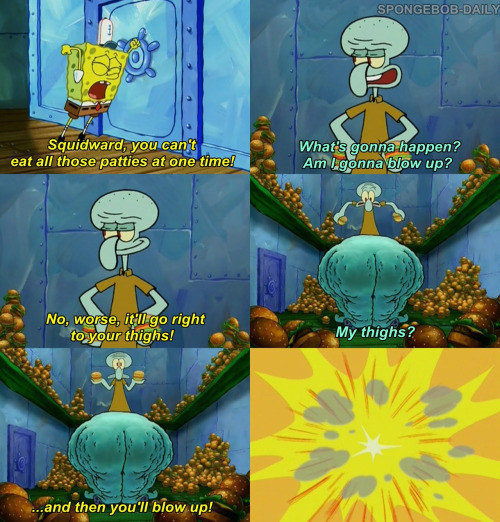 7.
C-A-M-P-F-I-R-E-S-O-N-G SONG!
8.
The Lid.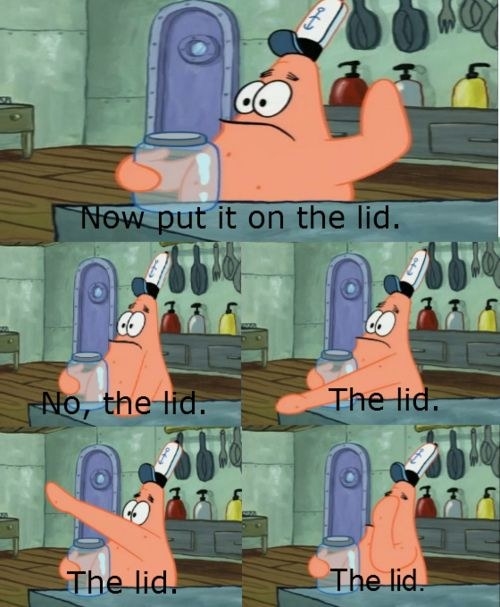 Which iconic SpongeBob scene lives in *your* head rent-free? Let me know in the comments so we can all relive these moments together.