1.
Ok...here we go...Swedish Dance Band or Awkward Family Photo?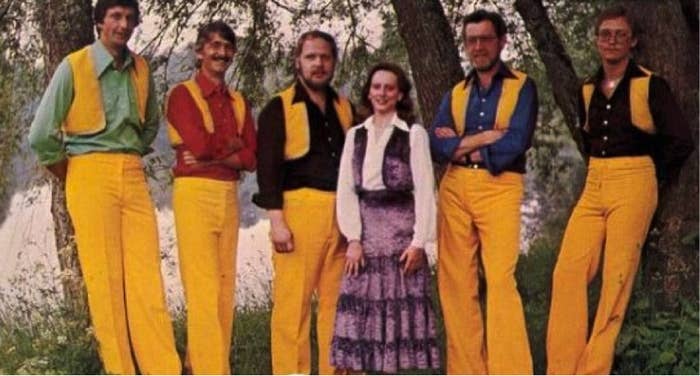 2.
Is this a family of rabbits or the band Kanin Familj?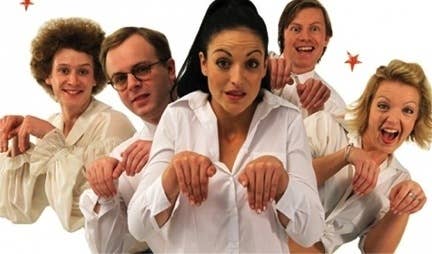 3.
A family with facial hair abound or the band Rörig Skägg?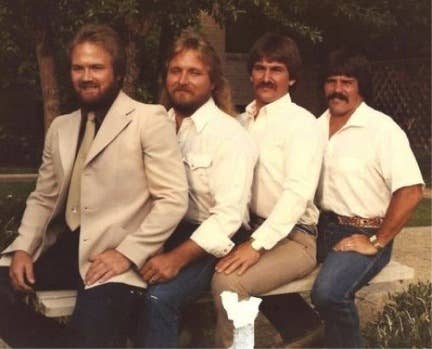 4.
Are these pink and green clad gentlemen brothers or members of the Gert Jonnys?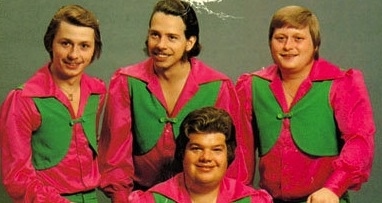 5.
Did these guys go to prom like this or are they members of Dans Dans?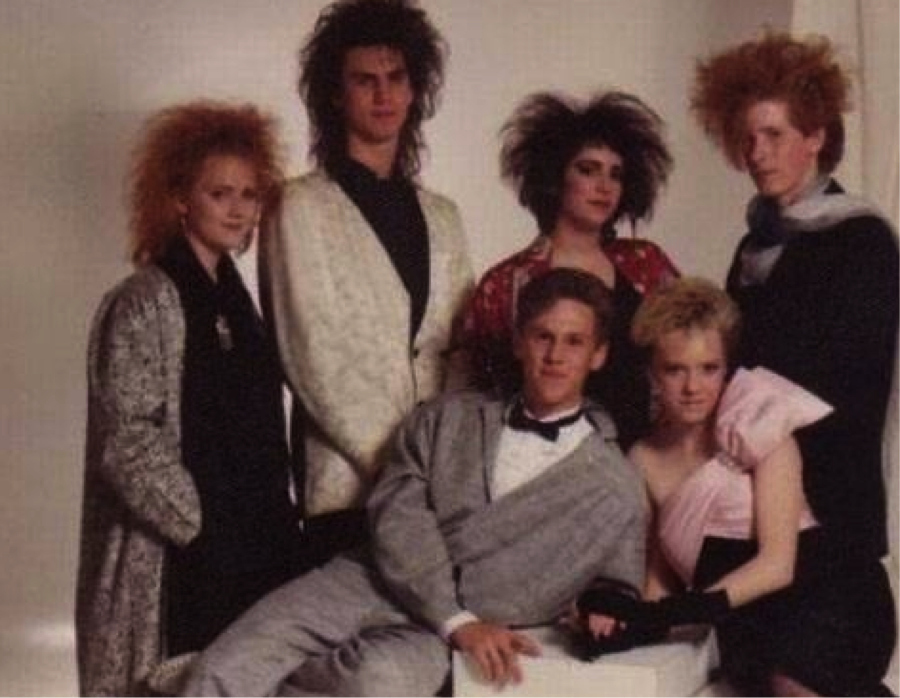 6.
Are they brothers headed out to the disco or the Curt Mórenz's?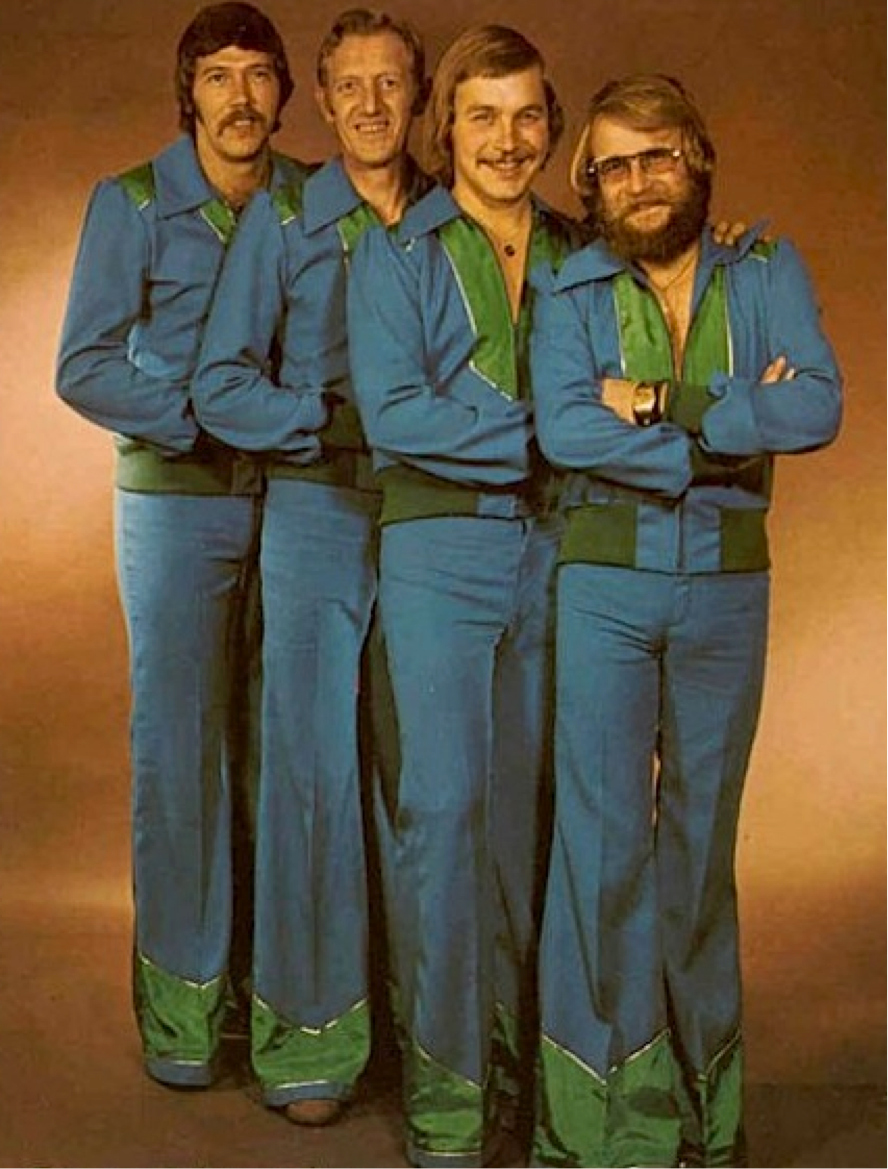 7.
Are these guys happy about the freedom motion that they get from wearing kimonos or are they ready to sing you some funky Swedish dance tunes?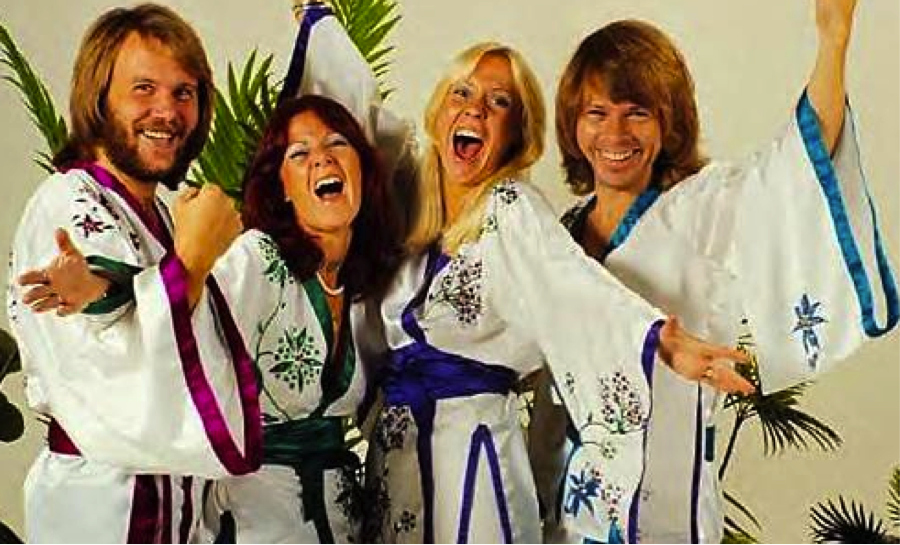 8.
Funky twins or the funky band Två Tvillingar?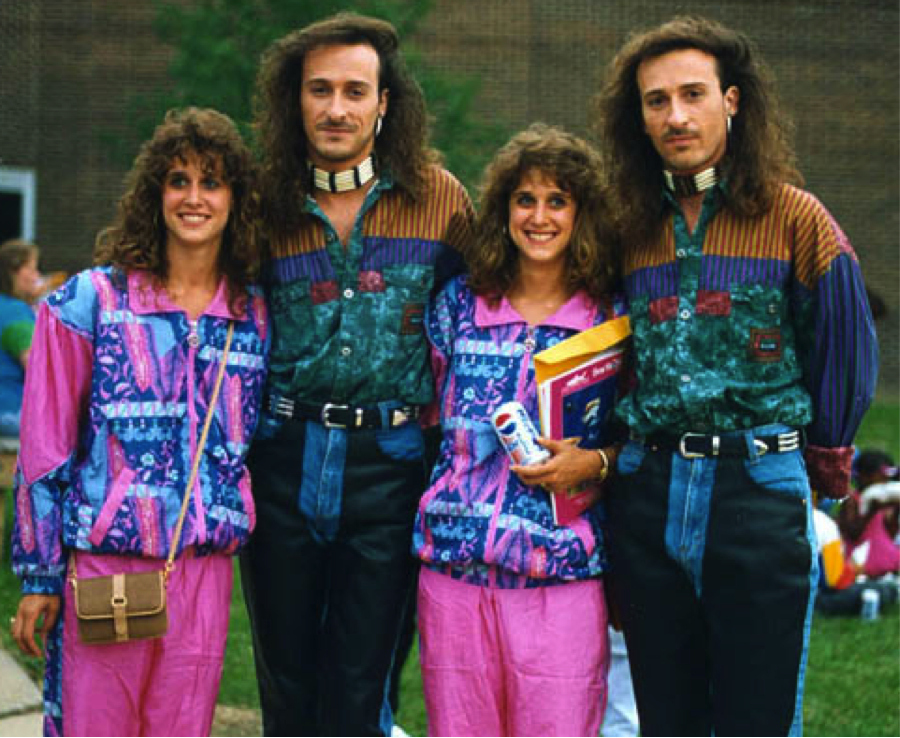 9.
Kids that are too cool for school or the band Shilling Banco?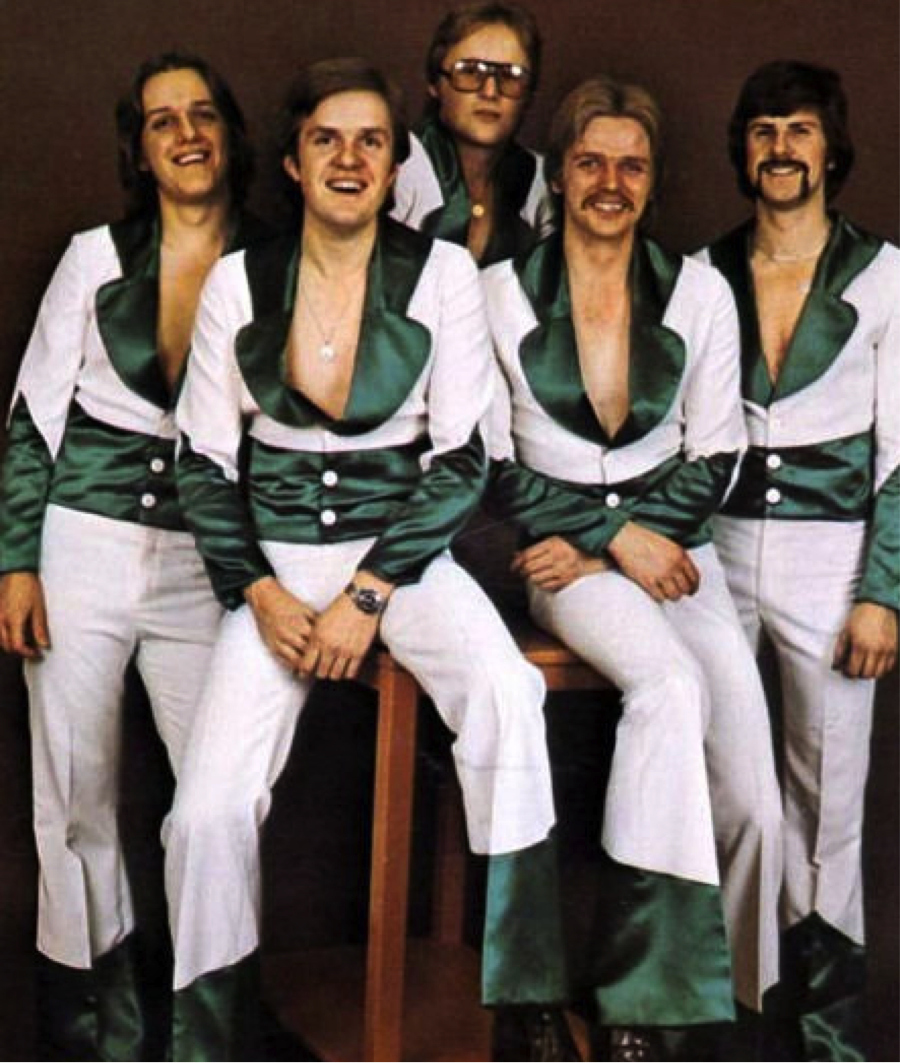 10.
Ok, you've made it through all the colors of clothing and volumes of hair to get here, question ten. So...Awkward Family Photo or Swedish Dance Band? Choose wisely...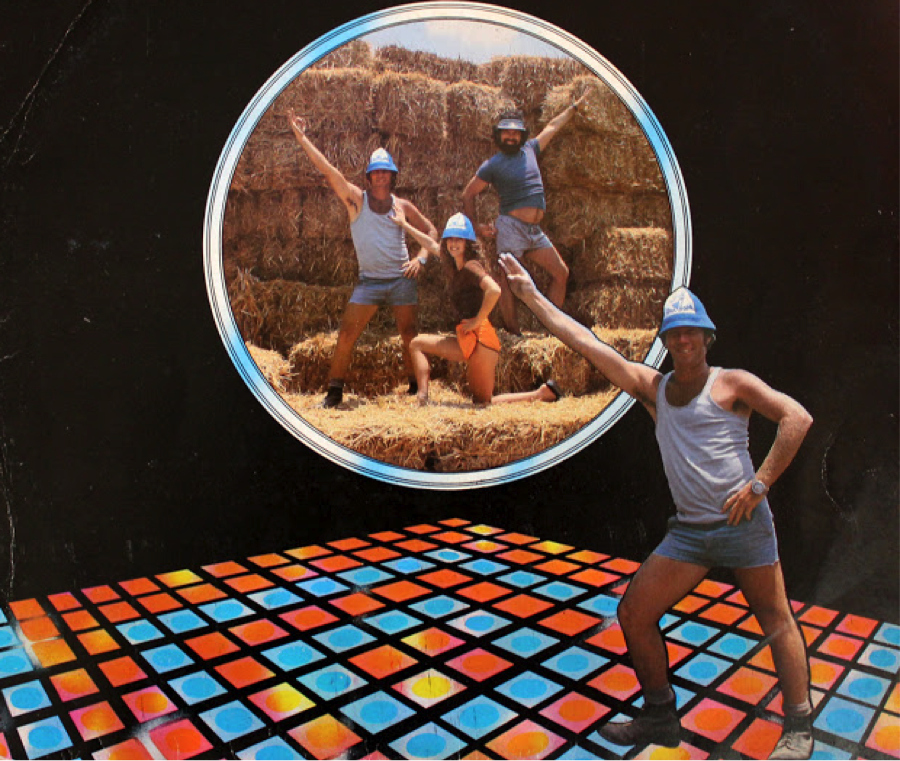 This post was created by a member of BuzzFeed Community, where anyone can post awesome lists and creations.
Learn more
or
post your buzz!