1.
A copy of "How to poo on a date"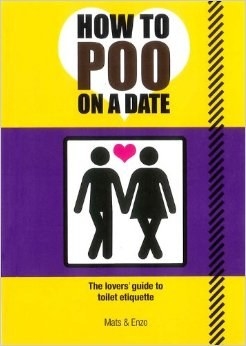 2.
A suitcase
It would probably be misinterpreted and it would put you in a complicated situation.
Or, if it is intentional be franc and put her stuff in it.
3.
A original personalized gift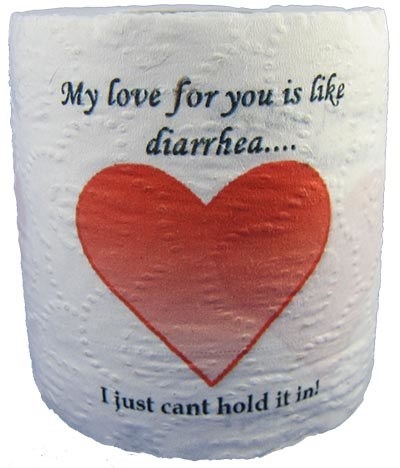 4.
A collection of house cleaning products
Even if you think you've understood what was her real passion, not sure she will enjoy it....
5.
A Match.com profile already configured
Weird but totally clear if the purpose is to break up.
6.
2 tickets for a football game
"Oh you don't like football ....? Fortunately, my best friend does... So don't worry it is not a wasted gift"
7.
A scale
A good way to make her understand that you lied to her: yes she did gaine weight and no you don't think that it's cute.
Anyway, that is not a good idea!
8.
A pig's head
Apart from the fact that the video of her face opening this gift will probably make thousands of views on Youtube, this is a not a recommended gift.
9.
SAW movies, the entire saga
A movie, why not! But choose carefully what kind of movie. And, SAW is absolutely not a good idea. (Unless you are a psychopath couple)
10.
Nothing
Come one...! Not even one flower?
No, no, just nothing.
Ce post a été créé par un utilisateur. La communauté BuzzFeed est ouverte à tous et vous permet de créer vos propres listes et de les poster librement sur BuzzFeed.
Learn more
ou
publiez votre buzz !