You may be familiar with Gwen Stefani.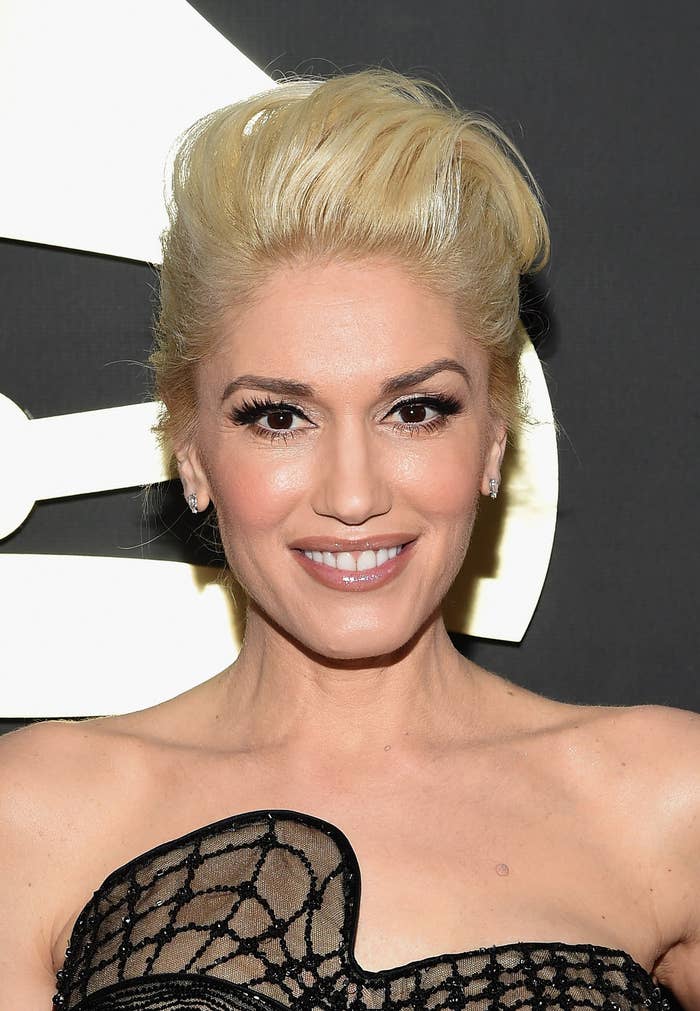 On Monday, Urban Decay founder Wende Zomnir blessed us all with the announcement that Gwen Stefani teamed up with the cosmetics company to make this baller AF eyeshadow palette.
JUST LOOK AT THE BEAUTY.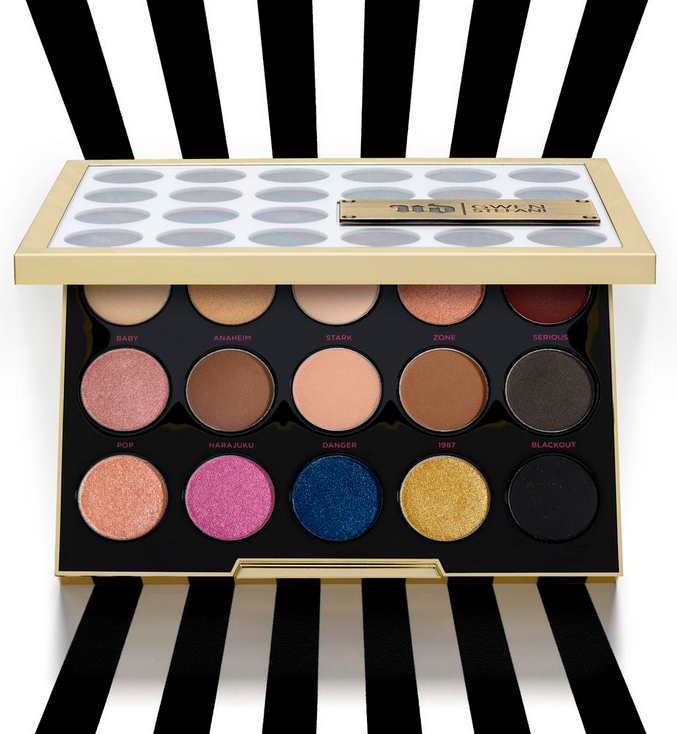 People are losing their minds over the announcement.
Hearts are palpitating beyond measure.
Hands are pleading to be on this palette.
Lawd have mercy on our souls.
Because this is the best news we've heard all day.