If you've ever watched a YouTube makeup tutorial, you may be familiar with these little egg-shaped sponges called BeautyBlenders.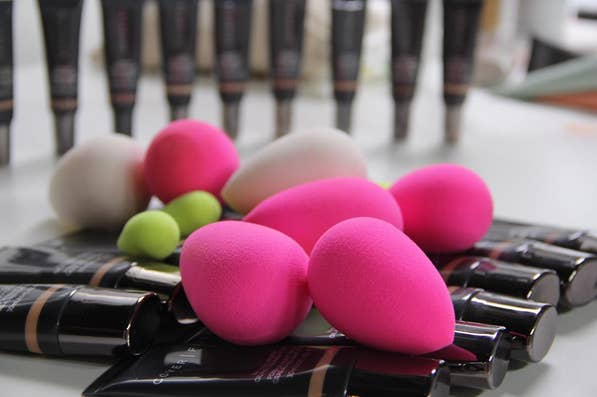 And if you've ever used one, you know that they are straight-up sorcery when it comes to making your makeup look flawless AF.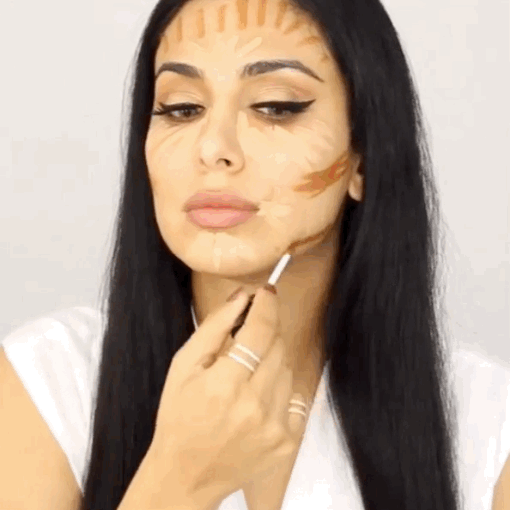 Now, in an effort to help those of us (read: everyone) who suck at eyeliner, the brand has developed a new product.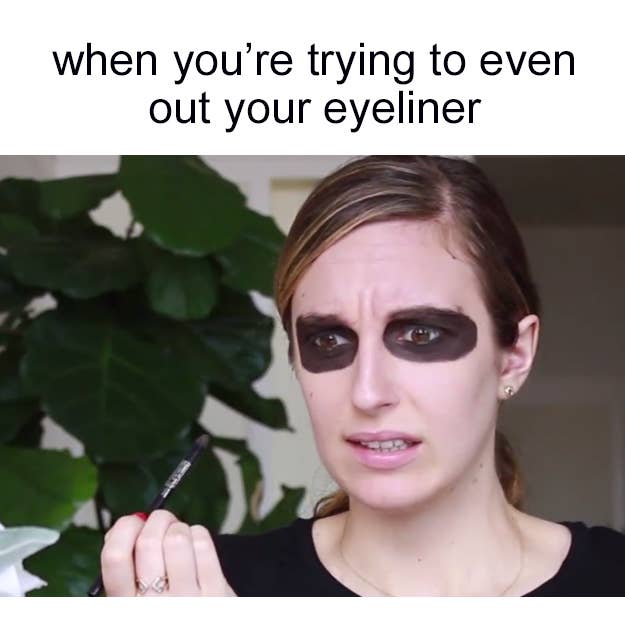 It's called the Liner Designer, and it looks like a little pink guitar pick made of rubber.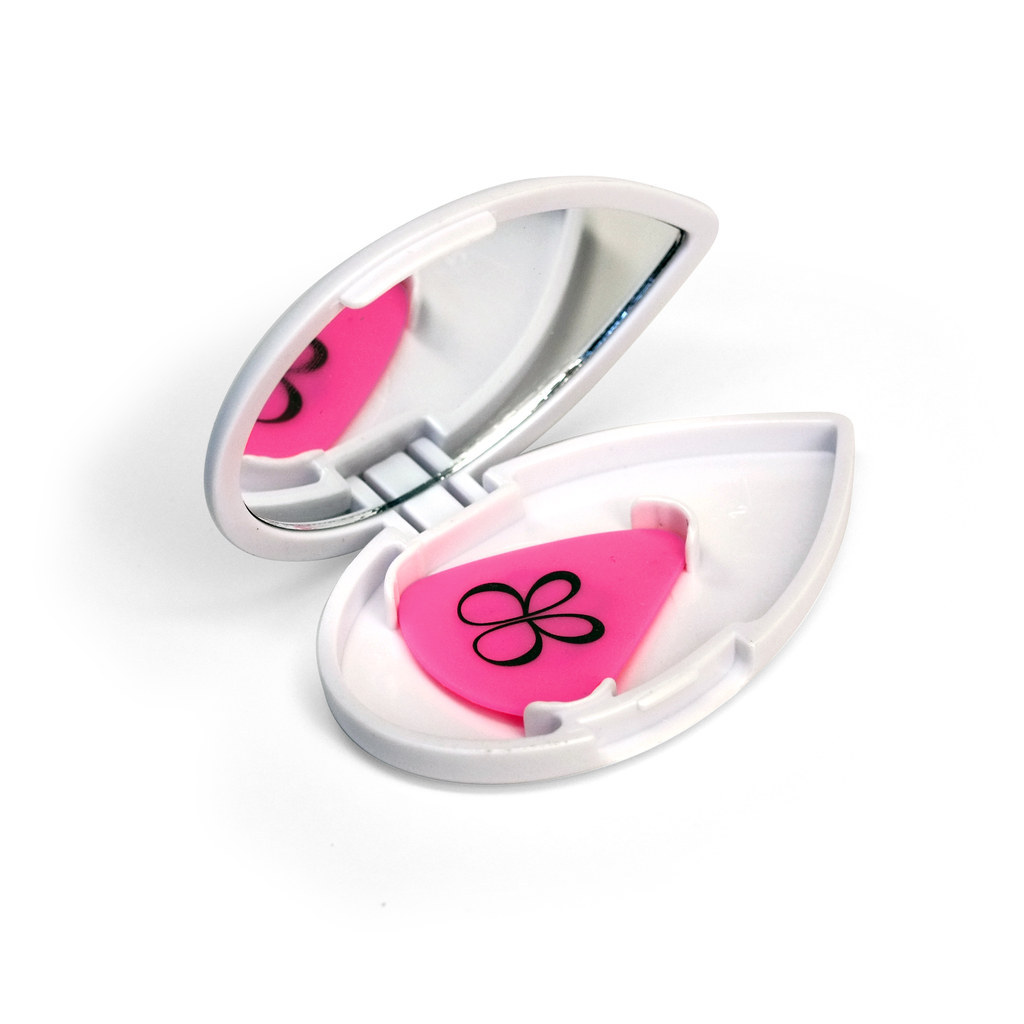 Basically, by holding it against your eye when you're doing your eyeliner, you can get the perfect lil' wing (with any kind of eyeliner formula) that is impossible when you're drawing freehand.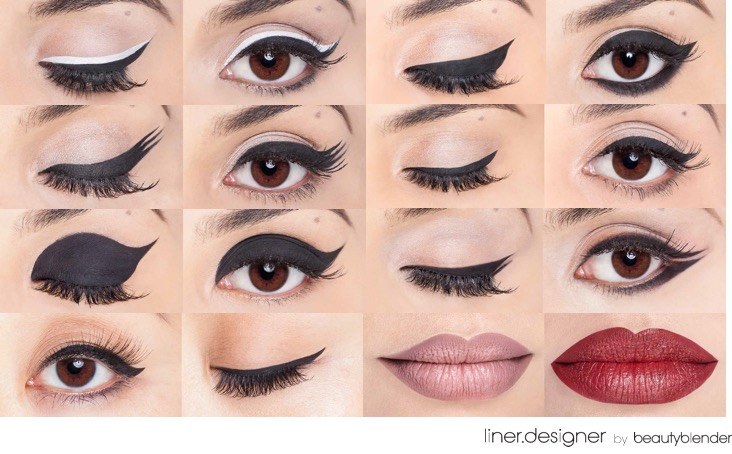 And it comes with this 5x magnified mirror and a suction cup, which can be suctioned to a regular mirror at eye level so you can actually see what the fuck you're doing.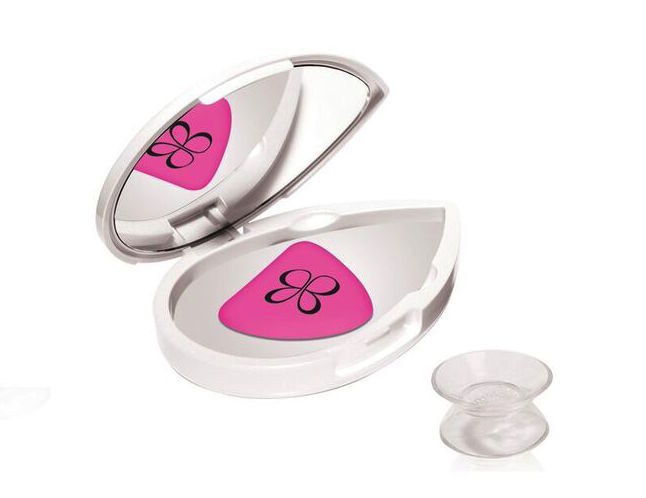 The Liner Designer will be available in March 2016 for $18 at Sephora.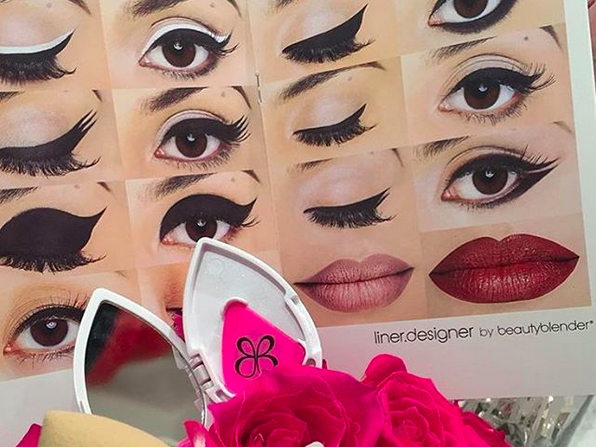 May the wings of your eyeliner always be even.